Freelance. The fact that this word has "free" in it makes it even sound better. The fact that one works remotely without running errands by his boss. Or not having to wait even though to have completed all duties because it is not yet the "closing time."
It is debated that remote working is not always as efficient. But that's for the employer's side. No employee would not race to the thought of freelancing. Or at least most of them.
This article talks about one interesting freelance job called Virtual Assistant in detail, covering the following topics:
Who Is A Virtual Assistant?
What Are The Skills And Requirements Required By A Virtual Assistant?
Upwork
Flexjobs
Facebook Groups
Benefits Of The Virtual Assistant Job
What Are The Shortcomings?
Who Is A Virtual Assistant?
Who then is a virtual assistant? Why does it have the term "virtual" in it as though it is a game, or it is not true? If you do not already know what it means, relax, the job title is good.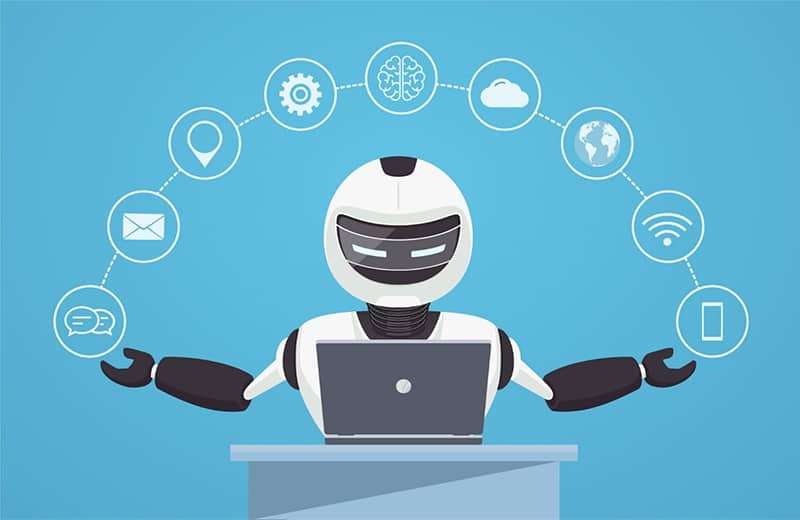 To put it simply and straightforward, a virtual assistant is a person who renders help to an employer remotely. It is basically an assistant as we know it, except this person is not at the office.
He works from wherever and helps his employer or boss to carry out duties. Duties may vary from scheduling meetings, receiving phone calls, and responding to emails, as covered in detail in the next section. Still, it does not involve other maybe annoying chores like walking the dogs or getting test results from the dentist.
What Are The Duties Of A Virtual Assistant?
There is a range of duties for this job position, and the duties also vary depending on the type of company and the level of virtual assistant role you applied for. Regardless, you are the helping hand to fill out that space to set things in motion properly.
It is noteworthy to mention that you play an important part in the success of the company, and you must take the job seriously. This can be said to be strict remote work, but it still has its perks. Duties include assigning tasks to employees, responding to emails, typing memos, letters, or creating power points, scheduling meetings and receiving invitations, receiving phone calls, among others.
It can become advanced where you have to create websites, close deals with other companies, and managing databases. Regardless, the responsibilities and duties would be stated open applying for the job. Which, in turn, vary depending on the company or employer's needs.
What Are The Skills And Requirements Required By A Virtual Assistant?
From the start of this article, this author spelled out the freedom of this job being talked about. Also included is the key role played by a virtual assistant. Before the required skills, organization, time management, professional mindset, and task completion should come first. That should be easier done when at home in comfort.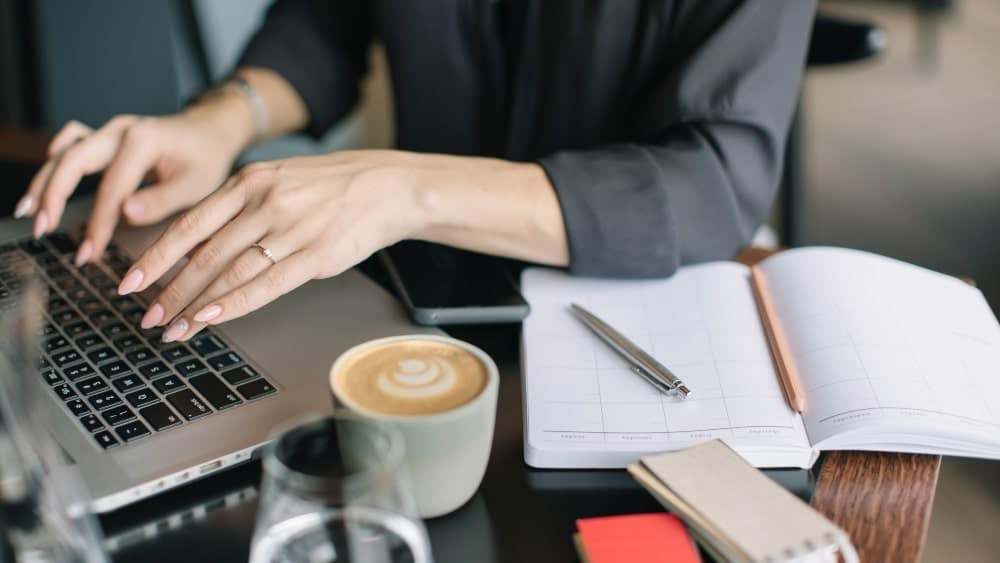 The requirements for a virtual assistant involve must-haves which are a good laptop or computer, a telephone, and a fast internet connection. That said, you can work anywhere you want to as long as you take your job seriously.
While the skills also vary, the basic skills include excellent verbal and written communication skills, organization skills, time management, critical thinker and problem solver, knowledge of Microsoft Office (Microsoft Word, Microsoft PowerPoint, Microsoft Excel, and the likes) and other organizational software.
You may also need to be proficient in web development and design and have to edit WordPress sites, content writing is also a necessary skill, and reliability is key.
How Much Does A Virtual Assistant Earn?
It depends on the type of tasks carried out and the level of skills you have and used for the job. On average, the wage for a virtual assistant is $15.64 per hour. If you are a high-end virtual assistant and doing much more than bare admin work, you can earn up to $35-60 per hour.
If you are on the other end with few tasks to carry out and fewer skills acquired, the hourly wage can be a fair $10. To recap, a virtual assistant's hourly wage varies by the duties, the employer's needs, and the level of skills required. Overall, the wage can fall between $10-$60 per hour.
So, you might be thinking, how then do I apply for a virtual assistant job? Some companies connect freelancers like you to clients who need your help; all you have to do is to know the right job for you and apply. Keep reading and find out the best legit three sites for applying to virtual assistant jobs.
Upwork
Are you worrying about legitimate virtual assistant jobs from websites? Worry no more. Upwork is a platform that quickly connects freelancers and clients.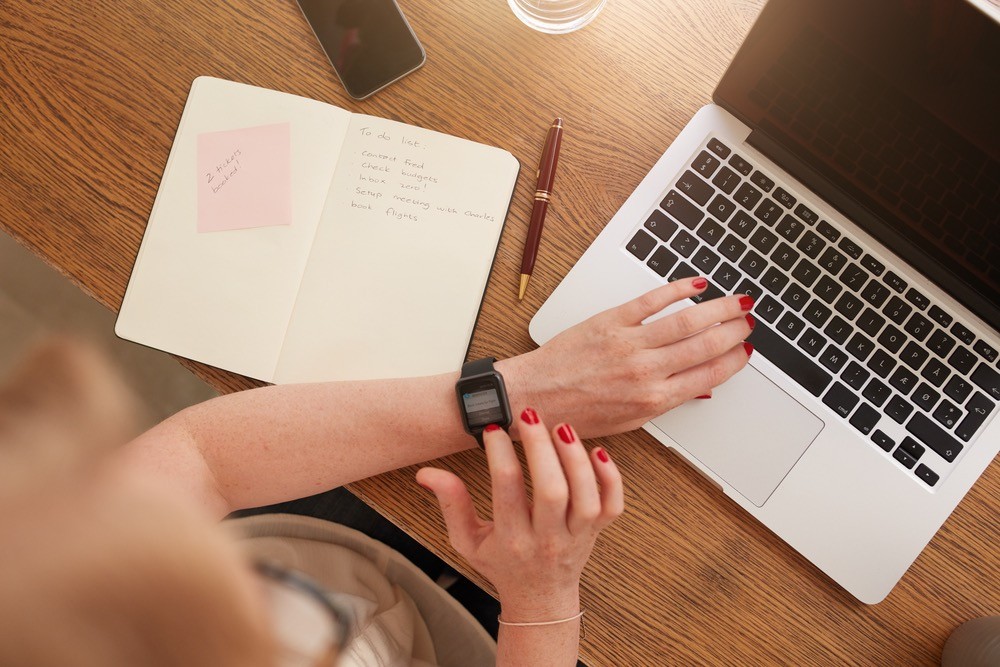 As a freelancer, all you have to do is to create an account if you do not have one, input the type of work you are applying for, and provide the necessary details for your account to be approved.
Then, jobs would come to you, and all you have to do is filter through the numerous job descriptions, find the right one that you can handle, and apply.
Upwork Connecting Freelancers Since 2015
Created in 2015, Upwork has connected millions of freelancers and clients from all over the world and has had excellent reviews from both sides ever since. It is a popular site not just for virtual assistant jobs but for various freelance jobs alike.
FlexJobs
Another reputable site known for connecting clients to workers remotely is FlexJobs. Like Upwork, tens of thousands of jobs are listed in a short time, and of course, lots of virtual assistant jobs too.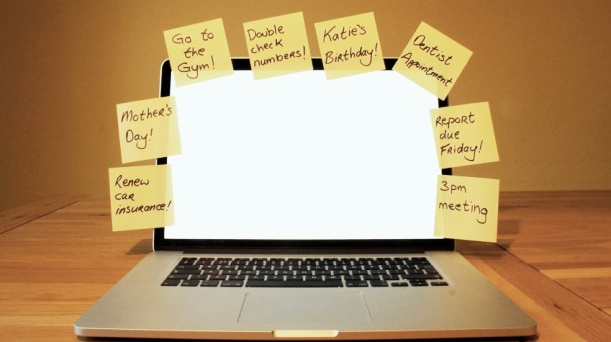 Connecting clients to freelancers are easy, and all jobs posted on this platform are no scams as employers are verified. This is a great site for remote workers.
Remote Working At FlexJobs
All the employees of the company, FlexJobs, work remotely! Trying out on this site is a good bet, as the assurance of fake jobs is eliminated, and your payments are secured.
Facebook Groups
Not to list all the advantages of the mega-site, Facebook, which includes chatting, business, and all the others, this is a great place to look for virtual assistant jobs.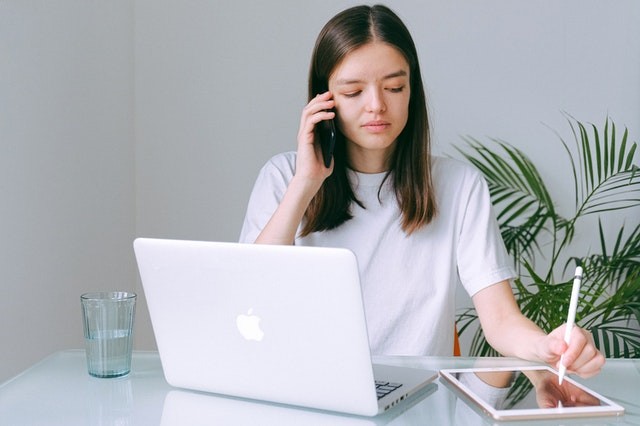 As it may be already understood, there are several groups on Facebook. You need to search for groups with relationships with companies and check if there is a virtual assistant vacancy.
Although the job search may vary, virtual assistant groups can also join to get info about jobs on virtual assistance.
Vacancies At Facebook Groups
Is it far-fetched? No, it's not. If anything, Facebook has the largest number of users, and connections are a huge part of its usefulness.
Thousands of vacant jobs go by regularly, and among the important needs are the virtual assistant roles, which can be found when you tailor your search.
Benefits Of The Virtual Assistant Job
Like other remote-jobs, most of the benefits of this job come from the fact that it is flexible and can be done on your terms and wherever you are. Listed are some of the perks of a virtual assistant. Time is a luxury. The most important part of working remotely is the time and freedom it gives.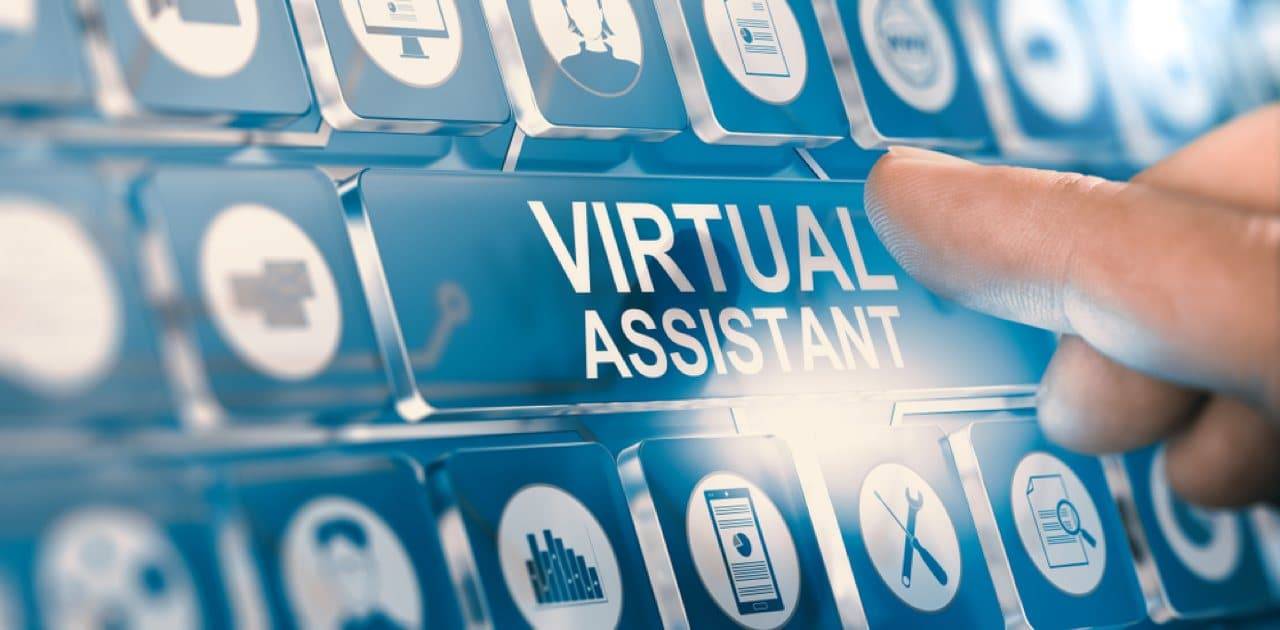 Not saying that all on-site jobs have total long working hours and have no spare time at all. But considering the on-site alternative for the virtual assistant, for example, the hours at work, the hours outside work (completing chores as this author calls them), the running about-s, and the low value placed on most of them. A virtual assistant is a better option.
Your time is not constrained to work hours, but task completion and flexible deadlines, the comfort you achieve from working anywhere you want. You do not have to wear a suit or a corporate dress five times a week.
What Flexibility Do You Enjoy?
If you are the kind of person who is not productive with continuous working hours and needs breaks in-between, freelance is your best bet. The thing about not leaving the office, even though you have completed all tasks until closing hours, is just ridiculous.
Continuously working with little break for hours, five days a week, twenty-eight to thirty-one days a month, can get boring fast. On the other hand, a virtual assistant can complete a task for 30 minutes, and play chess in-between that time and respond to emails on an airplane while traveling to the Himalayas.
You can see a movie in-between, go for a stroll, work in a bathtub, on the beach, you name it. The flexibility can go on and on. It must be stressed that the particular job roles and duties must be properly understood first so that you won't get fired. These are just some of the perks of being a virtual assistant.
What Are The Shortcomings?
It can't be all good. The cons are not bad when looked at in detail, as they all under the type of virtual assistant gig you have accepted to do.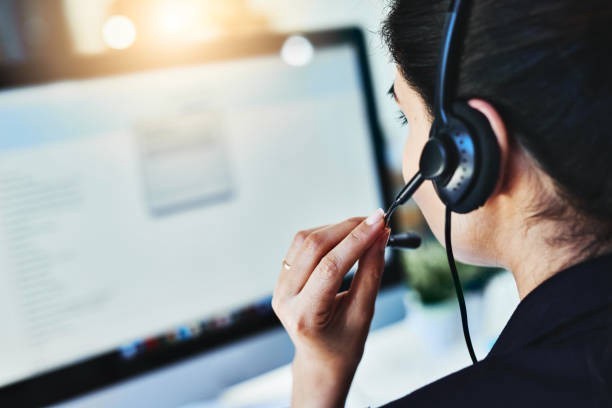 While it does not involve following your boss everywhere like his pet or taking his literal pets for a walk, it can be quite demanding. You are still an assistant to someone. You are meant to assist at all required times.
Management
Time management, attention to detail, excellent organization skills, and carrying out numerous tasks every single time.
With the requirements of this job, it can also get tiring. That is why you have to be properly managed to manage someone else's task.
Conclusion
Do you have what it takes to be a virtual assistant? While it has great pay for remote work, it does entail a lot. Proper understanding of the skills requirements of a virtual assistant will go a long way.
In all, it is a cool job to consider, and it is flexible. This article was about the virtual assistant job. It talked about all it entails and how to apply for the job itself.