In many companies, the term "assistant" is similar to that of secretary, differing only in the degree to which the person is involved in projects. However, there are also situations in which the position of executive assistant is the last step up to the position of manager.
In general, the job is meant to relieve the manager of specific administrative responsibilities, which can occupy a lot of time. As such, this is an essential role within many different companies and industries. In this article, we will learn more about this role and how you can apply for a position.
Specifically, we will cover the following topics:
What Is an Executive Assistant?
The Roles of an Executive Assistant
In-Person vs Online
Average Pay
Skills and Qualifications Needed
Where to Find a Job
How to Apply
What Is an Executive Assistant?
An executive assistant or is a person in an organization who provides administrative support to people in management positions within that organization. The job description for an executive assistant is very similar to the job description for a secretarial job.
The people with management positions can be managers, CEOs, directors, heads of departments, etc., depending on the organization chart of the respective organization.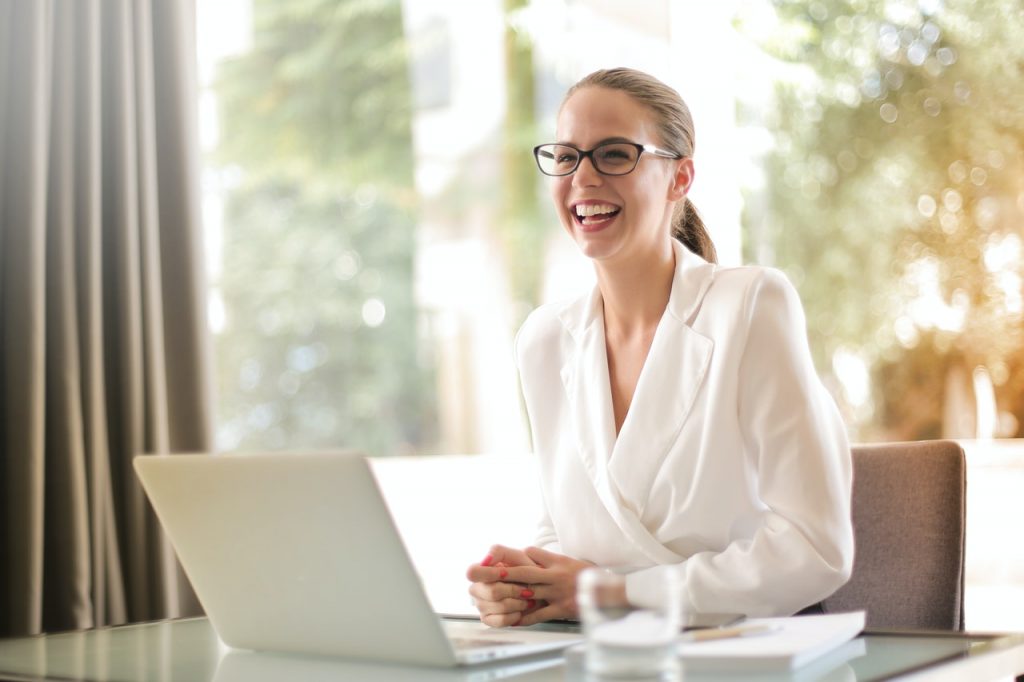 With this, they can work in a variety of different departments or sectors of a company, from the financial division to HR. The general duties of an executive assistant surround being the liaison between the person with a management position and people within or outside the organization that they need to communicate with.
Overall, it is the job of the executive assistant to make the job of their boss more organized, efficient, and streamlined. They may do this through a variety of operations, which we will detail more thoroughly below.
The Roles of an Executive Assistant
One primary role of an executive assistant is that they have to establish the manager's agenda of daily meetings based on their schedule and within the available time slots.
Other duties include dealing with and organizing a travel schedule. This may include booking plane tickets and hotel accommodation and necessary. The assistant may even be asked to make dinner reservations.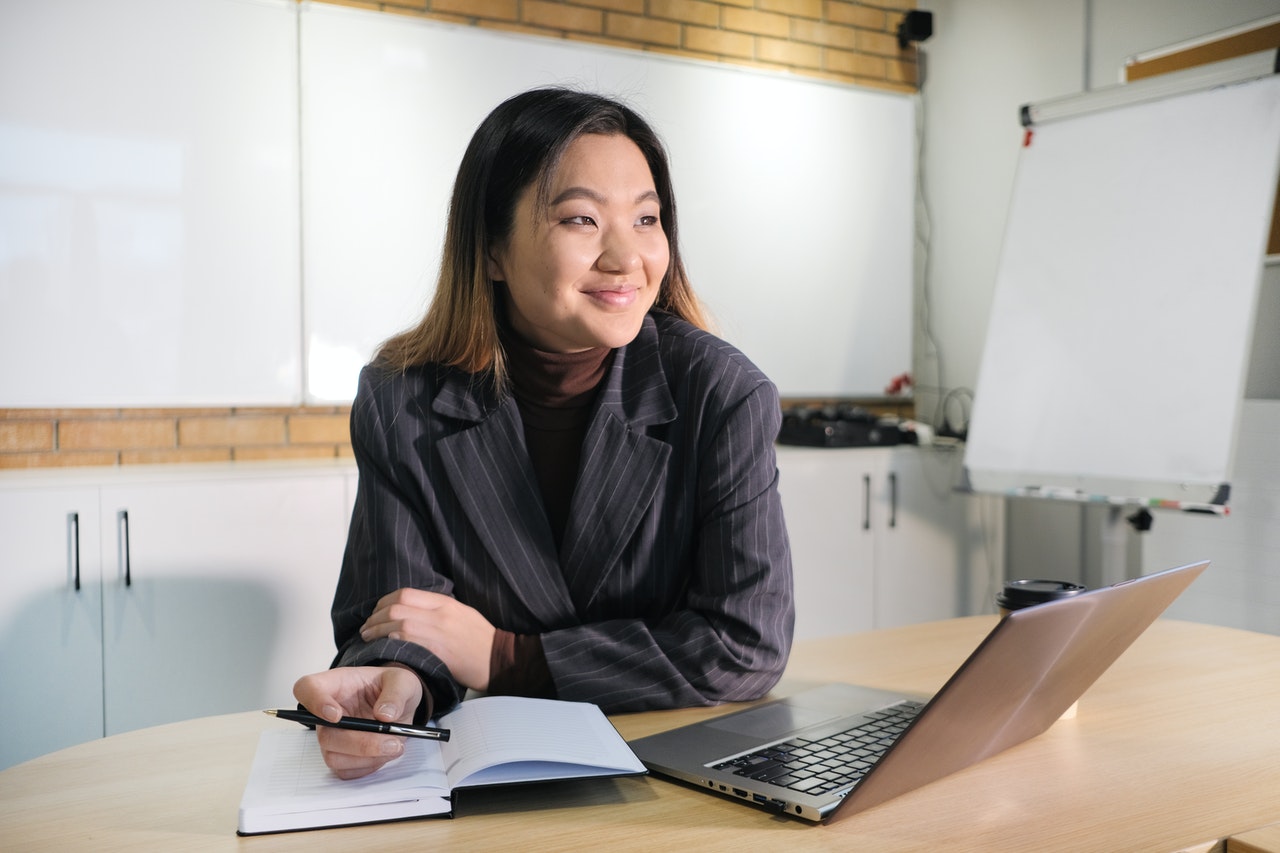 In addition, this position is tasked with organizing and coordinating meetings and conferences, making sure all parties agree on the time and setting. In some circumstances, they may even be asked to represent the manager when they are not able to be present.
Further, an executive assistant might also deal with telephone calls, various reports, and requests received on behalf of the person in charge and handle the following correspondence (e-mail, fax, mail). In addition, they will likely have to design and draft documents, presentations, reports, etc.
In-Person vs Online
With the advent and increasing reliance on technology, many people make the decision to hire virtual executive assistants. Therefore, when applying for such a job, it is important to properly clarify whether it is an in-person or remote position.
These two types of assistant positions will naturally vary slightly when it comes to duties and expectations.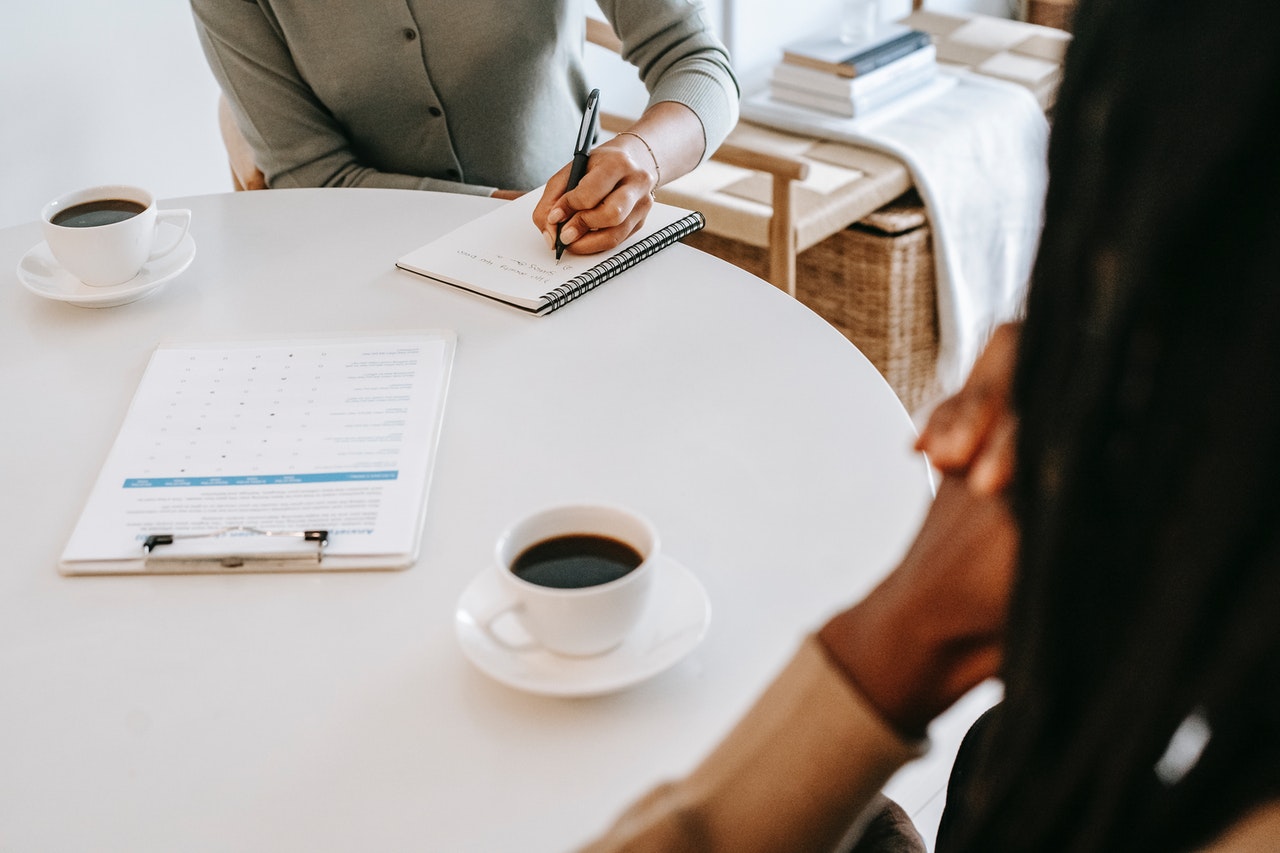 In-Person Assistants
If you are working as an in-person or in-office executive assistant, you may have some tasks that you would not have otherwise. For example, you may be asked to welcome guests or clients and direct them to the proper meeting room.
In addition, you also may be asked to pick-up lunch and coffees and run various errands for the office as necessary. Further, you should note that when working as an in-office executive assistant, you will likely need to adhere to a specific dress code.
You should always clarify what these expectations are before you begin working.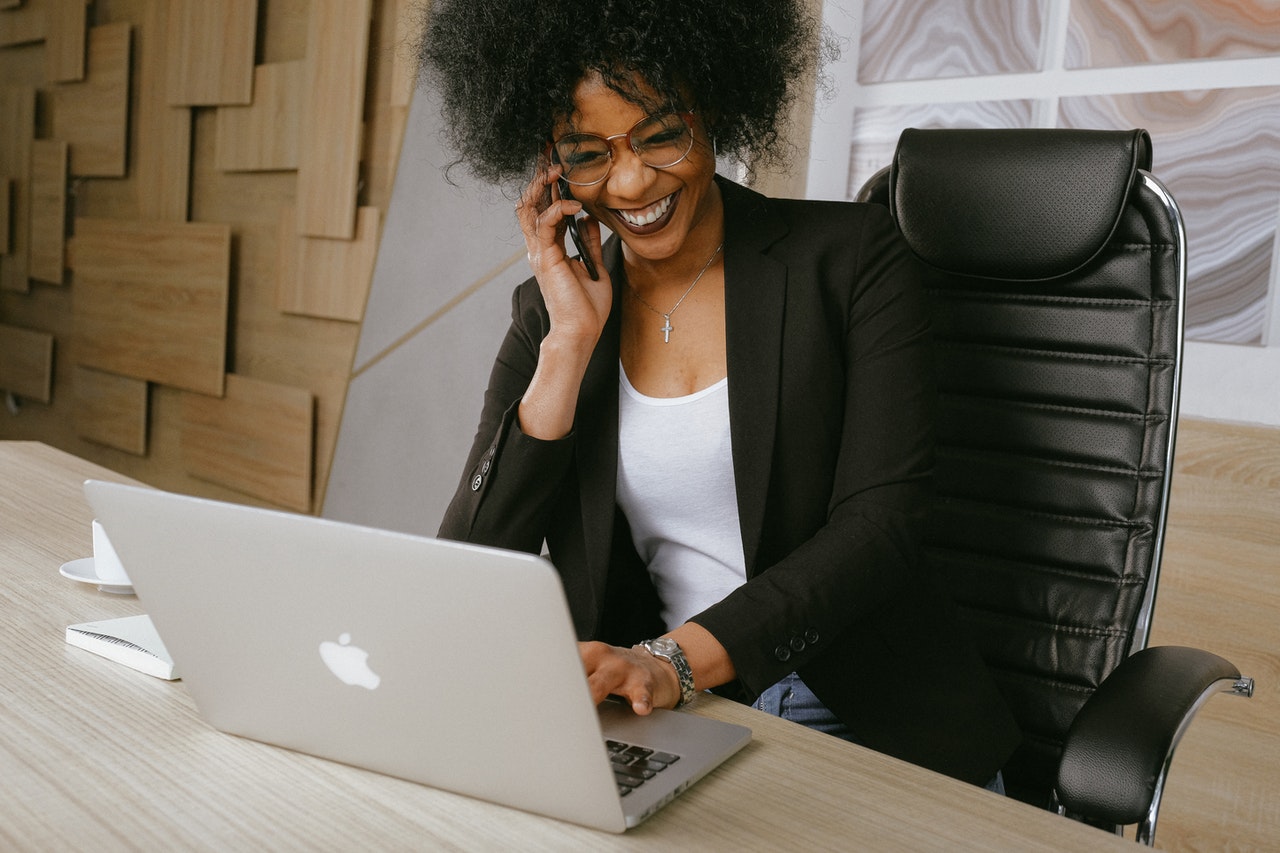 Virtual Assistants
When working online as an executive assistant, there are certain things you will need to consider, just as there are when working in-person. First, and perhaps most importantly, you will have to take note of any timezone differences. 
It is likely that you will not be working in the same timezone as your employer. As such, you will need to be extra diligent when scheduling meetings and appointments as to not make any errors.
In addition, your employer may request that you are available during certain hours that differ from business hours in your own timezone.
In addition, you will have to be extremely organized and have reliable technology. If your technology fails, you may be left with no way to communicate with your employer which is obviously very problematic. Therefore, you should always have a plan B.
Average Pay
According to Indeed, executive assistants working in the United States have an average salary of about $85,000 per year. Typically, an executive assistant earns about 55% more than an average American worker based on salary figures released in 2019.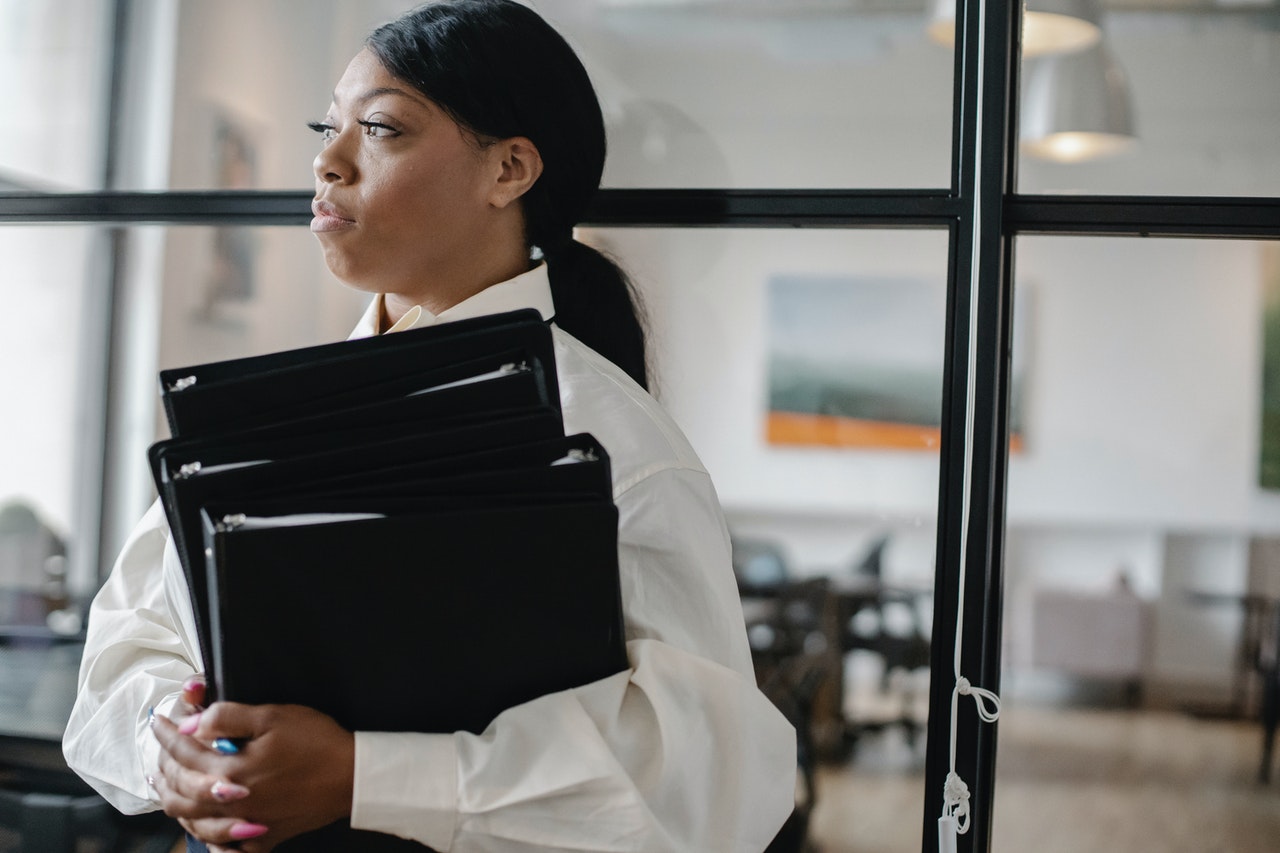 However, it is extremely important to note that this payment can vary drastically. Factors that influence your pay include whether you work in-person or online, what your specific duties include, where you live, etc.
For example, Salary.com says that the average pay of executive assistants is about $69,000 per year, which greatly differs from Indeed's estimates. Therefore, it is important to discuss these details with your potential employer before you get started.
Skills and Qualifications Needed
The competencies and skills required in the labor market for an executive assistant position are broad. As mentioned above, this is because the duties of an executive assistant can greatly differ. However, here are some of the most important skills for this job.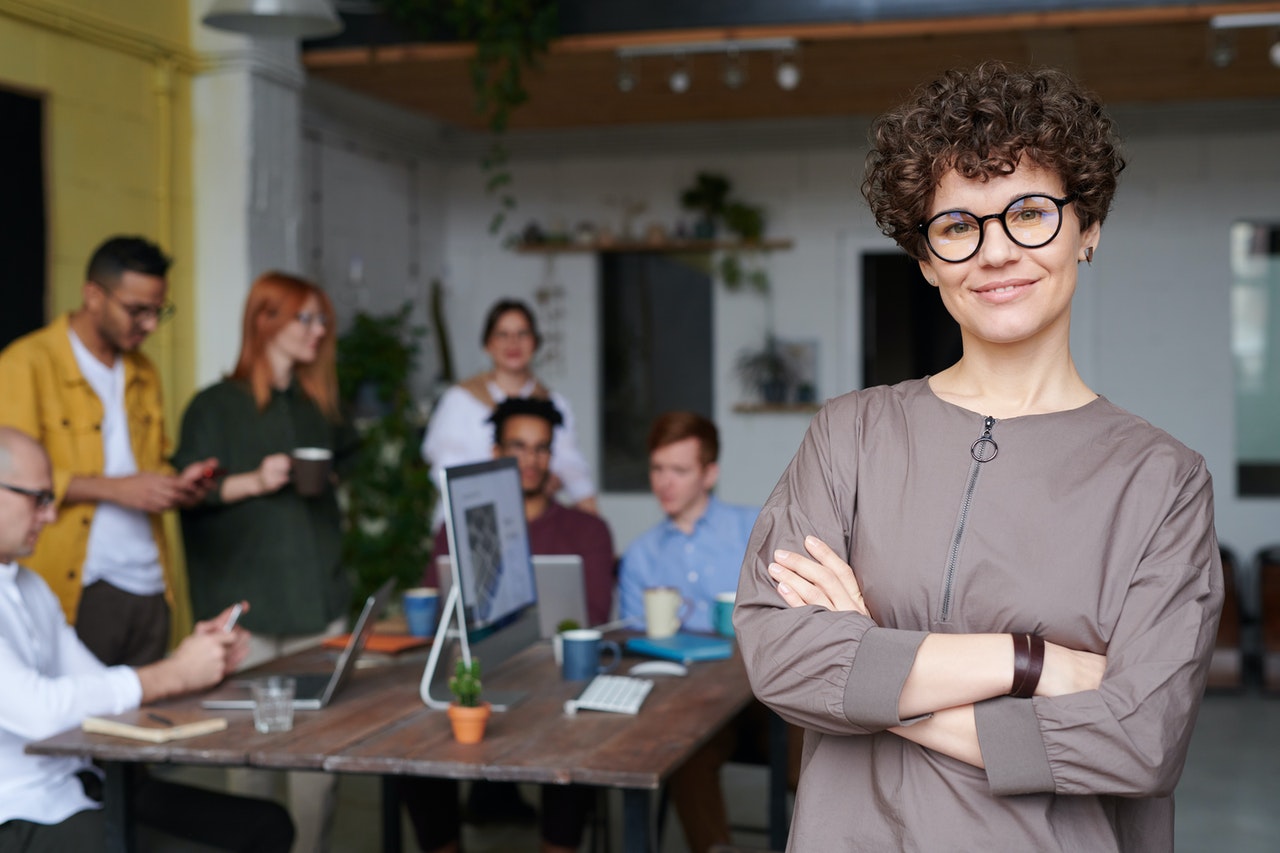 First, executive assistants should have a high level of organizational skills and have experience managing many moving parts. They should have well-developed communication and relationship building skills as well. This is especially important as they liaise between their boss and partners or clients.
High degrees and self-motivation and efficiency are also key components of a great executive assistant. With this, the capacity to make decisions is also important. The role of this job is to take weight off of the boss, so it is essential to work independently.
Further, it will likely be necessary to have working software knowledge of the Microsoft Office suite, popular calendar services, and various communications platforms like Slack and Zoom.
Lastly, discretion is another vital trait of an executive assistant. As the right-hand of a manager, you may often deal with sensitive or private information. Therefore, being able to maintain professionalism and discretion is going to be very useful in such a position.
Where to Find a Job
The most popular way to find an executive assistant position is Indeed. Many features such as large-scale hiring, aggregated jobs listings, e-mail Job Alerts, free job postings, Global Talent Pool, and heavy traffic make Indeed one of the best job boards, regardless of your field.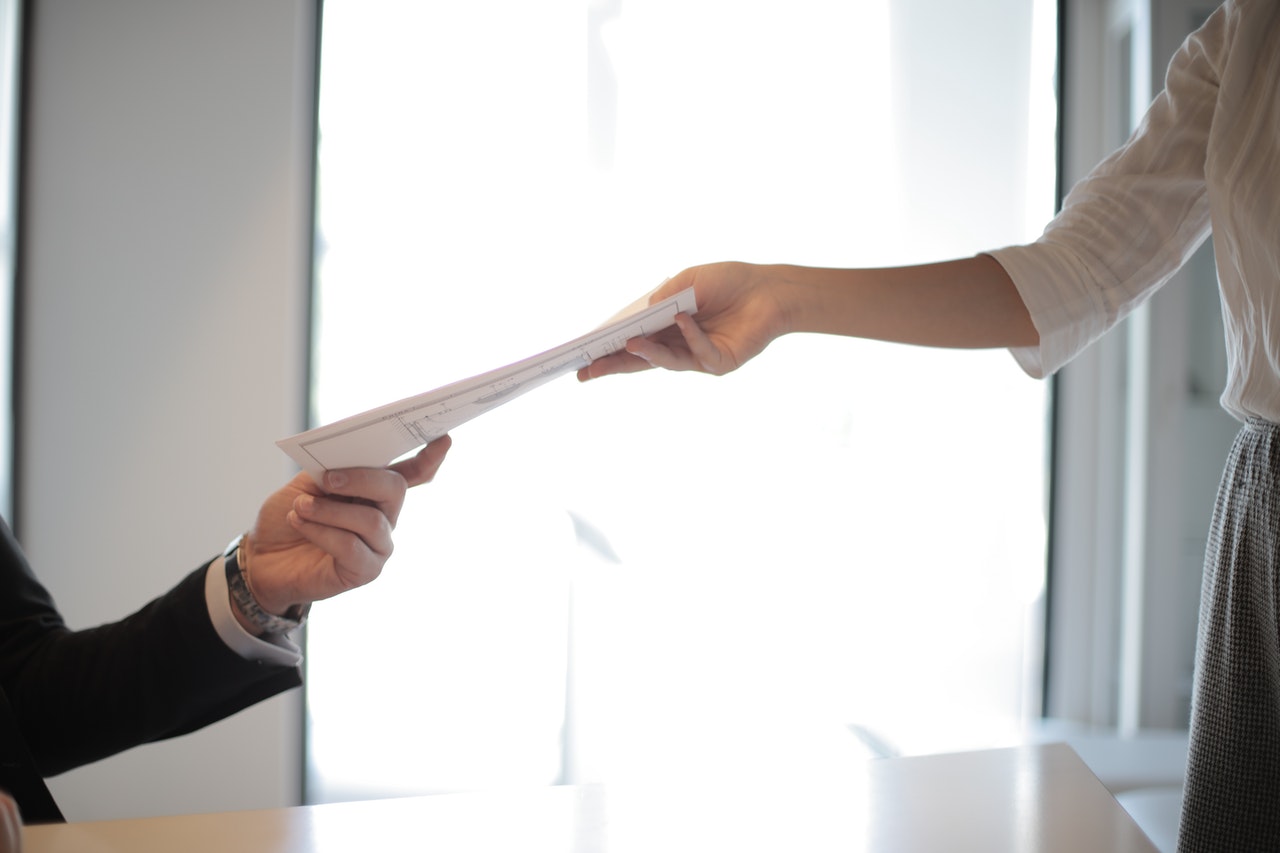 You can also apply on Monster, which is a good source of jobs and career opportunities. In addition, you can contact Monster's experts, who can help you with everything you need during the job search process. It may also be worthwhile to check out other online job search platforms as well.
The role of an executive assistant is needed in nearly every industry today. Therefore, if you have a particular company in mind that you would like to work for, you can also check their website for any openings.
How to Apply
The process of applying to a job on Indeed is very simple. After selecting the desired job, some of the applications have the "Easily apply" button next to them (click on it). You can also upload your resume and a cover letter and then click on "Apply Now".
To apply on monster.com, click on the link displayed in the "Where to find these jobs" section, search for a job title, select a location, then click on the "Apply" button and provide an e-mail address (from there you will be guided).
Tips for Applying
When applying for any position, it is important to highlight relevant skills, and applying to be an executive assistant is no different. When applying, you want your potential employer to know that they can trust you. After all, there are going to be putting a variety of essential tasks in your hands.
As such, take time to highlight past experiences that showcase your proficiency in organization and scheduling. If you have references that can verify that you are a timely and responsible individual, it is always a good idea to include them.
Since the role of an executive assistant is very detail-oriented, it is also extremely important to make sure that your CV and cover letter do not have any mistakes in them. Typos or incorrect grammar may cause you to lose credibility.
Summary
Whether you are at the beginning of your career or choosing a new path to offer your family a better life, the position of executive assistant can be a good opportunity for individuals with the proper skillset.
These positions are often well-paid and are straightforward to apply for through the websites mentioned above. You can choose to work in-office or remotely. Make sure you polish up your CV and cover letter to properly illustrate your skills when applying.