Any business or individual who sees cash flow will need to hire accounting professionals. They may need bookkeepers to organize their records and accountants to analyze their finances. They may also have to deal with auditors for verification.
These professionals can help organizations and individuals make sure that all their financial records are in order. With their help, employers and clients do not need to worry about legal issues with their finances.
This article will talk about accounting jobs, what they are and what it takes to become an accounting professional.
About the Accounting Field
Requirements to Land an Accounting Job
Work Conditions and Environment
Places that Offer Accounting Jobs
Job Seeking Sites to Check Out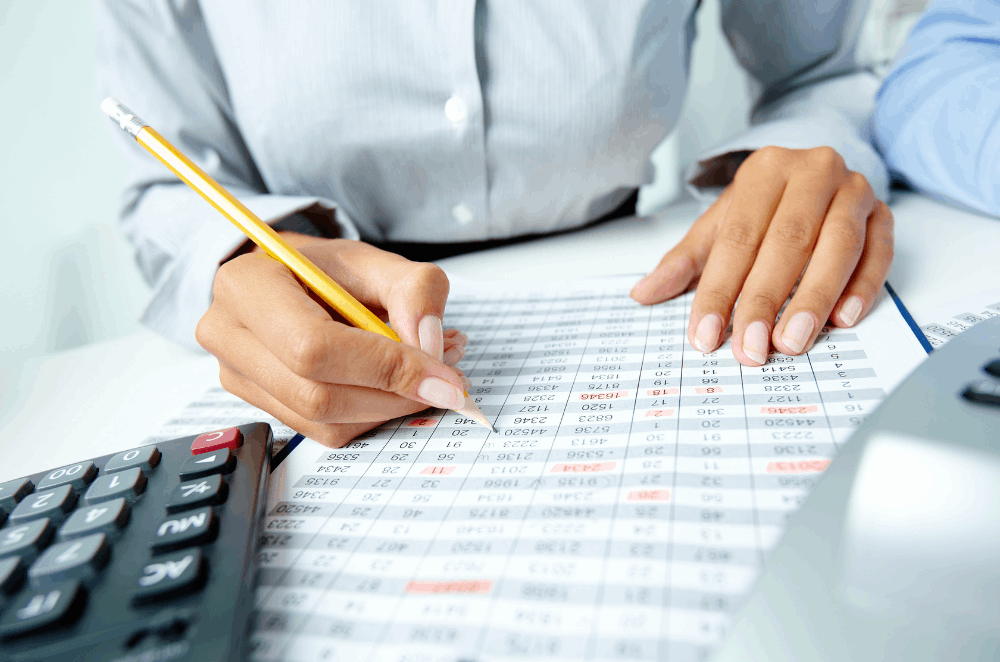 About the Accounting Field
Let us start with defining what is included when we mention 'accounting jobs'. The first thing that comes to mind when I hear the phrase is that it is solely for accountants.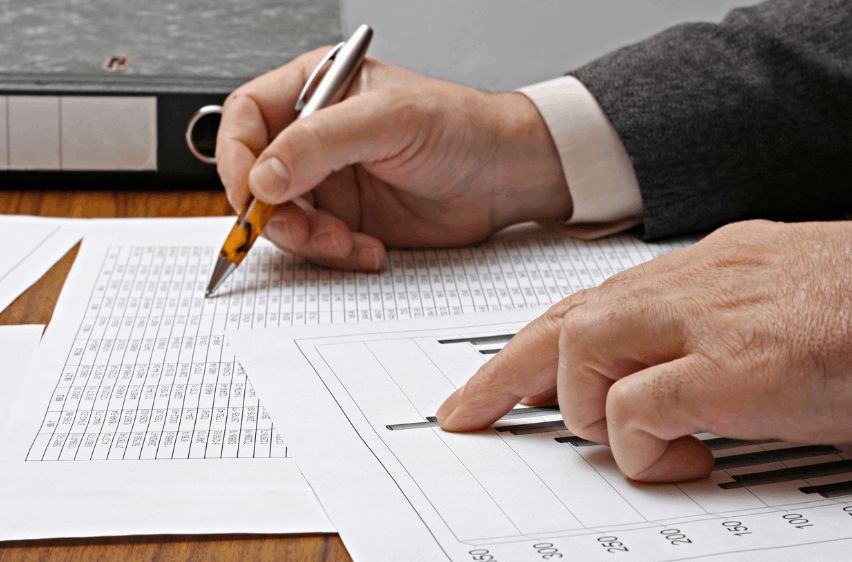 While accountants are one of the accounting jobs you can have, it is important to note that the field of accounting also covers positions other than accountants.
Accounting professionals could also be auditors, bookkeepers, finance managers, financial specialists, and consultants.
The responsibilities of these professionals vary depending on their position. However, it is sure that they deal with their employer or client's finances.
Responsibilities of Accounting Professionals
In every position, these professionals are responsible for handling financial documentation, organizing files, and analyzing financial data. Accountants, in particular, are known for preparing financial reports for organizations and individuals.
Auditors, on the other hand, review financial records and statements. They also verify the accuracy of such records.
Meanwhile, bookkeepers keep records and financial documents of businesses and individuals.
Requirements to Land an Accounting Job
It is important to emphasize that accountants are trained professionals with specialized education and work background, which is why aspirants need to pass certain criteria. Individuals who want to become accounting professionals should start with their education.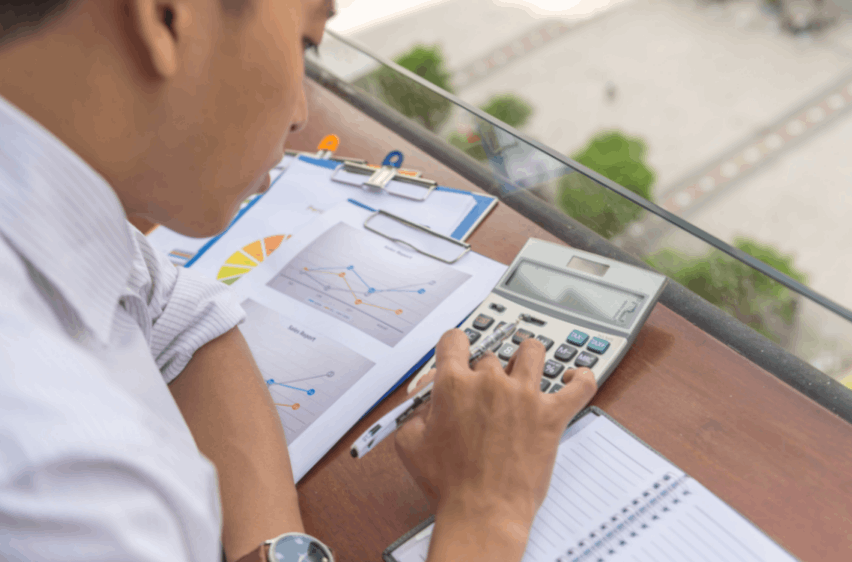 Most accounting professions need to have at least a bachelor's degree in accounting or any related field. Students can gain practical experience through on-the-job training and internships.
While this is not required, some companies prefer to hiring candidates with a master's degree in the same field. A master's degree in business administration is also preferred.
For more specialized practices, there are educational institutions that offer specialized programs such as forensic accounting, internal accounting, tax accounting, or other similar specializations. Lastly, aspirants will need to get certifications from their state's Board of Accountancy.
Skills Needed
As an aspiring accountant, you should have the necessary skills to perform the job right. You need to have analytical and critical thinking skills to evaluate the data you would be given, organize documents, and offer solutions. Being detail-oriented is also a necessary trait for these tasks.
You also need effective communication skills in order to discuss your findings, clarify questions, offer explanations, and listen to clients. Organizational skills are also important as you would need to deal with various financial documents.
Being skilled in mathematics is also required as you will need to crunch numbers, analyze and compare them, and interpret figures.
Work Conditions and Environment
These professionals can work in a wide variety of industries, which means that the environment can vary for every organization. Aside from the industry, the quality of work conditions can also differ, however, there are some things I expect are almost the same for many accounting professionals.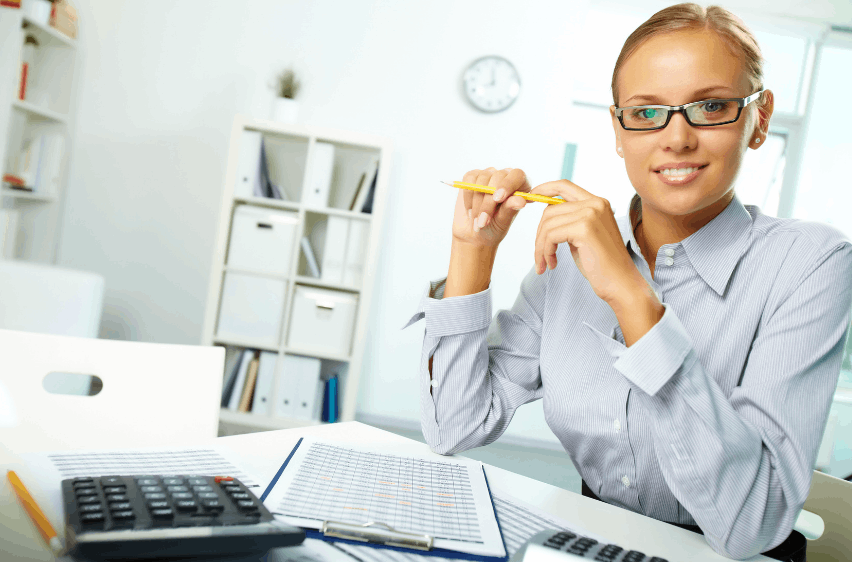 Usually, these professionals work in offices, especially those who are employed by a company. However, many also set up an independent practice in their own office or straight from home. In companies, accountants usually work in teams, but this does not mean that they cannot work alone.
Those who are hired as in-house staff tend to work in the office of their employer. However, those who work in a firm and are contracted to work for a client may need to set up a meeting with the client. Meetings are usually in the client's office or other meeting places. The same is true for freelancers.
When employed, these professionals usually work full time, which covers 40 hours per week and eight hours per day. Their hours may extend at specific times of the year including regular audits and tax seasons. For independent contractors, they may finish the work at an agreed-upon date.
Salary Expectation
When applying for this position, I would consider looking at the salary, especially with the education and certifications needed before becoming an accounting professional. The median annual wage for these professionals is $73,560.
However, the biggest earners are those who work in finance and insurance, who earn $78,600 per year. Those in management of companies and enterprises earn $76,230, those who work in companies that provide accounting services earn $73,180, and those in government earn $72,260.
Now, not all accounting professionals are accountants and auditors ($73,560). Individuals with accounting backgrounds can also work as financial specialists ($73,840.). They can take all kinds of related occupations such as bookkeepers ($41,950).
Places that Offer Accounting Jobs
What I need to emphasize about accounting positions is that they exist in every industry. Every organization that deals with finances need an accounting professional, even small businesses. Self-employed individuals also need the help of accounting professionals for various reasons.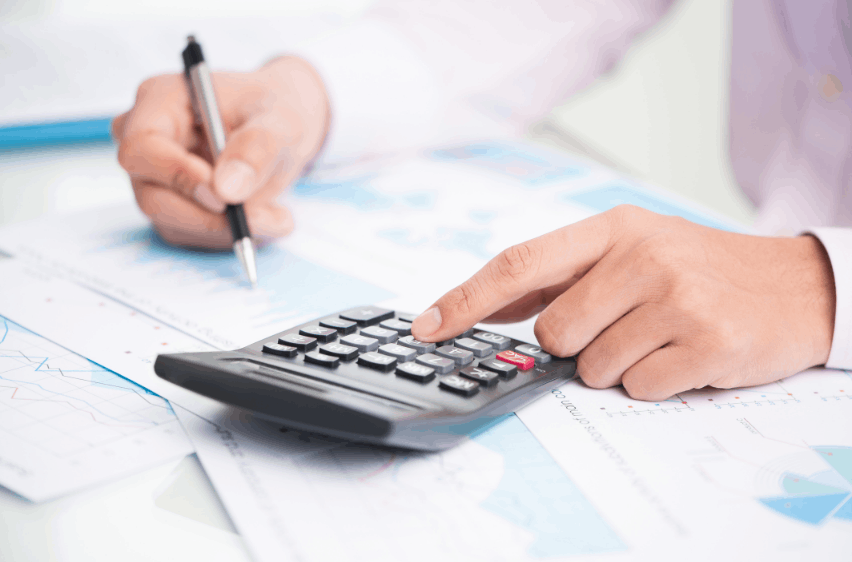 Because of this, aspirants are bound to find employment in a wide range of industries and companies. Of course, I would expect that organizations that offer accounting, tax preparation, bookkeeping, and payroll services are looking for accounting professionals.
Financial institutions and insurance companies also hire these people not only for the services they offer but for the operation itself. The thing is even companies that have nothing to do with finances such as publishing, marketing agencies, food services, and many others need such staff.
If I plan to start a cooking business, for example, I will be needing accounting services to help me round up my cash flow for the month. Any freelancing gigs, especially if I am a full-time freelancer, would require me to seek the assistance of these professionals, especially when it comes to taxes.
Where to Look for Openings
I find it important to note that just because almost all businesses in every industry need an accounting professional does not mean that it is extremely easy to land a job in this sector. It can be a competitive job market.
However, with the right credentials, the only thing applicants need is to know the right place to look for accounting job openings. If I am looking for such positions, my best bet in the age of the internet is no other than the Internet itself.
For a more targeted search, I can simply list down the companies I want to join, then visit their website to see if they have openings posted on their careers pages. I can also use different online platforms and sort through thousands of job postings.
Job-Seeking Sites to Check Out
The thing about using job-seeking sites is that there are a whole lot of them. It can be overwhelming to choose among these sites – that's just how many they are. Combined with the fact that they carry thousands upon thousands of listings and the search becomes more intimidating.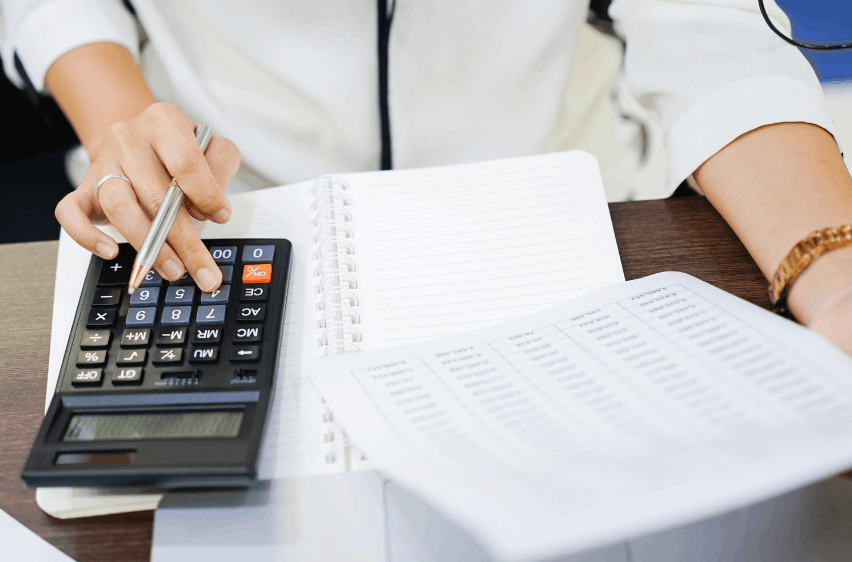 So, the best thing to do is to know where to start. My advice is to go for the more popular sites as they are bound to have more job listings. Indeed, GlassDoor, LinkedIn, and FlexJobs are some of the most popular and visited examples, with a lot of accounting openings across many industries.
Each site has its own strengths. For example, Indeed is known as the most popular job site and currently has openings for professionals in Starbucks, the Internal Revenue Service, and the County of Riverside, CA, respectively. Meanwhile, GlassDoor offers valuable information about the industry and profession.
LinkedIn is a preferred platform for many because it is primarily a social networking site, which allows candidates and potential employers to connect. It also lets aspirants create a professional profile. Lastly, FlexJobs is a search site with fully detailed listings complete with info about career level and work arrangement.
Using Online Platforms
I find using these online platforms the most convenient options for job hunting. These are easily accessible using my laptop and smartphone, as long as I have an internet connection. They also have websites and mobile applications for cross-platform access.
When using them, I tend to go straight to the search box to start my hunt. For the most part, this is effective as it returns the results I am looking for. However, these sites are equipped with advanced search features that can help me land my dream job.
These sites allow me to enter the position, career level, salary range, and work arrangement that I prefer. I can land an office-based entry-level job in the state I prefer, or get a work-from-home opportunity. The possibility is endless and the advanced search is a great way to home in on the right job.
The Bottom Line
The journey to landing an accounting job may be long and challenging.
Hopefully, with this guide, aspiring financial professionals will be able to land the job of their dreams.