Are you interested in finding a job that all companies need? Working as a finance manager can be a viable option for you because all companies and industries need one. They take care of the finance of these institutions and organizations, which in turn keeps the business running.
Aside from taking care of the finances, they create business models and possible solutions to improve the organization's financial status. The job requires you to have a related educational background and solid, relevant experiences in the field.
Learn more about what a finance manager does and how to become one. Check out the companies or industries that need finance managers and where to look for vacancies.
Job Description Of A Finance Manager
Qualifications Of A Finance Manager
Necessary Skills Of A Finance Manager
Other Necessary Skills Of A Finance Manager
Companies Who Need Finance Managers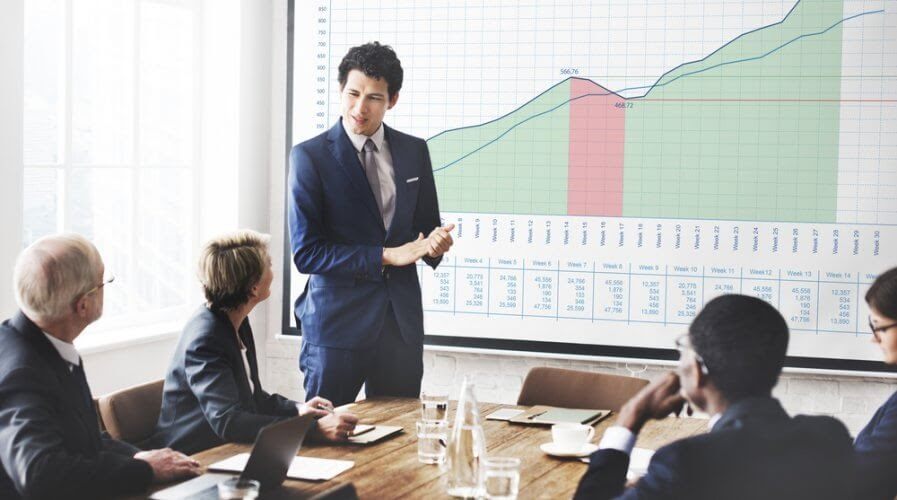 Job Description Of A Finance Manager
Finance managers play a vital role in a company as they handle and oversee the business's financial status. They also look into potential risks for the company or organizations and how they can resolve them. Finance managers also have supervisorial tasks.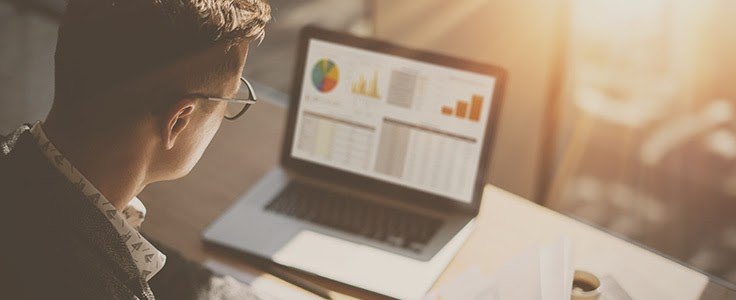 The finance manager's primary duty is to monitor a company's health or organization's financial status. They oversee the day-to-day financial operations and eventually create necessary reports that deal with budgets, accounts, commentaries, and financial statements.
They also try to control the company's income, cash flow, and expenditure by managing budgets and preparing budget proposals. In some cases, they monitor and review the company's pre-made or past budget proposals and financial reports to further assess the overall financial status.
Another function of finance managers is to supervise other finance staff by overseeing their work. Also, they do presentations of the reports to the management and provide possible solutions or advice that the company must undertake to keep running smoothly.
Other Duties Of Finance Managers
Finance managers create short-term or long-term business models that will assist management in their decision-making.
Doing research is also one of their tasks. Their goal is to find the possible risks that the company might face when making different decisions, so they must develop an action plan to minimize these risks.
Lastly, a finance manager must identify the company's weak spots in terms of the financial aspects. This will help them develop a possible trend of the company's financial status in the next few years.
Qualifications Of A Finance Manager
Since the position is considered to be on top of the organization chart, it has strict qualifications regarding applicants' education and experience. Finance managers perform an integral part of the company, so they need to choose the applicant with the best background and experiences.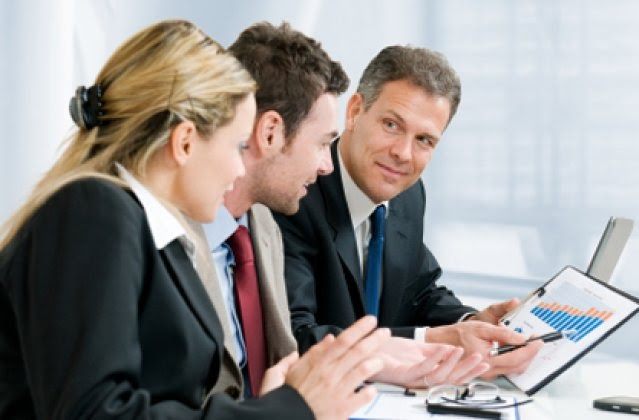 Finance managers are expected to have a bachelor's degree, but a graduate degree is possible. They must have extensive knowledge of everything about the company's finances, and that is why this qualification is a must.
Employers check whether you finish any bachelor's degree in Accountancy, Economics, Mathematics, Management, or Business Studies. It is advisable to have a post-graduate degree in Financial Management to be considered as a viable candidate.
If you want to work as a finance manager, you need to invest in your education. It will be an advantage if you have an excellent academic record. You do not need to wonder why the requirements are high; the expectations of a finance manager's work are so high.
Relevant Experiences Of A Finance Manager
Aside from education, employers look into the relevant experiences of aspiring finance managers. These experiences will indicate whether they have acquired the necessary skills to accomplish the finance manager's tasks.
It is advisable to start with an entry-level job related to finances, either as general staff or an assistant. This is because you will be more familiar with the real-life applications of the theories and concepts you learned from the university.
Also, you can experience first-hand the financial problems that may occur and how to solve them correctly. Aside from the experiences, you can get valuable insights and techniques from your superiors or mentors. You can use these learnings when you are a finance manager yourself.
Necessary Skills Of A Finance Manager
Given that the expectations are high for the finance managers, they must also possess the necessary skills. You must have acquired these skills when you are studying or when you are working.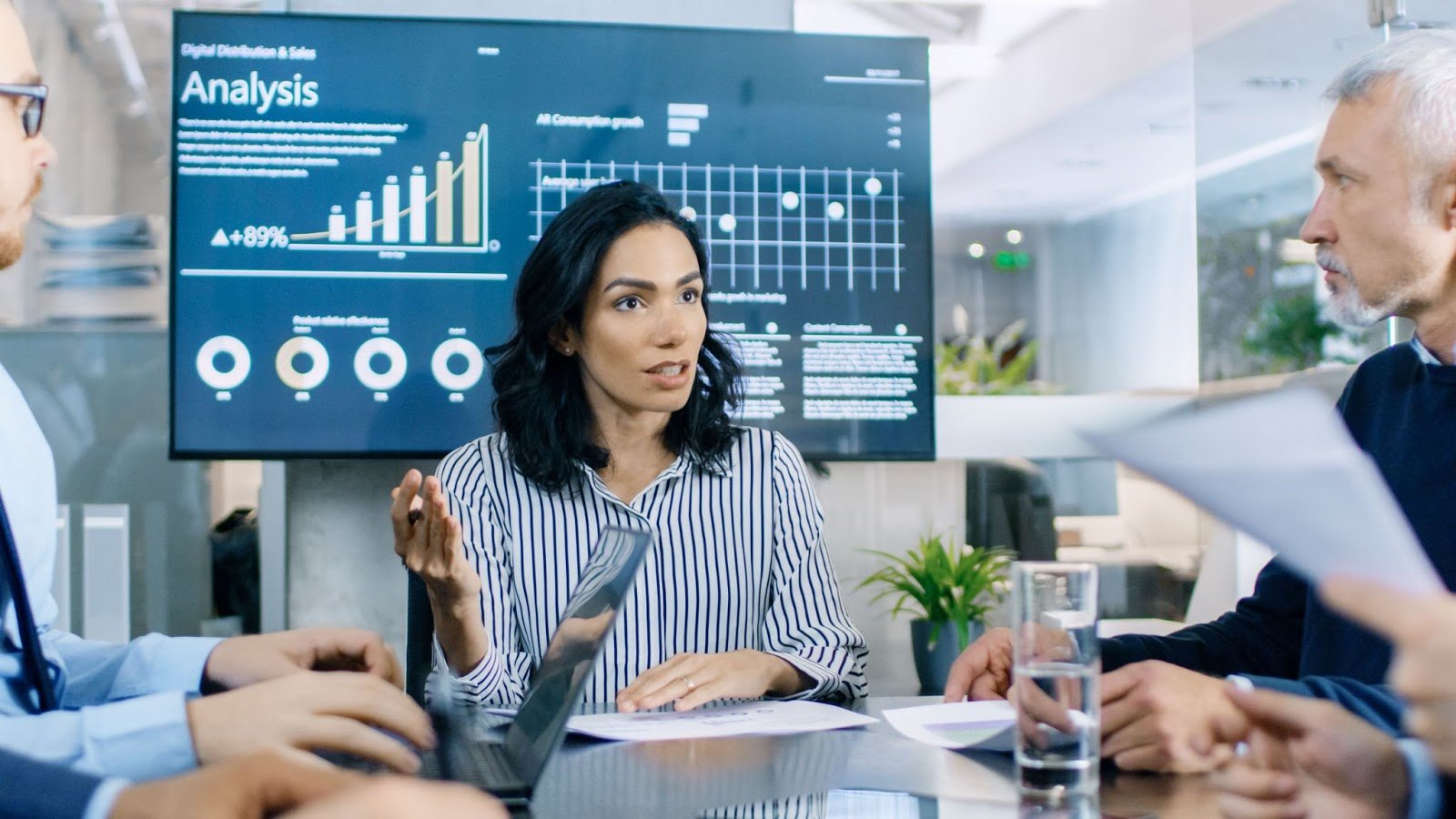 The first must-have skills are excellent mathematical and analytical skills. Since most of the time, finance managers deal with numbers through the finances of the company. An analytical mind also helps the finance managers assess possible lapses in financial operations and financial reports.
The analytical mind will help identify problems quickly, but a finance manager must also have excellent problem-solving skills. Finance managers must take action immediately when a problem occurs because the delay in solving a problem can lead to a significant financial loss of the company.
Having superior information technology (IT) skills is also advantageous because finance managers usually use computer software or programs to analyze data. Other related works such as creating reports are also done using computers.
Business And Research Skills
A finance manager must have a deep understanding of business principles and practices because the financial decision or advice will significantly affect its business practices. This is also in line with the problem-solving and analytical skills mentioned earlier.
Finance managers must have strong research skills because it is one of their primary tasks. They should know the nitty-gritty details in researching different fields such as commercial, market, finance, etc.
Research skills should be accompanied by critical thinking because the data you have will be the basis of your reports for possible improvement of the company's financial status. Also, research will help you to predict potential trends that may affect the company's finances.
Other Necessary Skills Of A Finance Manager
Since finance managers handle several staff and assistants, they must also have good supervision skills. Effective leadership will help their department work efficiently.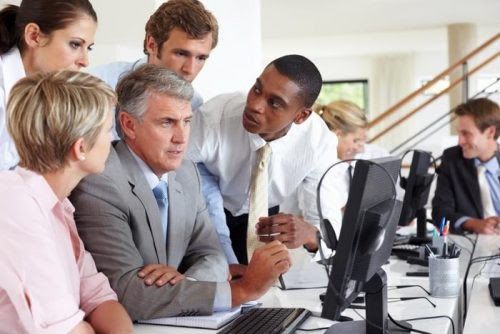 Also, finance managers must know how to work with a team because the reports are not done by one person alone. The whole team usually accomplishes the tasks and duties. A good finance manager can work with any group of staff that they have.
Working with a group requires good interpersonal skills. Finance managers are expected to have a good working relationship with their immediate subordinates and employees from other departments. This is because they usually get data across departments, and sometimes they come up with proposals in partnership with other departments.
Lastly, finance managers do a lot of presentations among the executives or the management of the company. So, it is recommended to have excellent communication skills for both oral and written. Reports and presentations must be clear and on point because an error on small details can lead to possible financial loss.
Salary Of A Finance Manager
The compensation is also excellent for the list of challenging tasks and strict qualifications and skills of finance managers. They earn as much as $120,000 annually on average. But, this is still dependent on the company or the employer.
According to reports, there is an upward trend in finance managers' annual salaries in the United States from 2010-2020. The lowest salary a finance manager can get annually is around $100,000.
Highly qualified financial managers with solid experience can earn over $200,000 per year. This is a piece of unquestioned information given that finance managers build up their careers starting from their education and experiences.
Companies Who Need Finance Managers
Working as a finance manager, you will not have a problem looking for job opportunities or available job vacancies. The job is highly needed in almost all companies and industries – may it be private or public.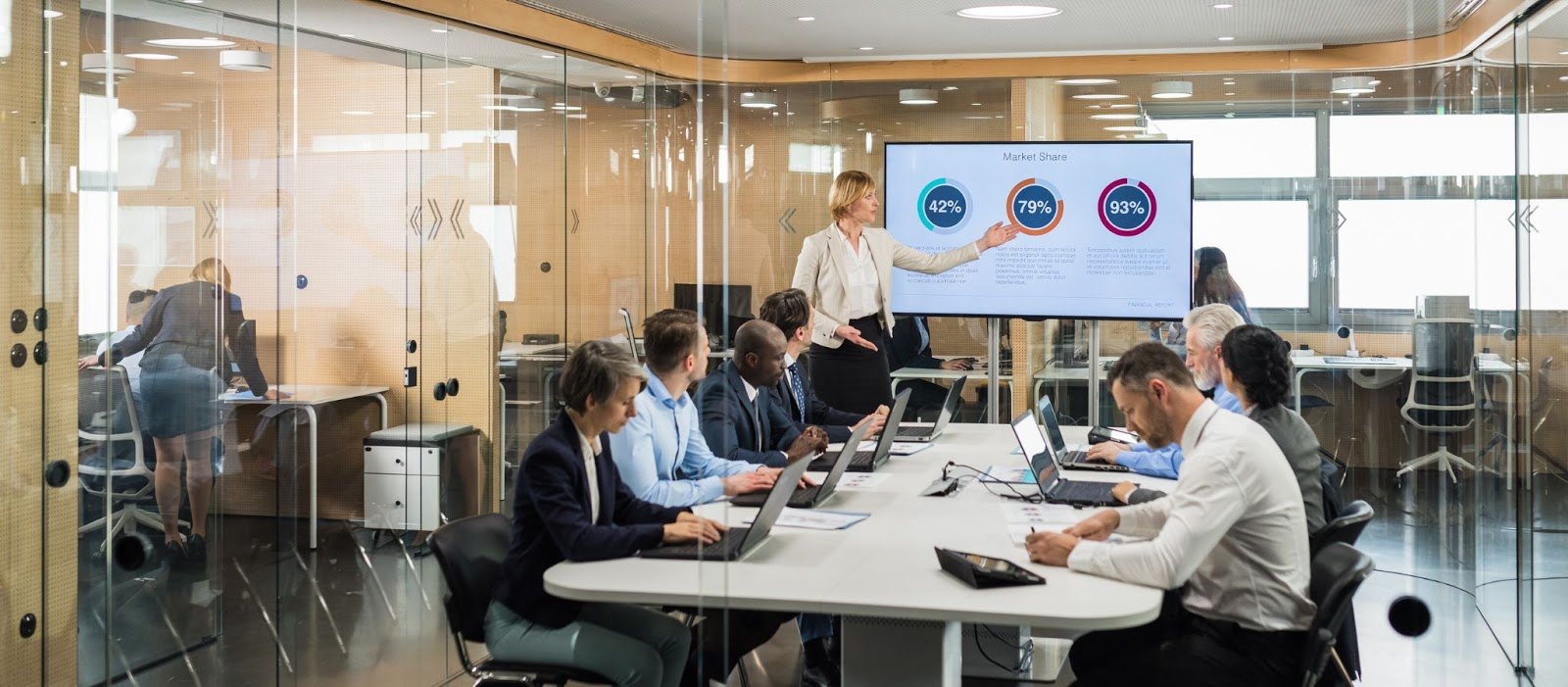 As mentioned above, all companies or organizations need finance managers to work for them. All companies have finances to be taken care of as it is vital for their continuous operations. There are even cases where a company does not only have one finance manager, but many focusing on different aspects of finances.
Finance managers are in demand in business-related or finance-related companies and institutions. They usually work for banks, finance companies, savings institutions, credit unions, insurance carriers, and securities. Several federal, state, or local government institutions and offices need finance managers as well.
You now have a vast pool of options on where to work as a finance manager. According to data, the demand for a finance manager's job wouldn't decline in the coming years. At present, there are almost 500,000 individuals who work as finance managers in the entire United States.
Sites To Look For Finance Manager Position
Looking for an available position as a finance manager is easy for potential applicants through the job search websites. Companies usually post their available work on these sites and their specific job descriptions, salary, location, and type of employment.
You can search on popular job search engine sites such as Indeed, Glassdoor, and SimplyHired. But, companies usually post vacancies as well on their respective websites. If you already have a target company to work for, check them regularly if a position opens.
Even though there are many options, finding the most suitable company for your preferences is tricky. It is because companies have their specific qualifications for the position. It is advisable to have your updated and comprehensive resume on hand all the time.
Conclusion
Finance managers are vital in a company because they handle one of the essential aspects of a company to run and operate – the finances. They usually analyze the company's financial status and find solutions to improve the next few years.
Companies look for finance managers who have an excellent educational background, relevant experiences, and necessary skills. You can land a job in almost all of the industries – private or public.