Many individuals dread having to deal with numbers and data, but it is inevitable to come across these in just about any aspect of life. After all, these statistics play a crucial role in providing individuals around the world with the information they need, may it be from healthcare to business.
Given the importance of studying statistics and its relevance to society, it is no wonder that more and more statisticians are keen on finding a job and doing their part to help give the right numbers and analyses.
Individuals who are interested in finding where to apply for statistician jobs have come to the right place. This article will discuss what best application sites one could use to join the industry.
Being a Statistician
What it Takes to Become a Statistician
Job Application Sites for Statisticians
Learning How to Find Jobs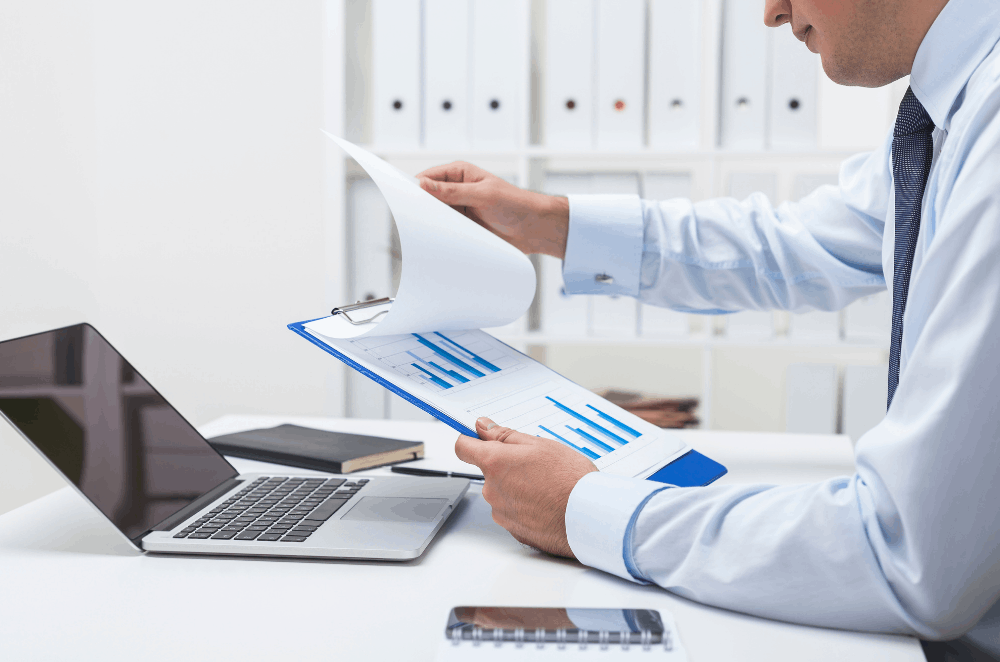 Being a Statistician
Before anything else, defining what a statistician is and what this professional does is relevant to this discussion. A statistician is a professional who uses statistical methods to analyze data, interpret this information, and draw conclusions in order to provide answers to real-world problems.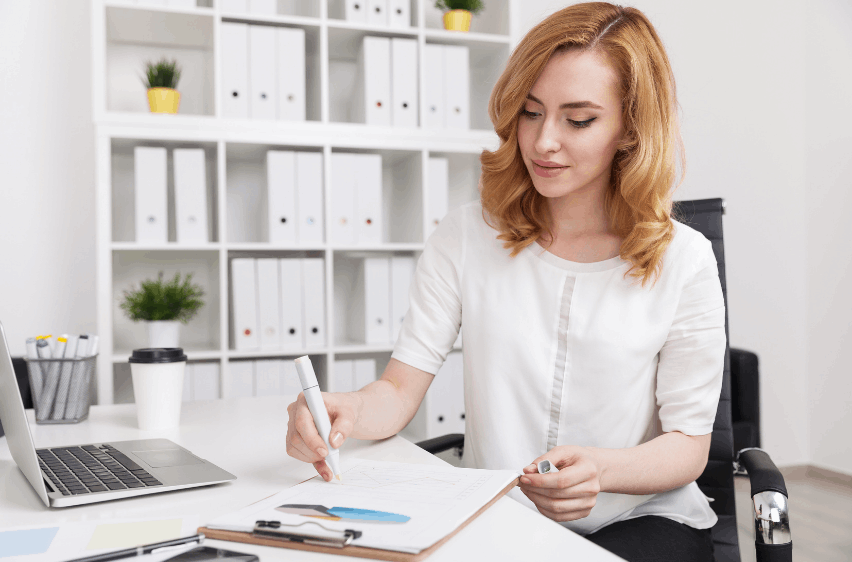 Statisticians use their knowledge and skills to help companies and businesses across all sectors to interpret quantitative data. Most of the time, these experts also work to identify the current trends as well as make predictions in the industry using the statistics provided.
Statisticians can work in just about any industry, but these experts are usually found in sectors such as business, government, environmental sciences, health and medicine, physical sciences, education, market research, and many others.
Roles and Responsibilities of a Statistician
The roles and duties of a statistician vary across industries. On a general level, these experts are tasked to carry out surveys and experiments, conduct polls, gather data and interpret this data accordingly. As mentioned, these professionals also identify trends and relationships.
Statisticians also take it upon themselves to identify the course of action or method they will use to obtain data. In relation to this, these experts are in charge of designing surveys, as well as reporting their findings and analyses, provide support for decision-making and strategy-making, and more.
Those in the private sector normally use their skills and experiences to provide answers and insights to companies and businesses to address their organization needs. Meanwhile, those working in the public sector use their statistical knowledge towards enhancing the good of society.
What It Takes to Become a Statistician
Becoming a statistician is quite a long road. Interested individuals who are planning to enter the field must finish a bachelor's degree, either in statistics, mathematics, or even economics. However, those who seek higher education, such as a master's degree, are preferred.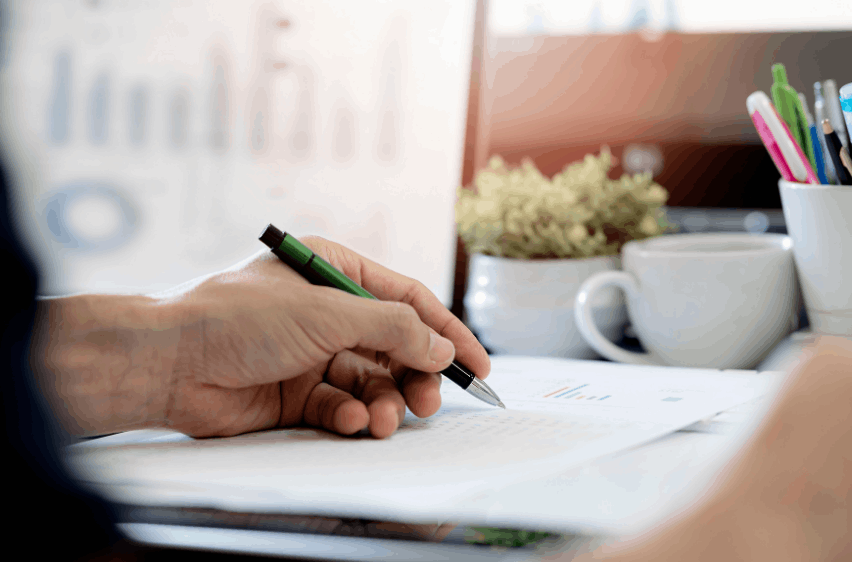 These experts use computers and specialized equipment in their day-to-day dealings, which is why individuals who wish to become statisticians are advised to take courses or training to better familiarize themselves with the type of work they will be able to come across in the future.
Some coursework or training that may come helpful in the future includes computer science, programming, using data analysis software, as well as having a background in engineering, health sciences, physical sciences, and the like.
Statisticians who have a master's degree or even a Ph.D. are often given the opportunity to take part in leading the design of their own work or even participate in finding new statistical technologies and methods. Many times, these experts provide consultations and services to different types of industries.
Relevant Skills and Training
Computer and skills training for aspiring statisticians is essential for these individuals to gain a deeper grasp of how they can go about their tasks. Besides this, statisticians also need to foster their analytical skills to gauge patterns and detect any inconsistencies in the data provided.
Moreover, statisticians also need to have the necessary technical skills and problem-solving abilities pertinent to the job. Doing so allows them to determine the right course of action to take when it comes to collecting data, data analysis, as well as using computer systems and technologies.
Another important skill that statisticians need to have is being an effective communicator on a written and oral scale. This allows them to effectively communicate their findings and recommendations to those in their team and others within the organization.
Job Application Sites for Statisticians
With nearly all industries having a need for skilled statisticians, it can be possible for interested applicants to find the right job, company, and pay that allows them to put their skills and knowledge to good use. This is where the search for statistician jobs using job application sites comes in.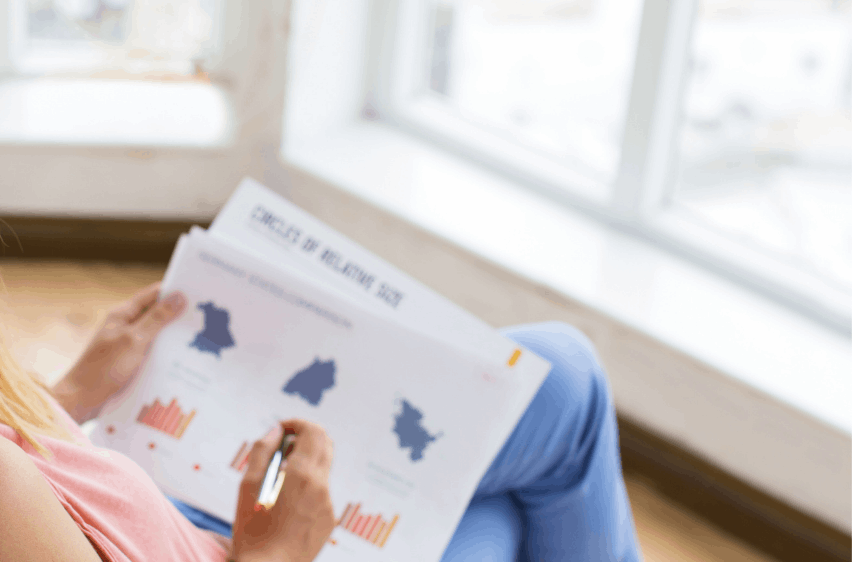 Some of the most popular job sites include Indeed, FlexJobs, Glassdoor, and LinkedIn. Indeed boasts of a wide range of jobs across industries and lifestyles. It also provides constant updates on job openings, making it a worthy option to consider.
FlexJobs, on the other hand, provides individuals with ideal flexible and remote jobs and the opportunity to practice their skills and abilities from the comfort of their own homes. All of the postings are hand-screened, meaning it does away with potential scams and ads. It does, however, come with a price starting at $6.95 for a one-week trial and $14.95 for one month of use.
Glassdoor makes the case for providing applicants and users with salary transparency and company reviews, both good and bad. This lets prospective employees gauge how the company works. Meanwhile, LinkedIn is ideal for applicants who want to directly connect with potential employers and recruiters.
What Makes These Websites Special
Each of these job application sites brings something to the table. What makes these special is their ability to provide statisticians with access to tools that help them find the job and industry they need. This is made possible with filters, allowing individuals to choose listings accordingly.
These filters work by giving applicants the chance to sort their job opportunities according to their preferences. Through these, individuals can choose the location of their work, how much they can be paid, the company they wish to work in, their experience level, and many others.
Best of all, most of these aforementioned platforms allow users to save and create profiles, making repeat applications to different companies a breeze. Furthermore, with most of these being free-to-use, users can easily make use of the job search tools that they need without spending more money.
Learning How to Find Jobs
Statisticians are in high demand across various industries. As a matter of fact, the employment rate for these professionals is slated to balloon up to 30% from 2018 to 2028. This stems from the increase of organizations and businesses that require the interpretation of data.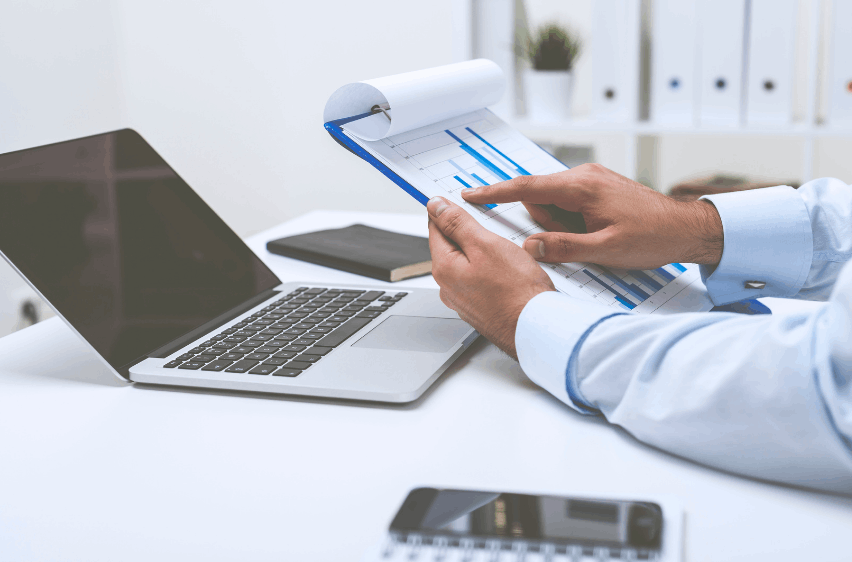 To start using job search platforms such as Indeed, FlexJobs, Glassdoor, or LinkedIn, individuals are urged to create a profile or account on each of these sites. This way, they can easily upload their resume, update these regularly, and apply with just a tap of a button.
After creating an account, all users need to do is type in the position they are looking for, in this case, a statistician, and relevant searches will come up. To further sort these, users of the said platforms can use or turn on more filters and fill in these filters, such as their current location and their desired salary.
Once filters are on, applicants can see results that fall in line with their preferences. They can tinker with these filters as they please to give them more accurate results and findings accordingly. Users can also turn on job alerts to notify them when similar positions pop up, giving them the chance to apply early.
Tips for Using These Job Application Platforms
There are many applicants who are looking for the same positions. With the industry being a cutthroat one, setting yourself apart from the rest of the world is essential to get that most coveted spot.
One way to do this is to create eye-catching profiles by highlighting your experiences and achievements. Doing so allows recruiters and prospective employers to immediately see your capacity as a statistician, including your educational background, skills, and relevant work experiences.
Another tip that can help applicants in using these job search websites in searching for statistician jobs is to create profiles on as many platforms as you can. This way, you can gain more coverage and find different employment listings that may otherwise not be available to other platforms.
The Bottom Line
Statistician jobs are some of the most coveted and highly demanding jobs in the world. For anyone who is interested in working with numbers and love conducting analysis on all kinds of areas, working as a statistician would be a great career path.
With this guide, applicants can hopefully find job prospects that not only fall in line with their level of statistical knowledge but also cater to their passion and determination in helping society.