The rise of the gig economy has made it easier for freelancers and individuals looking for side hustles to score projects. More and more online platforms are also emerging to help them find short-term, and even long-term, opportunities.
One of the most popular options out there is Fiverr. It lets users offer their services in a selling format complete with all the information buyers need to seal the deal. It also gives sellers a lot of control over their posts, plus insights about their metrics.
Those who are looking for a way to participate in the gig economy will definitely find this platform useful. Learn more about Fiverr and how you can search for a job below.
About Fiverr
Easy to Use and Navigate
Work in Different Categories
Comprehensive Customization of Gigs
Tips for Using Fiverr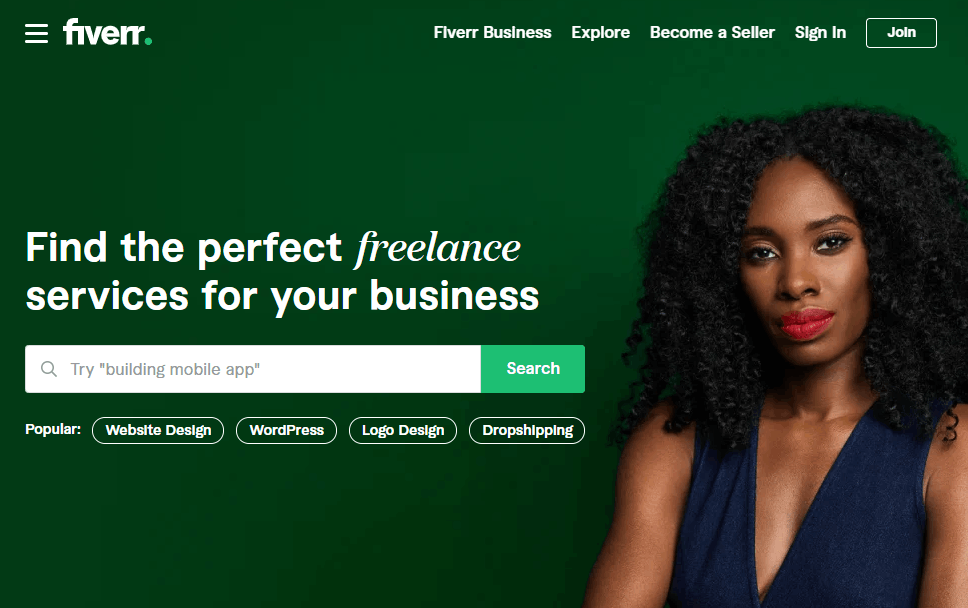 About Fiverr
Fiverr is an online marketplace for freelancers and clients. Service providers, called sellers on the site, can place their advertisements on the platform for buyers to find. They can create multiple gig listings, which they can customize as they see fit.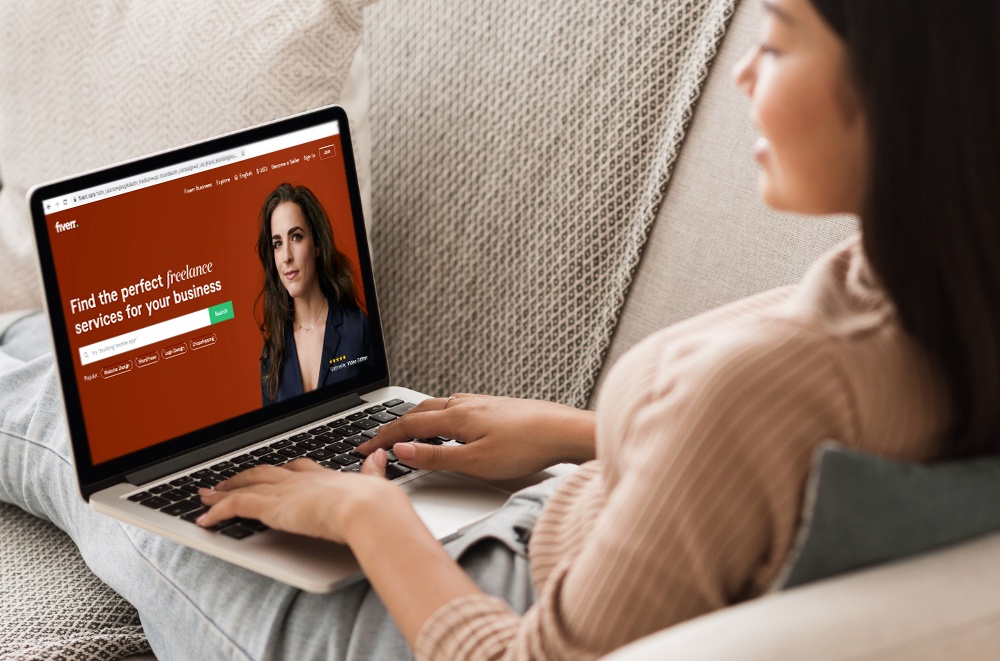 Being in a marketplace format, users can expect to have a lot of competitors offering more or less the same service. To help them stand out Fiverr gives them the tools they need including placing photos, adding packages for different clients, and adding descriptions.
The site lets users maintain a profile in which potential clients can view their ratings, reviews, metrics, and offerings. Plus, freelancers can link their social networks, which is a great thing for those offering social media, graphics and design, or engagement services.
This platform is free to use, so freelancers do not have to spend in order to earn. They just need to sign up, complete their profile, create a gig, and start working once they get orders. They can create as many gigs as they want without paying.
Popular Gig Site for Buyers and Sellers
The thing about this place is that while there are a lot of sellers, it also has plenty of buyers. These clients buy gigs from freelancers on Fiverr every four seconds, amounting to more than 50 million transactions in total. Buyers and sellers come from everywhere across the globe.
Each transaction ranges from $5 to $10,000, showing just how fruitful offering services at Fiverr can be. The amount of money a seller can make depends on how much they charge, how many gigs are bought from them, and how many offers they accept.
What users need to remember is that while they can join for free and earn as much as they can, Fiver imposes a 20% fee for every transaction. So, sellers can keep 80% of each transaction, which is automatically transferred to their account.
Easy to Use and Navigate
Fiverr makes using its platform easy by making the process straightforward. In fact, it can be a touch-and-go type of thing, where users can simply sign up, set up their gig offerings, and wait for clients to come.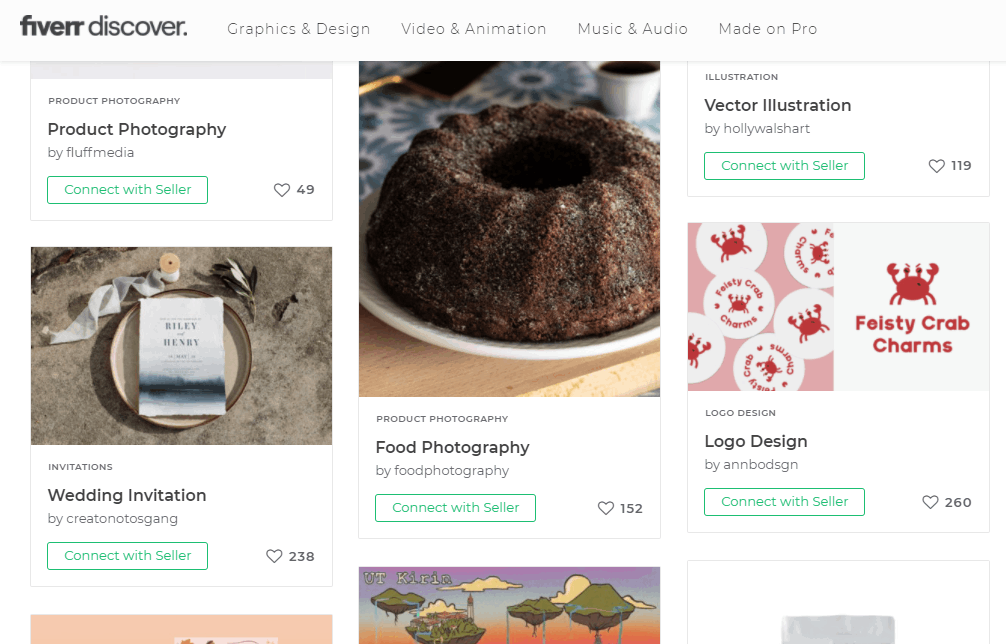 Then, when buyers decide to purchase a gig, freelancers get a notification from Fiverr, so they can respond in a timely manner. This is where they can start to negotiate with potential buyers and discuss more details with them. Completing these orders will result in earnings.
Navigating the website is also pretty straightforward. Users just need to head to their dashboard to view their profile, active gigs, active orders, and inbox. What's more, is this page shows a lot of information about them including their metrics and earnings.
By viewing their dashboard, they can see their inbox response rate, inbox response time, order response rate, on-time deliveries, and order completions. They can also see how much they have earned during the month.
On-Demand Courses Available
Learning is a continuous process and it is true for freelancers. Those who want to improve their skills, earn credentials for finishing courses or learn new skills will be glad to know that Fiverr has its own educational platform.
Learn from Fiverr is an on-demand course site that offers all kinds of topics and subjects namely marketing, graphic design, websites, writing, business, video, and photography. Just like the sellers' services, these courses are on-demand and available anytime.
The website also offers programs that provide users with more focused and comprehensive learning about a certain topic. They can take programs on Website Promotion, Digital Marketing, Website Building for Shopify and Amazon, Facebook Ads, Blogging, Cloud Computing, Branding, and Online Business, among others.
Work in Different Categories
Just because a seller's main skill is writing does not mean that they cannot work as a designer if they have the skill for it. The best thing about this platform is they can post gigs in different categories, so they have more chances of winning, so to speak.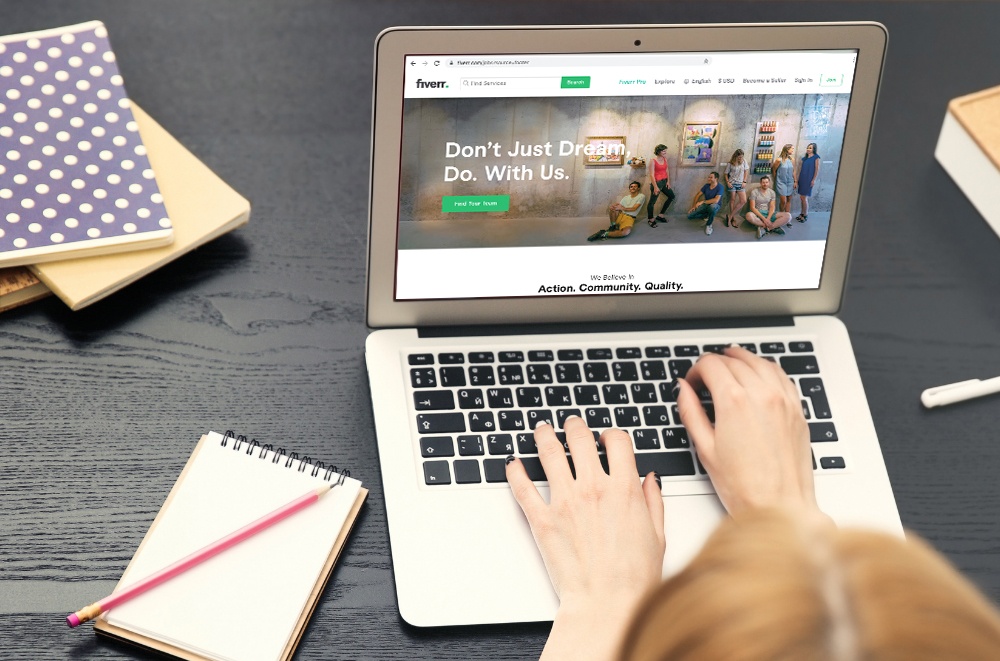 Some of the categories include Video & Animation, Graphics & Design, Music & Audio, Digital Marketing, Programming, Data, Writing & Translation, Business, and Lifestyle. Each category has its respective subcategories.
For example, buyers and sellers can find Logo Design, Brand Style Guides, Game Art, and Illustration under Graphics & Design. This gives freelancers a lot of paths where they can find opportunities.
Compete Against Some of the Best
This platform is a great place to participate in the gig economy, so users can expect that a lot of freelancers flock onto this site, making it a highly competitive environment. What they need to remember is that they need to stand out in order to gain an edge.
Many of the sellers on the site have years of experience, with many good ratings and hundreds, if not thousands, of completed projects.
Some of the strategies they use include reasonable pricing. However, this does not mean that they should underprice their skills and worth. Instead, they can create packages that allow buyers to purchase competitively priced gigs.
Comprehensive Customization of Gigs
One of the strongest suits of this platform is the ability to customize gigs to provide specific details. Aside from naming their gigs, indicate the category, provide metadata, and include search tags, users can also detail the scope and pricing of their offerings.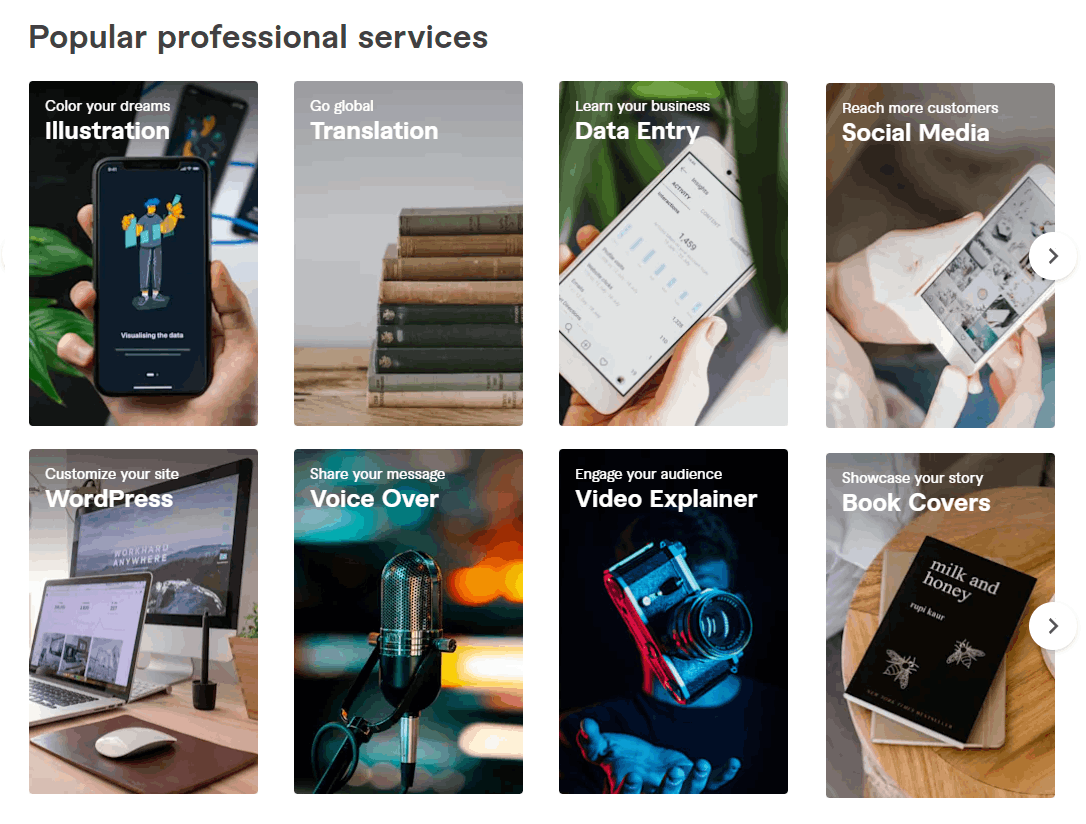 They have the chance to set their price depending on the package (Basic, Standard, and Premium). They can specify a name for each package, describe their offerings, delivery time, number of revisions, words included, focus keywords, topic research, reference & citations, data charts, and price.
They can also provide a description and frequently asked questions to give more details for buyers. Of course, they need to gather information about the client's needs, so they can include what requirements are needed to know more about their orders.
Finally, they can attach pictures to their gig post to provide a visual guide. This is useful, especially for those working with graphics, design, videos, and images. After this, they can publish the gig and wait for orders.
Extra Services for Additional Earnings
Aside from the packages sellers offer, they can also add extra services in order to give clients more flexibility for an additional cost.
They can add additional words, indicate rush delivery, an additional number of revisions, stock photos, and additional focus keywords.
They can also add topic research, references and citations, data charts, and other extras if these are not already included in the packages.
Tips for Using Fiverr
Those who are interested in using Fiverr can go the easy route and simply create an advertisement without heavy customization. This includes offering only one package, not providing well-detailed descriptions, and the like.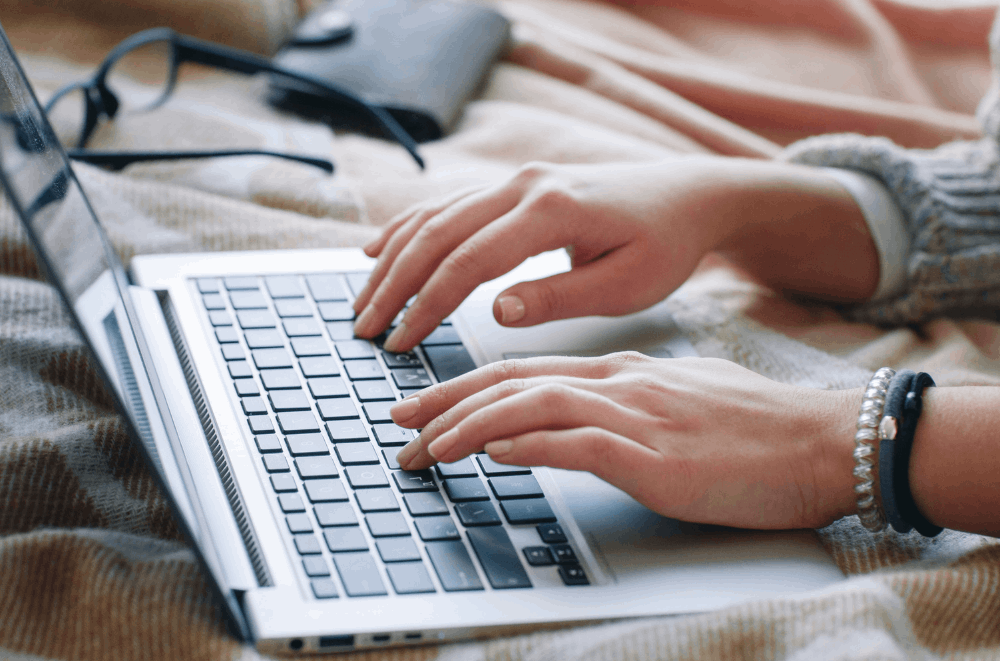 However, it is best to customize their gigs down to the smallest detail. Remember, clients always want to know more about what they can get from the service, and giving them the resources minimizes their hesitancy.
What if clients do not read what is already provided to them? The thing is, sellers will always encounter these types of buyers. All important details can be provided to them during the negotiation and discussion phase, so they will get the information anyway.
Having the essential info posted on the advertisement can serve as a way to secure yourself in case of disputes. It is important to be consistent when it comes to providing information on the gig itself and in inbox messages.
Downloading the Fiver App
The best part is, users can make customizations, create gigs, and reply to messages using a dedicated Fiverr app. They just need to head on to the Google Play Store or the App Store to initiate the download and installation.
After this, launching the app will prompt them to sign in or sign up. Downloading the app is free, just like the use of the platform.
Final Words
Fiverr is a great choice for freelancers and clients alike because of its marketplace format. To land a job using this platform, sellers just need to explore the site and see what it has to offer, and how they can offer a service that is niche.