If you're an analytical person, intrigued by the world around you, then you may be the right choice for an economics degree. In several fields, including public policy and finance, a degree in economics will help you get started.
In many fields, an economics degree will improve your employability, regardless of the sector in which you work. Across the global labor market, there is a strong demand for numerous graduates.
The widely transferable analytical and problem-solving skills developed by economics students mean that economics professions are broad and diverse. Read on to learn about what job options you have if you get a degree in economics.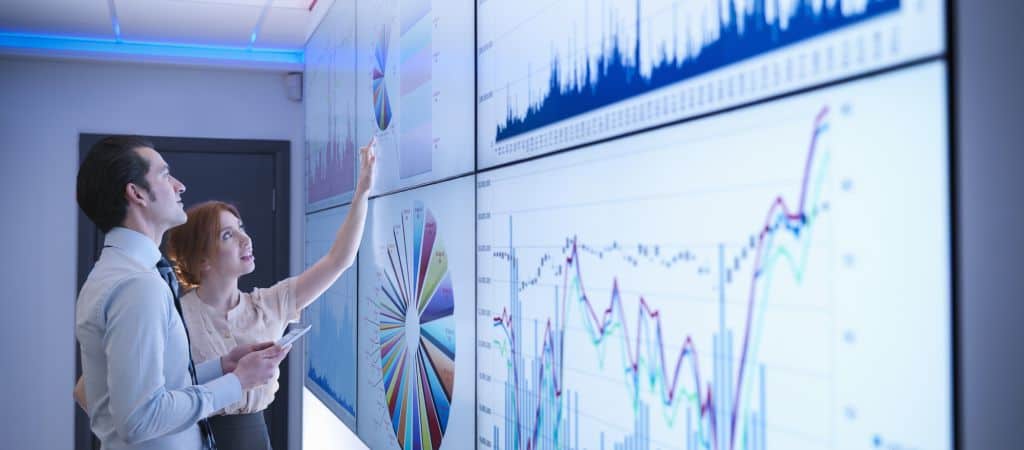 Market Research Analyst
Market research analysts use awareness of business trends to determine how goods or services will fare under different economic conditions.
They are qualified to design studies and collect and analyze data, just like economics majors. They must be able to measure outcomes and provide customers with this knowledge.
Many of the abilities that economics majors acquire, such as the use of presentation tools and a graphical representation and writing and statistical skills, are applied by these analysts. They need to think about goods and services objectively and be adept at solving problems.
In May 2019, the Bureau of Labor Statistics (BLS) reported that a market research analyst's median annual salary was $63,790. The bottom 10% earned less than $34,350, and more than $122,630 was made by the top 10%.
Management Consulting
You've probably heard of management consultants before, but what exactly do they do? Some organizations are given advice and assistance by management consultants, also known as management analysts.
Until communicating with C-Suite level executives about boosting overall business efficiency and operations, they generally collect information about the organization.
The employment of market analysts is projected to rise by 14% by 2028, which is much faster than average, according to the Bureau of Labor Statistics (BLS). They have an annual salary of $85,260 on average.
Economic Consultant
To perform studies concerning economic scenarios, economic consultants use analytical skills to help companies boost their efficiency and analyze market trends. They may work in several industries for organizations, including industry, finance, healthcare, education, government, and more.
In court proceedings, economic advisors may also serve as expert witnesses to determine financial losses, examine violations of intellectual property and antitrust, and resolve regulatory violations.
The average annual salary for an economic consultant is calculated by PayScale at $74,630. The bottom 10% gain up to $55,000, and at least $110,000 is paid by the top 10%.
Actuary
Actuaries use a mixture of mathematics, statistics, and economic theory to research unpredictable future events and determine the financial consequences of the risk associated with those events.
Several actuaries work in the insurance sector, helping businesses analyze insurance products and measure emerging risks. Actuaries are one of the best bachelor's degrees careers for economics majors, with an annual yearly salary of $108,350 and a positive career outlook.
Lawyer
With an estimated annual salary of $120,910, one of the highest-paying occupations that economic majors can score is becoming a lawyer. In reality, one of the best degrees for getting into law school is an economics major, especially if you plan to practice corporate law.
However, be conscious of the fact that the journey to becoming a lawyer is time-consuming and expensive. Before you can start practicing, you'll need to complete your undergraduate degree, get into law school, and pass the state bar exam.
Credit Analyst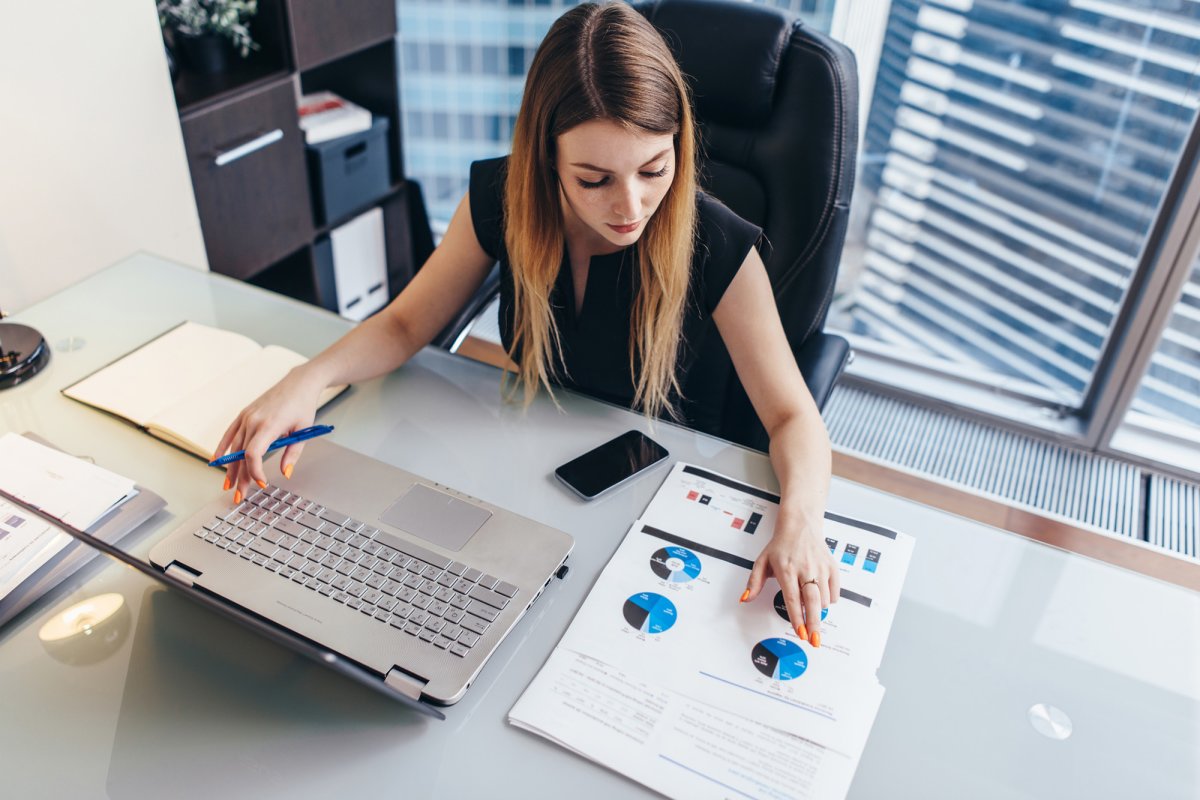 Microeconomic studies of prospective customers are carried out by credit analysts to determine the risks involved in loaning funds to such individuals or companies.
They consider economic conditions and factors affecting prospective customers in the country, sectors, and competitors. Credit analysts prepare reports summarizing their analyses and recommend interest rates that are ideal for customers' risk profiles.
In May 2019, credit analysts received a median annual salary of $73,650, according to the BLS. The bottom 10% made less than $43,430, and the top 10% earned more than $145,840.
Conclusion
As you can see, obtaining your economics degree can lead to a wide variety of exciting careers. By having internships and related work experience, bring in the job now. You will set yourself up for success after graduation by making the most of your time in college.