When most people think of speech or language therapy, they generally recall the elementary school "speech teacher". This teacher would help work on things like lisps or with a child who has trouble saying the letter "R".
A speech pathologist's job, however, entails more than that. A large amount of preparation, expertise, and a broad spectrum of practice is required to perform extensive tests and therapies.
Speech pathologists help patients with injuries or traumatic experiences that have left them with impaired speech, voice, or swallowing. Up next we're going to tell you how to begin a speech pathologist career.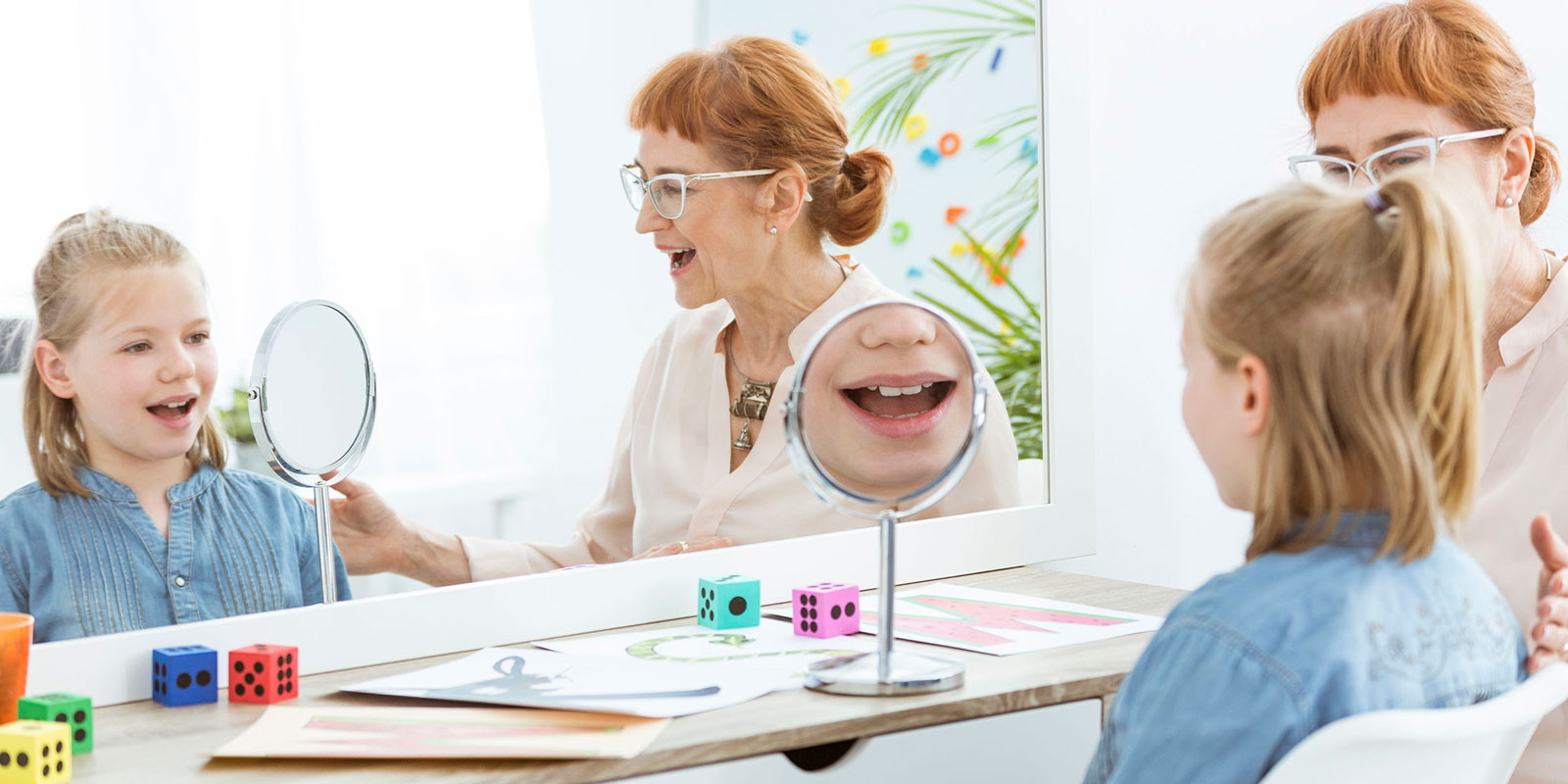 Overview: Qualifications & Requirements
Professionals must complete a bachelor's degree with multiple prerequisite courses and clinical observation hours to learn the necessary skills and experience it takes to become a speech-language pathologist.
A challenging master's degree program involves academic coursework, hundreds of hours of closely supervised direct clinical practice with adults and children.
They need to pass a Praxis test accredited by the American Speech-Language-Hearing Association (ASHA). Finally, the prospective applicant must complete a supervised clinical test after successfully meeting all of these criteria.
ASHA can then certify speech-language pathologists. These certificates enable speech-language pathologists to work in several environments and allow private insurance providers, including Medicare, to pay them.
Typical Duties
Typical activities, as illustrated in the job description of the speech pathologist, include the followıng.
Evaluating voice, vocabulary, and swallowing difficulty levels and the options for treatment.
Development of individualized strategies for care that meet particular needs.
Teaching children and adults how to create sounds and develop their voices.
In oral and written communication, improving vocabulary and sentence structure.
Offering strategies to cultivate the voice pitch of a patient and fluency in the language.
Tracking and measuring improvement.
The creation and reinforcement of muscles used to swallow.
Counseling people and families to deal with their illnesses.
How, when, and with whom you carry out these duties can vary widely depending on your particular career path.
Certification
There are four measures needed to fulfill the licensing standards in most states to receive your speech-language pathology certification. Those measures to become a pathologist of speech include:
Professional experience supervised: 400 hours which is composed of 25 hours of clinical observation and 375 hours of interaction with clients/patients.
Professional fellowship: 36 clinical practice weeks (1260 hours), achieved by working at least 5 hours a week.
A passing score on the Praxis Test is a prerequisite for obtaining the ASHA Speech-Language Pathology Professional Competence Credential, a state license, and a state teaching certificate.
Certificate of Clinical Competence (CCC): A CCC for state licensure is not always required but it may be necessary for certain jobs. The accreditation is named CCC-SLP.
Average Salary
According to the Bureau of Labor Statistics (BLS), the average salary for a school speech-language pathologist (SLP) in 2019 was about $79,120 per year or $38.04 per hour.
According to BLS reporting, the highest areas for SLP wages also included Napa, CA, Jackson, MI, San Francisco, CA, Vallejo, CA, and Tulsa, OK.
Pay potential for speech therapists depends primarily on their location, their years of field experience, and the job environment in which they operate.
How to Get a Job
There are many exciting possibilities for employment in your chosen career sector, with over 145,000 positions available in speech pathology. You can choose to interact with children in a local school system.
SLP's can work in hospitals and private clinics. If you don't mind traveling, you might want to think about becoming a travel speech pathologist position. These positions provide better benefits and higher pay in many situations.
Travel speech pathologists are guaranteed forty-hour working weeks and can live and work within several different customer communities. You should consider partnering with a staffing agency to support you with your speech pathology job quest.
Alternatively, you can check out online job platforms like Monster and Simply Hired. Large companies like Google will have their own job platforms so you can check out individual company websites as well.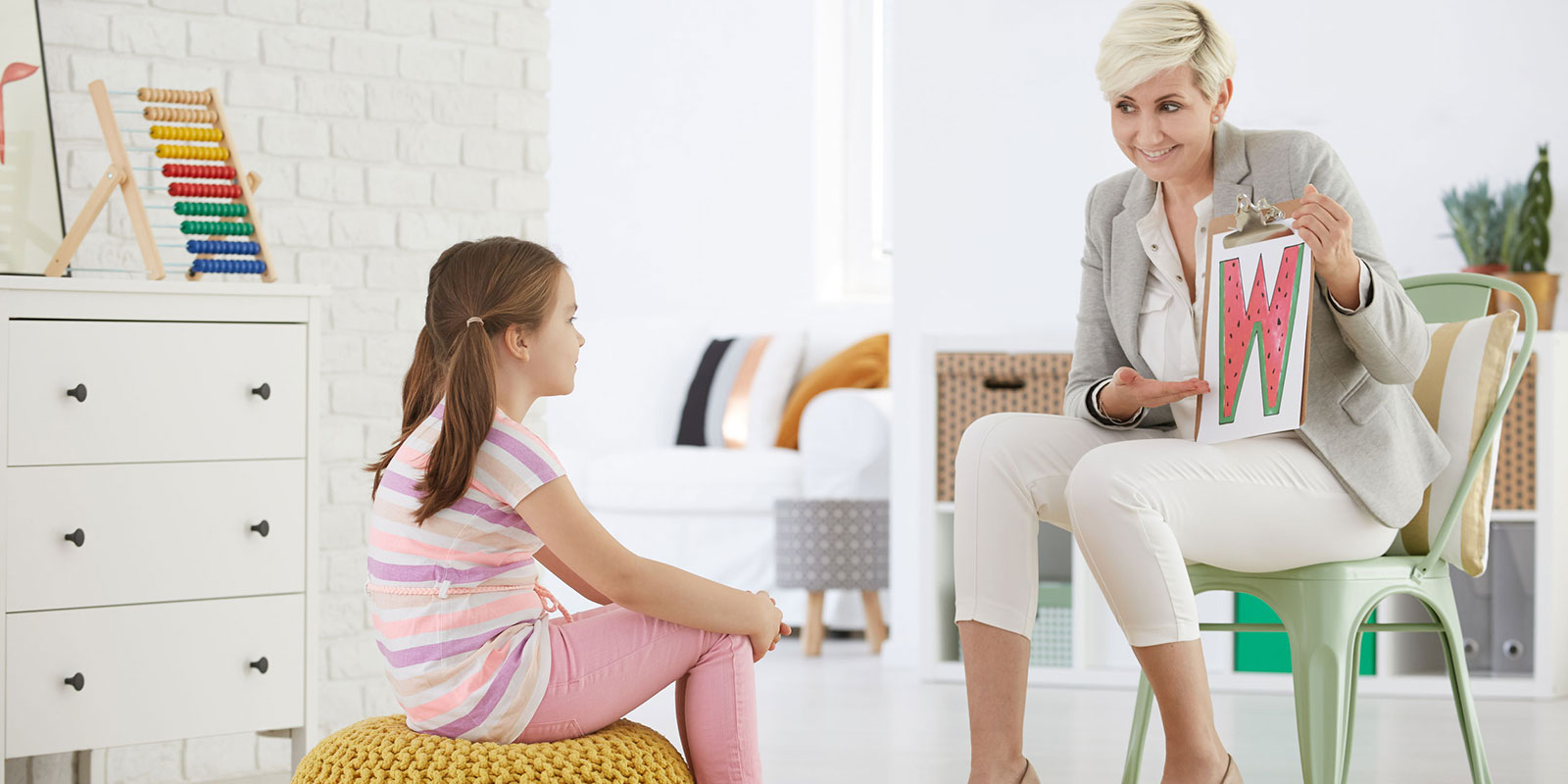 Conclusion
As a speech pathologist, you have a chance to make a major difference in the lives of both children and adults. Your services can help with accident recovery as well as helping patients overcome shyness due to speech impediments.