When you transfer money to your friend via Venmo for the dinner that they paid for last night, you do not think twice about it. However, what you just did is a small part of fin-tech. This term is not entirely new to us as consumers.
However, it has revolutionized the way we handle money, and how products and services are sold to us. Any time that we shop and pay digitally, or we buy a service online, we are contributing data to business.
The product owners, in turn, leverage this data to push for solutions to help serve us, the consumers, better. If you would like to work in fin-tech, read on to know more about careers at Goldman Sachs, the global fin-tech enterprise.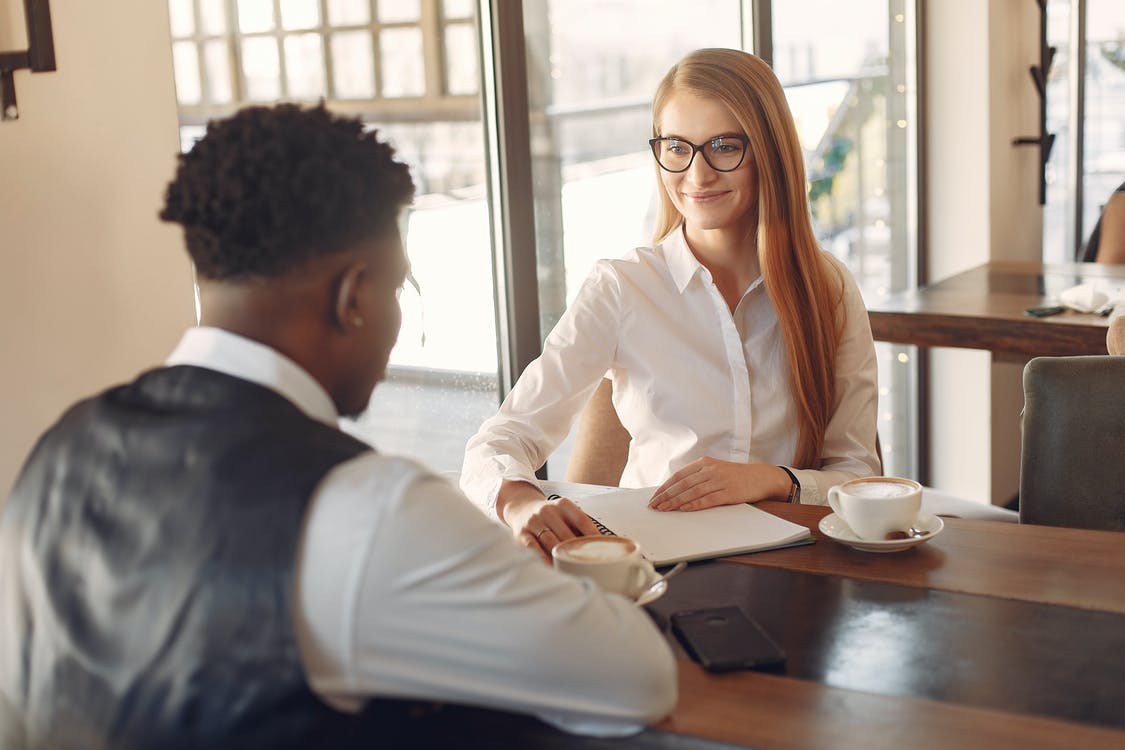 Financial Research Associate
A financial research associate plays a vital role in analyzing, reporting, and predicting future market trends for a company's products and services.
Responsibilities
This role involves ensuring accuracy in the firm's financial information and covers all pertinent areas for reporting and regulatory compliance.
As part of the financial planning team, you will analyse and forecast the profitability of the company's product strategy.
Skills Required
You will need a Bachelor's degree in finance, economics, or accounting, with proficiency in the MS Office suite. You should be detail-oriented.
You should also be a multi-tasker with a strong work ethic and a positive attitude. You will need to have exceptional analytical and communication skills.
The average salary of a Financial Research Associate is $722,000/ year.
QA Engineer – Consumer Engineering
A QA Engineer helps build scalable software systems and infrastructure solutions. It is their job to test the product with automated test tools for robustness and quality.
Responsibilities
You will be responsible for end-to-end testing of the applications using automation test scripts.
For this, you will need to understand the requirements, analyse these and oversee writing of the test scripts by your QA team. You will perform testing of the product and document the issues identified.
Skills Required
You will need a Bachelor's degree in Computer Science with experience in a test automation role. You should be proficient in automation test tools such as Protractor, Selenium, JMeter or LoadRunner.
Knowledge of Java is a must. You should be comfortable with Agile methodology and possess excellent communication skills. The average salary of a QA Engineer is $70,827 per year.
Risk Manager, Analytics and Reporting (A&R)
You will need to have an aptitude for quantitative analysis and technology. You must possess strong communication skills and should be conversant with big data.
Responsibilities
You should be able to understand financial and non-financial risks by analyzing pricing, risk, and capital model outputs. For this, you will need to be skilled with dashboard tools for effective reporting.
You should be able to work towards reducing operational risks and costs by using automation engineering.
Experience /Skills Required
You will need a Bachelor's or Master's degree in a quantitative discipline such as mathematics, physics, or engineering. Practical knowledge of maths is a must-have skill for this role.
You should be experienced in, or want to learn Python, HTML, Javascript and/or C++. You should be keen to work with risk analytics to develop insights into risk and capital metric data.
The average salary of a Risk Manager in the US is $121,169/ year.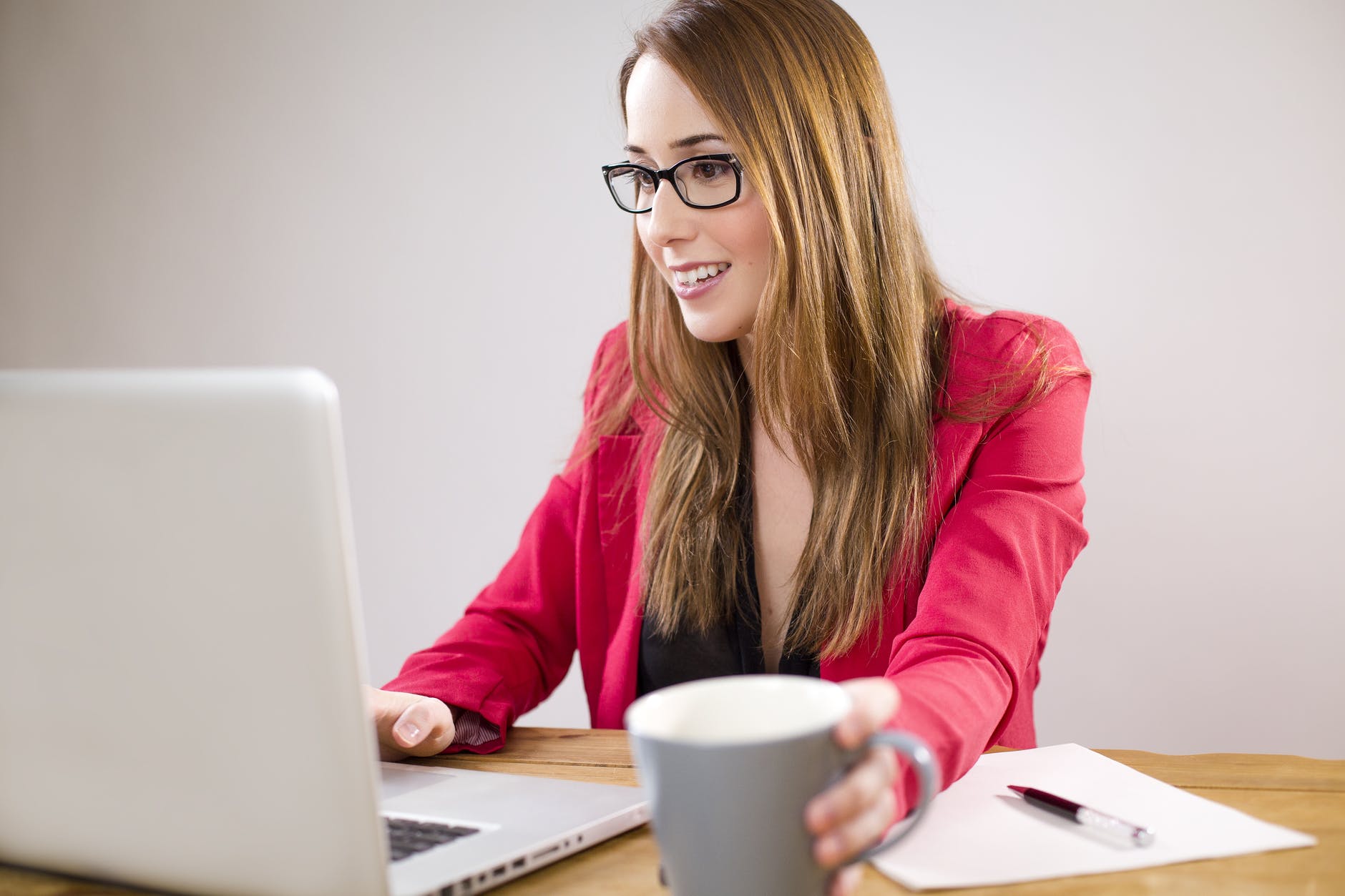 Conclusion
The concept of using business intelligence (BI) to drive product design is ubiquitous in today's market, irrespective of domain. This has opened a plethora of interesting job opportunities for aspirants.
If you have the skills and the aptitude for any of the above, or other interesting Goldman Sachs careers, go ahead and apply.