Lyft is a transportation aggregator that offers on-demand ride-sharing services. They connect with drivers to provide ride sharing for in-city as well as long-distance travel. Lyft ride sharing is widely available across the United States, in over 60 cities.
The company was initially started as an inner-city ride sharing service. Now, Lyft has been expanded to include long-distance commutes as well. With stringent security safeguards in place, Lyft is now a name to reckon with in the field of ride sharing aggregators.
Through their rides, they connect many passengers and drivers every day to make commuting a pleasant experience for their customers. If you want to apply to work as a driver for Lyft, you will need to fulfill certain requirements. Read on to learn about the eligibility and how to apply.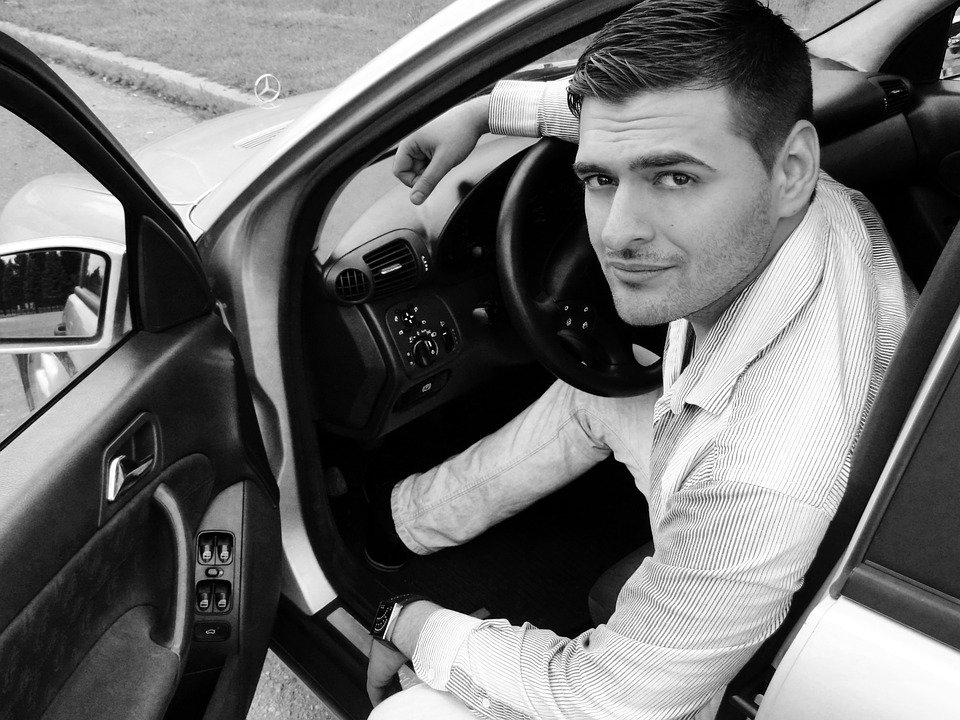 The Lyft Ride Experience
Like most aggregator models, Lyft is available as an app on both Android and iOs. Lyft offers ride sharing with complete strangers at a discount. Or, a passenger can choose to book a ride exclusively.
Lyft Plus is a service that offers bigger vehicles for larger groups; these rides have six or more seats. Passengers can request for a ride by using the mobile app. A Lyft driver who is in the vicinity can choose to connect with them to pick them up for the ride.
They pick up the passenger and transport them to their destination, all the while following the GPS directions. All payments are done via the app; and Lyft charges a commission on every ride.
Requirements to Apply
How to Apply?
To become a driver with Lyft, you will need to apply online. You must be above 21 years of age, and must have had a driver's license for at least one year.
The company takes the security of its passengers very seriously. You will be screened through the Department of Motor Vehicles, National Sex Offender Registry, and national as well as local background checks.
If shortlisted, you will be invited to the interview, which is conducted in-person. If selected for the job, you will be required to commit to the zero-tolerance drug and alcohol policy advocated by Lyft.
You will be required to maintain all documents in current status. If you fail to update a required document before the expiration date, this can result in temporary deactivation of your Lyft driver status. Check out their Requirements and Applying page for more details.
Vehicle Specifications
Lyft places great importance on its vehicles adhering to the vehicular specifications. If you are using your own car, its year of manufacturing must be 2008 or later. Your vehicle should compulsorily have all four door handles on the outside, and be fitted with at least five seat belts.
Your vehicle must have valid in-state insurance and in-state license plates as well. They will also check your vehicle thoroughly as part of your screening process.
Or, you can rent a car with Lyft's Express Drive Program. The insurance and maintenance costs of the vehicle are included in the rental. Do inquire about the conditions before applying.
Earning as a Lyft Driver
As a driver with Lyft, you will be an independent contractor and you can earn as much as $35 per hour. The price of the rides is regulated by Lyft and they take a commission from each ride. You can opt for weekly payments and you get to keep 100% of all tips that you earn.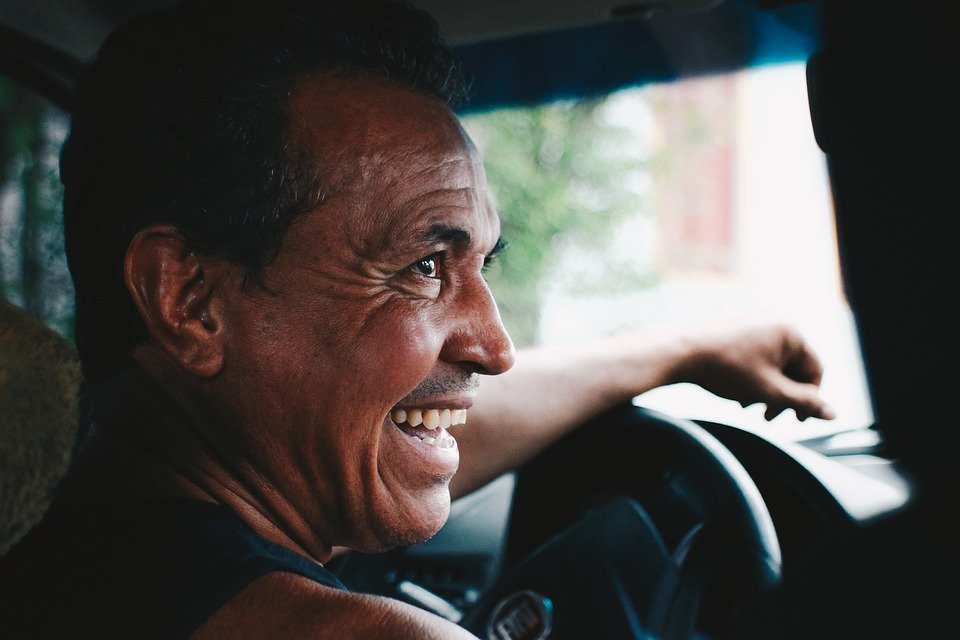 The Bottom Line
You can work as per your availability – whether it is part-time, full-time or at peak hours. As a Lyft driver, you can decide your own schedule and have the work-life balance that you must have always wanted.