A technical escalation manager is the person responsible for providing proactive monitoring of customer issues and also escalating them in order to offer support to their customers. This is a role that also acts as a liaison and a coordinator for internal efforts so as to obtain solutions to reported issues.
An escalation manager has a significant impact on the business relationship and their role affects productivity. This person is also responsible for developing and monitoring dashboard trends and also reduce the number of escalations so as to improve customer satisfaction.
If you have been looking for a job as an escalation manager or have no idea what this position entails, then keep reading as we are about to enlighten you on all things escalation management. We take a look at this position and describe it fully.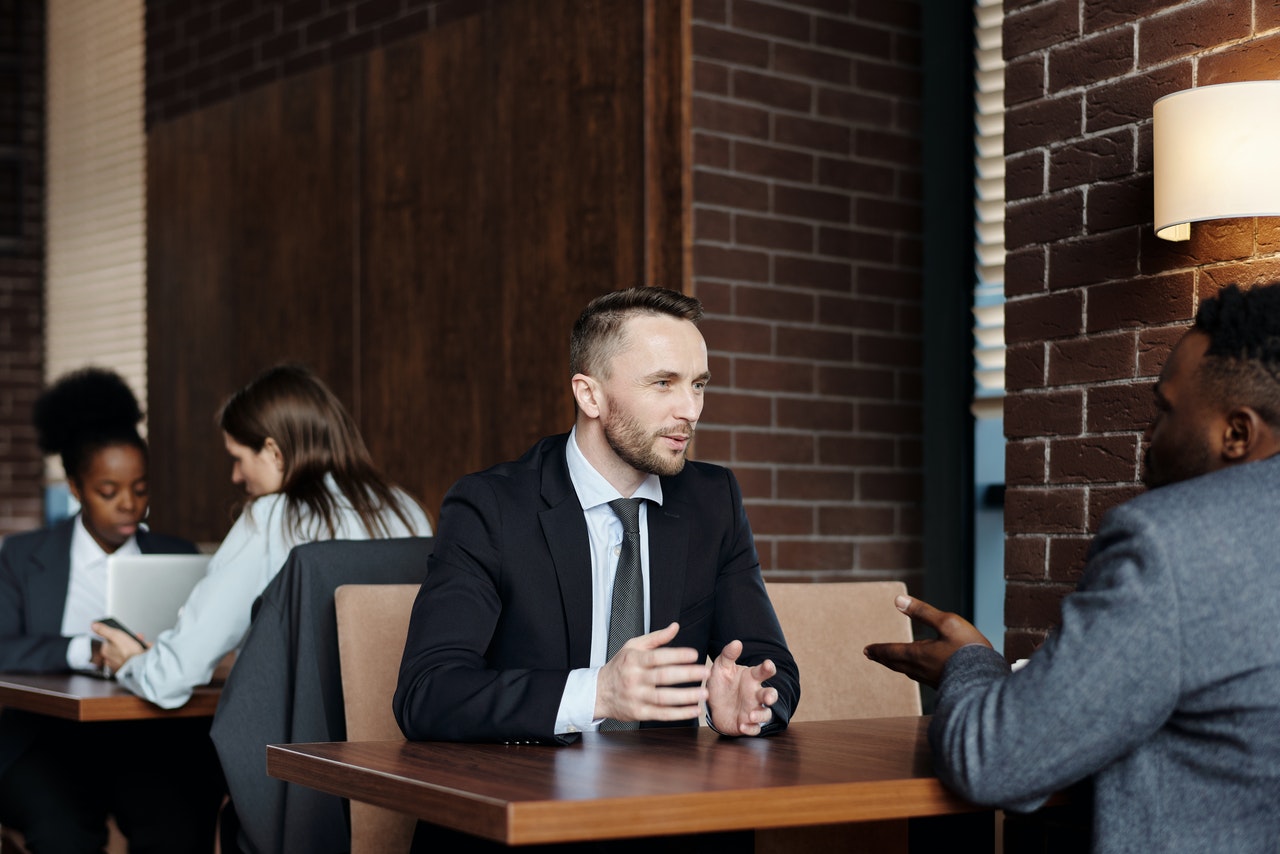 Responsibilities of an Escalation manager
Here are some of the responsibilities of an escalation manager whose main responsibility is to provide assistance to the service engineer.
Identifying, initiating, and analyzing the process of escalation in any organization, based on the criteria that have already been specified by the company.
Linking the task of escalation with incident records, identifying the most suitable service providers, and finding customer management services for the qualified tasks.
Assembling the team responsible for escalation management and this includes the problem owner, the incident owner, and all other professionals in the areas of expertise.
Establishing the most accurate expectations from the process of escalation and enforcing some relief to the customers who had escalated the issues.
Coordinating with the customers who have had issues and developing an escalation plan as per the requirements.
Initiating an escalation process according to the incident management process which includes all senior authorities and also asking them for their support if there is a need for that.
Updating and having a process of marinating the escalation records at each stage. This should include updating the same information in the management data, and also reviewing and adjusting the issues accordingly.
Informing the customers of all the escalation performance metrics and reviewing the root cause of escalation with the aim of improving the escalation procedures and also maintaining the compliance with the regional as well as corporate policies.
Required Skills and Expertise of an Escalation Manager
The educational requirements for an escalation manager do not necessarily make up the basic criteria for obtaining a job in this area, although it is a minimum requirement. You must at least be a graduate in a relevant post before applying for the job.
This job is based on accomplishing a task in a critical situation. Therefore, one must show some competitive skills for carrying out tasks effectively within a specified time period.
Personal Requirements
You must have problem-solving abilities.
You must meet the specific service level agreements.
You must have an exceeding initial response – IR.
You must be able to do budget management.
You must be able to manage a team.
You must have expertise in staff handling abilities.
You must have performance management abilities.
Salary Compensation
The average salary for an escalation manager is usually between $69,000 and $84,000 annually. The minimum that is offered for this position is usually around $55,000. The maximum salary you are likely to find with an escalation manager is around $130,000 per annum.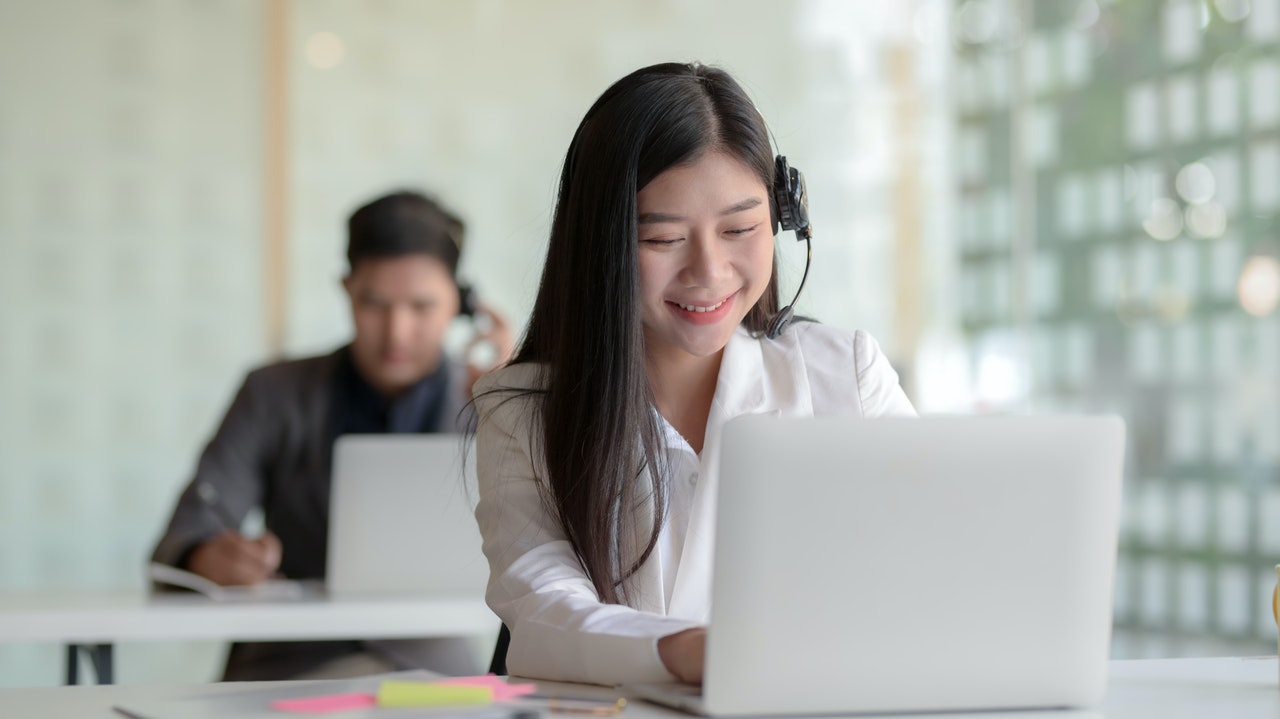 Conclusion
The main responsibility of this position is to bring structure, order and a focuses management attention to the customer's main problems and also to gain complete customer satisfaction. There is a need for this position in most companies, and it is usually triggered by the organization's number of customer complaints.