When you search the web using the phrase "Google healthcare jobs" you would not expect to see advertisements for data engineers, software experts, qualified computer science people and other IT related graduates. You'd probably expect advertisements for professional nurses, doctors, and other medical staff to work at Google workplaces.
However, if you read the advertisement you'll find that Google is looking for people with medical knowledge and expertise or at least knowledge of how medical practices function. It needs healthcare savvy people to form part of groups developing programs and systems aimed at the healthcare community.
With this said, there are, however, also marketing and liaison jobs where your healthcare experience will trump the computer science requirement. We've had a look at Google as an employer and some of the Google healthcare jobs, summarized the information, and gladly share it with you.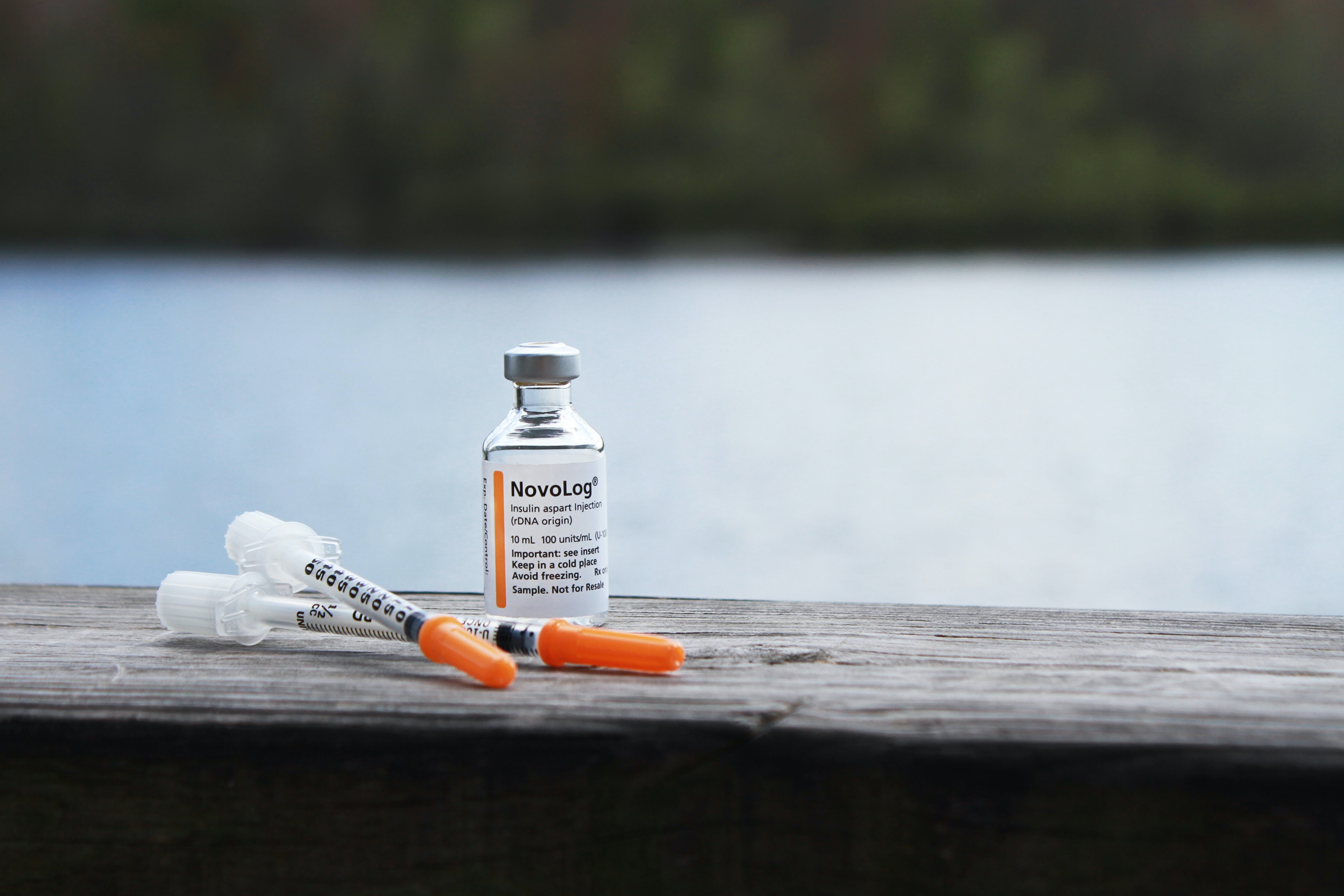 Google as an Employer
Google is an equal opportunity workplace and an affirmative action employer. It is committed to equal employment opportunity regardless of any discriminatory criteria. It also considers qualified applicants regardless of criminal histories but is consistent with legal requirements.
Benefits when you are employed by Google, entail among other things free lunch, snacks and beverages, health insurance, the 401K pension plan coupled with death benefits to deceased employees' families, and on-site or nearby physicians, nurses, therapists and other medical services.
Employees are also covered with travel insurance on both personal and work-related vacations. You are also free to bring your pets to work.
Some Available Jobs
We looked at the following jobs at Google.
Professional Services Delivery Executive, Healthcare and Life Sciences
This job is available in Washington, DC and the salary would most probably be between $10K and $1956K.
The minimum qualifications for this job include a Bachelor's degree in computer science or equivalent practical experience, but also seven years of experience in healthcare or life sciences.
The healthcare and life sciences experience is needed for specialist expertise when the healthcare target market's software and cloud technology are being developed.
If you are interested in this job the healthcare part of your duties as professional services delivery executive will only form part of the experience and qualifications needed for the program management, governance, and orchestration of large scale cloud transformations.
Cloud Data Engineer, Healthcare, Professional Services
This job is available in Minneapolis and offers a salary between $80K and $146K. The minimum qualification also includes a Bachelor's degree in computer science or equivalent practical experience.
As a cloud healthcare and data engineer, you will, however, guide customers on how to ingest, store, process, analyze and explore healthcare data such as HL7v2, FHIR, and DICOM data on the Google cloud platform.
Your healthcare qualifications or experience could give you the edge to be considered favourably for the job.
Healthcare and Life Sciences Partner Sales Manager
This is a Sunnyvale-based job with a salary between $79K and $168K, and one of the jobs where your healthcare and life sciences qualifications and experience could to a certain extend be more important than your technical skills in program developing.
Your knowledge about and experience in the healthcare and life sciences field with Payors, Providers and Pharmas would be a great asset.
Global Industry Content Manager, Healthcare and Life Sciences
This Chicago based job offers a salary between $42K and $79K and is a job where the healthcare and life sciences experience is equally important as the computer science qualifications.
This becomes clear when you look at the preferred qualifications mentioned. It requires experience working with cross-functional teams like sales, marketing, customer support, etc., but also requires expertise in Google cloud technology.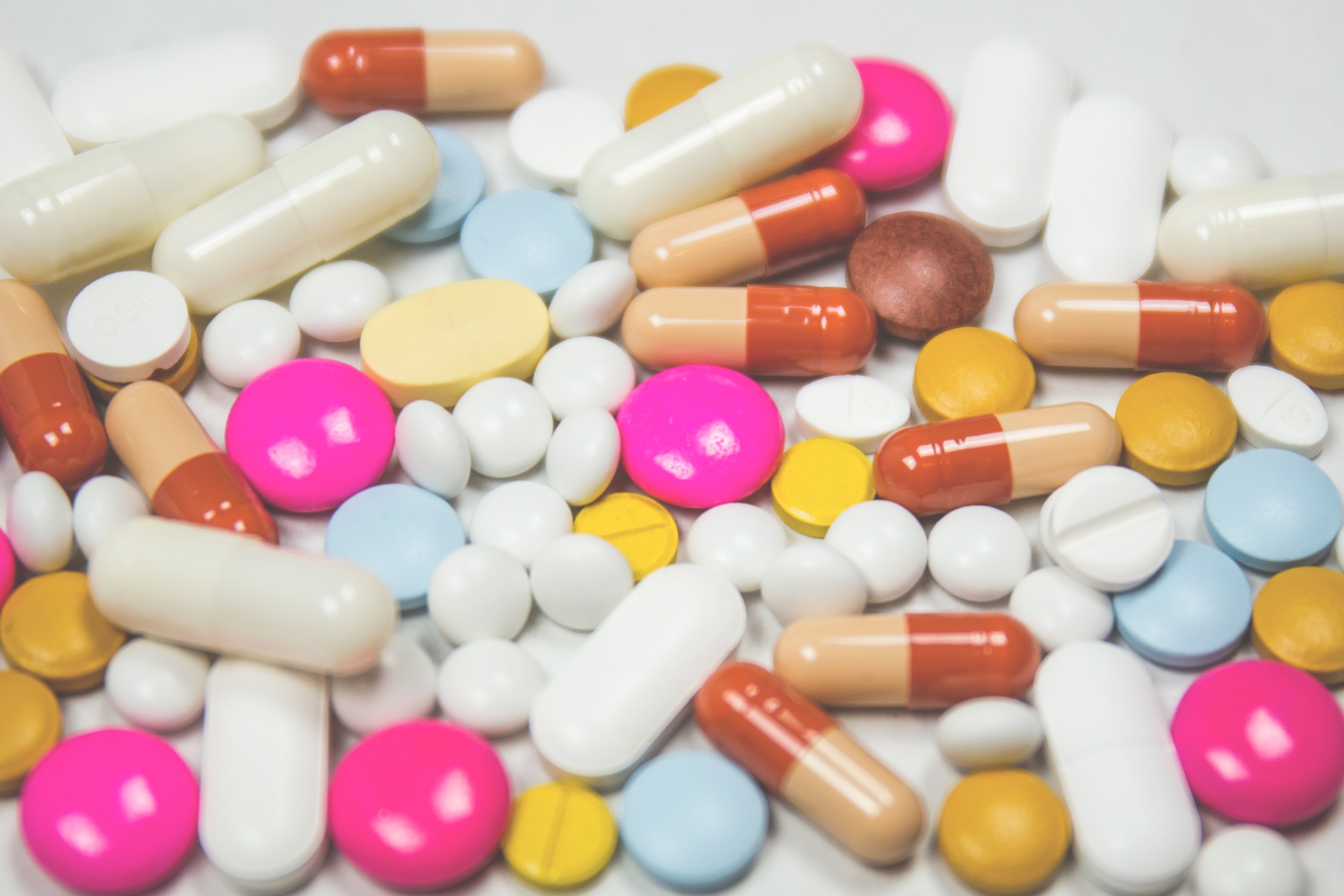 Conclusion
Google is one of the best-rated companies to be employed by and employees have many benefits. However, when you are looking for a job with Google always remember that its core business is computer science-related.
Your qualifications and experience in another field might be sought after, but in most cases, you will still have to be technology savvy, or even an expert, to fit in. Good luck!