A Revenue Cycle Manager works with healthcare systems in the United States and other parts of the world. Their main responsibility is to track the revenue from patients in their initial appointment in the healthcare system, up to their final payment of the balance.
The cycle can be defined as clinical and administrative functions that usually contribute to the management, capture, and collection of patient service revenue. It explains the life cycle of a patient, which includes the subsequent revenue and payments through the healthcare encounter, from the point of admission to the final payment.
The revenue cycle manager works in the medical facilities and assists the revenue department in resolving all of the revenue cycle problems. They are responsible for overseeing and supervising the staff in this department. Read on to learn more about this role in detail.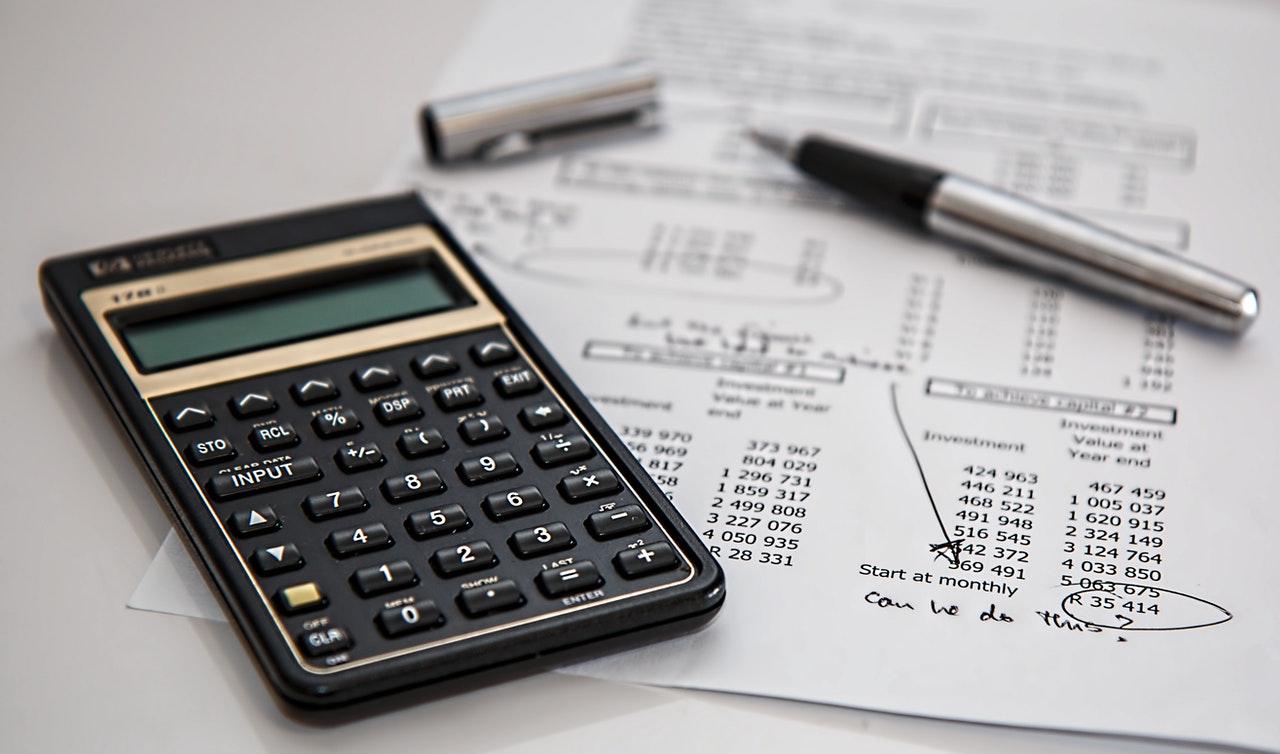 Who Can Do This Job?
This job requires someone who is innovative, especially when it comes to new solutions and the automation of billing areas. An ideal candidate must also be able to implement a system that ensures the billing communication to and from the customers and creating a smooth billing experience.
Whenever there are problems related to insurance, or revenue, the cycle manager must come up with a solution. The cycle manager should also be able to work in the medical facility or in an office setting and should be able to move around the facility to communicate with the various departments.
Key Responsibilities of a Revenue Cycle Manager
To succeed in this job, you should be able to manage both the staff as well as the patients' complaints. Ultimately, the top-performing managers in this job must seek ways to improve the functions of the revenue cycles department.
Here is a Summary of Their Responsibilities
They implement the system in order to ensure that there is accurate billing information that is entered in the billing system.
They supervise the revenue cycle department in various duties which includes communications, account management, communication with insurance companies, cash posting, collections, billing, and contract analysis.
They manage staff performance by providing regular feedback, one-on-one meetings, and performance reviews.
They review the financial hardship applications.
They oversee the training and hiring of staff.
They plan and structure the department's workflow.
They correctly diagnose and code the bills.
Educational Requirements
For you to get a job as a Revenue Cycle Manager, you must meet the following educational requirements.
You must have a bachelor's degree in either Business Administration, Finance, Healthcare Administration or any other related fields.
You must be proficient in Microsoft Office applications and any other medical office software.
Must have proven experience in the field of healthcare billing.
Must have a sound knowledge of healthcare insurance providers.
Must have strong organizational and interpersonal skills.
Must have excellent customer service skills.
Must have the ability to work in a fast-paced environment.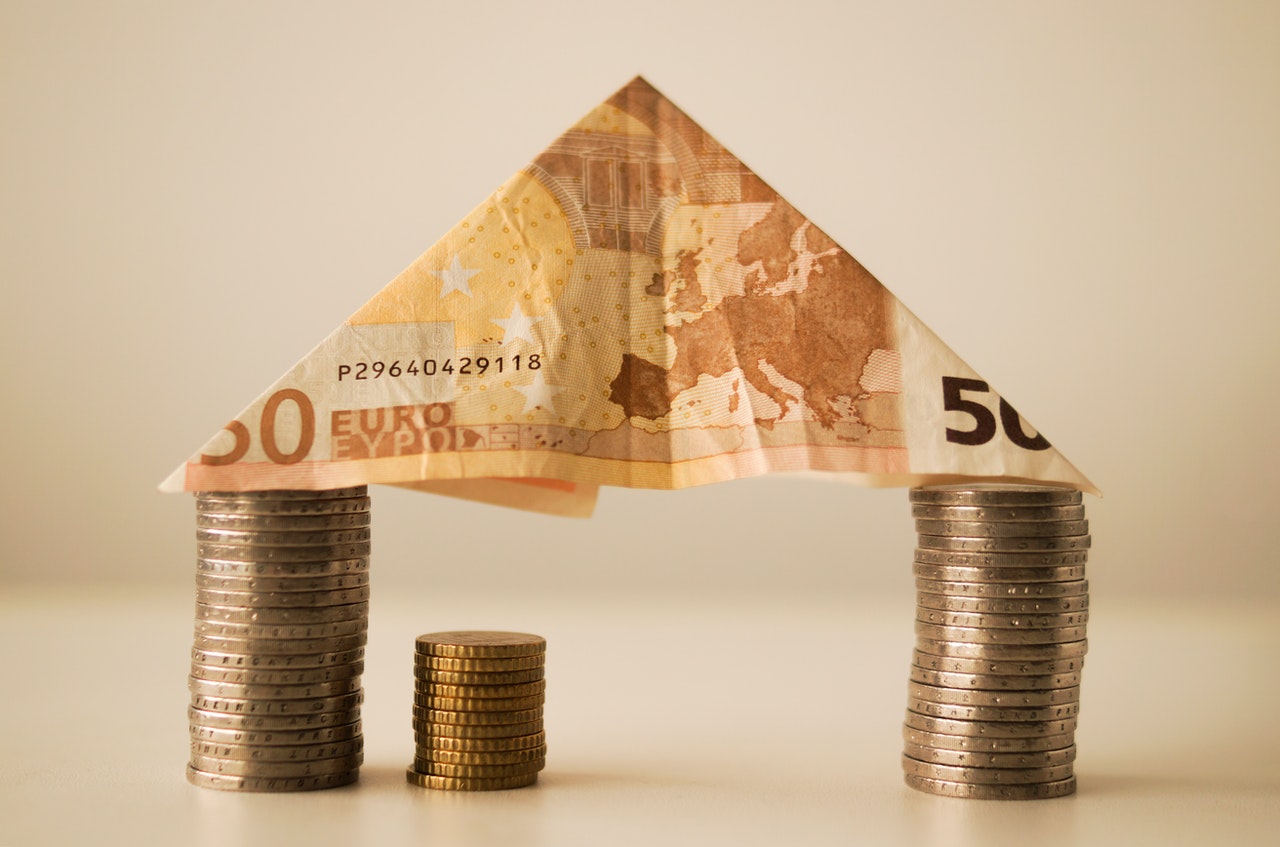 Salary Expectations
At the entry-level, a Revenue Cycle Manager with less than 1-year experience should expect an average compensation – this includes bonuses, tips, and overtime pay – of around $51,748 per annum. An early career Revenue Cycle Manager with around 1-4 years' experience should expect annual compensation of around $60,039.
A mid revenue cycle manager with 5-9 years of experience should expect compensation of around $65,255 annually. A highly experienced Cycle Manager with around 10-19 years of experience can earn a salary of around $67,995 per annum.
Conclusion
This information is to help someone who wishes to start a career in this particular field. Do bear in mind that it is a job post mostly in a hospital or healthcare facility setting, but in finance field. All the best as you apply for this job!