The healthcare sector is growing fast, thus providing ample career opportunities. Contrary to popular belief, the job opportunities in the healthcare sector have evolved beyond that of doctors and nurses.
With the increasing requirement of administrative and support staff, several allied professions have emerged in this essential sector. One of the most sought-after job profiles is that of a medical records coordinator.
All hospitals, clinics, and healthcare facilities depend heavily on the efficient maintenance of records for their functioning. Hence, they are always on the lookout for trained professionals in this field. Here is all you might want to learn about this job.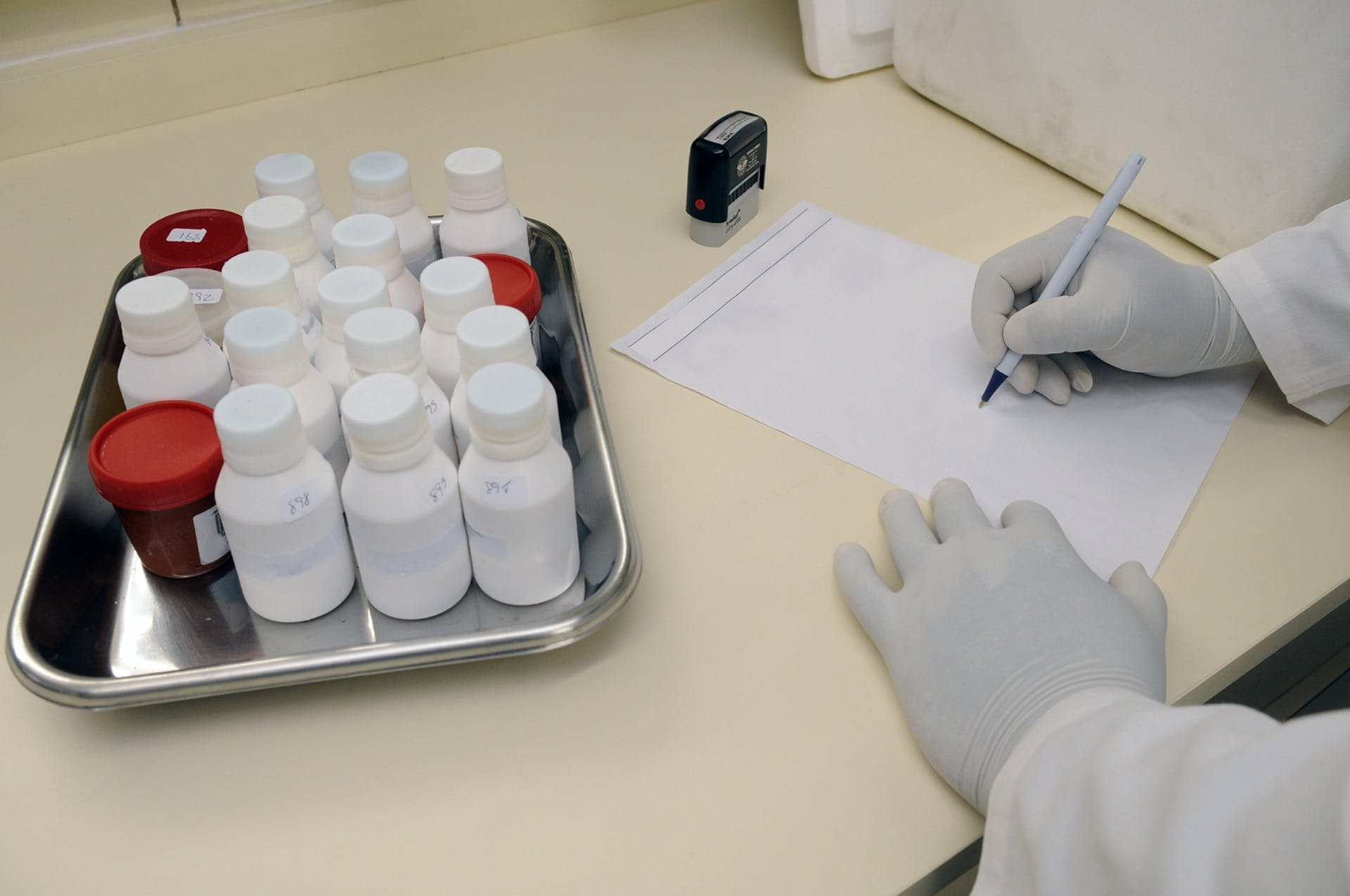 Job Responsibilities
As a medical records coordinator, your primary responsibility will be to process and maintain patient records. This needs to be done with utmost proficiency as most of the information is confidential and cannot be compromised.
Additionally, you will also be in charge of assessing these records comprehensively and accurately. Possessing exceptional organizational and data management skills increases your chances of excelling at this job.
Apart from these, you might also have to work on data management and analysis software to assign clinical codes to the records. Therefore, technical proficiency is an important skill requirement.
Educational Qualifications
To become a medical records coordinator, you must possess an associate degree and certification in health information technology. It is recommended that you opt for a course that includes subjects such as clinical terminology, coding systems, healthcare statistics and standards, and reimbursement methods.
One of the best courses that you can opt for is a four-year Bachelor's degree in either healthcare information technology or healthcare administration management. Opting for a program that is recognized by the Commission on the Accreditation for Health Informatics and Information Management Education (CAHIIME) is an added benefit.
Thereafter, you can apply for a certificate from the American Health Information Management Association. Based on your undergraduate qualification, you can be certified as a Registered Health Information Technician, Health Information Administration, or Health Data Analyst.
Required Skills
It is essential that along with the educational qualifications, you possess the suitable skills for this job profile. The most important skill that is required as a medical records coordinator is the ability to pay keen attention to detail.
Moreover, you must demonstrate technical fluency as well, with demonstrated proficiency in medical software. Furthermore, you must have an analytical approach to understand the medical diagnosis and determine the appropriate clinical code.
Additionally, it is paramount to possess good communication and interpersonal skills as you would be interacting with patients as well as other healthcare professionals.
Expected Salary
Studies conducted by Salary.com suggest that the median annual salary for medical records coordinators and managers stands at $83,000. However, the salary in the initial days might not be as much as the median.
As you progress up the ladder, you will be entitled to a higher salary along with several additional perks. Some healthcare organizations pay their senior medical records coordinators handsome six-figure salaries as well.
Scope for the Future
The healthcare sector is continuously evolving, and medical records coordinators are required to keep the growing information secure and organized. As per the Bureau of Labor Statistics, jobs in this sector are expected to grow by a massive 22%.
Thus, there is going to be a growing demand for expert medical records coordinators and administrators. Professionals with recognized certifications can make the most out of lucrative job opportunities in hospitals, nursing homes, and other healthcare organizations.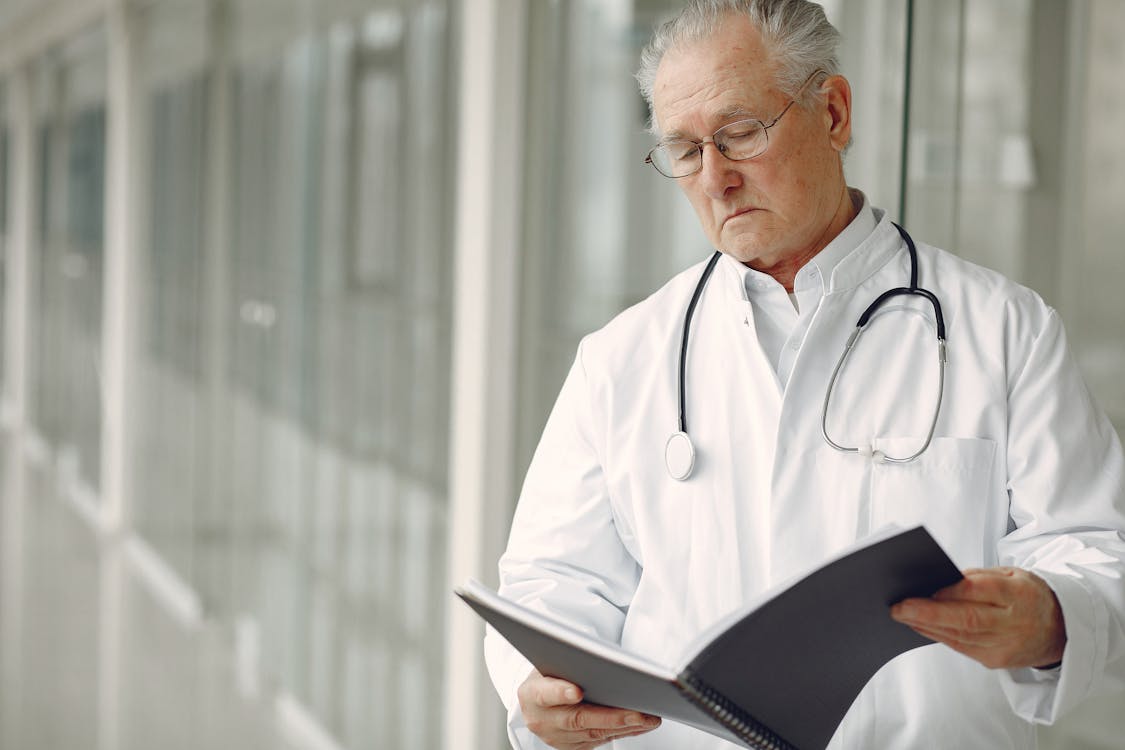 The Bottom Line
Keeping the current trends in mind, there is a competitive market for aspiring medical records coordinators. Possessing the appropriate educational qualifications and registered certifications will aid you in pursuing a rewarding career in the healthcare information technology industry.