When you are asked about your strengths and weaknesses, it may seem like an easy question because you often hear it, but if you ponder upon it, they may be one of the most challenging questions to answer in a job interview.
In answering this question, make sure to use this opportunity to demonstrate how you can be an asset to the company. In applying for a job, it's essential to know more about the company. Understand what's in the job description so it would be easier to identify the strengths that you will be highlighted in the interview.
You have many strengths and weaknesses in different areas of your life, so choose job-related ones. Your good strengths and weaknesses are reasons to determine if you will be a perfect fit for the job. Here are some of the ways on how to highlight your good strengths and weaknesses in an interview.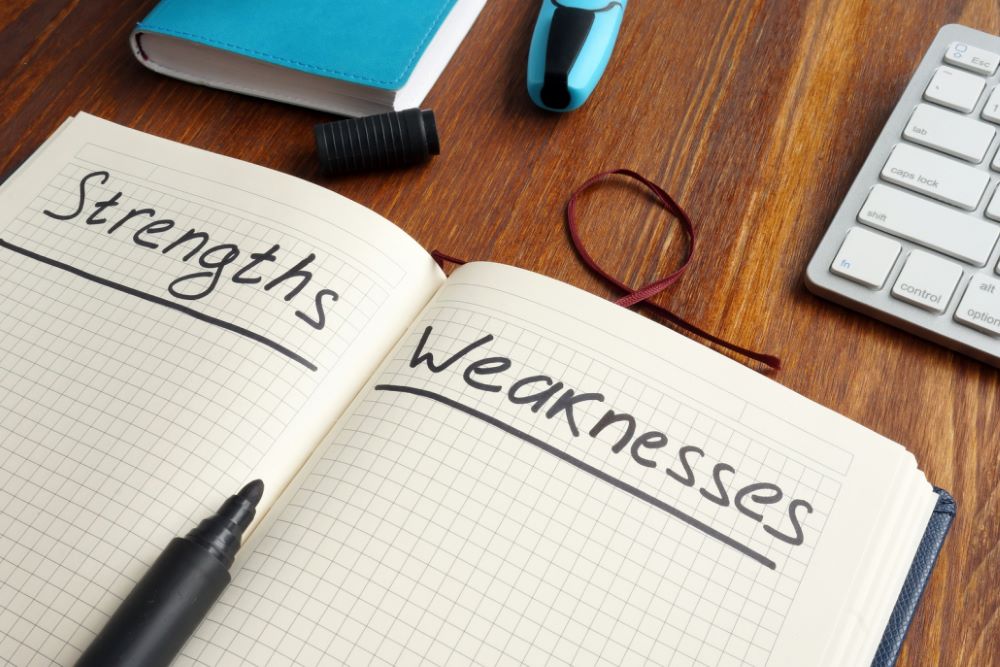 How to Highlight Good Strengths and Weaknesses
Identify Your Top Strengths And Weaknesses
When you were asked about your strengths, it's ideal to give at least five of your strengths and one to three points of your weaknesses. Your interview strengths and weaknesses may consist of both hard skills and soft skills.
The hard skills are learned, and these are the skills that you already have, such as industry knowledge, qualifications, technical skills, and other capabilities related to the job you're applying for.
On the other hand, soft skills are more on the interpersonal and transferable skills such as decision-making, adaptability, teamwork, dependability, flexibility, etc. Strengths may also contain other competencies such as punctuality, attention to detail, self-confidence, etc.
Link Your Strengths And Weaknesses To What Is Required For The Job
You may have many strengths in mind but make sure only to choose the ones required for the job. By relating your strengths with what is needed for the job, you are increasing the chances of getting hired because you are leaving the impression that you are the perfect fit for the job.
It's ideal to focus on a few key strengths that will stand out. The interviewer may otherwise be confused, or there's a tendency to miss some points if you give them a bunch of strengths that are not relevant.
Too many strengths may sound arrogant, and a few may provide an idea that you are not confident. Giving too many weaknesses will also be a sign that you are not suitable for the job.
Be Honest
If you are honest with your strengths and weaknesses, it will reflect on the way how you deliver it. You will impress the interviewer more if you sound genuine and authentic. As much as possible, avoid generic, exaggerated, and braggy answers.
You can always be humble in highlighting your strengths. Don't be afraid to be open about your weaknesses; what's important is you are willing to overcome it.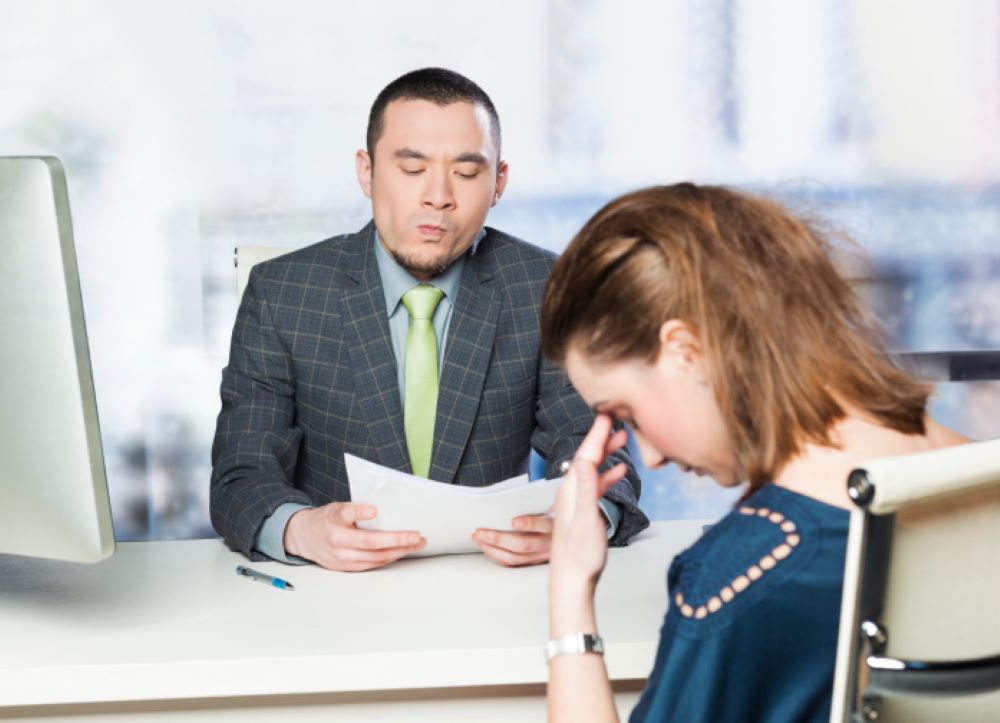 Tips in Highlighting Strengths and Weaknesses
Self-Awareness
For you to be able to provide your strengths and weaknesses, it's important to have self-awareness. Before applying for a particular job position, have a self-check if your strengths match what is required for the job. There are high chances of getting hired if the strengths that you have are job-related.
Confidence
Make sure to be confident in presenting your strengths and weaknesses. Introverts and those who don't have experience "selling" themselves find it uncomfortable articulating what they have, so the interviewer may have the impression that it's scripted.
A way to be confident and to sound authentic is to prepare ahead. When you know what you are saying, you can efficiently deliver what you want to say.
Personalized Strengths
Avoid choosing lame strengths and prevent focusing on your weaknesses. Most of the mistakes of the candidates are that they provide strengths that are vague and too general. Your application will stand out if your strengths are more personalized for the job.
It's also advisable to give more strengths than weaknesses. The interviewer will mostly hire the candidate who has more strengths than the person who is just focused on the negative side.
Conclusion
Answering interview strengths and weaknesses will make or break the success of your job application. As long as you evaluate yourself, you can quickly identify your strengths and weaknesses. Plan so you will be more confident in delivering it to the interviewer.