With the increasingly competitive professional world out there, people need to continuously develop their skills and talents while on the job. Thanks to the rise of the Internet and digital technology, there has also been a sudden increase in the availability of online courses.
In this article, we look at some online courses that will surely help you boost your professional career. These courses are accessible from the comfort of your home at a reasonable right price. Read on and get ready to discover the right online course for you!
In this article, we will look at the following courses:
Organizational Leadership from Coursera
Project Management (Various sites)
Unlocking Your Employability from edX
Leading the Organization from edX
Effective Networking from Google
Behavioral Decision Making from Harvard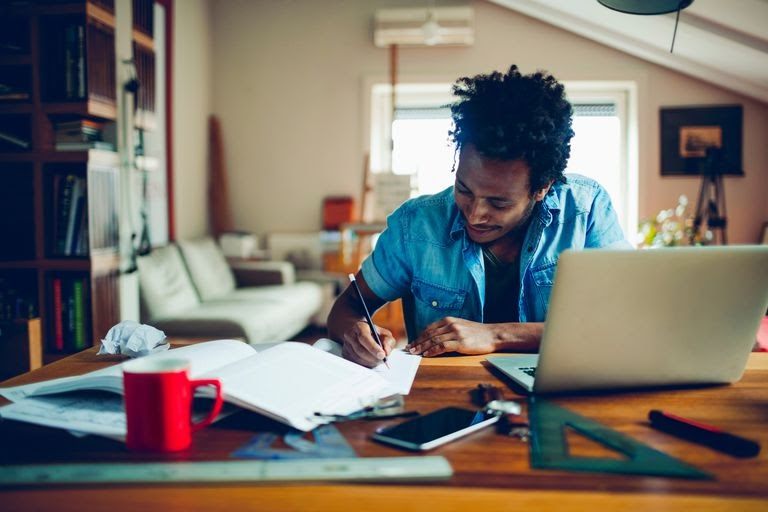 Organizational Leadership from Coursera
This comprehensive five-course specialization available from Coursera has been an in-demand online professional course. With a 4.7 rating from learners in Coursera, this specialization will help you master key strategies to lead organizational change with success.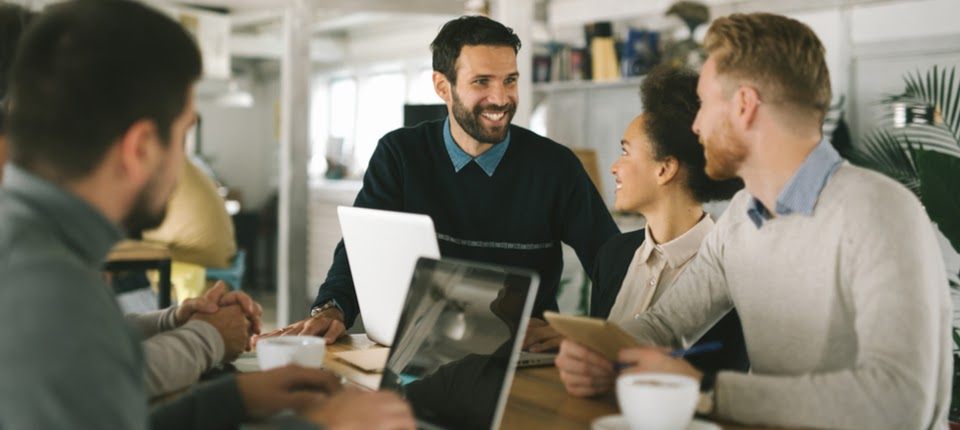 In this class, you'll be learning how to build and motivate teams, design and deliver stories, develop strategies to influence people, and apply innovative approaches to create a positive impact in your business.
The course will also lead you to discover how great leaders assess themselves and take the lead in collaboration among teams. To earn a specialization in Coursera, you'll have to complete all five courses, aside from a capstone project, to conclude your session.
With a suggested pace of 2 hours per week, it'll take you about 7 months to complete, but you can always increase your pace to finish the course earlier. Because the courses are available online, you have the flexibility to set your own time and pace.
The Courses
The first course is the Leadership, Teamwork, and Negotiation class, where you'll learn the basics of negotiation and teamwork. Then there's Leadership Communication and Leadership Through Social Influence, both beneficial courses that can greatly impact your workplace.
The Leadership Through Marketing Course can develop your data science skills to improve your marketing and leadership. The Leadership Through Design Innovation is also a course that will develop your skills in the human-centered design process. Lastly, you'll take the capstone, where you'll apply everything that you have learned in the five modules.
The course is offered by Northwestern University under Coursera, and you can also opt to do the course without the specialization. You'll earn a certificate for every course you've finished if you paid the $49 monthly subscription fee on Coursera.
Project Management (Various sites)
Another course that can help improve professional skills is a course on Project Management. Many sites offer a Project Management course, such as Lynda, Coursera, and edX. This course is vital for those in the project development and management career, especially for beginners, or as a refresher for the experts.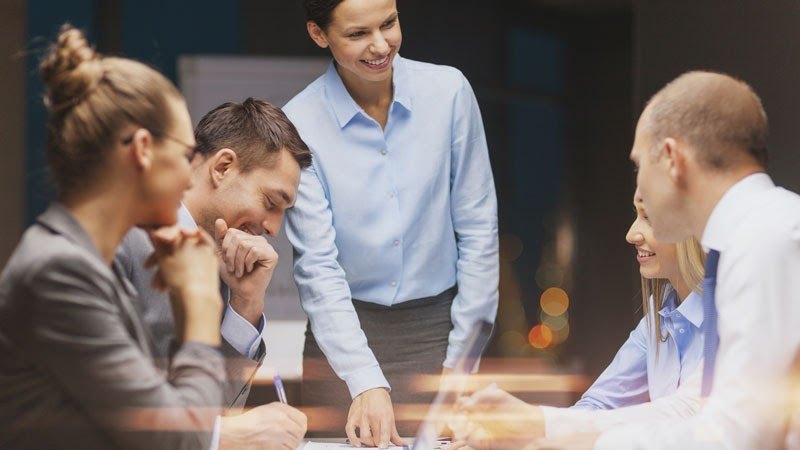 Lynda offers 12 hours of expert-created video tutorials and the chance to practice and reinforce what you've learned. You can also certify your achievement through a certificate which you will receive after completing the course.
Project Management offered by Lynda will focus on the foundations of project management such as ethics, requirements, schedules, budgets, teams, communication, and risk, managing stakeholders, and a bonus course on Microsoft Project.
Coursera offers a ton of project management courses from different schools such as the University of California, Irvine, University of Virginia, Rice University, and University System of Georgia. As mentioned previously, you will receive certificates if you pay the monthly membership fee of $49.
Project Management from Google
Let's focus on one project management course from one of the largest and most innovative companies globally: Google. Their course on Coursera is at a beginner level and takes about 6 months to complete if you are to spend 10 hours a week actively working on the course.
Because this is a professional certificate course, there are several courses to take, such as Foundations of Project Management, Initiation, Planning, Execution, Agile Project Management, and the Capstone Project.
Unlocking Your Employability from edX
If you can't commit to long months of studying online, shorter courses are also available for you to take. The University of Queensland, Australia, under edX, offers a 7-week course on developing your employability.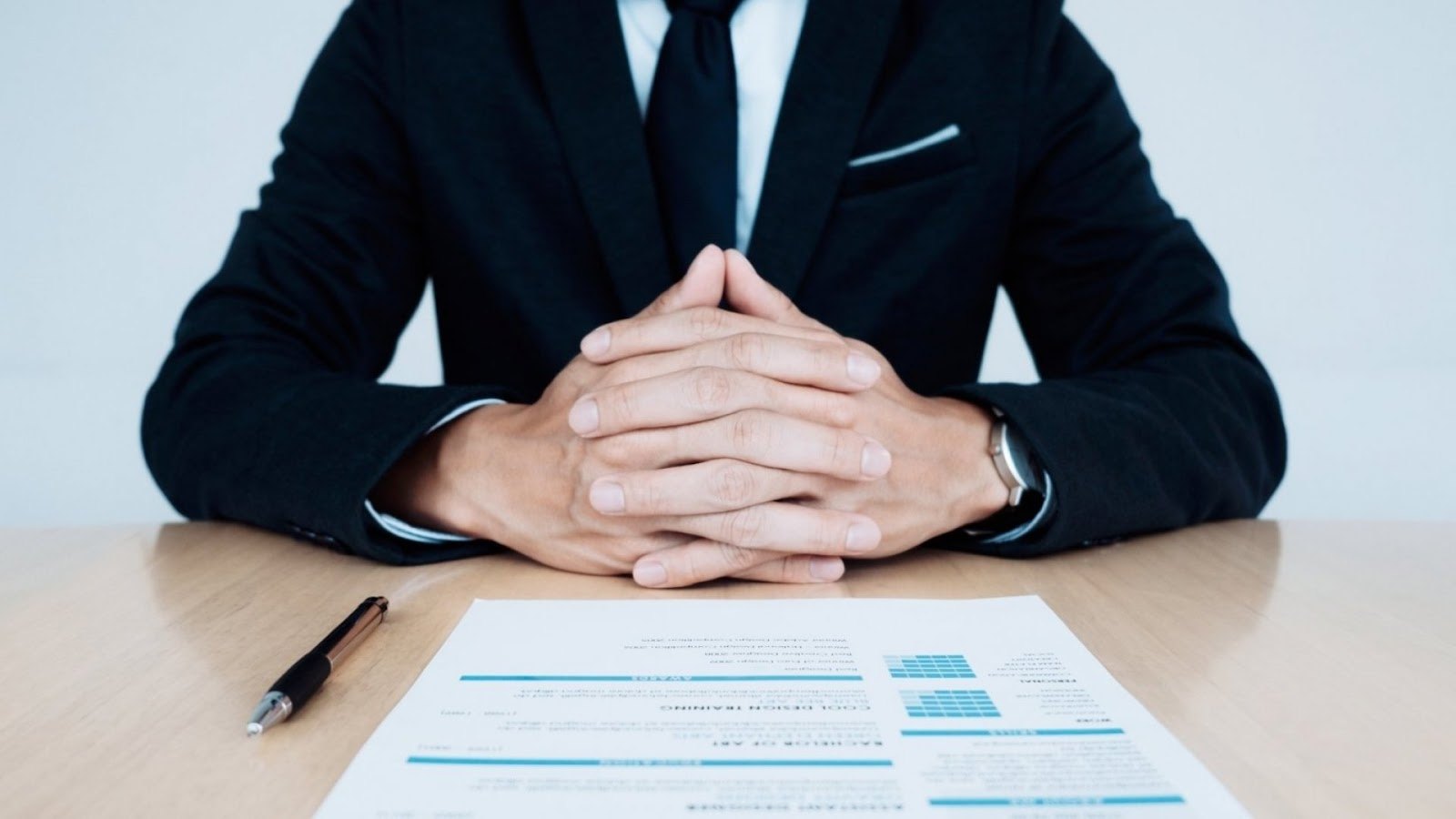 In this course, you'll be hearing from employers discuss what they value when hiring, current students who have maximized the university experience, and graduates who have successfully transitioned into the workplace.
If you pay $59, you will receive a verified certificate that you can add to your resume or curriculum vitae.
What You'll Be Learning
In this course, you'll understand what employability is and its importance; recognize opportunities for development; apply self-reflective methods to interpret experiences; as well as develop your communication skills.
In such a short course, you'll also be able to define professionalism and understand how to conduct yourself in the workplace– a huge plus if you're looking for employment or just improving yourself at your office.
Your boss will surely know the difference and appreciate your professional development that will lead to an advancement of your career.
Leading the Organization from edX
Another course from edX is on leadership, which focuses on leading organizations successfully. This course from The University of Queensland Australia entitled Leading the Organization is part of the MicroMasters Program on Business Leadership, but you can take it as a singular course. When taken as a single course, the course is then for free.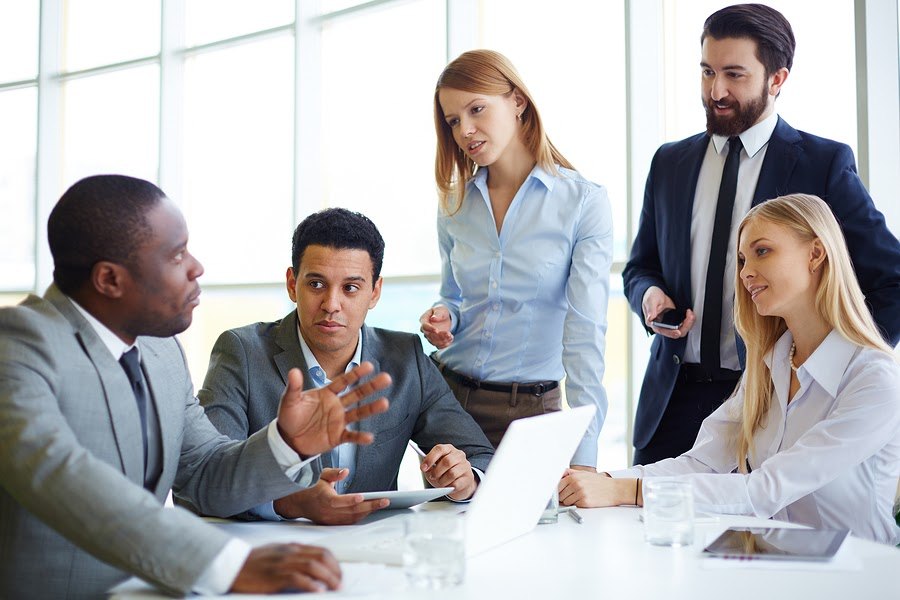 The course is intended for managers and professionals seeking leadership responsibilities, those who are transitioning between leadership roles, and those who are current leaders of their organizations.
Key topics include articulating a vision, decision making, change management, and strategy development taught by award-winning and leading global leaders in business with decades of experience in the industry.
With an allotment of 8-10 hours per week, you can finish the course in just a span of 10 weeks. You'll have to pay $249 if you'd want to receive a verified certificate at the end of the course.
The Course
The course is composed of ten modules– assuming the mantle, articulating a vision, making decisions, developing strategy, managing change, building your team, developing workplace culture, facing challenges, and sustaining the organization.
You will be learning through a series of interviews, case studies, reflections, peer feedback, and engaging videos designed to facilitate learning and development. You'll be a leader in no time after taking this course!
Effective Networking from Google
If you need a quick crash course on networking, there's nothing better than an hour's worth of knowledge on effective networking from Google!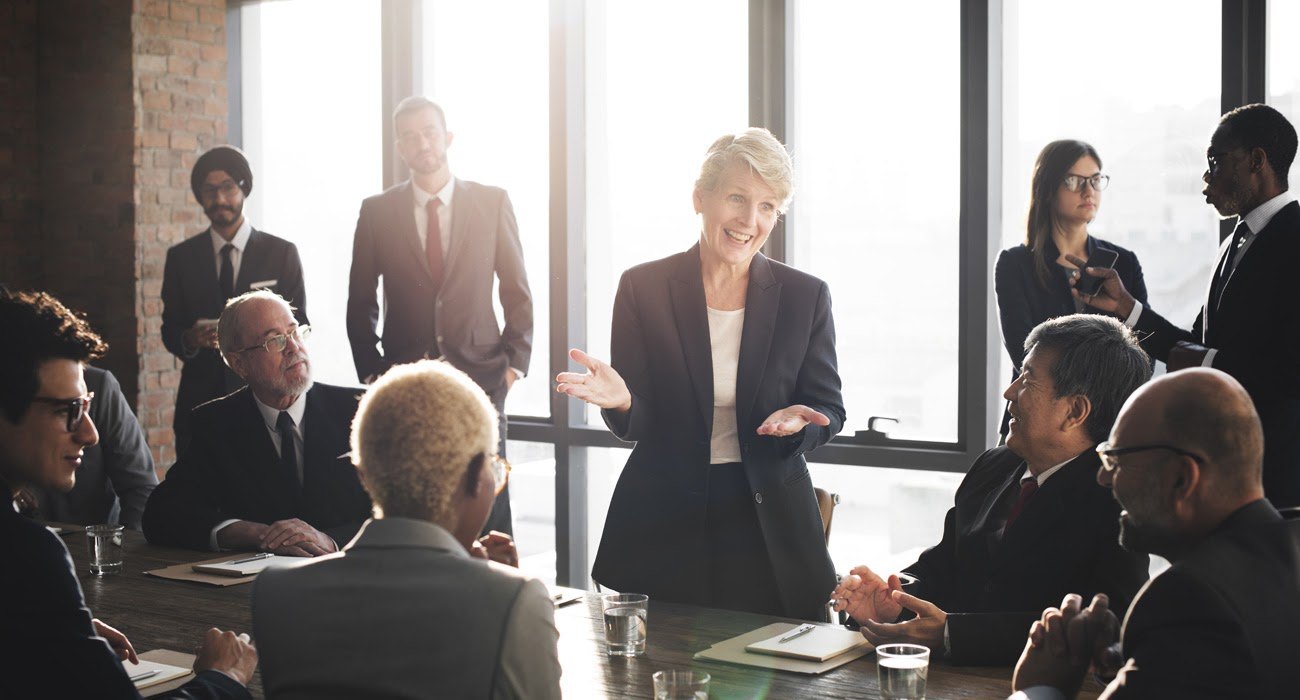 The course entitled Effective Networking will help you build your network and personal brand, all for free. It is beginner-friendly but full of information that will surely be useful in the workplace.
After all, everyone needs a network, right? All you need is an hour to spare and the dedication to build your own network to help you advance in your career.
The Course
Google's course from the Digital Garage consists of five lessons: getting started with networking, overcoming barriers and gaining confidence, knowing your strengths, developing your interpersonal skills, and analyzing your networks.
All you have to do is enroll in the course, track your progress via the "My Learning Plan" page, learn new skills with video tutorials, and test these skills afterward with a quick quiz or assessment.
The course features unlimited access to the materials and interviews with professionals and the link to further learning on the FutureLearn platform.
Behavioral Decision Making from Harvard
Don't miss the opportunity to learn from one of the world's top universities, Harvard, through an online course on decision making. The course, entitled Behavioral Decision Making, will teach you how to make and influence smarter decisions for your organization.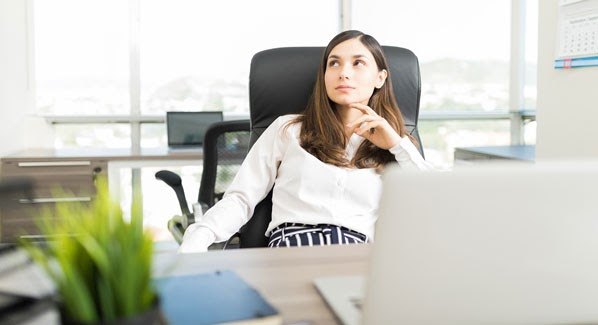 In this online program, learners will use the frameworks of choice architecture to examine the decision-making process and study the various ways in which choices are framed.
Originally taught in face-to-face classes, the virtual version will run for over four days, with 3.5 hours per day; note that this is an instructor-led course and not a self-paced course.
The cost to take this class is $2,150. The course is an introductory course, so don't worry about the subject's complexity and difficulty.
The Course
In a span of four days, you'll explore the field of behavioral economics, as well as behavioral insights and decision-making which are central to the course, and learn how to identify cognitive biases.
You will also discover psychological factors that drive economic decisions and improve your ability to predict outcomes of decisions.
Through case studies, discussion, and exercises, you will be transformed into a great leader equipped with great decision-making skills.
Conclusion
It is true that learning never stops. We are given countless opportunities for continuous learning to improve ourselves and our skills. Through these online courses, you can pursue development and professional growth.
All you need is a bit of perseverance, dedication, passion, and some cash to spare if you're in for the certification. The world is now your library, so take advantage of everything you can learn while you can.