LinkedIn is one of the leading sites for professionals who are looking to boost social and career networks. After all, the platform alone is home to millions of people around the globe, giving individuals access to a wide network and more opportunities down the road.
Unbeknownst to many people, the LinkedIn app can also be used to apply for jobs, making it easier for individuals to send their applications to companies and hiring managers that are also using the platform.
With people applying to so many positions, finding which positions a person has already applied for is difficult. Thankfully, the LinkedIn app makes it more accessible for people to see exactly what jobs they have already passed their applications to. Read on to know more.
What Is LinkedIn?
How To Use The LinkedIn App
Applying For Jobs On The LinkedIn App
Learning How To See Jobs You Have Applied For
Tips For Using The LinkedIn App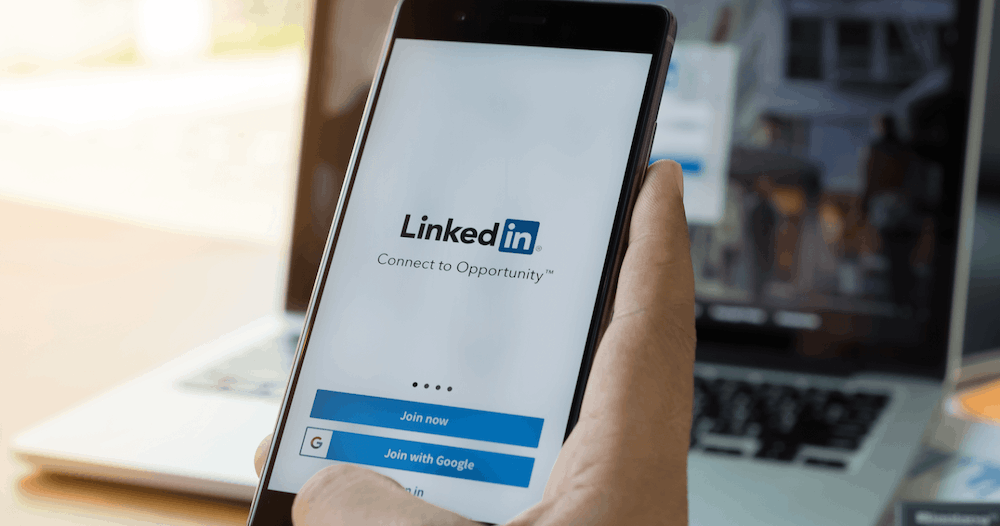 What Is LinkedIn?
While LinkedIn is a popular platform, not many people are aware of what this has to offer. For those who do not know what this is, LinkedIn remains true to its name as it is a type of social network designed to keep professionals linked through their business and career paths.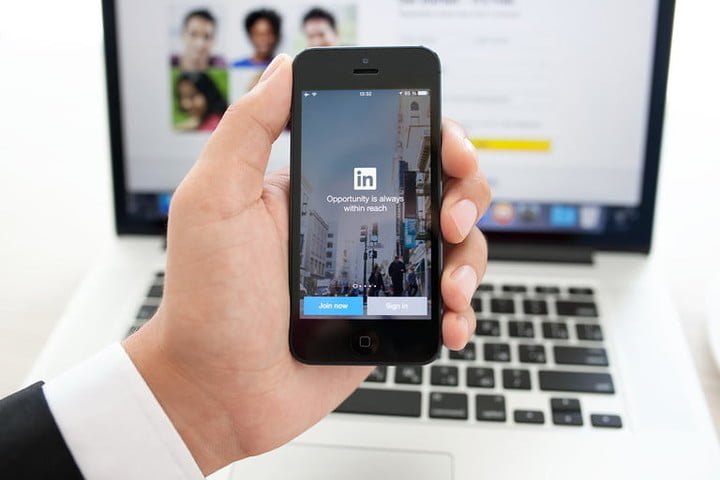 Compared to other social networks, however, LinkedIn emphasizes the need to nurture connections with others to foster strategic and meaningful professional relationships that can lead to potential business partnerships.
Employers and companies can also use this platform to post their available job openings. Apart from building professional relationships, LinkedIn also gives users the capacity to build and display their respective portfolios, ideal for those looking to establish their career and looking for a new job.
People using the platform can also share their resumes and CVs, post updates and content, and even message other users. Founded in 2003, it now has more than 740 million users around the globe. It is also available and widely used in 150 countries.
How LinkedIn And Its App Work
As mentioned, LinkedIn acts as a social networking platform. It links individuals to people they know or want to connect with, whether to further their connections in business or to build potential partnerships.
In many ways, it acts as a virtual mixer of sorts. Over the years, the company has expanded its services to include mobile apps and platforms. It is now available on the Google Play Store for Android users and the App Store for iOS users.
The LinkedIn app is simply an extension of the platform, albeit a more portable and convenient one at that.
How To Use The LinkedIn App
To start using LinkedIn, individuals need to first sign up and register and create a profile. This will require users to provide their basic personal information such as their name, email address, location, current employer, educational details, and even their professional photo.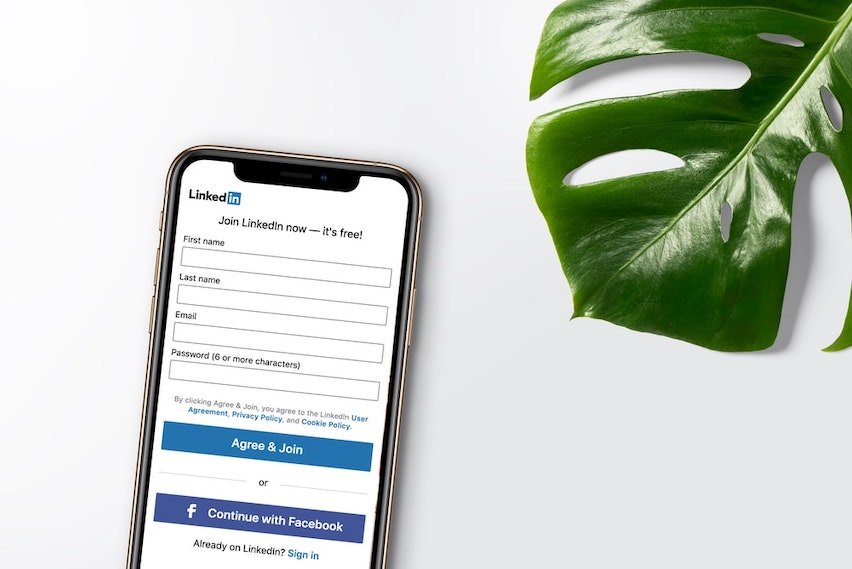 More than this, individuals are also encouraged to fill out a summary. This is a brief description that encapsulates the person's professional experience and skills. People also have the option to list down any affiliated groups and honors they might have.
After users have finished filling out the profile details and polishing its contents, they can proceed to look for connections, such as those they already know or they would like to know and connect with.
Downloading The App
The LinkedIn app is available for download for free on both Android and iOS devices from the Google Play Store and App Store, respectively. To do this, tap on the 'Install' button to proceed.
Bear in mind that while the app is free to use, alongside its basic services, individuals also have the option to subscribe and upgrade to several subscriptions from LinkedIn, such as the Premium Career Choice, Business Plus, Recruiter Lite, and many others.
Applying For Jobs On The LinkedIn App
LinkedIn is home to various job opportunities and openings on the market, especially when companies and brands use the platform to post available postings. With a career board on the site and the app, applying for jobs has become easier than before.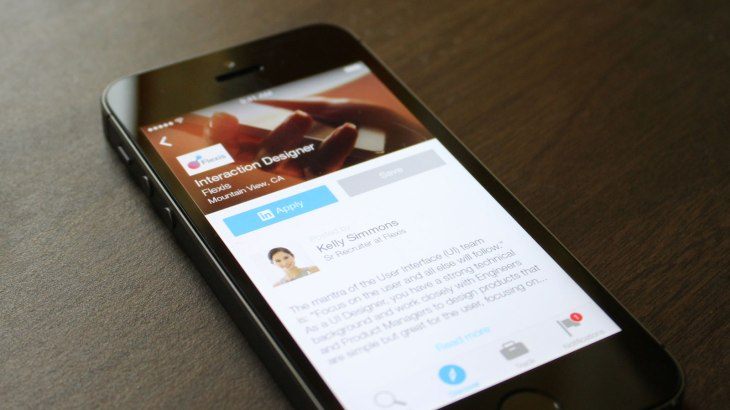 There are tons of jobs posted on the career site of LinkedIn. Here, individuals can see existing positions available and apply for these listings. What's more, they can also get more information about the companies that they are interested in applying to.
To apply using the LinkedIn app, all a person needs to do is click on the job title to see more details. Then, they can proceed to choose 'Easy Apply' or 'Apply Now.' This will prompt the user to enter certain information required. Then, they can tap on 'Review' to go over the application and choose 'Submit' to proceed. Saved answers can be reused for future applications later on.
Individuals who have already applied for jobs can no longer withdraw or change any part of their application. To make the necessary changes or withdrawals, the person in question would have to reach out and contact the company or the job poster via InMail.
What To Expect After Applying For A Job On LinkedIn
Companies and hiring managers who post their listings with LinkedIn will have the chance to review applications coursed through the platform.
People who have had the chance to have their applications viewed may reach out to the job poster through InMail to thank them for the opportunity.
Learning How To See Jobs You Have Applied For
With the LinkedIn app making it more convenient for users to apply through their mobile devices, job applications can easily get lost in one's mind. The LinkedIn app still makes it accessible for users to view the job they have applied for using their respective iOS and Android devices.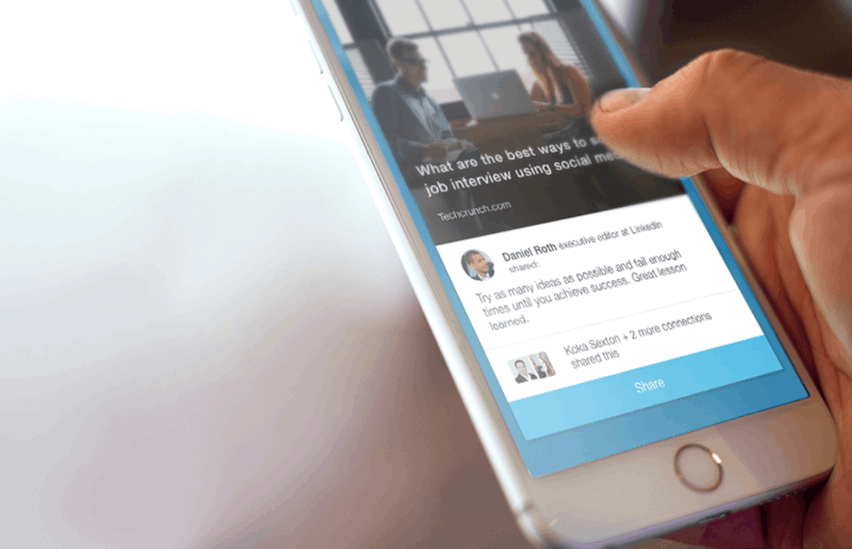 To do this, individuals can start by tapping on the 'Jobs' icon and clicking on the 'More' icon located to the right of the search bar.
Then, individuals can tap on 'Applied Jobs' and the 'More' icon. This will pull up actions that users might want to take, such as sending a message to share the job posting with other people from the user's network or sharing the job on another platform.
After doing this, individuals can tap the job to view the details of the job and the application. Users can view any of their applications at any time using the LinkedIn app.
Viewing The Application Status On The App
Individuals who have applied for jobs using the LinkedIn app will receive application updates. These notifications inform individuals when the hiring manager or company in question, or rather the poster, has already viewed the application or if it has already been downloaded.
These updates are made in real-time. Doing so provides users with peace of mind knowing that the company is reviewing their application.
Tips For Using The LinkedIn App
LinkedIn is filled with numerous users coming from all parts of the globe. To help set the user's profile apart from the rest, it is essential that individuals put their best foot forward by finessing and improving their profile. For a more optimized approach, it is ideal that users include relevant keywords that numerous hiring managers look for and that search engines can crawl.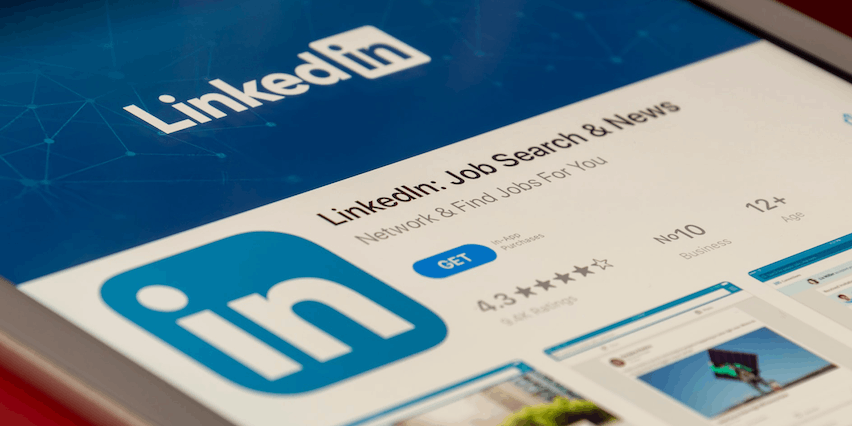 Another helpful tip in making a profile and application stand out is to use a professional-looking photo. This headshot gives hiring managers and companies alike the first impression of what an individual is like.
People using the LinkedIn app and platform will also benefit from creating a strong headline. Headlines are usually indicated below the name of the applicant. Making this eye-catching will draw in more future opportunities while also highlighting what one can bring to the table.
A strong headline will be nothing without an equally powerful summary. Seeing as this is an opportunity to inform the world about one's professional career experience, taking advantage of this space entails highlighting what one does in his or her job and why they are credible in the first place. This is where keywords come in, as this paints a picture of what type of person the applicant is.
Why Use The LinkedIn App
The LinkedIn app makes it more convenient to build meaningful connections, so it makes sense to bring this tool and platform along at all times, and this is why it is great to have access to a mobile application.
Not only that, but this mobile application also makes it easier for individuals to gain more insight into other companies and recruiters, all from their phones. In addition, the LinkedIn app also makes for an excellent and accessible place to job hunt.
Not only can users apply directly from their phones, but they can also save job searches. They can even sign up for notifications and be alerted to job postings right away.
The Bottom Line
With millions of people actively using the LinkedIn app, it is safe to say that using this for personal advancement and snagging job opportunities is the way to go.
For those who are using the app to find jobs, keeping tabs on those applications is now possible with the convenience of the mobile app.