Many of us have grown up believing that success and money are directly proportional to stress in the job market. But would you believe it if you were told that success at the workplace is attainable without sacrificing work-life balance?
It's true! Intuit is a mission-driven company that gives everyone the opportunity to prosper, and also emphasizes on employee satisfaction – thanks to factors such as impressive leadership, and training and development opportunities.
Employees can strive and flourish at Intuit in a wide assortment of roles in dynamic fields ranging from engineering to marketing to administration. So, let's have a look at career options to explore at Intuit.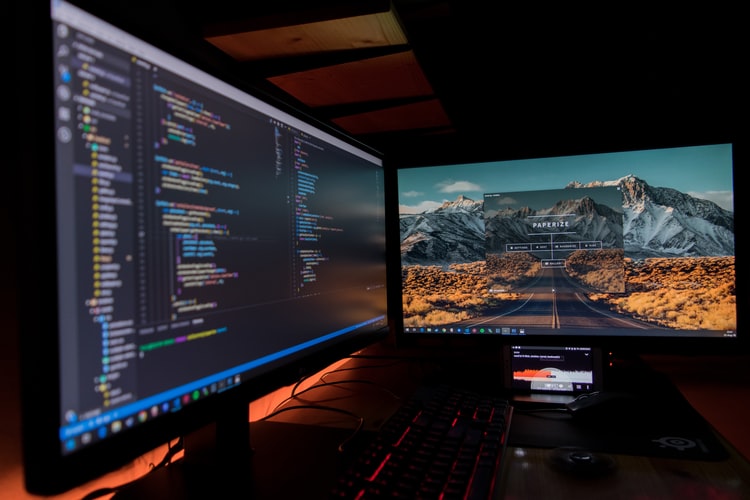 Backend Software Engineering Tech Lead
Backend software engineers at Intuit leverage tools like machine learning and natural language processing to help small business owners and tax analysts use the company's financial products more efficiently.
Software engineers can earn an average annual salary of $183, 476 annually. To qualify as a backend software engineering tech lead, candidates must possess a bachelor's or master's degree in computer science with a minimum 7 years of Java programming experience.
Prior experience in developing applications can also come handy but to be the right fit, one needs to have the right attitude.
The application process is quite simple as job opportunities are regularly updated on the website. Opportunities at Intuit can also be explored at various job portals such as Glassdoor and Indeed.
Tax Experts
This is a position where employees can utilize their knowledge base on tax to answer queries and ensure end-users have a smooth experience with Intuit's TurboTax.
This is a remote job where the employees can choose a schedule that works best for them. While tax professionals of all levels are welcome, experience with tax software is a plus.
Of course, Intuit provides equipment and training in addition to access to specialized tax resources. Tax experts at Intuit can earn $37.79 per hour and score extra income for overtime during peak hours.
This is a great position for those seeking to learn something new every day while earning an attractive salary from home.
Executive Assistant
This administrative position demands a detail-oriented individual with abilities to manage, plan, and provide support to three directors.
Job duties include managing detailed calendars, and travel or meeting coordination and arrangements. It is essential to be able to handle a heavy workload and prioritize tasks in a fast-paced environment.
In addition to other requirements, those who hope to become an executive assistant at Intuit are expected to have a minimum of 5 years of experience working at the executive administrative level, supporting multiple leaders at one time.
The reliable contributions of an executive assistant at Intuit are well-compensated with an average annual salary of $66,538. This is much higher than the industry average.
Marketing Manager
The position of a marketing manager at Intuit requires someone who can contribute to the company's go-to-market strategy and lead in a way that ensures growth.
Intuit marketing managers create differentiated competitive messaging and experiences to establish Intuit products as category leaders.
The annual average remuneration is $113,054 excluding the many bonuses and other perks. Aspiring Intuit marketing managers are expected to have a minimum of 5 years' experience in product management or marketing.
While an MBA is preferred, skilled individuals with a bachelor's in relevant fields may be considered as well. Previous experience leading cross-functional teams may also prove beneficial.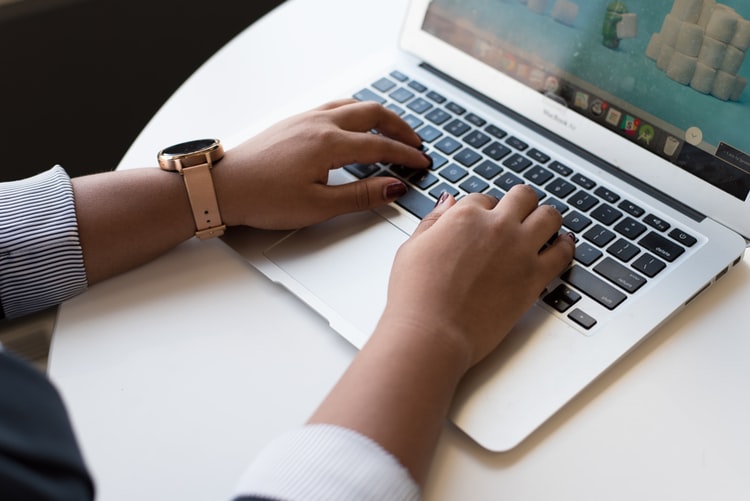 The Bottom Line
Intuit is an excellent employer with opportunities for not only software engineers and finance experts but also individuals from varying disciplines.
New grads and other job seekers can apply for not only full-time engineering or management positions but also internships, co-ops, and remote opportunities.