Working in remote website development has been a hot topic of debate recently. The internet has evolved considerably, and more and more companies have moved to the online world to conduct their business.
Building a website is very easy nowadays. However, a web developer brings more to the table and can help site owners in many aspects. Remote website development jobs give an opportunity to those with computer and web developing skills to make money from their homes. However, there are some conditions to be met, including reliable and provable experience in this field.
In this article, we'll look at the following aspects of jobs in remote website development:
What Is a Remote Website Developer?
Where to Find Remote Website Development Jobs
Average Pay
Skills and Qualifications
What Is a Remote Website Developer?
A website developer is a skilled programmer who specializes and engages in building and taking care of website applications. Also, their job is to construct the layout of the site, mostly from scratch, to make it more user-friendly and attractive to potential visitors and/or customers.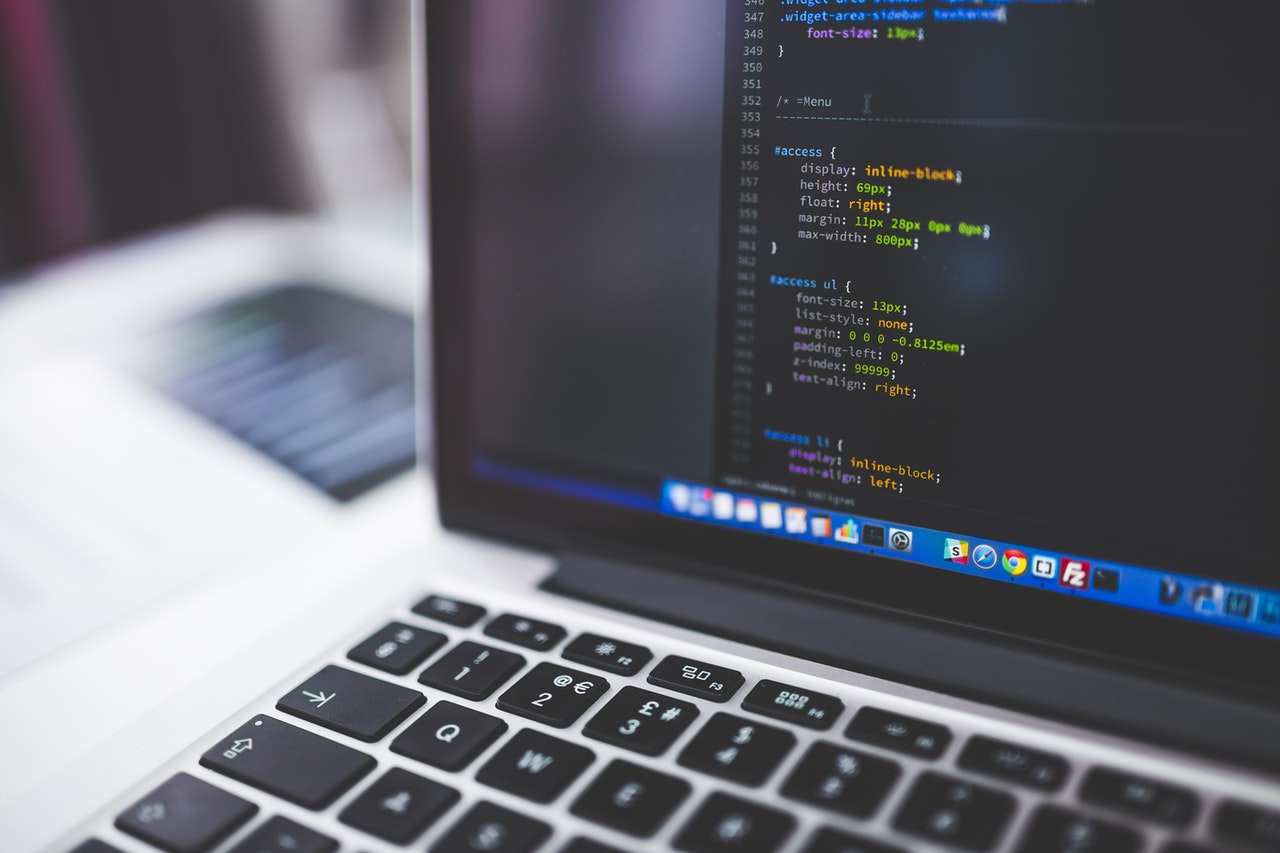 Once a website developer has finished and launched a site, their job is to make sure that the page is running as expected on different browsers. They will also sort out possible issues and update the site when needed.
While website developers can work on-location, remote website development jobs offer them the opportunity to work from home. They can even work on different projects at the same time to maximize their profits.
The Perks of Working Remote
While working remotely might seem like a difficult routine to manage, there are actually many advantages to this style of work-life that you may benefit from if you are a parent, working multiple jobs, or perhaps you find your home space conducive to productivity.
Some of the perks of working remotely include the financial savings you will get to take advantage of. Remote workers technically don't have to work in a certain place, so you can save a great deal on travel expenses in this way. You also save money on food and lunch, as you have the convenience of eating lunch at home every day and planning out your meals.
Another great benefit of working remotely is that you get to create your own routine in most cases. You can start your day with a cup of coffee and take your time getting ready. If you don't have to visually communicate with your coworkers or boss, you could spend the whole day in your pajamas, or even run quickly to the store if you need to during the day.
You also get great opportunities to deduct certain expenses from your taxes in the United States as a work from home person. You can learn more about these on the IRS website.
Cons of Working Remote
While the remote work-life may seem appealing to most who have workplace anxiety or just dread the idea of having to sit around in an office all day, there are some potential cons of working remotely that everyone who is interested should be aware of.
While working remotely, you may find that routines are difficult to maintain from day to day. Not having a place to go to every day and without the encouragement or your peers to challenge you, you may find this environment results in burnout, isolation, or even a sense of no motivation to keep working each day.
You should consider these mental factors and environmental factors before agreeing to a remote job, as they can affect your mental health, productivity, and even your work performance can decline in some cases.
One other con of working remotely is that you are left with less peer socialization day to day. You have fewer opportunities to learn from your boss or coworkers in a truly hands-on way. Consider this before making any permanent work decisions.
Where to Find Remote Website Development Jobs
There are many opportunities for remote website developers to find work, and many sites offer remote website development jobs. Indeed, for example, is one of the top freelancing sites that also provide jobs for web developers.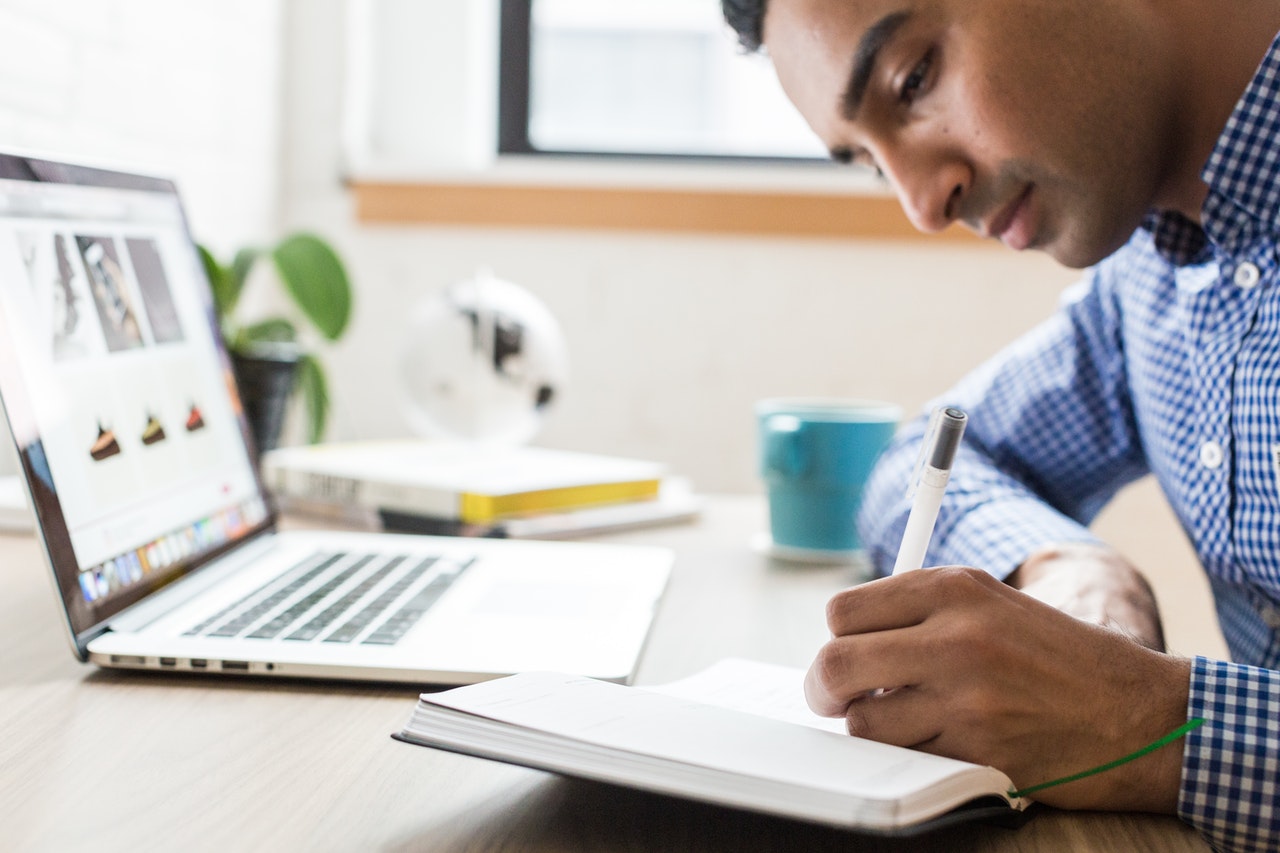 Remote.co is another site where you can find remote website development jobs. The opportunities for a career in web development are excellent on Remote.co, since many of the respective jobs are from well-known companies like AT&T, Python, and so on.
ZipRecruiter and Freelancer are two other sites that offer remote website development opportunities. Also, you can go straight to some tech companies' sites and look for career opportunities.
Even if you don't find what you are looking for, you should send them your resume and a cover letter. When a remote website development job appears, the company will already know about you, and you might receive a call, at least.
Nonetheless, if you have some experience in remote website development, you should consider adding that to your LinkedIn profile. Increasingly more companies and professionals use LinkedIn to either find potential employees or find new jobs.
Average Pay
Remote website development pays well. Newbies in the field might earn about $50,000 per year, depending on how much time and effort is invested in projects.
More experienced web developers can reach between $250,000 and $500,000 per year.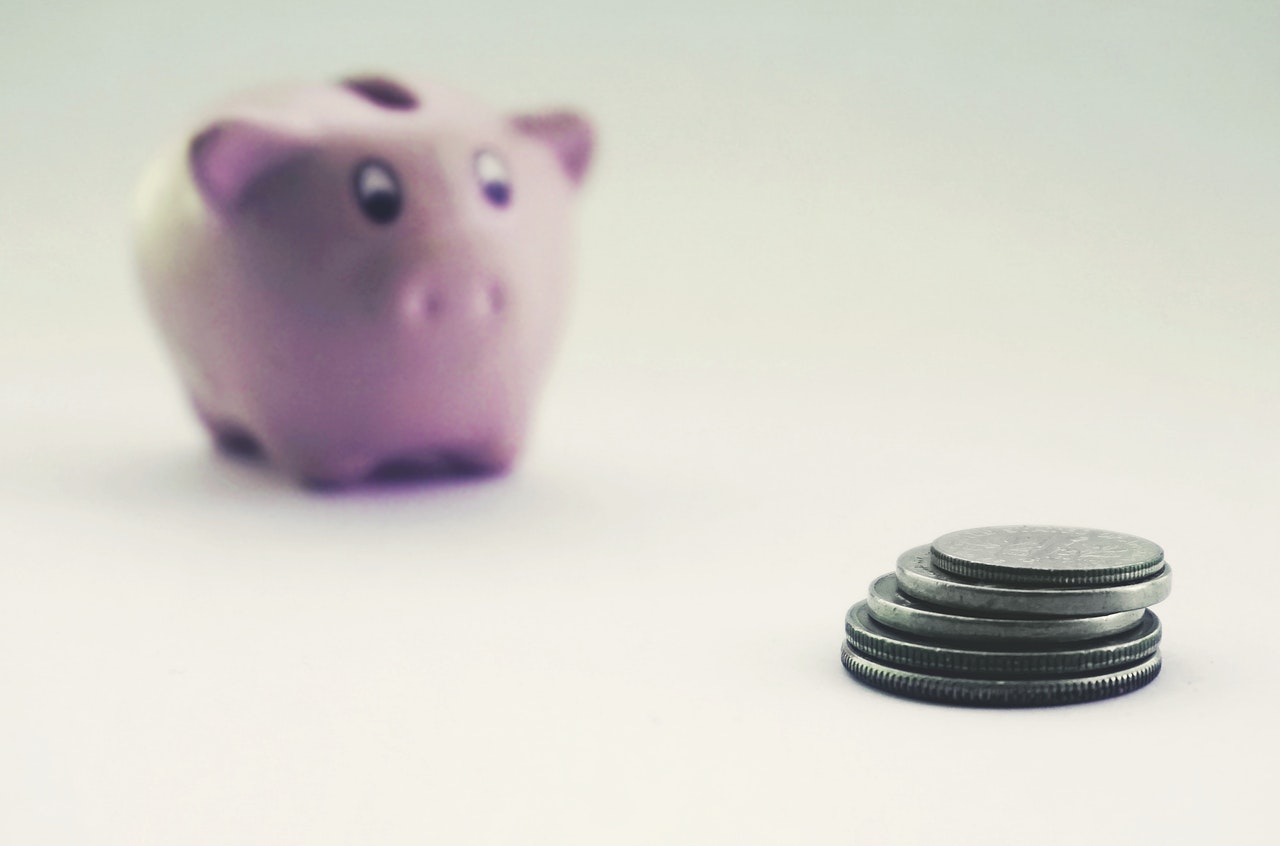 The average salary in remote website development ranges around $75,000 per year. A junior developer would earn around $65,000/year, while a senior dev can reach $100,000.
However, the catch is that freelancers have to pay their own taxes, which are higher than for regular employees who work in companies. This might be a downside, but more successful projects mean higher hourly rates, so it will make up for it in the long run.
Skills and Qualifications Needed in this Career
There is a set of essential skills that are required for remote website development jobs. Here's a shortlist.
JavaScript
Debugging Software
HTML
CSS
Server/Client site architecture
Database knowledge
To understand these skills in-depth, though, it may be helpful to see a rundown of what some of them entail on a daily basis.
What Is JavaScript?
For those unfamiliar with JavaScript, you may find you have some trepidation about whether or not you will be suited to a career in remote web development. We are here to break it all down for you, though.
It's not terribly difficult to familiarize oneself with JavaScript. JavaScript is a programming language you can use to add details and functional features to websites.
It involves learning some coding skills, which you can do without too much trouble by taking a simple course online.
What Is CSS?
CSS stands for Cascading Style Sheets and represents the style sheet language used to describe how a document is presented in web language such as HTML.
It's an essential part of website development and can provide things like colors and different fonts to a webpage.
If you want to be a web developer in today's world, you ought to familiarize yourself with CSS. It's quite simpler than HTML coding and can really help you out as a web developer in some cases.
What Is HTML?
HTML is considered somewhat of a classic when it comes to web development and website programming. This acronym stands for Hypertext Markup Language. It's the standard "language" that creates the "documents" we see displayed on the web.
This type of coding language creates everything we see on a webpage. If you were to look at a script of HTML, you would see a bunch of symbols and letters and numbers. It wouldn't look anything like regular text. However, when translated into a webpage, it creates the cohesive piece that you see.
Uses for Database Knowledge
Database Knowledge is one of the broader skillsets you should possess to be a web developer. Here are some of the ways a web developer might need to understand and use/create databases.
You will develop database software and systems architecture.
You may create database programs.
You may make databases without schemas.
You may create front-end interfaces.
Qualifications are not always required if you have a reliable and provable portfolio. Accordingly, you can access remote website development jobs even if you have not studied in this field.
Of course, if you are entering your first job, but you graduated from a school in this domain, you will have more chances to get hired than other candidates who have not studied web development.
Summary
In short, remote website development is the motor of the site. It is a well-paid domain, as web developers can easily make up to $50,000 per year depending on their skills, projects, and how much time they invest.
It's a domain for the future, so if you're at the beginning of your career, you should be thinking about taking some web development courses. You never know – you could be on your way to a highly successful career in a job that you get to do from the comfort of your own home office!