Gasoline and oil are both essential in the everyday lives of people around the world. These, after all, play a vital role in ensuring cars and engines run as smoothly as possible and get individuals where they need to be.
With oil and petroleum being some of the most lucrative industries around, particularly today when gas prices have drastically seen a rise in various parts of the globe, it's no wonder many people are keen to join the business and reap the rewards.
Those who are interested in working in the industry may want to check out what Irving Oil has to offer. Located in Canada, joining this company may be a dream come true for various individuals. Get to know how to find and apply for the right job with this guide.
What Is Irving Oil?
Benefits of Working at Irving
Tons of Different Opportunities Across the Board
Finding a Job at Irving Oil
Applying for a Job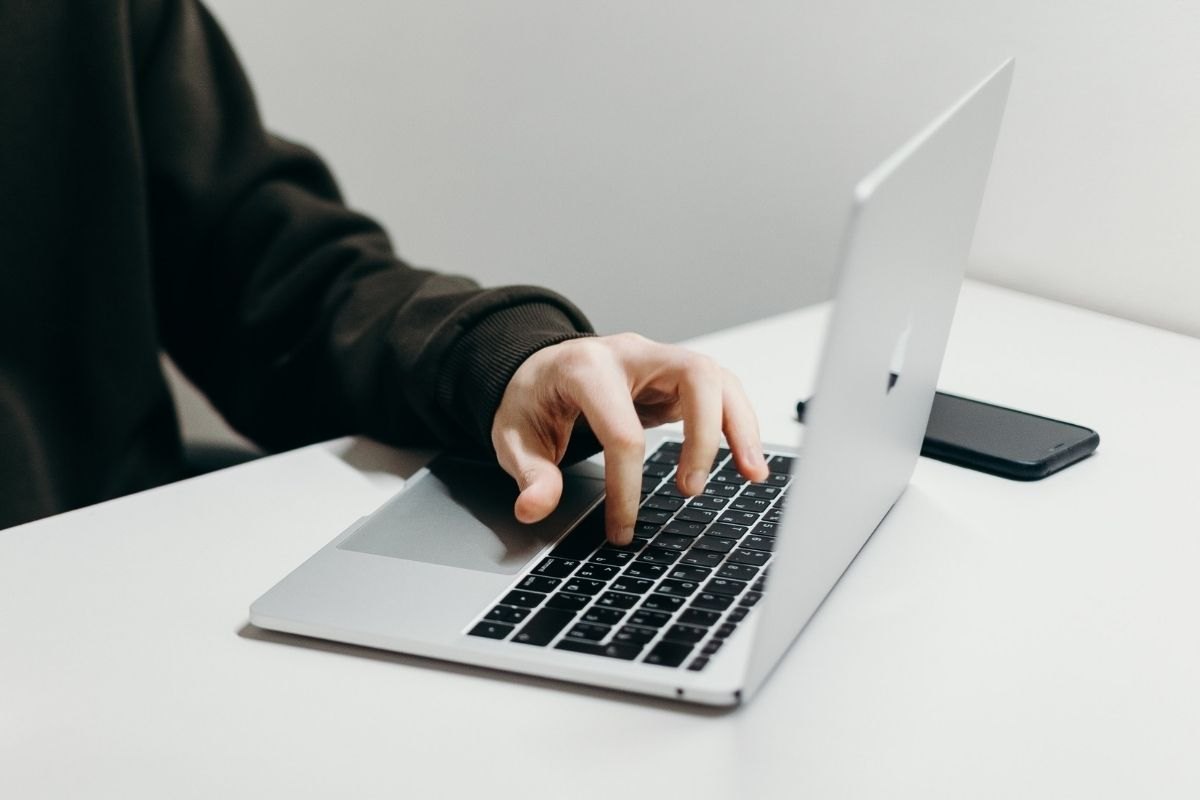 What Is Irving Oil?
Irving Oil is a privately-owned Canadian company that specializes in producing and exporting oil and petroleum. In particular, the company focuses on the production and export of gasoline, oil, and natural gas.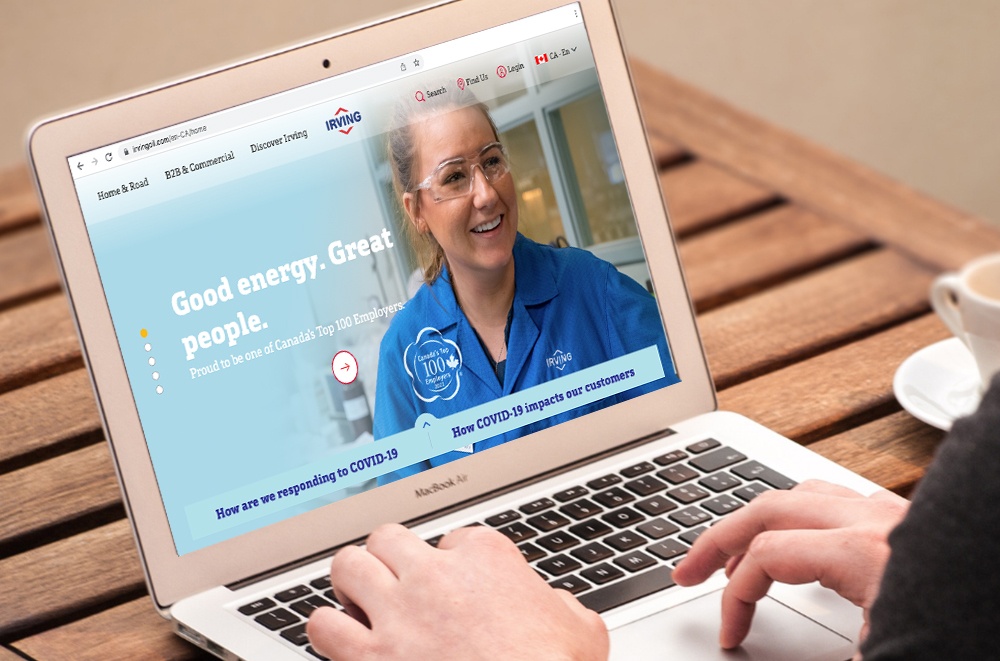 Founded in 1924 by Kenneth Irving, Irving Oil is now considered the largest refinery in Saint John, New Brunswick in Canada. The company is proud to bring over 900 fueling stations, as well as distribution terminals, across Eastern Canada and New England.
Today, Irving Oil is recognized as one of Canada's Top 100 Employers. Apart from Canada, this Canadian oil company is also operating the only oil refinery in Ireland located in Whitegate.
Company Culture and Values
It appears that Irving Oil takes part in helping the environment. As a matter of fact, in 1977, the company was the first oil corporation in the whole of Canada to sell unleaded gasoline. In the 1990s, they were also the first to offer gasoline with low amounts of sulfur.
Besides taking steps to become environmentally friendly, Irving Oil also takes pride in fostering a culture of diversity and inclusion in its workplace. It has a dedicated diversity and inclusion council to help improve its corporate culture and to further promote diversity in its members.
The company is also LGBTQ+ friendly, even going to lengths to celebrate members who identify with this community. Alongside this, the company also highlights a collaborative and engaging environment for its employees to take part in.
Benefits of Working at Irving
There are various benefits that employees at Irving Oil get to enjoy. One of these is having a competitive market salary.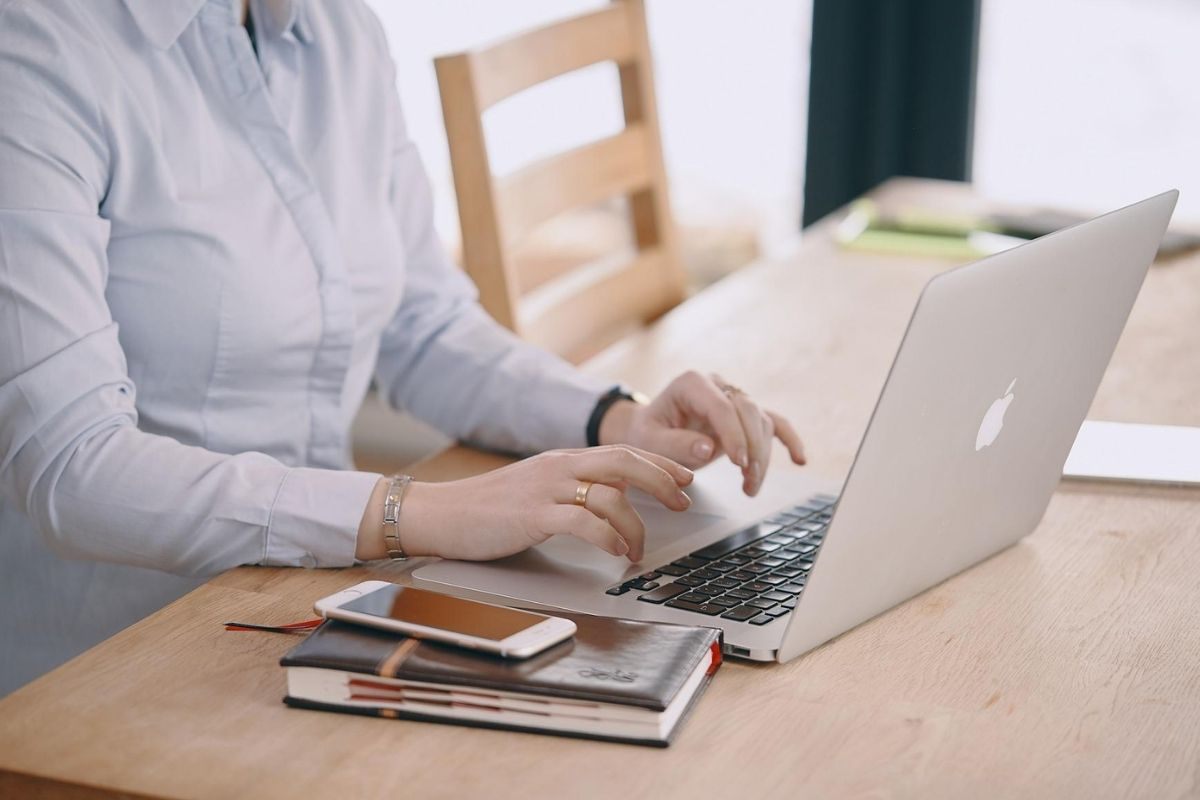 According to Payscale, Canadian workers get an average base salary of $64,000 (CAD) per year, with an average bonus of around $7,000. This pay varies per position.
Apart from this, Irving Oil also provides its employees with access to a savings plan as well as a pension plan to help them prepare for their future and retirement life.
A health and wellness plan, as well as an Employee Assistance Program (EAP), are also extended to employees.
Health and Safety at Every Turn
Working at one of the biggest Canadian oil refineries and petroleum companies in the whole of the nation can be quite nerve-wracking, especially with the various challenges and potential risks that one could face every single day.
Irving Oil takes this to heart and strives to provide a safe and secure working environment for each and every single one of its employees. There are various safety programs and processes in place, such as the distracted driving policy and the addition of automated external defibrillators.
On top of these, the Canadian oil company also has on-site medical personnel who can take care of employees. Extensive training for those employed is also given to familiarize them with the safety protocols in place.
Tons of Different Opportunities Across the Board
The competitive benefits given to employees are just the start. As one of the Top 100 Employers of Canada, it comes as no surprise that there's a place for just about everyone at Irving Oil.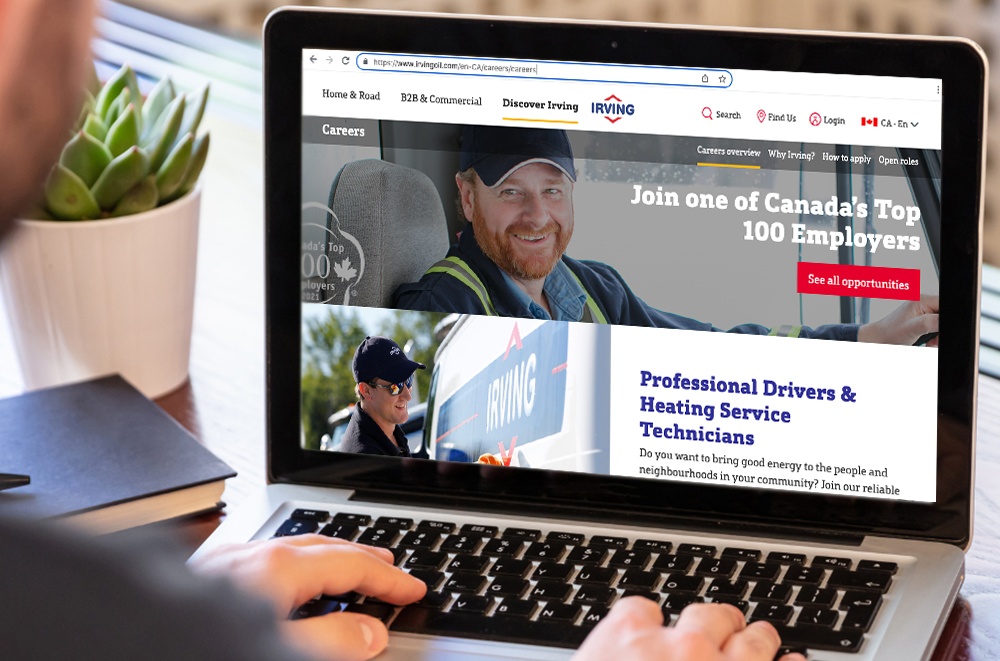 There are different departments where employees can explore and thrive. The departments under Irving Oil include professional drivers and heating technicians, retail sites, refining and terminals, and corporate.
Bear in mind that each of these departments or categories has different qualifications and requirements.
For example, those working at Irving Oil's retail sites should be adept at meeting new customers and have a generally friendly disposition.
Job Qualifications
As mentioned, the requirements and qualifications for each job at Irving Oil vary from one position to another. This means that what may be required for professional drivers and heating service technicians may not necessarily be the same as for those who want to work at the corporate office.
Given that the company is most popular for its oil and petroleum services, this guide will detail some of the requirements and qualifications of those who want to work in the refining and terminals department. One such job under this is a refinery facilities technician.
Individuals who want to apply for this role need to have educational attainment in post-secondary education in process controls and engineering or an apprenticeship or technical role. In addition to these, having a mechanical background, as well as three years of work experience, is also required by the company.
Finding a Job at Irving Oil
Finding a job at Irving Oil is easy. There are even a number of ways to do this. The first way simply requires prospective applicants to go to the Irving Oil careers page. Here, they can see the different job opportunities and departments available.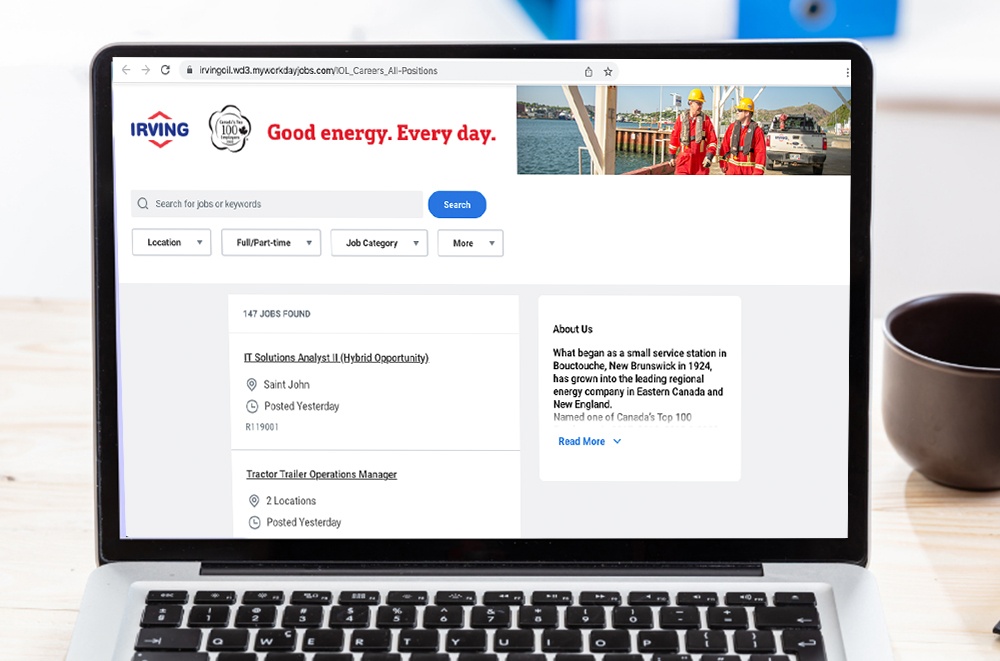 Clicking on any of the departments will lead candidates to see just what jobs are available for that particular category. They will be brought to another page where they can browse the available job postings for the said department.
Another way to go about this is to simply click on the 'See all opportunities' button located at the top of the Irving Oil careers page. Doing so will bring job applicants to see all of the available positions throughout the whole company. As of writing, there are 147 job positions available.
Although browsing through the job listings is one way to go about this, users can also key in their target jobs or keywords to make their search easier. The page will then find job postings that fit the candidate's criteria.
Refining Your Job Search Using Filters
Those who want to further narrow down their job search and make it easier for them to find the best job at Irving Oil should definitely use the filters provided. Simply tap on the 'Refine Your Search' button.
This will bring up filters such as the location, the job type, job category, and the contract of the work. In terms of location, candidates can see job opportunities not just in Canada, but also in the United States, but they can also choose what particular cities they want to find work in.
The job category, on the other hand, goes a bit deeper into what type of job applicants can fall into. These include field operations, engineering, retail operations, and refinery technicians to name a few.
Applying for a Job
Once individuals have found the right posting for them, they can choose to apply in a number of ways. They can apply by uploading their resume and have the application form auto-filled, manually fill out the application, or use their last application.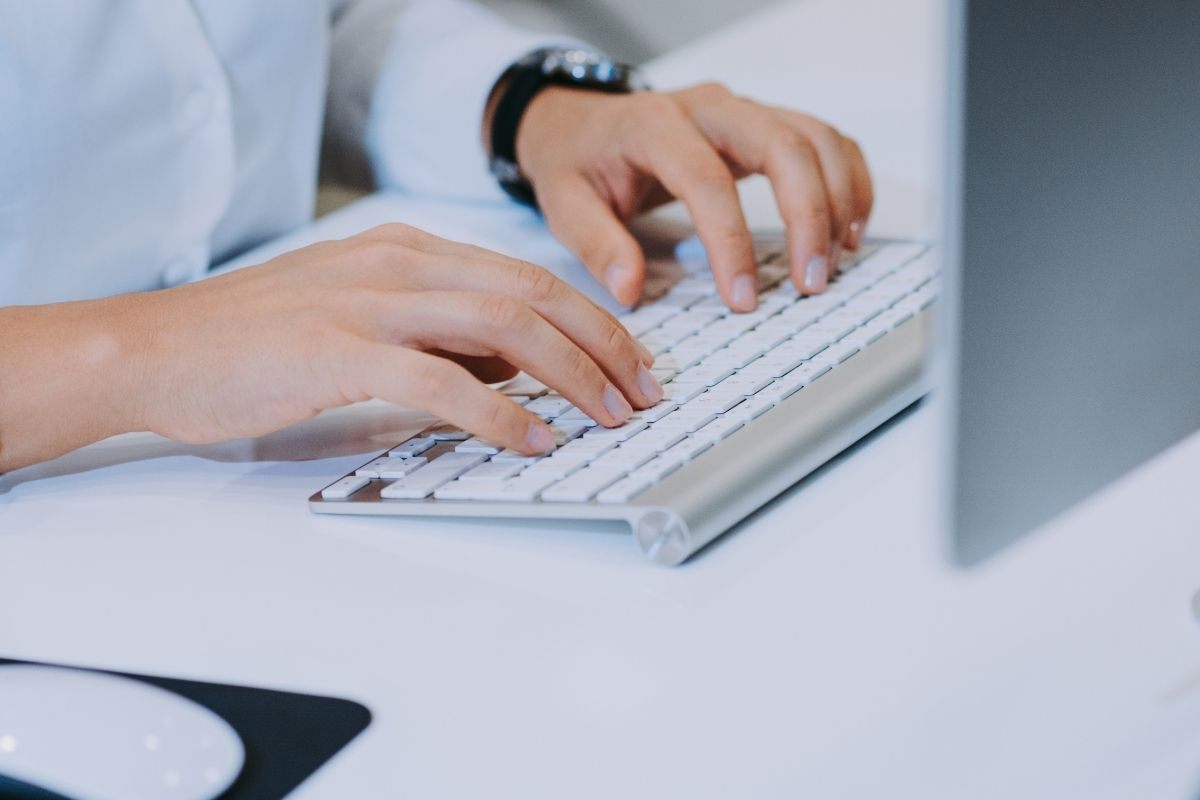 The job application form usually asks about the applicant's country of origin, name, address, email address, and contact number. In addition to these, Irving Oil will also require applicants to provide their educational background, their employment details, skills, and other relevant information.
After individuals have finished answering the application form, their application will be screened and shortlisted candidates will be interviewed by the company. Apart from interviews, applicants may also be given skills or aptitude tests to assess their proficiencies.
Those who pass the interviews will be given a job offer, and later on, will be onboarded to Irving Oil. Salary ranges are only provided during the contract discussion.
What You Need to Know About Finding Employment with Irving Oil
The good thing about applying for a job at Irving Oil is that candidates will be considered for all the positions they have applied to within the company. This means that they can apply for different positions they feel their skills and experiences are compatible with.
Creating an account on the Irving Oil platform isn't necessary, but one of the tips that can streamline job applications and make it easier is to make the jump and make a profile. This way, applicants no longer have to keep answering the same questions and keep uploading their resumes.
The Bottom Line
Irving Oil is one of the top Canadian oil companies. With its excellent range of benefits and accommodating workplace, as well as its various areas of growth and development, there's no surprise that many individuals want to join the firm and jumpstart their career to help other people.
Use the tips in this article to gain employment with this Canadian company today!
References
Irving Oil – Homepage | Irving Oil
Irving Oil careers – Careers | Irving Oil Jobs | Irving Oil