Job search for people over 50 is a science that's not as difficult as it is precise — knowing where to concentrate your efforts and how can be the difference between success and failure.
It's not exactly news that hunting for a new job is more problematic for someone over 50 than, say, someone over 30. And there's no denying the frustration that comes with it — after all, those over 50 come with more experience. The question is, why does the number 50 change age from an asset to a liability?
Unfortunately, age bias is a genuine problem in today's job market. Recruiters are inclined to hire younger employees, who they believe to be more flexible. The situation has put immense pressure on those above 50 to figure out new ways to get noticed in the applicant pool.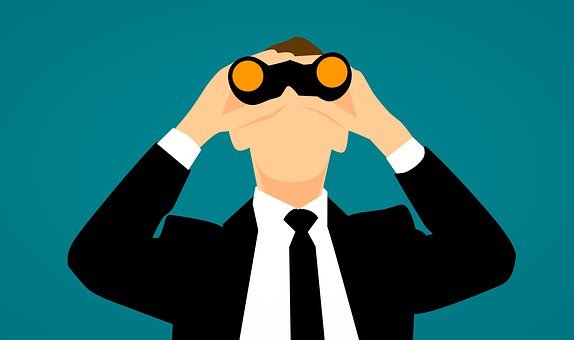 Change in Job Search Process
The recruitment process has been evolving with technology, and almost every aspect of a hiring cycle is online. Online job boards, social media networks, and word of mouth referrals are the leading channels that job seekers rely on today.
While the shift to the online world has been beneficial in connecting organizations and employees worldwide, it has also created immense competition in the job market. Job seekers have to work twice as hard to get noticed in the sea of applications for each position.
Having said much about the problems people over 50 faces in searching for jobs, let's talk about how you can make the process easier and get one step closer to the right job.
Top 4 Job Search Tips
An Optimized Resume
Before you spend hours on job search portals, stop, and check if your application has what it takes to grab recruiters' attention and showcase your skills. Gone are the days of resumes that run into several pages with monotonous blocks of text.
Your CV needs to be catchy, concise, and comprehensive. In a nutshell, focus on showing off your accomplishments, showcasing your skills, and in a design that makes your CV stand out.
Leverage Your Network
The way companies hire talent has changed drastically in recent years. A few companies sought referrals for key roles back in the day; most positions are filled through networking today.
The ubiquity of the internet, coupled with high smartphone penetration, has made the world a smaller place. Companies and employees are leveraging their personal and professional networks in the online world to find the right talent and opportunities.
Explore your network on social media platforms or go the good old way by browsing your phone book. Even if you're not on other social media platforms, make sure you learn how to use LinkedIn.
A good LinkedIn profile can make you shine and plays a significant role in building your personal brand. Someone is hired every 7 seconds through LinkedIn, and the platform boasts 50 million companies and more than 700 million members.
Age Is Not Just A Number
While age is associated with different work culture, it is also associated with strong experience and business understanding.
The corporate world is changing every day with the advent of new technologies, but the age-old principles of problem-solving, people management, and business strategy hold even today.
Demonstrate how your extensive experience makes you an asset to the organization. You can also tap into the diversity of your previous roles to stand apart from the competition.
Acknowledge Your Limitations
There's little doubt that as someone over 50, you're on the backfoot in today's tech-driven world. The younger generation is more familiar with technology, and those in their 20s have been using computers and smart devices since their school days — you can't beat that.
Acknowledging this challenge is the first step to working toward getting better. Spend time familiarizing yourself with common tools such as Microsoft Office, emails, and conference calls.
Also, focus on finding areas where you can upskill — for the more complex and in-demand topics, ensure you get certifications to prove your expertise.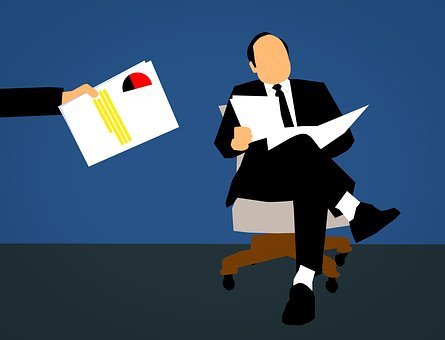 Conclusion
With these simple tips, you can focus on renewing your job search efforts and beating the age bias among recruiters. Don't let age hold you back — master these tricks to get out of the rejection cycle and bag that job you've been eyeing.