Are you looking for a job and want to search online to find the right one?  If this is the first time, you are most probably unsure what to do and how to do it to be successful.
As many job seekers react to online advertisements, employers have various possible employees to choose from. For you to be considered, your application has to be in all aspects under the best the advertiser receives.
We've had a look at what is generally expected by an employer in an online application, summarized what we've found, and gladly share it with you.
What To Do Before You Apply?
What you do before applying is an essential part of your application process. Before you start completing an online job application, ensure that your resume is up to date. It has to include your current contact information, educational details, and work history.
Save the final document in a format for uploading. The best format to use is a PDF, but also keep it as a Word document.  Some sites let you upload your resume only if it is a Microsoft Word document. Don't use a generic name like "Resume" when you save it.
The best is to save it under your name, for example, JohnSmithResume.pdf. The person reviewing the applications can then easily connect you with your resume.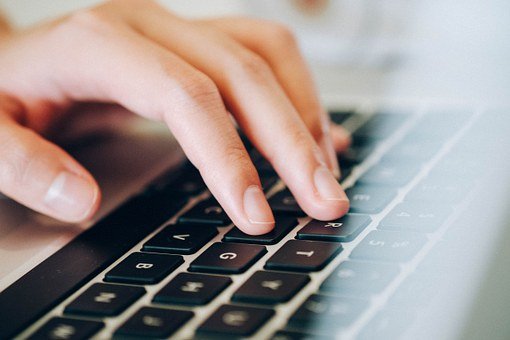 Cover Letter
You will also need a cover letter when you apply. Prepare a basic cover letter beforehand and customize it for each job you apply for. Always apply with a cover letter.
It is handy to have a hardcopy of your resume at hand when you apply online. Sometimes it's faster to find information needed on the hardcopy as to look at your saved copy.
Lastly, look at online application forms to get an idea of the type of questions asked. You can also look at websites listing possible questions.
Start Searching for Jobs
Generally, there are two ways of how jobs get listed online. The employer looking to fill a post can place an advertisement on the company's website. The other way is for the employer to work via a recruiting company's platform.
Tips When Using The Platform
These recruiting companies have developed online platforms where employers post their job opportunities, and if you are interested, you apply via the platform. When the employer has listed the post on its own company's website, you communicate from the start directly with the company.
To get to the posts listed, create a list of keywords that reflect your job interests, the type of position, the location where you want to work, and the skills you have. Use these keywords to do Google and other search engines' searches.
When you search with keywords, the search engines will look at the recruiting company's platforms and other companies' sites for job opportunities matching your keywords.
Searching By Yourself
You can also go directly to the recruiting companies' sites and search for jobs.  There are websites with lists of the best platforms that can assist you.
We recommend that you apply directly to the company website whenever possible. Even if you've found the listing elsewhere, look at the company's website to see whether you can apply directly.
In most cases, your application will then go directly into the company's tracking system, and you'll be able to monitor its progress.
Complete and Submit the Online Form
Take the time to look at various effective tips on the actual filling in application forms. The most important to remember is that as part of the employer's selection process, applications where all the instructions have not been followed, are disqualified.
So it's important to follow all instructions when applying for jobs online. Give all the details when you need to fill out a profile, and ensure that everything that has to be attached is attached before you click on the submit button.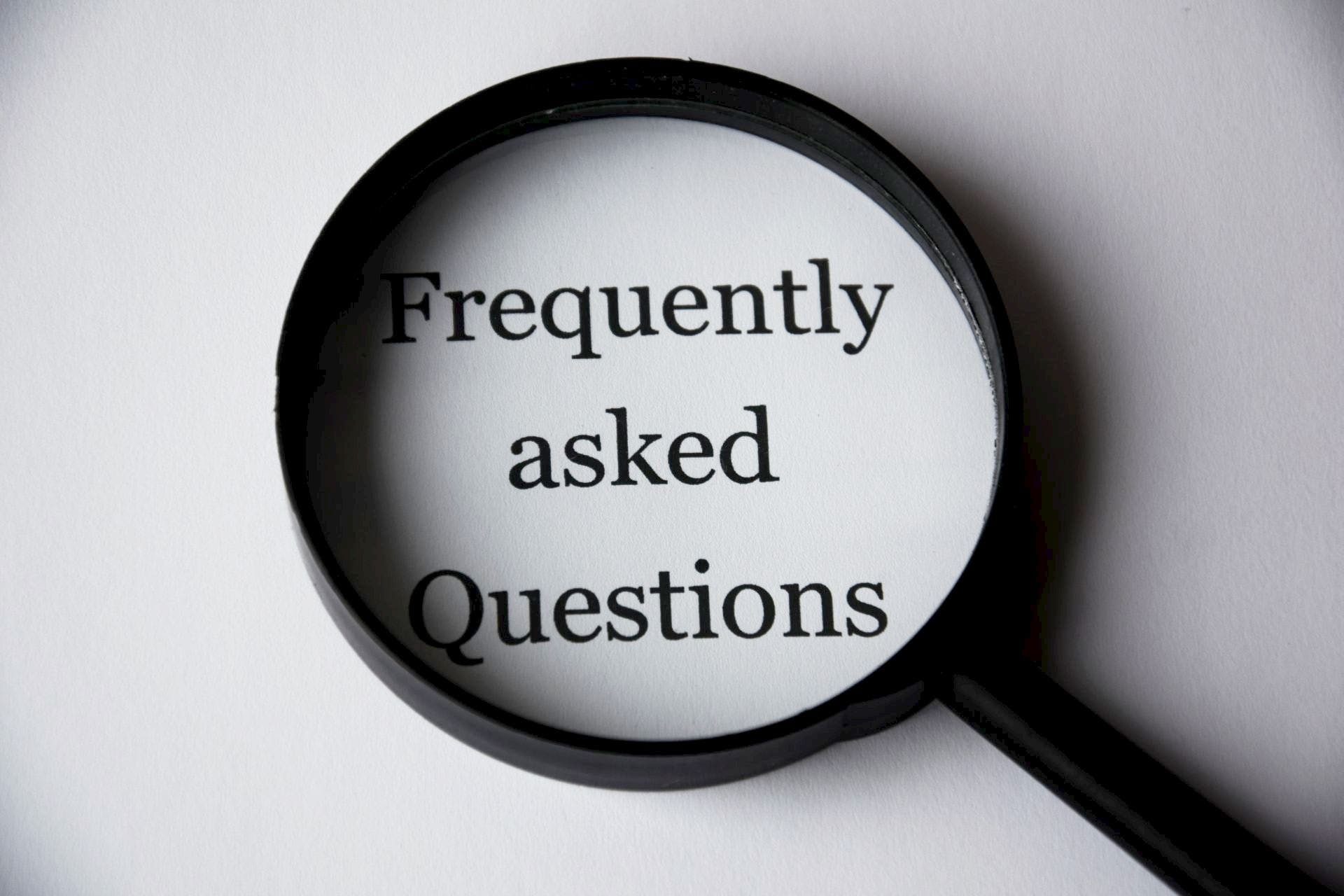 Conclusion
Nowadays, online job searching is very popular, and you can be one of the successful ones to get employed if you follow our tips. With them as background, search for more tips you'll apply correctly and even get more than one employer interested in you.