While applying for a job online is easy, given that your data can be stored by companies, do not forget that the selection process has become more complex.
For you to be considered, your application has to be in all aspects under the best the advertiser receives.
We've had a look at what is generally expected by an employer in an online application, summarized what we've found, and are sharing our top tips.
What to Do Before Applying
Saving the File
Keywords Matter
Completing Your Application
After Your Application Is Sent
Bonus Tips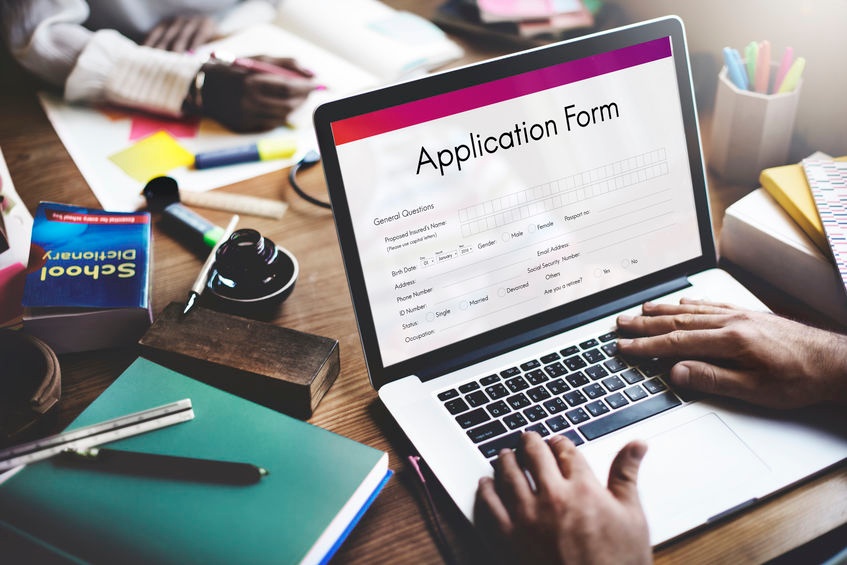 What to Do Before Applying
What you do before applying is the most essential part of your application process. Since there are tons of job portals out there, you need to decide which ones can get you the traction you are looking for.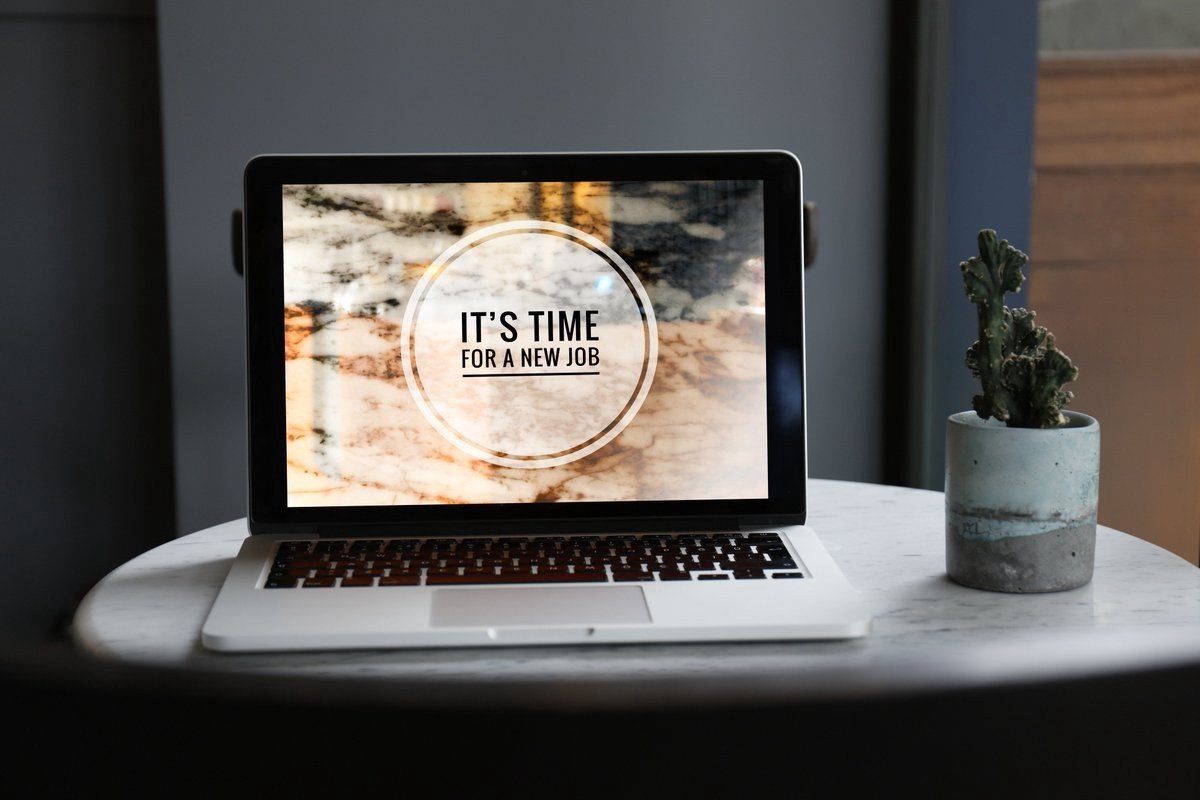 Also, make sure you only select those platforms that have strong visibility and website traffic on the internet.
Visit social platforms like Facebook, Twitter, and LinkedIn to find out if your desired sites are popular with candidates like you. Check out the reviews and comments sections. Also, likes and follows on most platforms show authority and validation.
Next look at micro special websites that focus on a niche. For example, for hoteliers, there is Catererglobal.
Get Advice from Your Network
Lastly, speak to your friends and network with those who have been successful recently with their job applications.
Make sure you write down all the points and try to add as many as possible in your online applications.
Ensure that your resume is up to date with your current contact information, educational details, and work history.
Saving the File
Save the final document in a format for uploading. The best format to use is a PDF, but also save it as a Word document as some sites only let you upload your resume if it is a Microsoft Word document.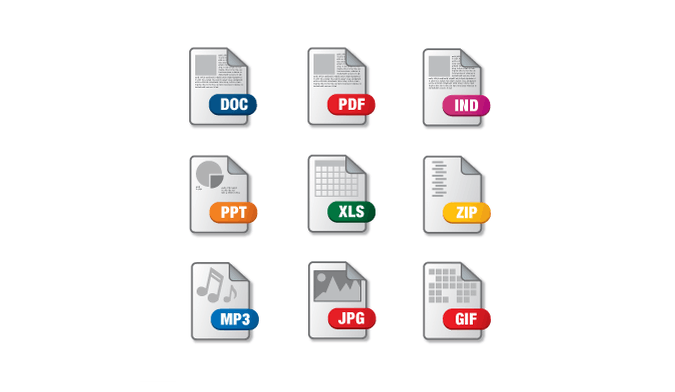 Don't use a generic name like "Resume" when you save it, but make sure that the resume describes itself well.
The best is to save it under your name, for example, 'JohnSmithResume.pdf'. The person reviewing the applications can then easily connect you with your resume.
Another way to save it is by using your name and the updated version. For example, some sites will have a resume in your name already, and in that case, use "JohnSmithApr2021.pdf."
Make Sure the File Type Is Current
Do not save your updated resume in a document that is no longer popular or in use.
For example, it is better to save a document in .doc format than in .docx format (even though some companies accept such files).
Remember that your file should be easily accessible to one and all, looking for their future employees.
Keywords Matter
Did you know that the majority of the companies today have automated their candidate shortlisting process? This makes sense as companies nowadays receive hundreds and thousands of applications for every opening.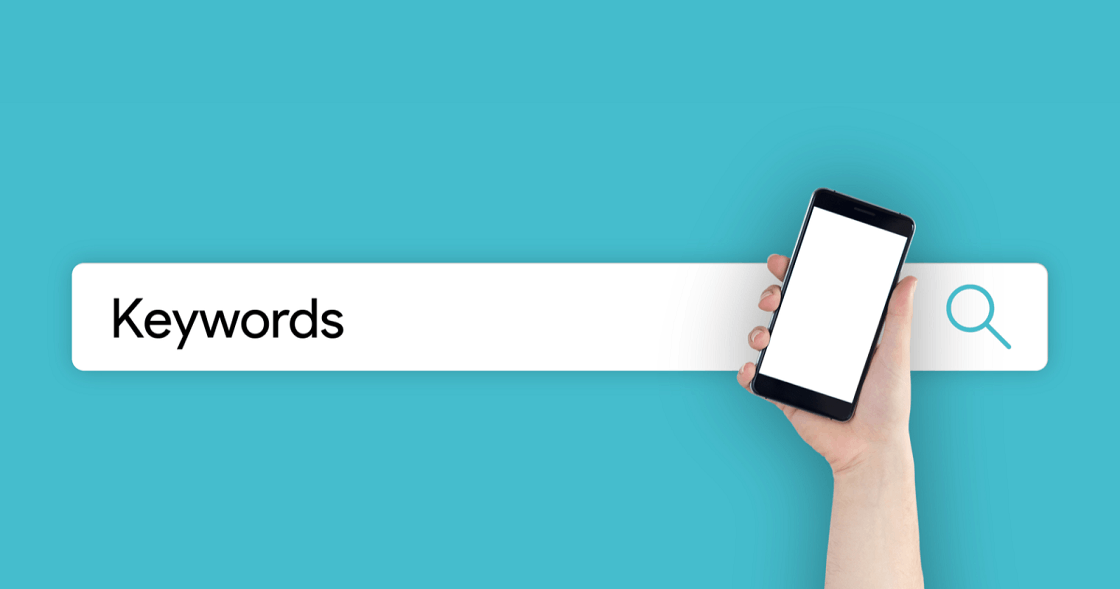 It is nearly impossible to manually shortlist suitable candidates for HR professionals. So, they take the help of machine learning and artificial intelligence.
Even if you are one of the best-suited candidates, if you do not mention specific keywords in your resume then you have a higher chance to be dropped by the AI.
For example, a company could mention "ajax, project management, twenty years of experience" as keywords for a candidate to have in their application in order to be shortlisted.
References
Most candidates make a mistake and ignore one of the most important parts of the application: references. Not many people know that they should focus on this aspect of the application more than others. These days references are everything and if you do not have anyone who can vouch for you then your job hunt will be harder.
It is vital to arrange for at least two trustworthy referrers before you apply for a role. While many think that this is something that can be sent 'per request' it sends a stronger, more trusting message to include them upfront as part of your resume package. This can also speed up the hiring process for you.
Better yet if you can get some of the top names in your industry to write you a recommendation letter, you can showcase that as part of your application as well.
Completing Your Application
Now comes the part where you need to be very careful and make sure that you make a good first impression on the recruiter.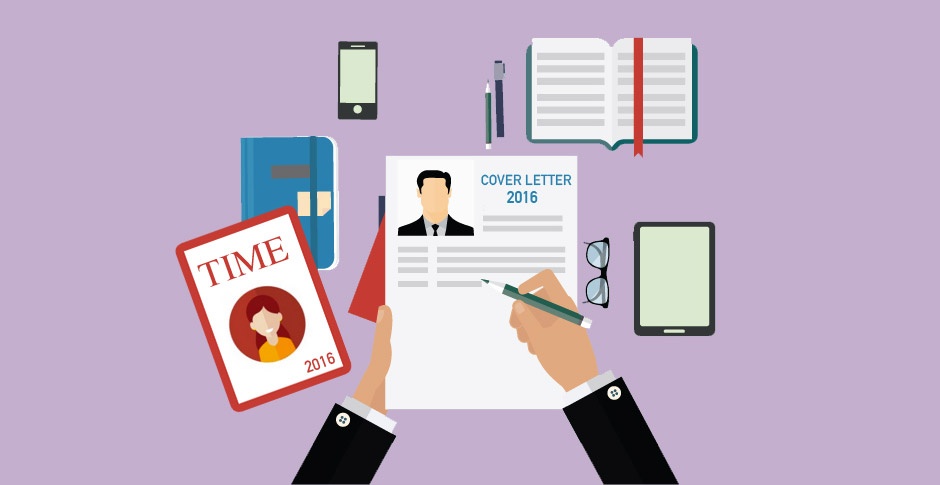 You will need a cover letter when you apply. Prepare a basic cover letter beforehand and customize it for each job you apply for. Always apply with a cover letter: it is said that by including one, you boost your chances by at least 56%.
Do not feel shy to include everything major you have done in your career so far. Yes, you are allowed to blow your own horn. Most importantly, highlight how you can be a valuable asset to the company you are applying to.
Lastly, be consistent with your language and content when you apply. Companies expect you to be honest about your background and if they see an anomaly in your resume, it might create mistrust and a sense of doubt. Also, you might be barred from future applications in case your information is incorrect.
Apply on Various Platforms
Generally, there are two ways in how jobs get posted online. The employer looking to fill a post can place an advertisement on the company's website. When the employer has listed the post on its own company's website, you communicate from the start directly with the company.
This way you make sure that you distribute your resume to the company via all the platforms available. It also tells the company that you are very serious and excited to join the company.
The other way is for the employer to work via a recruiting company's platform. These recruiting companies have developed online platforms where employers post their job opportunities, and if you are interested, you apply via the platform.
After Your Application Is Sent
A sent application is only half the work done. Make sure that you note down the details of the hiring manager from the job portal.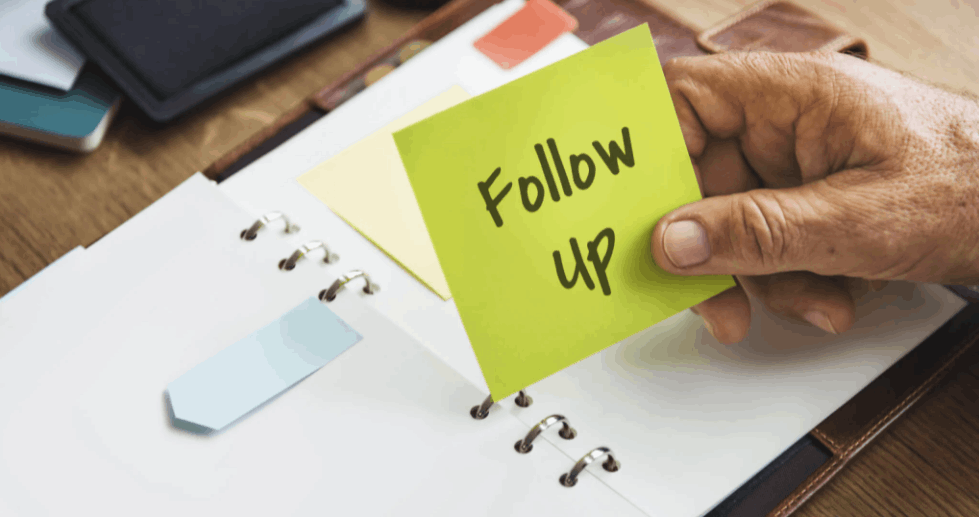 If no details are mentioned, then look up the company on the internet and find out the company contact details, the HR manager, or the company rep. Next, follow up with them about your application.
In the meantime, do not forget to get an insider connection to boost your application. If you have a friend working at the company, request them to take a physical copy of your resume and submit the same to HR.
Lastly, do not stop applying just because you have applied to, say, five companies in a day. Waiting for a response is a good thing but stopping yourself from exploring more jobs is a rookie mistake. Keep looking online for job postings and continue applying to any jobs that fit your criteria, as new jobs are usually posted every day.
Crucial Things to Remember
More than 60% of online job applicants do not consider the finer details of the job posting. For example, most ignore the travel percentage expected on the job despite specific points made stating "this job requires 50% travel during the month".
A lot of people are very particular about the inclusions in the offer. For example, a lot of employees are dissatisfied because dental isn't covered in their medical perks. Make sure you are aware of these things as you apply.
Bonus Tips
You can also go directly to the recruiting companies' sites and search for jobs. There are websites with lists of the best platforms that can assist you.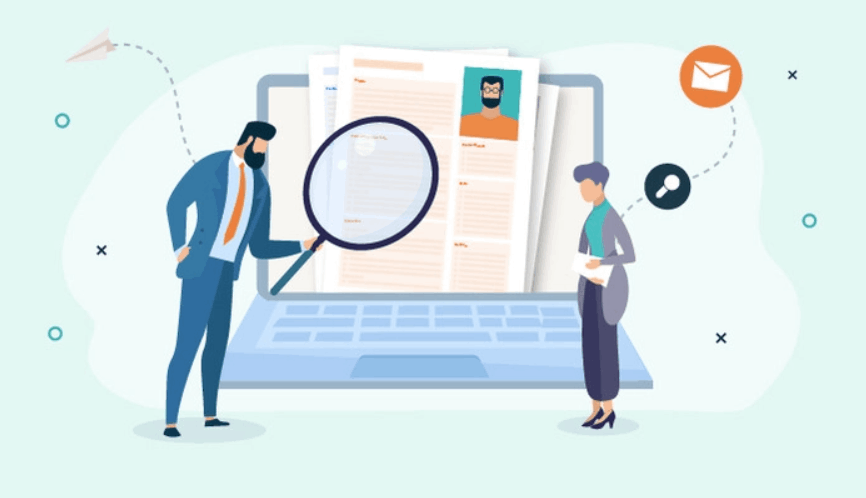 We recommend that you apply directly to the company website whenever possible.
Even if you've found the listing elsewhere, look at the company's website to see whether you can apply directly.
Job Alerts
Create job alerts in all the companies where you register. In most cases, your application will then go directly into the company's tracking system, and you'll be able to monitor its progress.
Also, you will have to no longer log in every day to multiple websites for new jobs. You will get all the alerts at the tip of your mobile phone.
Conclusion
Applying for jobs is no longer a plain activity even though the technology behind the process makes us think that way. The hiring process has become more evolved and requires special attention. It calls for being smart and using the right tools to get the attention of employers.
Nowadays, online job searching is very popular, and you too can successfully apply for and get a job just by using some of our tips to make sure your resume is noticed, alongside your credentials, references, and compelling cover letter. Good luck!