Special education teachers are truly to be admired for the hard work they put in to train special needs children. It takes undeterred dedication, patience, and a constant positive outlook to work in this field.
With each child having unique requirements, the teacher has to balance between individual student needs and the curriculum of the class as a whole. Working along with the child's parents and other teachers, he or she has to create a good supportive environment, in which the child feels safe and appreciated.
In the face of many challenges and continuous work hours in a job that requires you to give your best, teachers can often get stressed. In this article, we look at some of the challenges met by special needs teachers and provide some useful tips to cope with the difficulties of working in this field.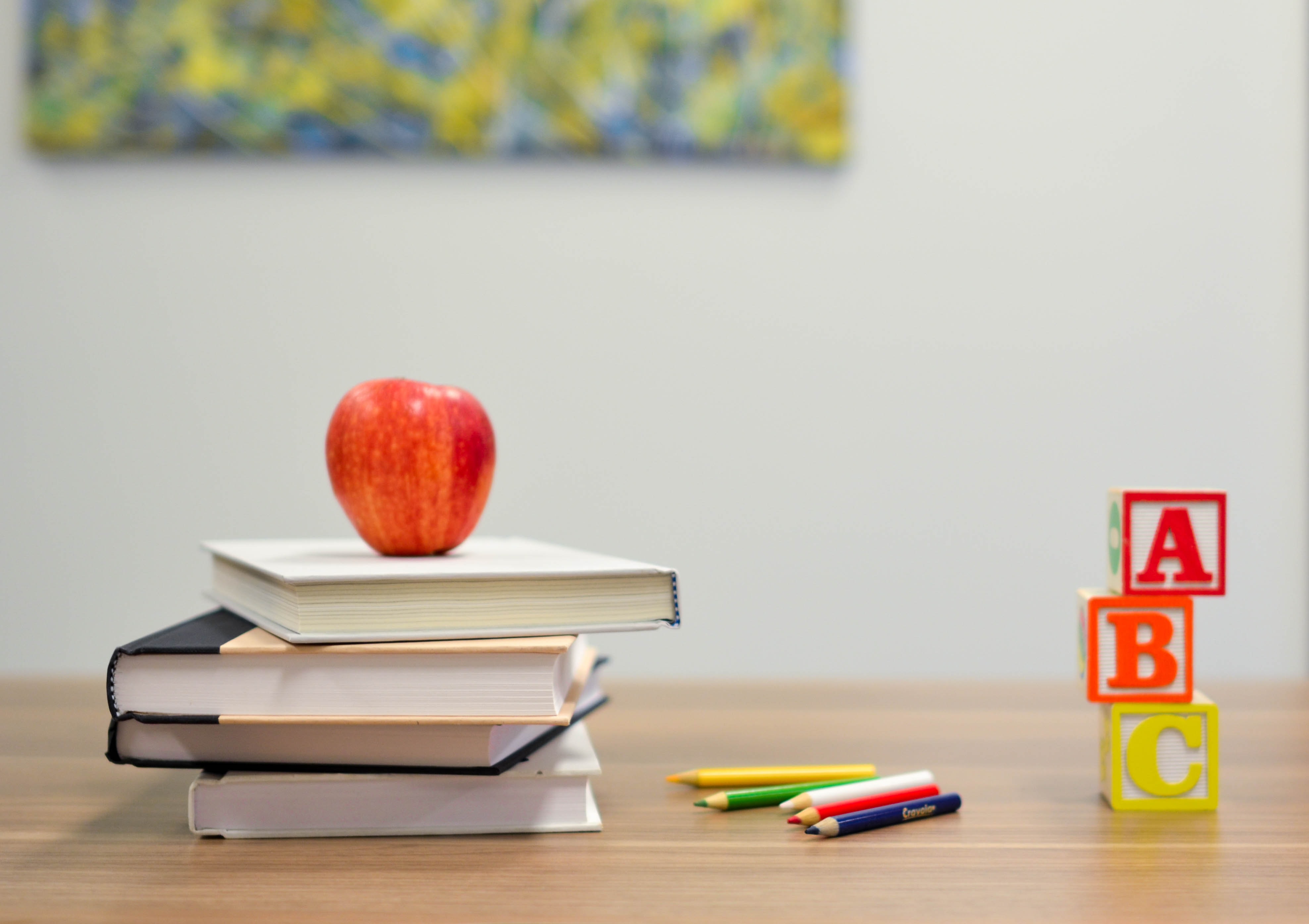 Challenges Faced by Special Education Teachers
Parents play a very important role in the education of special needs children. It can be quite difficult for teachers to coordinate with some parents who do not understand the requirements of their children.
Besides parents, special needs teachers also have to work along with regular teachers and therapists creating a feasible and progressive schedule for the student. A special education teacher has to draw out an Individual Education Plan for each special needs student.
In addition to this plan, they have to collect data and document evidence of student growth. All this paperwork to be done alongside the main duties like teaching the curriculum and lesson planning only adds to the workload of special needs teachers.
Teachers also feel that they receive very little appreciation for their work even though they put their heart and soul into it. While the challenges of working in special education can be abounding, let's take a look at some tips to help you face them with a positive attitude.
Tips for Working in Special Education
These tips are sure to help you manage the challenges faced in the field of special education. You can start applying them daily for the educational and overall development of your students.
Treat Each Child as an Individual
It is important to treat every special needs child as an individual. You should study each child's behavior, his needs, his talents, and focus on these aspects. By creating an Individual Education Plan you can take the medical diagnosis one step further to help the student do well in school.
Work to Create a Support Network
As a special needs teacher, you should work to create a network with the student's parents, siblings, teachers, and therapists so that you all can all work together to ensure the best facilities and environment for the child. Communication is the key to achieving a good support network.
Provide Opportunities for Success
Set simple and easy to achieve goals for your special needs students. If goals are complex, they can end up getting confused and frustrated.
More so, you should give them positive reinforcement for completing their tasks and praise them for every little achievement. This will help motivate special needs students to work harder and increase their self-confidence.
Organize Your Classroom
Keeping your classroom organized, following a schedule, and allocating activities in an organized manner can help your students achieve their goals. Special needs students feel more comfortable in a structured environment and that helps them concentrate on their studies and benefits their overall development.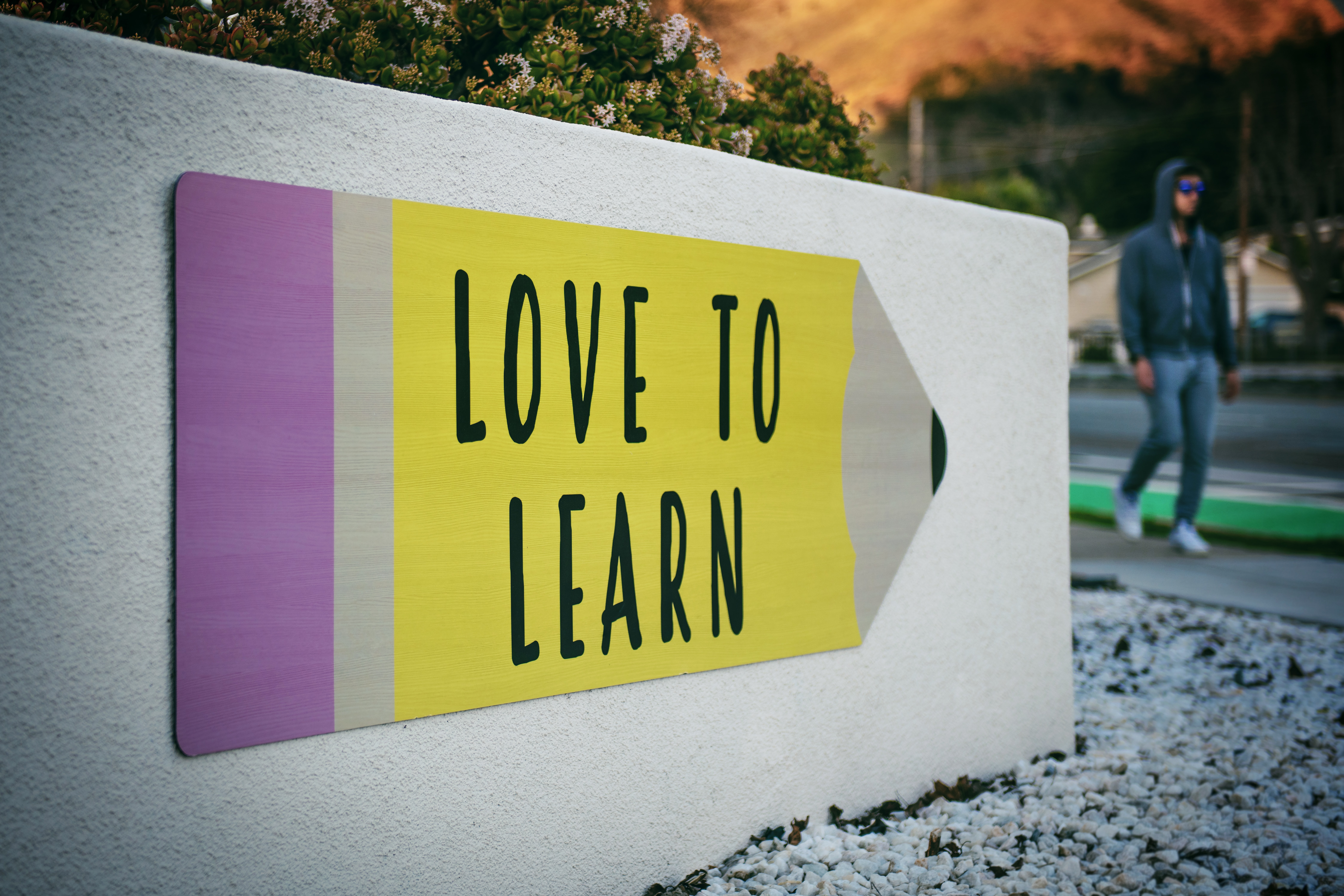 The Bottom Line
While it is important to focus on the education of your students, it is also essential to take care of yourself. Taking short breaks, spending time in relaxing activities will keep you positive and motivated to face these challenges and bring out the best in you and your students.