In this digital age, data is the new oil. Enterprises rely on data, every last bit of it, to improve their business operations, decision making, and enhancing services.
Thus, there's no denying that data analytics has become a crucial part of organizational growth. It has led to an increased demand for skilled professionals in the analytics domain.
A career in the data analytics field is one of the most in-demand jobs and is opening up new horizons to a rewarding career path for individuals. Professionals in the data analytics domain can work in almost any industry.
The reach for this role ranges across a variety of organizations, and in various job roles. Job opportunities are not limited to the IT sector as you can work in finance, insurance, electronics, e-commerce, and other areas.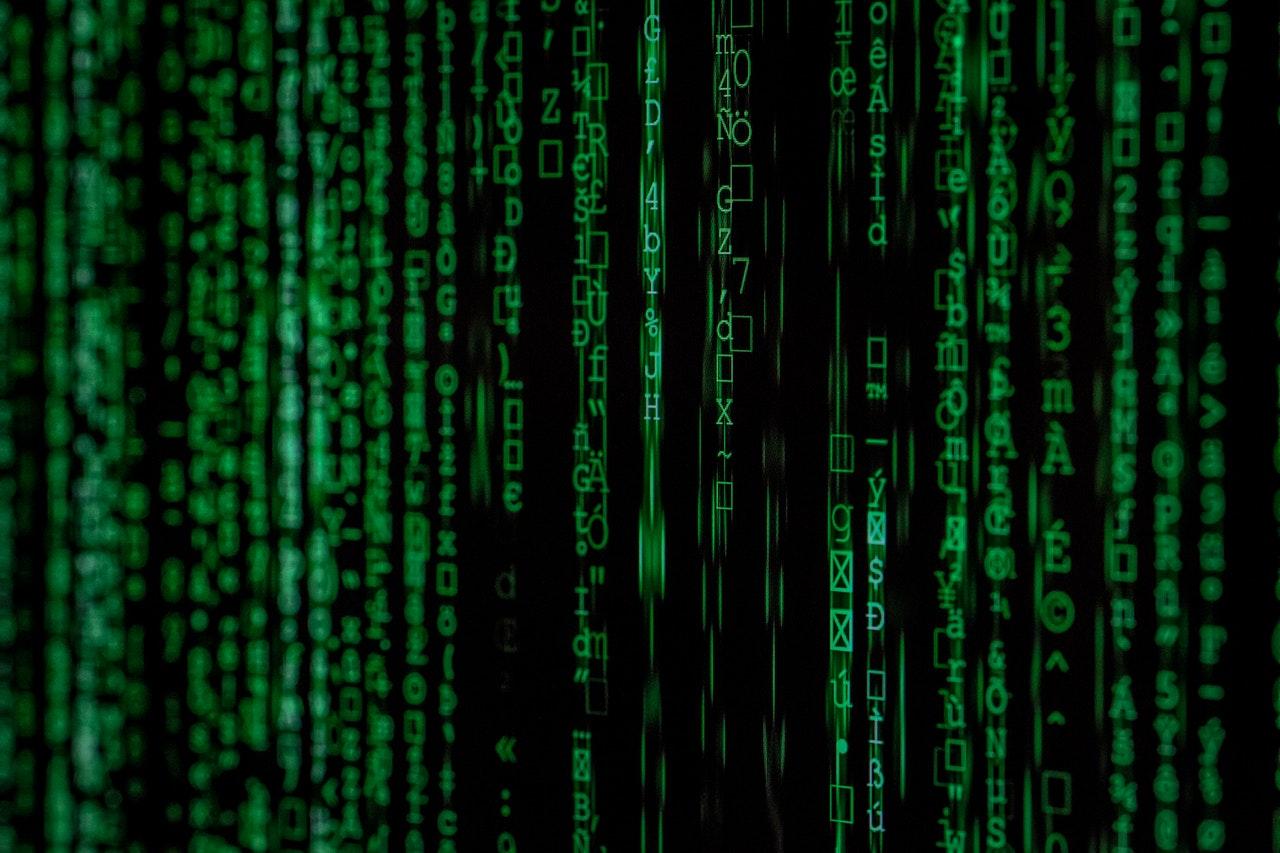 Career Options with a Data Analyst Degree
With a plethora of options available, candidates looking to seek a career in data analytics might find it difficult to decide about their future course.
Thus, in this blog, we have curated a list of various career options in data analytics along with their pay scales, job responsibilities, and other vital information that can help you take the next step.
Here are a few career options worth looking into after completing a data analyst degree.
Data Analyst
This is the most commonly associated job role after completing a data analyst degree. A data analyst job role requires individuals to extract data from multiple sources. That could include structured and unstructured data.
You will need to perform data analysis on the data collected, tabulate, and report valuable information extracted from the dataset.
You can apply for an entry-level or junior data analyst position, which is the go-to option for newbies. However, you will need to have a good grasp of Excel, MySQL, and Python to excel in this job position.
As a junior data analyst, you can expect to draw a salary of around USD 60,000 per annum. With better performance, promotions, and experience, you can draw a salary in the range of USD 75,000 to USD 100,000 as a data analyst.
Data Scientist
A data scientist role is similar to that of a data analyst. But a data scientist has the additional requirements of having advanced programming skills and expertise in machine learning.
Individuals usually associate the job transition from a data analyst to a data scientist to be linear but they are two separate roles. However, a data analyst position can serve as the stepping stone towards a career as a data scientist.
A data analyst's role is to identify trends to find solutions to specific issues faced by the organization. A data scientist designs new processes for data modeling, codes algorithms, and develops predictive models to estimate future outcomes.
The data scientist job role usually requires individuals with two to three years of experience. According to indeed.com, data scientists earn an average salary of USD 123,652 per annum, making it a highly lucrative career option.
Data Analytics Consultant
A data analytics consultant role is usually a freelancer rather than in-house personnel. As a consultant, you can work with an organization on a contractual project basis and even work with multiple organizations at a time.
The job role of a consultant is similar to a data analyst – providing business-critical insights from data that can help improve business operations and lead to financial growth.
The consultant position is best suited for individuals who want to work independently, remotely, and not be restricted to a 40-hour fixed workweek. Similarly, individuals can choose to focus on a specific industry.
The financial earnings will vary significantly as an independent consultant. You can expect to earn around USD 78,264 per year, as per a report by Payscale.com.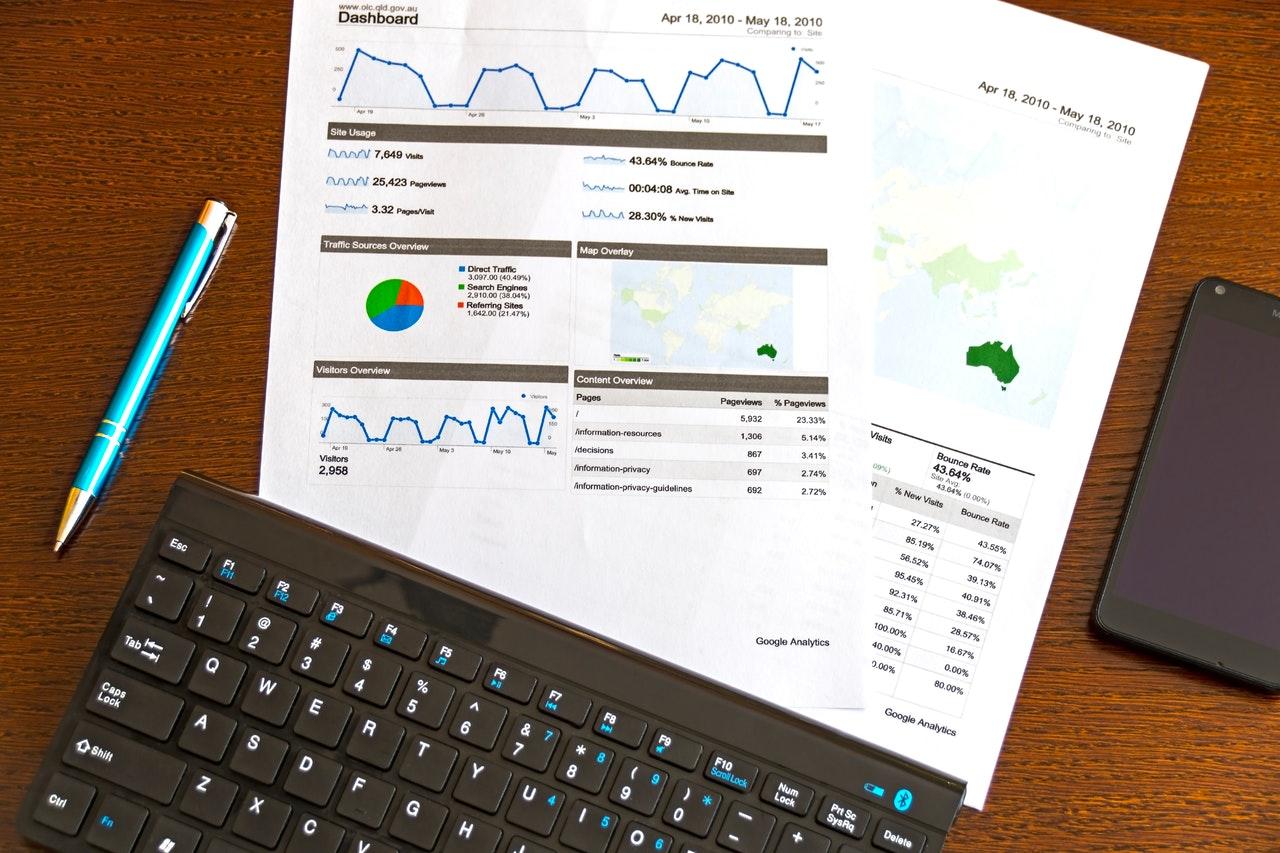 Conclusion
Contrary to the popular belief of technology replacing human jobs, the data analytics domain has prospered with technological advancements. There has been an ever-increasing need for skilled professionals who can understand data.
Data techs must think from a business perspective, and come up with valuable insights. An individual with the right skillset can become a vital asset to an organization, boosting the business and their own career.