Silicon Valley is located in the south of San Francisco Bay. It has managed to serve as the global center for innovation, technology, social media, and venture capital. There has been a major expansion of the area due to certain startups in Silicon Valley.
As the global tech hub, there is always a wide range of career opportunities available in professional fields here. Let's find out more about Silicon Valley companies that are always hiring by reading below.

Specifically, we will cover the following topics in this article:
What Is Silicon Valley?
What Jobs Can You Get in Silicon Valley?
What Companies Are Always Hiring and What Do they Do?
The Average Salary in Silicon Valley
The Main Skills and Qualifications Needed
How to Apply for Jobs in Silicon Valley
What Is Silicon Valley?
As mentioned above, Silicon Valley is a region in California. It is famously noted as the birthplace of massive companies like Apple, Google, and Atari.
Over the years, it has become the ultimate hub for tech giants and tech start-ups alike. In fact, it is said to be the home of more than 2,000 different tech companies.
Because of the high concentration of successful companies in the region, it is also one of the wealthiest places in the world. Of course, working in one of the richest areas of the world comes with a handsome salary. As such, people here are truly living the Californian dream.
At the very least, simply spending time in Silicon Valley provides an endless amount of valuable networking opportunities.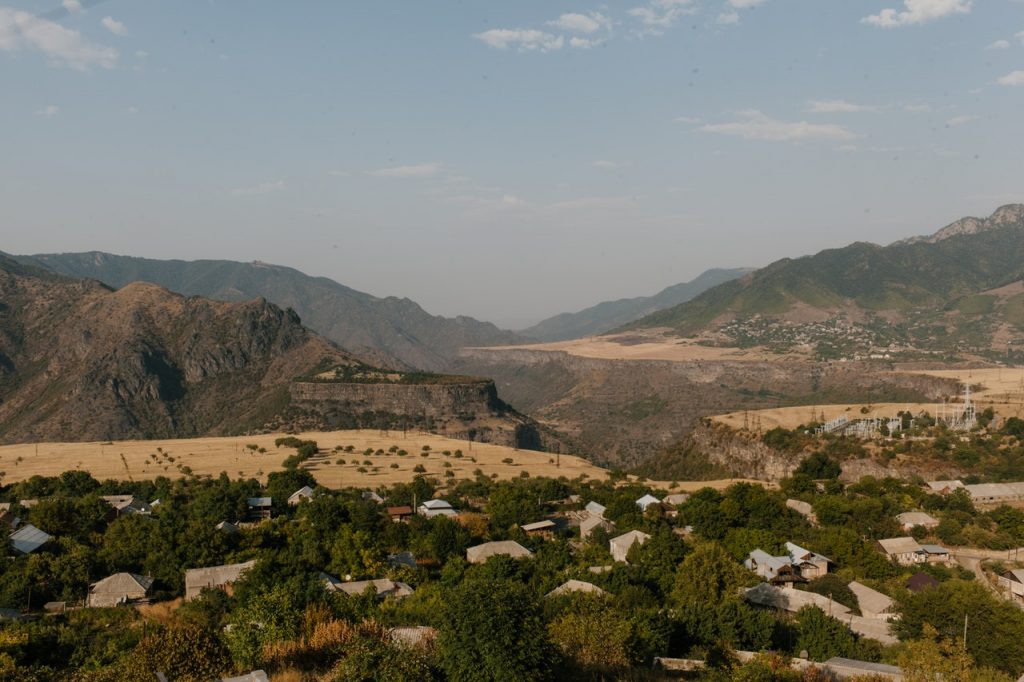 What Jobs Can You Get in Silicon Valley?
There is a wide range of career opportunities available within Silicon Valley, some being more sought out than others. However, they are usually jobs surrounding technology-related projects. Software development and applications take up a large portion of the job opportunities in this realm.
Recently, there has been a high focus on careers related to the development of artificial intelligence, advanced data science, quantum computing, and machine learning.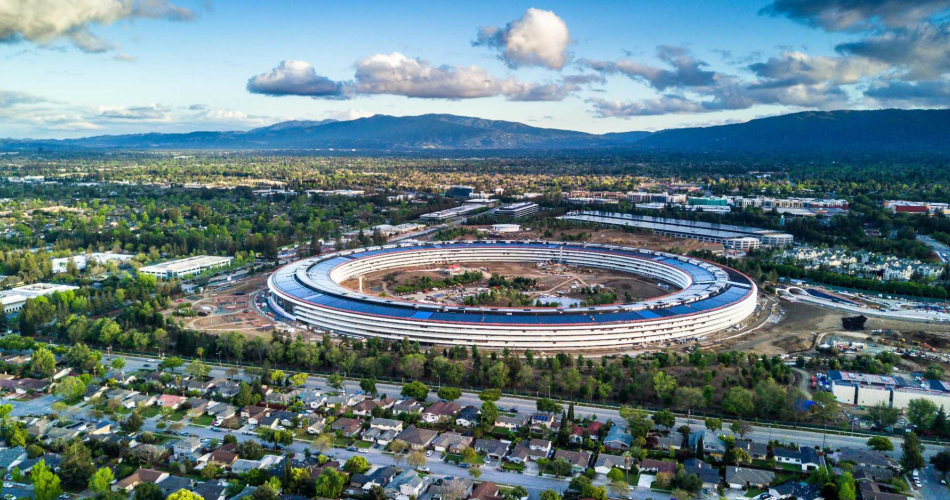 Further, if you are into web development, Silicon Valley is the best place to start or advance your career. This is because they have more than 1,700 career opportunities in this amazing field that have great yearly pay.
Plus, there are also plenty of choices for architects or computer systems engineers, as it is the next most popular field.
More Job Options
Some other fields that you could get a job in include technology project management, computer systems analysis, computer users support, and even business intelligence analysis.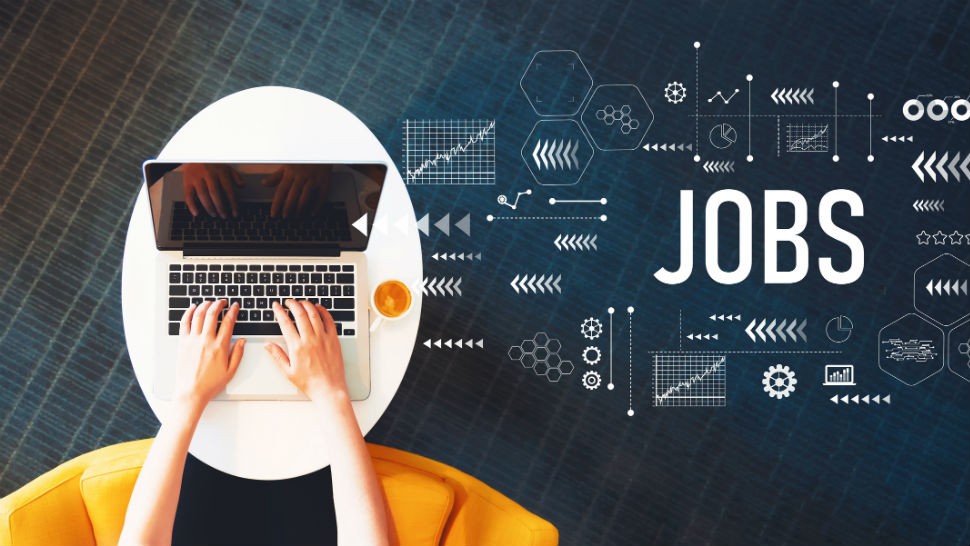 Graphic designers can also be highly successful, as well as data warehousing specialists. As you can see, the opportunities are seemingly endless if you are in a tech-related field.
Not to mention the lifestyle benefits of living in California, which is considered a location that is coveted among many Americans. It's sunny, beautiful, and provides a vast array of opportunities to its residents.
What Companies Are Always Hiring and What Do They Do?
As Silicon Valley continues to grow and dominate as a hub for innovation, more and more companies are opening up shop in the area. Therefore, when it comes to this region, there is always a steady stream of jobs to apply for.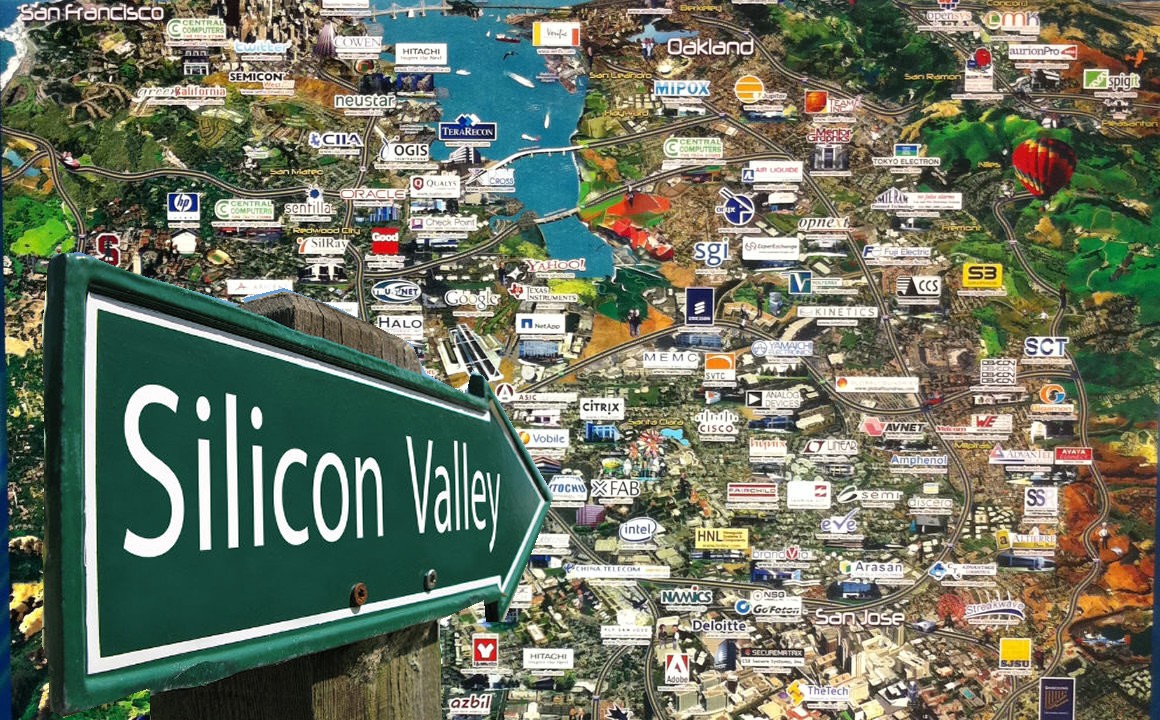 The majority of career opportunities and job listings available within Silicon Valley are often posted by the following companies. These companies are so huge, they are always hiring new talent. Here, we will name these companies and tell you about the general work they do.
Apple Inc.
Apple is a well-known technology company that prides itself on its innovation and cutting-edge designs of its consumer electronics, online services, and software. It stands out as one of the top consumer electronic producers in the world.
Uber
The company that started with an innovative ride-sharing concept has now expanded to be a staple in nearly every major city around the world, one way or another.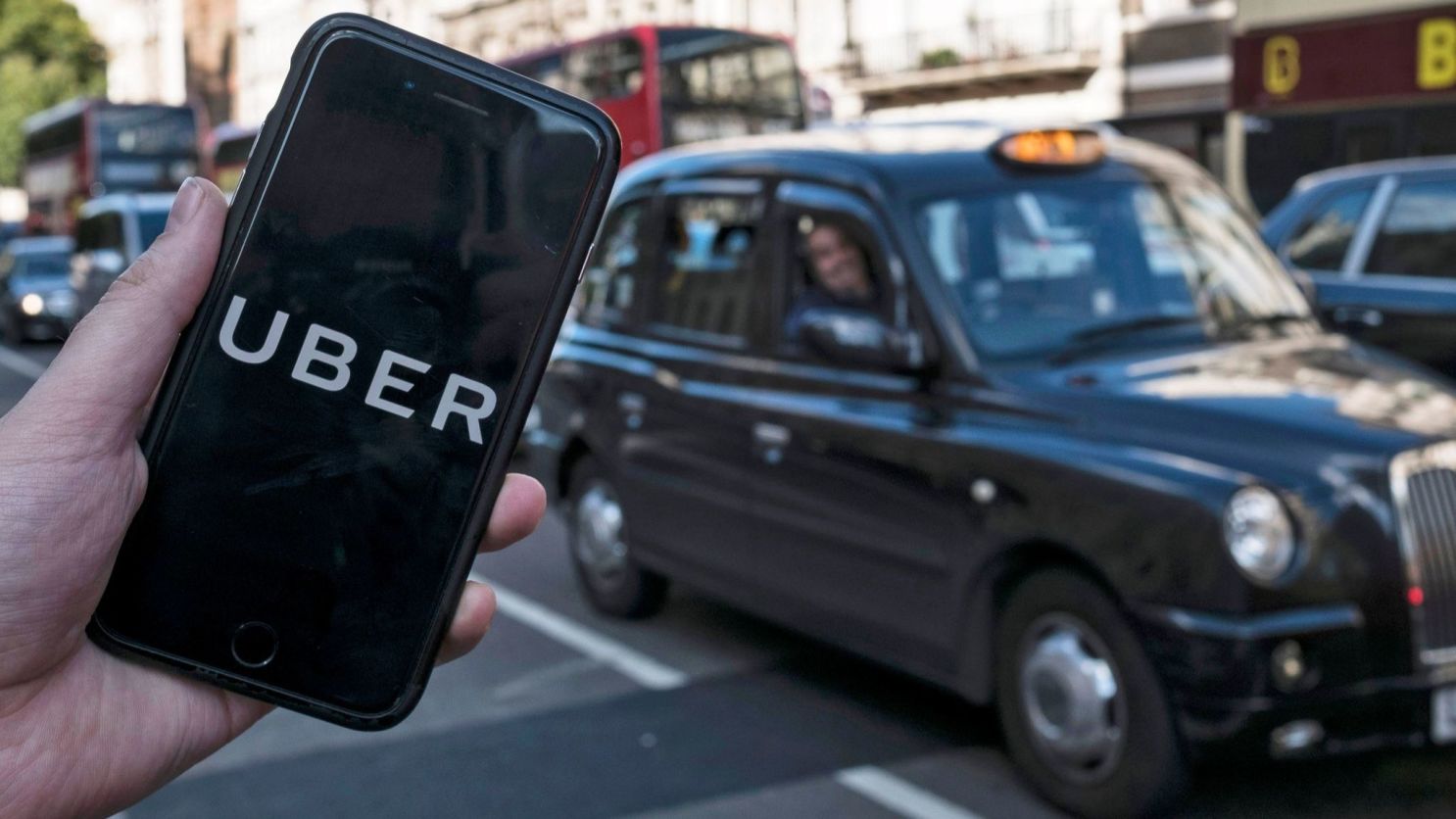 With Uber Eats, Uber Freight, and the traditional Uber ride-hailing service, Uber had 48 million users in the US alone in 2018. Plus, they have only grown since then.
Salesforce
A cloud-based software company, Salesforces aims to provide businesses around the world with efficient customer relationship management software and services.
Facebook
You have likely already been on Facebook today and know very well what the company does. However, for the sake of clarity, Facebook started off as a social media platform that has now evolved to have a massive stake in today's advertising industry.
In addition, it now owns subsidiary companies such as WhatsApp and Oculus VR.
Microsoft
Microsoft is one of the original tech giants in the US. Not too far from their humble beginnings, they are still in the business of developing, manufacturing, and selling computer software and related services.
Today, it has still cemented itself as one of the Big Five tech companies and continues to be a core part of our experience with technology.
Amazon
Amazon is a tech company that is most well-known for its e-commerce platform, cheap prices, and fast shipping. However, what many people don't know is that Amazon generates most of its revenue from Amazon Web Services, the cloud computing endeavor of the company.
In fact, other tech giants and major businesses around the world rely on Amazon Web Services to carry out their own business.
Google Inc.
Another tech powerhouse, Google is widely known for its internet-related services and powerful search engines. In addition, many people use the Google Suite services such as Gmail, Google Docs, Google Drive, etc.
In addition to these programs, Google now operates other enterprises such as YouTube, Fitbit, and Android. It is also important to know that Google is owned by its parent-company Alphabet Inc.
Workday Inc.
Workday offers financial and talent management software solutions to companies around the world.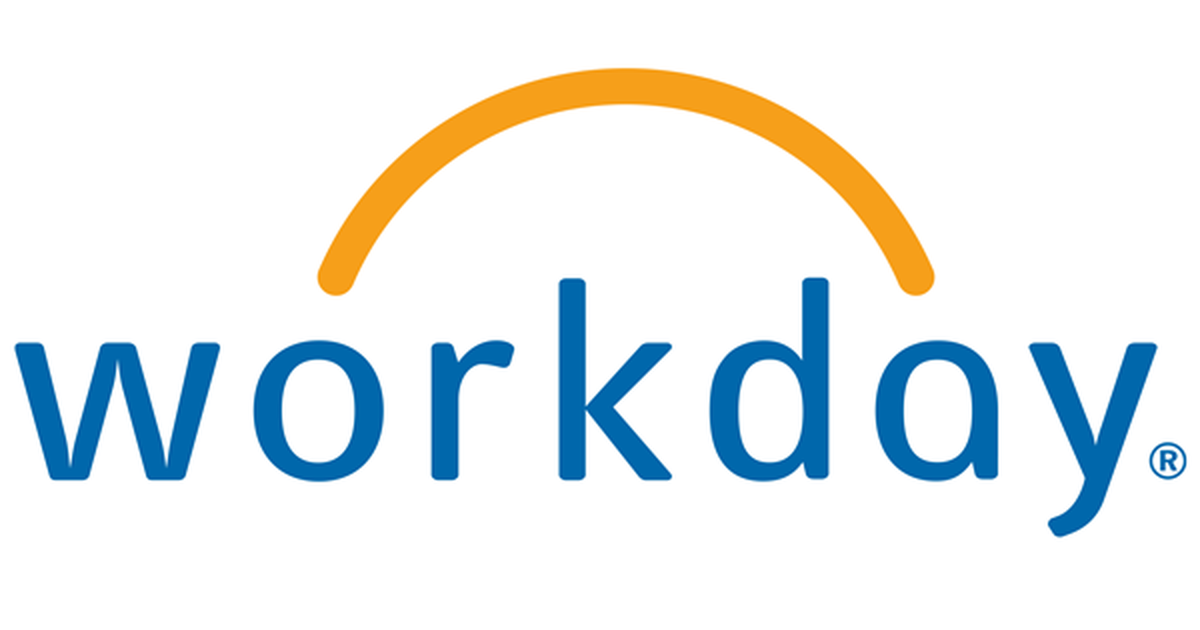 Forbes magazine also named Workday as one of the top companies to work for in 2020. In fact, they placed the company at number five.
Jobot
Jobot is an innovative job search platform that capitalizes on the power of AI to match those who are hiring and individuals looking for jobs with increased efficiency and accuracy. This company takes culture and skillset into account to find the perfect match on both ends.
The Average Salary in Silicon Valley
The average salary for Silicon Valley employees depends on the line of work, but according to the U.S. Department of Labor, the national pay for software developers and programmers is about $102,470.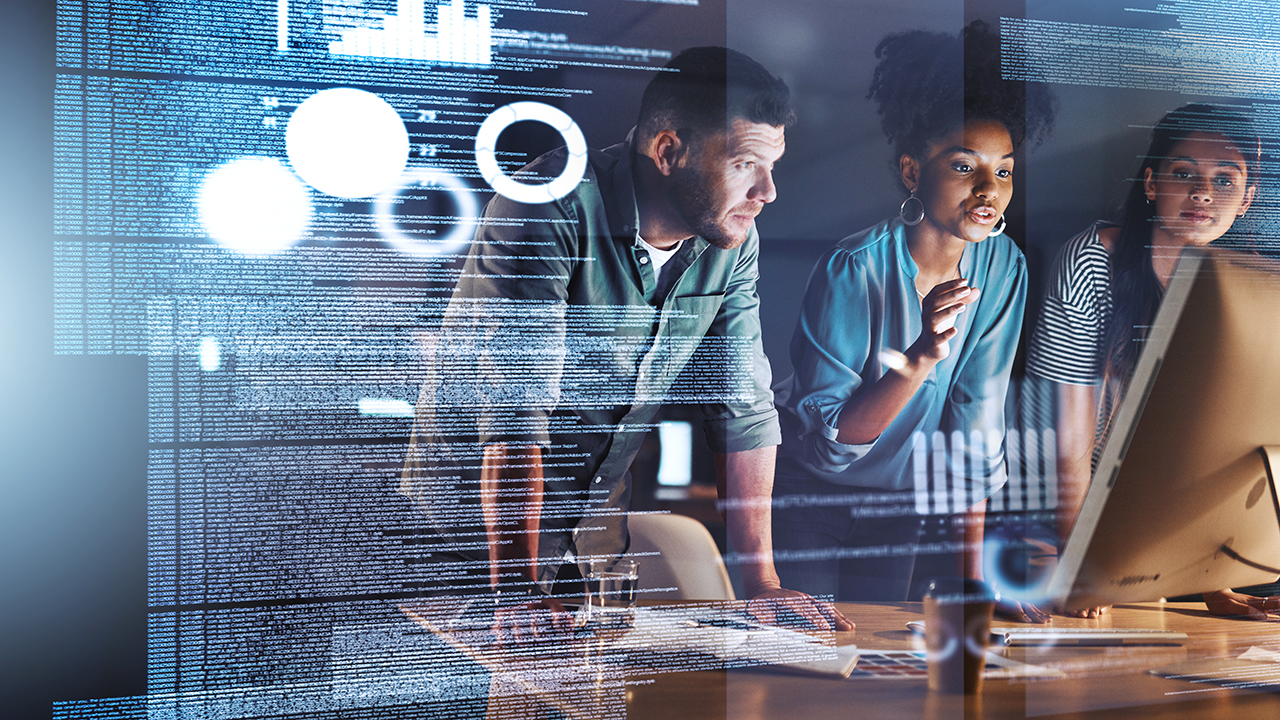 However, in Silicon Valley, the average salary is much more. For example, last year's Facebook median pay was around $240,430. All in all, a six-figure salary is highly coveted among Americans, so finding your way into this career field would be a huge step for most.
These companies require top-tier talent and they are certainly willing to pay for it.
The Skills and Qualifications Needed
There are many skills and qualifications needed in order to be able to start a career in Silicon Valley. Some of these include being well-versed in programming languages, such as Java.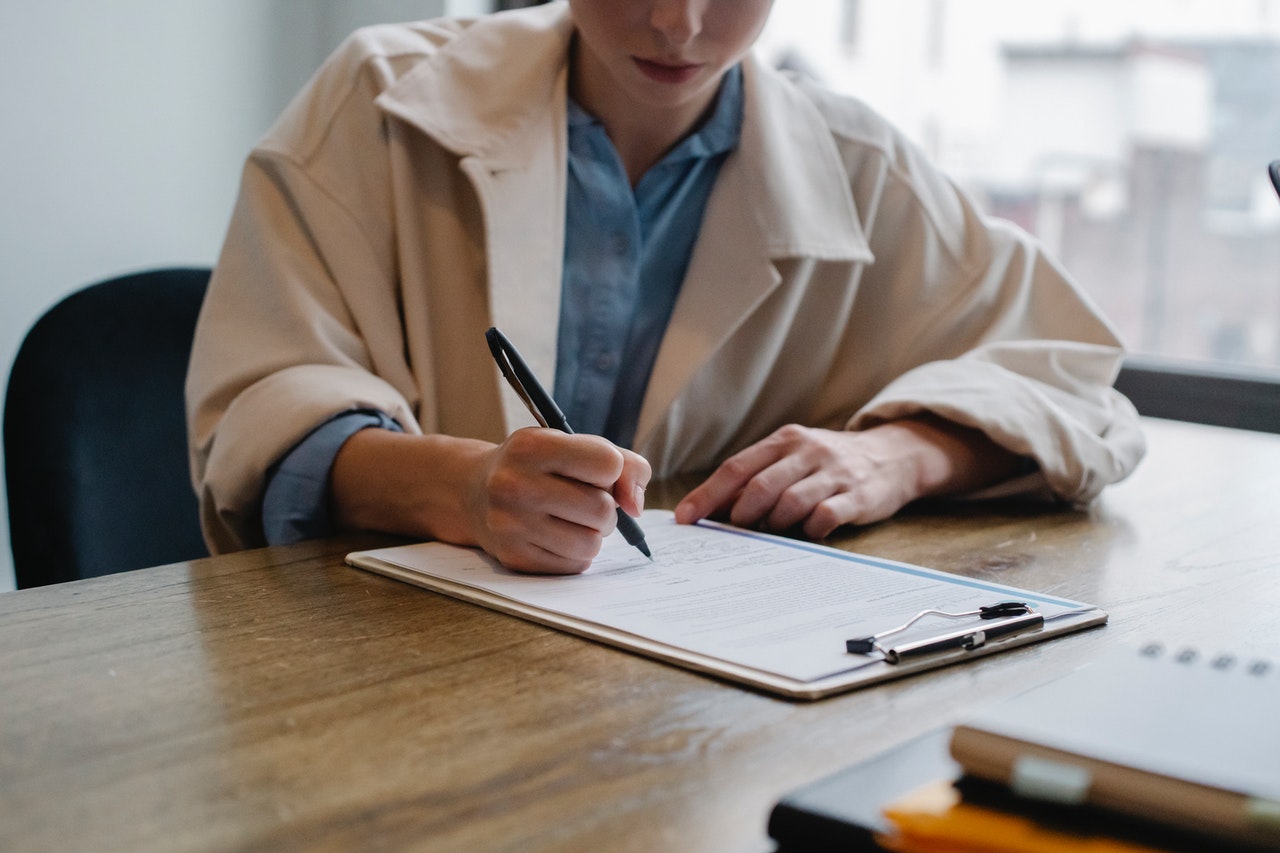 However, the specific qualification great differ depending on the jobs you are applying for. Nonetheless, we will that Silicon Valley is a fast-paced environment. As such, these companies are looking for people are can adapt quickly, are self-motivated, and enjoy the process of innovation.
Embodying these characteristics is key to a successful career within any of these major companies. However, the job postings you apply to will also detail the hard skills that are needed for the given positions.
How to Apply for Jobs with these Companies
These jobs can be found on a number of platforms, such as BayJobs, Indeed, LinkedIn, and many other career searching websites. However, since there are massive global companies, these jobs are also available by applying directly on the companies' websites.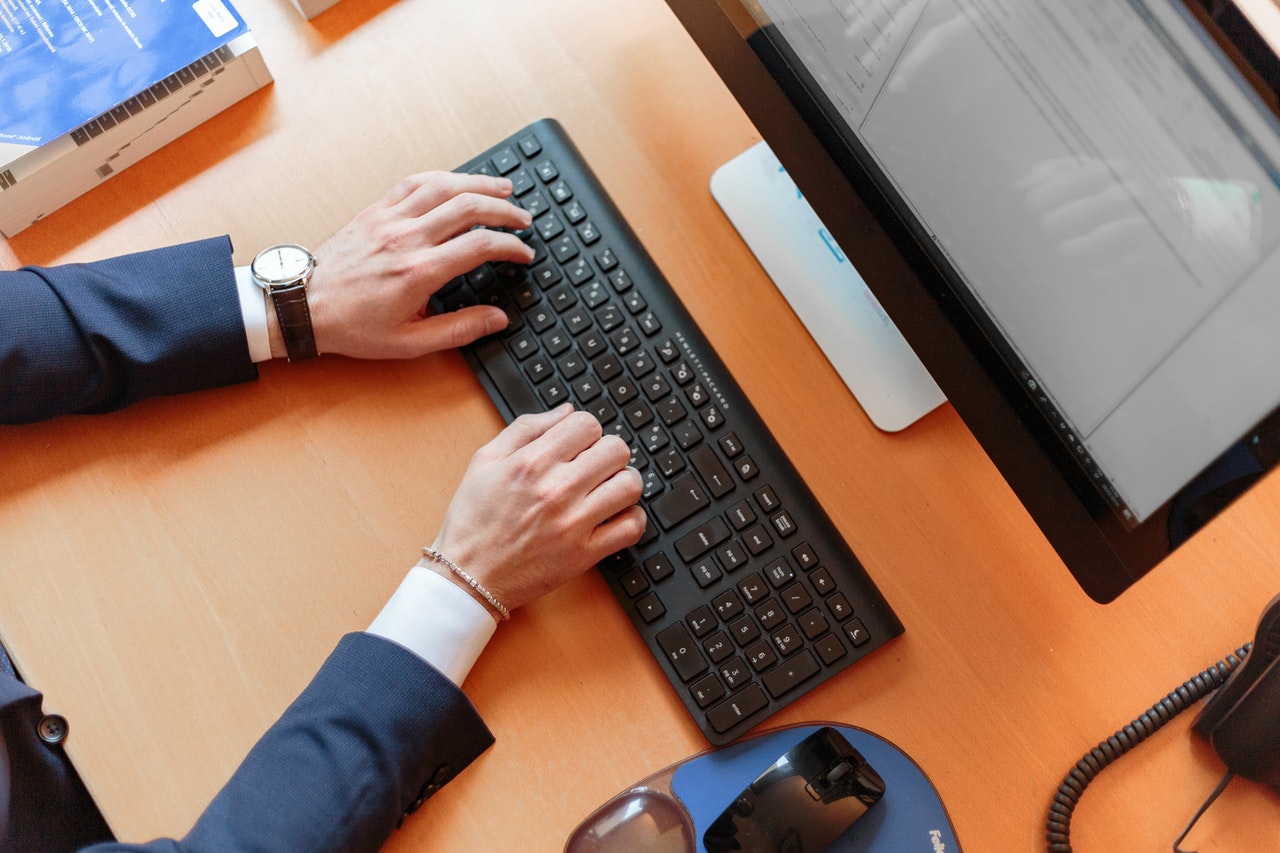 When applying for these jobs, make sure you select the proper location, whether that be in Silicon Valley or elsewhere, because most of these companies have offices around the world.
Applying for a Silicon Valley position can be done by filling in the required application information and creating an account on the employer's website or via a third party application system such as Glassdoor or LinkedIn.
This depends on the required position, but it often entails completing your online resume and cover letter. You should also expect to go through a rigorous interview process as these companies receive large numbers of applications.
Summary
To sum it all up, Silicon Valley is a great place to start or progress a career in the United States if you are into high-end technology, innovation, social media, and venture capital.
It is a competitive environment and can help you improve your professional journey if you are able to attain the required skills and qualifications in order to do so. Just be sure that you are prepared to work in a fast-paced environment. Check out the jobs in this arena today!