Until 2019, the United States had a good run at the job market. The lawmakers announced a record-breaking job surge and the lowest unemployment rate that the country had seen in the last 50 years. Then came 2020, in which the pandemic took away all the glory, thereby ruining Uncle Sam's party and putting the workforce at grave risk.
Global manpower companies are optimistic about 2021, and the results can already be seen in the job market. Newer opportunities are back, and the redundancies are retracted by companies, welcoming the workforce back at work. This also means opportunities for all types of online and offline job seekers, just like the good old days.
Since 2020 had been a year of work from home and the famous "gig life," it is important to discuss this segment of workers who would never want to go back to a 9-5 job. Some basic jobs under the freelance category are typing jobs, both online and offline. Some of these jobs require special training or skills, while some require fewer skills and do not pay well. Let us now look at how to find online and offline typing jobs and keep the greenery in our wallets intact!
Types of Jobs
While it is good to be ambitious and hunt for high-paying gigs, it is always advisable to keep certain regular jobs like data entry and transcription jobs at hand for a rainy day. Online typing jobs are assigned by companies for a small or big fee, with a time-bound delivery of the project. There are two ways to look for these jobs and apply for them. First, you can create your profile on top freelancing sites and wait for customers to approach you.
Alternatively, some sites allow you to proactively reach out to employers of jobs posted online and bid for such projects. Tons of websites allow interactions from either side, for example, Freelancer and Fiverr. Wondering what an offline typing job is? These are jobs where you can access the project from the company via their system by using the login credentials provided.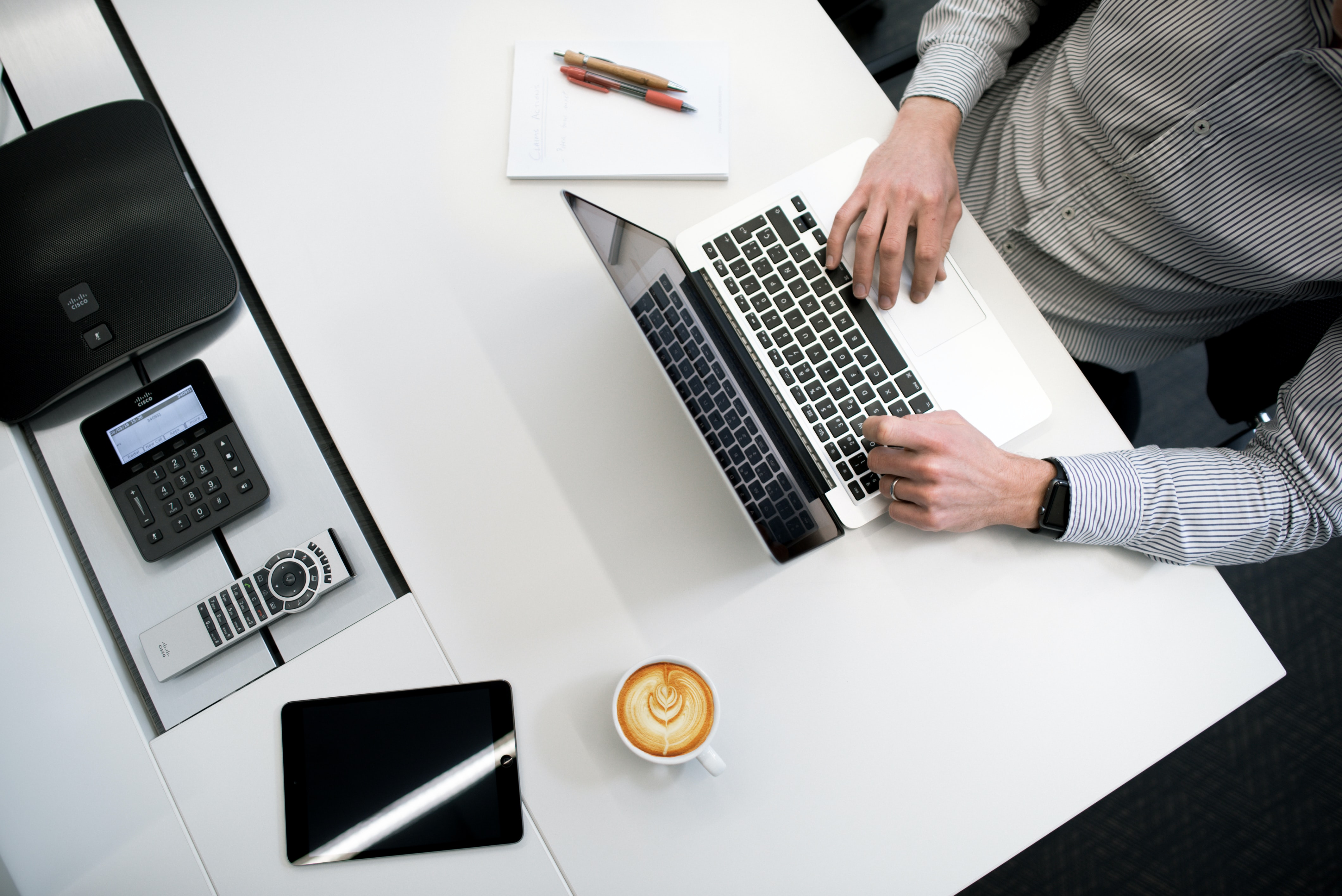 Once you are done with the project, you can send it via their systems without logging onto the internet or following the conventional online job submission. Examples of these kinds of jobs are e-book writing, image to text writing, transcribing recordings, etc. To apply, check out sites like Enrich Jobs and browse for an opportunity.
How to Apply
If you have recently lost your regular job due to the pandemic, looking for and apply to freelancing jobs will be a daunting task. However, do not fret; we all have gone through this, and remember it is only the initial steps that are hard. Besides, it is always good to shake your skills up and constantly upgrade to be relevant in the job market, whether online or offline.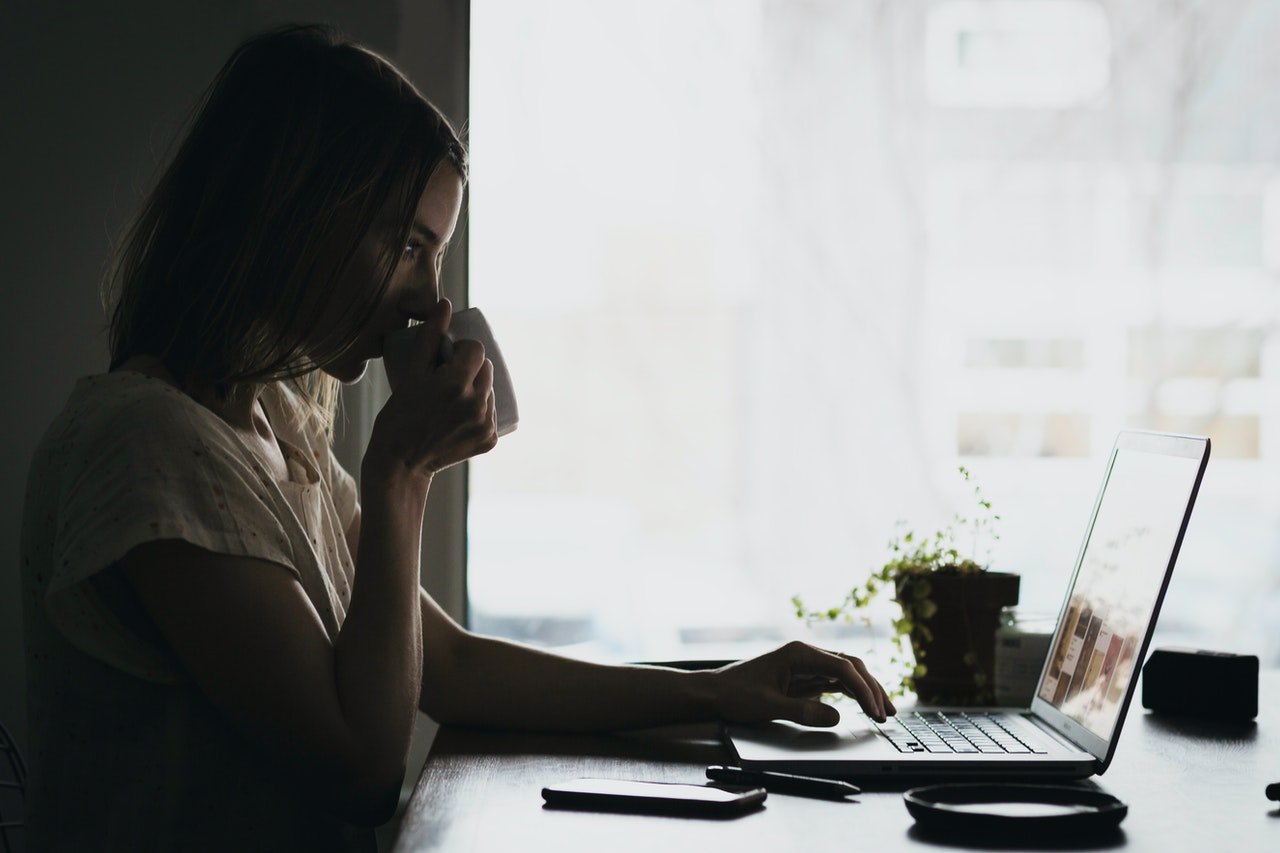 Start with signing up on known job sites online, such as Indeed, Upwork, or Monster. Look for typing industry jobs and create alerts to get these notifications even if you aren't on the system for a while. Mind you, some of these sites will require you to take a skill test if you claim to possess any of the noted ones. Don't worry and take these tests; if you pass, you will get to flaunt your certificate and if you fail, try again, in private!
Contact the local companies via location search on the above-mentioned sites. You can also use Google maps and search for "typing jobs near me." As weird as it may sound, you would be surprised that you do have companies posting on Google Business too! Once you identify these jobs, send a mail to the recruiting manager or job poster but never to a generic email address. Make sure to follow up with a phone call or a message on the LinkedIn profile.
Key Jobs
Data entry is by far the best and the most popular typing job in the market. The best part is that this job is considered an entry-level job that doesn't require any experience. All you need is an internet connection and a basic laptop to get started. Some of the companies that can help you get started in this role are Dion Data Solutions and Axion Data Services, among others.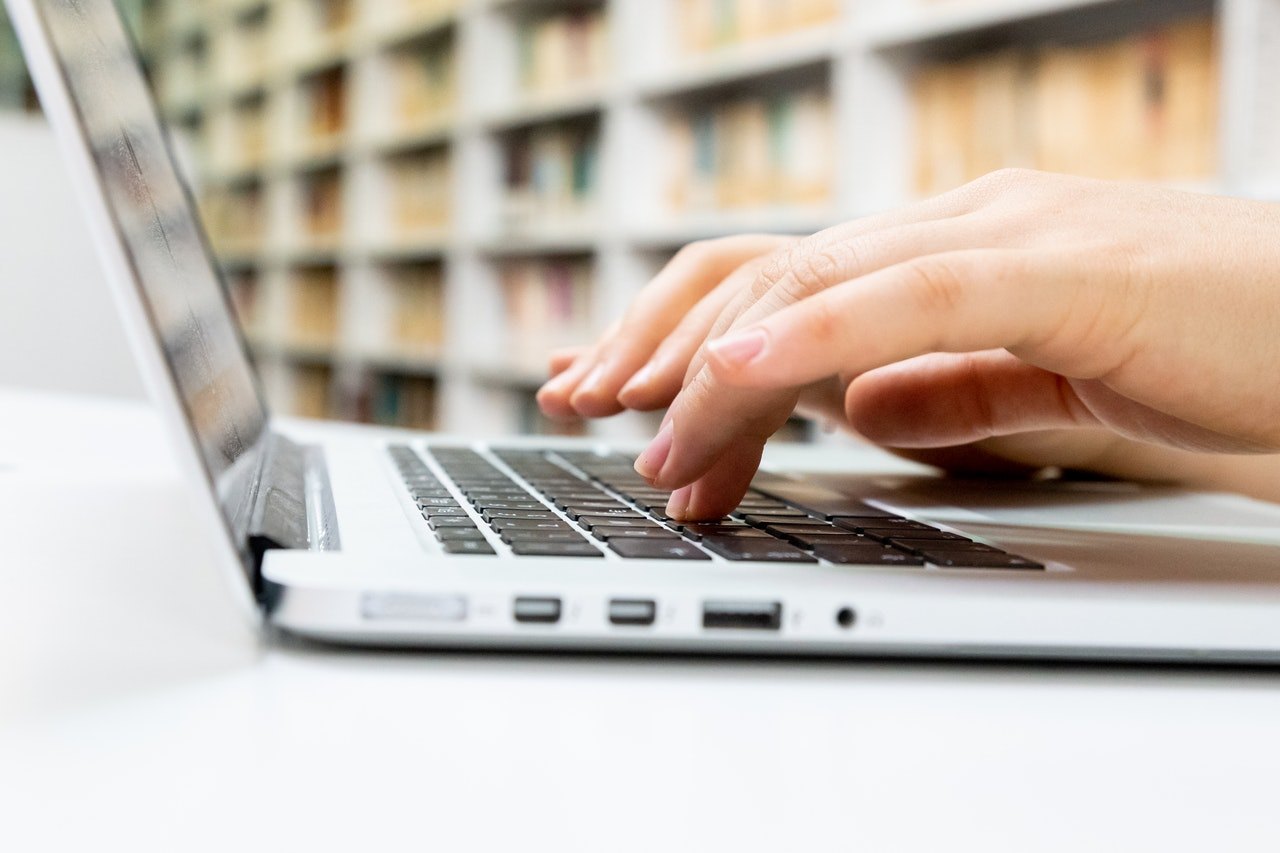 However, a word of advice would be to beware of scams as there are many fake data-entry jobs out there that are waiting to rob you. Do people often tell you that you are a good listener? Do you type fast and accurately? If you answered with a "yes" to both questions, waste no time and look for transcription jobs waiting for you on job portals.
The job requires you to listen and type verbatim, such as lectures, speeches, podcasts, etc. Other than medical and legal transcription jobs, others do not demand prior experience. Check for companies like AccuTran Global, which can set you up for such projects.
Other Typing Jobs
If you are not a big fan of typing in the first place yet wish to make some money online doing it, start with typing jobs like online surveys. All you need to do is register on such job portals and participate in online surveys sent to you by marketing research companies.
These surveys require minimal typing and are a great way to making money by filling out as many surveys as possible, honestly, though. If you are a natural writer and thoughts flow into your head like water in a fountain, look for projects on content writing, guest blogging, and expert advisory writing.
You should have immaculate command over language in terms of grammar, spelling, and context. These projects can be submitted daily with a time-bound delivery and in a specific format. You can get paid for a piece or article as a fixed fee or depending on the number of words you have spent on the project.
Average Pay, Skills, And Duties
Your pay will depend not only on your experience and education but also on your previous jobs and reviews from the customers. If you are a newbie, then you will have to start at a basic pay to build up a customer base first. The going rate for a fresher in a data entry job is between $5 – $7 per hour, and for an experienced lad is between $12-$20 per hour.
A transcriber is often paid $15-$30 per audio hour for amateur work and $35-60 per audio hour for an expert. In terms of skills, you will not require to have rocket-science knowledge but basics to get the job done accurately and on time. For data entry jobs, you must possess, even at an entry-level, a solid understanding of computer and software applications, good spelling and grammar skills, and a good command over typing of a keyboard.
For transcribing jobs, apart from the skills mentioned, you need to be a great listener and understand transcription software. Since these job roles are considered gigs, you need to perform no structured formal duties every day. However, job posters and employers do expect to bring some decorum even to the world of outsourced projects.
Therefore, you need to be available for weekly meetings, updates, co-ordinate with relevant touchpoints like project managers. You may also be asked to act as an auditor for an already transcribed piece of audio content and liaise with relevant teams for further action.
Tips
Once you create a profile on sites like Fiverr or Upwork, it is advisable to reach out to your immediate network and broadcast your profile to all social media channels you use. Do the same for your impeccable credentials. While this may sound nothing fancy, most gig workers do not bother to even work on their profile.
They get busy looking for projects on these sites, usually without much success, especially on sites like Fiverr, which loves customer reviews. Unfortunately, the rule of the world is that we get more of what we already have. This is why most freelancers who are racking in millions of dollars still get more work while others are starving to start.
To get started, try to speak to your friends and existing offline clients to pass you off some genuine work on these platforms. This way, you will get to show reviews and your profile ranking, visibility will increase, thereby allowing you to work on newer projects.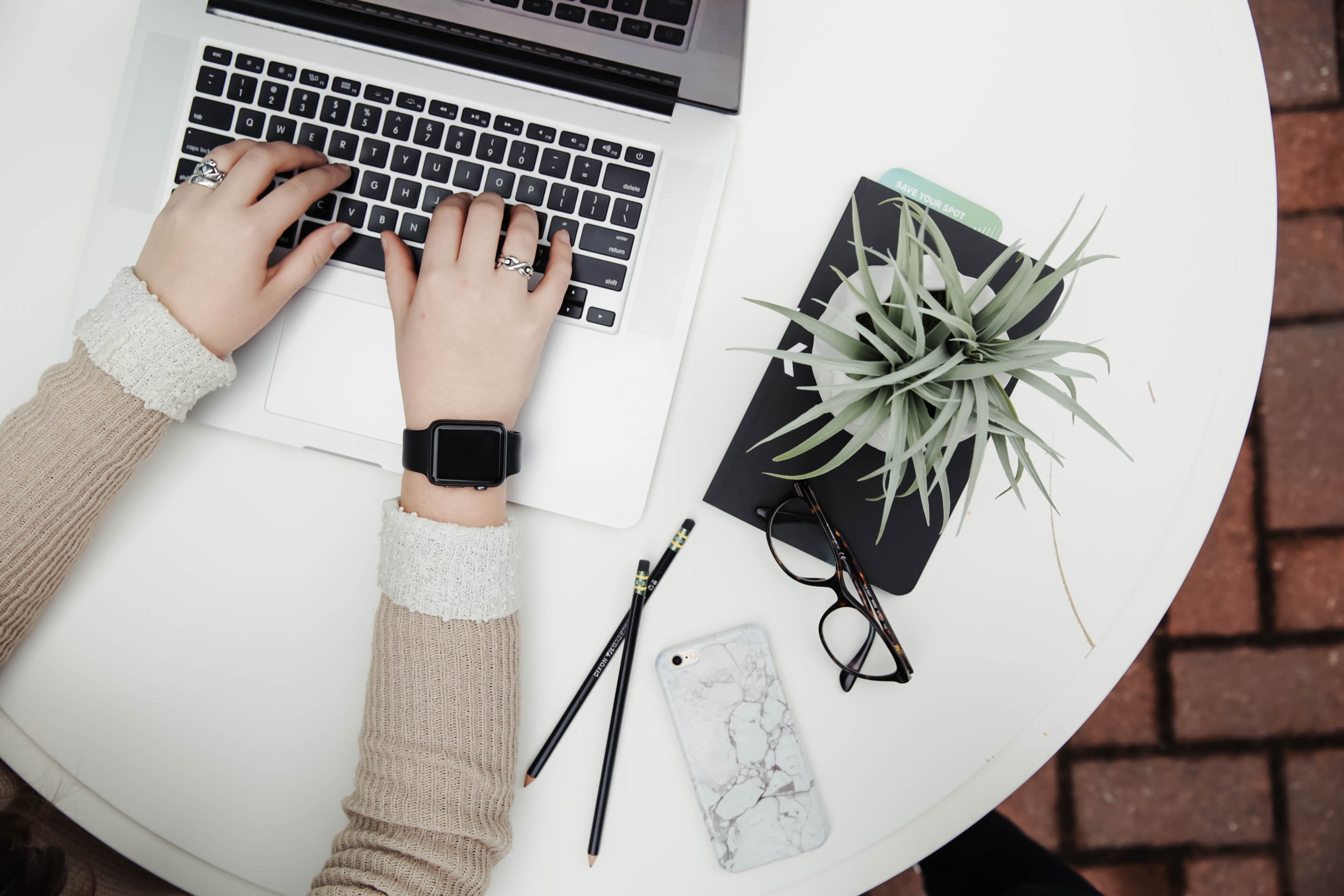 Conclusion
It doesn't matter if you are a student or a parent, a full-time employee or a retired person; as long as you have the will to work in the freelancing economy, no one can stop you. Applying to these online and offline jobs is a great way to improve skills, be productive and make some money while doing it. Even better is the fact that you can do this from the comfort of your homes, at times that suit you best!
Thanks to the pandemic and the newfound work from home culture, the gig economy is set to grow 3x compared to the previous years. If the world governments plan a permanent 4-day work week, it should be no surprise that most of the workforce will look for extra work to make that additional moolah. Hence, it is advisable to get into this work line and create a reputation before it gets too crowded and competitive.