Making money online has become commonplace these days, so much so that there are a ton of different ways you can make that coin. Popular methods include having a YouTube channel, having an e-commerce store, and having skills that can be monetized online, like copywriting, graphic design, and web development. You can make a lot of money with the aforementioned methods, but they require full-time work.
How about if you're looking for a side hustle? Are there opportunities for you online? There are definitely are, and one of the best is by taking surveys online. This kind of money making doesn't require a big time commitment and almost everyone is qualified. Let's look at how one can make money by completing surveys next.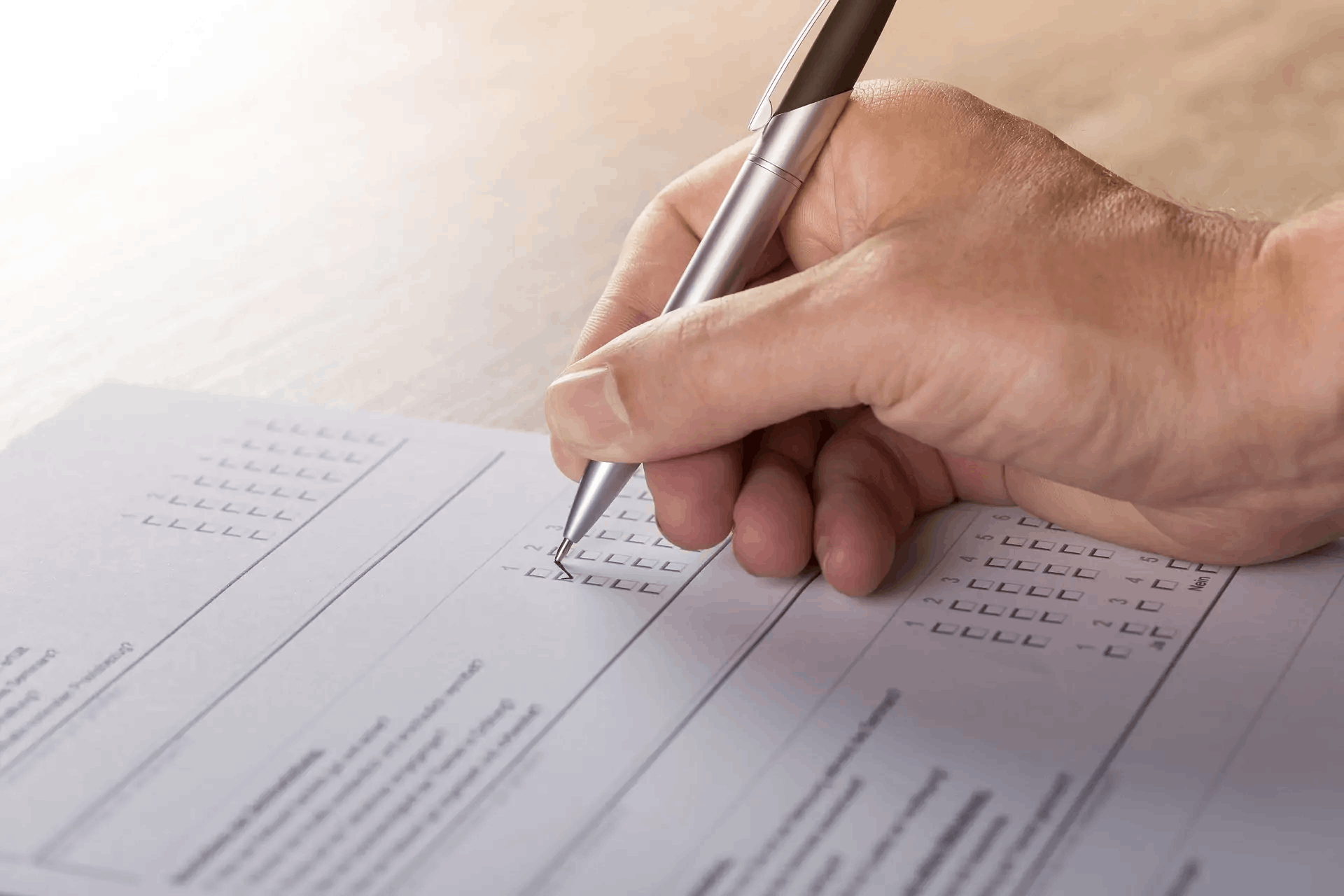 What Are Online Surveys?
Just like you might be handed a questionnaire about your experience after completing a course or workshop or given a survey to fill out your favorite store, you can find surveys on a ton of topics online.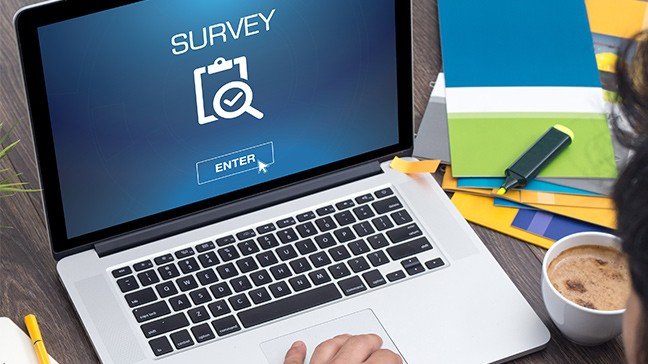 Usually how this happens is that a company is curious to get feedback on their product or service so they hire a survey company to find out the information for them. So a survey will be designed in which the survey-taker is asked a variety of questions about a product or service and they are asked to respond as honestly as possible.
Average Earnings
To be fair, completing surveys is not the highest paying job, or even on the list of high-paying jobs for that matter. But it is a good one if you're in a pinch and has fair pay considering it is above board and does not involve heavy lifting. For someone who wants to sit around making money in their pajamas, online surveys are the perfect fit.
The pay for this job varies per survey completed, which in turn varies by the online survey sites per survey taken. On average, you can earn between $1-$2 completing surveys. On a monthly basis, you can earn up to $200, and over $1000 per year.
Skills and Experience Needed
For regular 9-5 jobs, you may need years of experience and skills to be employed. But with taking online surveys, no skill or experience is necessary. You must be willing to share your experiences though, as that is what the survey is for in the first place.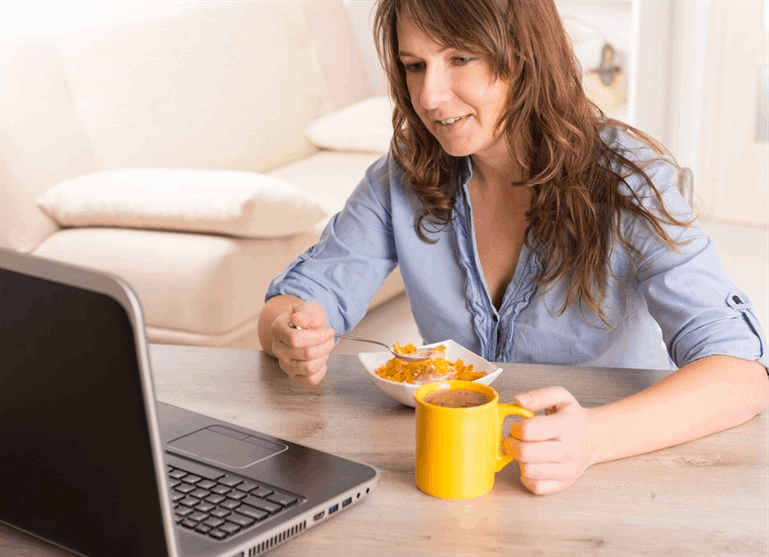 Still, some surveys might need you to have a certain level of knowledge and luckily some companies provide the necessary training. And although survey-taking is not technical nor does it require a degree, you should have basic knowledge of the language.
Having an idea about the product, service, or brand is also helpful. If you do not have previous experience using the product, you should get some. Knowing what is expected of you is important as you may not have all the requirements the survey company is looking for so they might not allow you to participate.
Another thing worth talking about is to be aware that you might need to share information that is personal. Some surveys can require you to be comfortable revealing a lot about yourself. Having an open mind and reading the privacy policies of online survey sites should put you at ease.
Key Responsibilities
That is just it. The very good thing about freelance jobs is that there is lots of freedom in them. Even better, is that the job duty requirements for completing surveys are nothing more than completing the surveys. Read the questions and answer honestly. That's it, that is all you have to do to make money online by taking surveys.
How to Make Money with Surveys
So, which online survey sites are out there, and which of them are recommended. Well, as it turns out, there are lots of online survey sites and they are not all legitimate. If you are asked to pay a registration fee for a survey site, chances are it is not legitimate so stay away.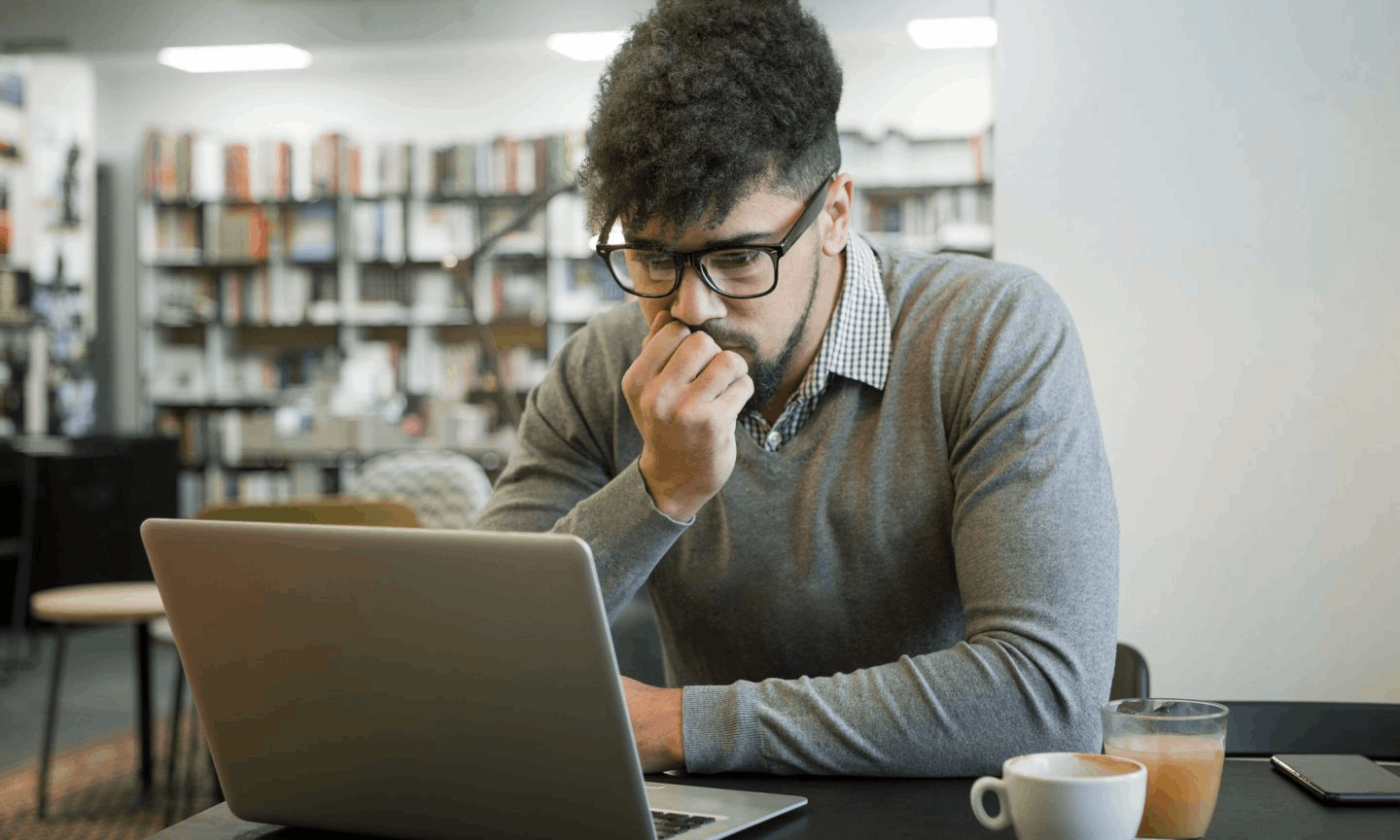 We have looked into the survey companies online and have found a couple of gems. You can feel confident joining these sites and knowing that you are actually going to get paid.
How to Join
To sign in, you just need your name, login id, password, and email address. You will need to confirm your email address after signing in.
After successfully creating your account, you can log in to your account, and get notified about online surveys to complete when requested. Whenever you feel you have earned enough to be withdrawn, you do just that. We've got top survey sites for you to check out next.
Swagbucks
Swagbucks is a platform that lets you earn points or cash with each survey taken. They are arguably the largest reliable online survey site there is, using their platform to make money by completing surveys. Having a record of paying over $500,000,000 to its users, it is as legit as it can be. Other than rewarding users for participating in online surveys, they also reward users for making online purchases, watching videos, and playing video games.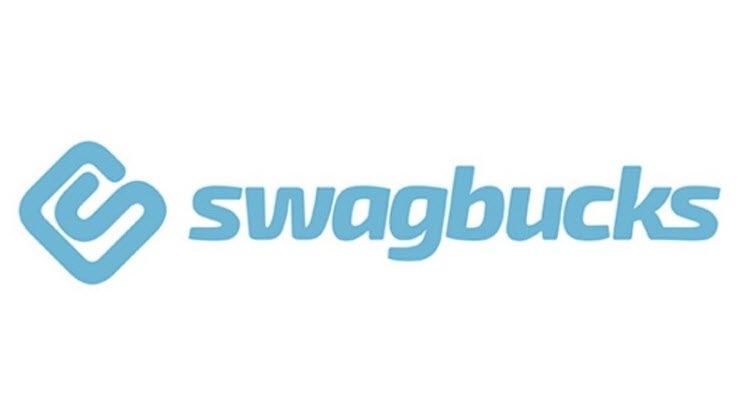 Surveys take an average time of 10 minutes to complete, but you must qualify for a particular survey. Yes, it does not require you to have a degree, but before surveys are taken, questions related to what the survey is related to are asked to know if you are a best fit.
With an average time of 10 minutes, you can earn up to $6.50 an hour. They also offer users completing surveys from different providers, and a bonus, they give consolidation points if you do not qualify for a survey.
How Much Can You Make?
On average, you can make between $0.30 – $1.50 per survey. Rewards are in form of money, points, vouchers, and prize draws. To withdraw your money, you can cash it back to your PayPal account, or redeem your points in the form of gift cards at stores like Amazon and Walmart.
Toluna
Toluna is another common and legit online survey site. Surveys usually involve different companies requesting these surveys to know what users think about their services and products. An interesting thing to mention is that they let users pick the topic of their surveys. So, you can select the area you have knowledge about, or familiar with a set of products, limiting the amount of research you may have to do, and making it more fun.
They provide daily surveys to their users, and rewards are in the form of cash or vouchers.
How Much Can You Make?
Per a survey, rewards are in the form of points, of which you can earn between 1,200 – 50,000 points (80,000 points convert to $11.55). you can cash out through PayPal, Amazon, or by High Street vouchers. Each survey takes about 15 minutes to complete, so you can take multiple available surveys daily, and earn a lot more. Toluna also introduced a section for users where they can earn money by playing games.
OnePoll
Do 10 mins to 15 minutes seem too long to complete a survey? Then, you might enjoy OnePoll surveys which take about 3 minutes to complete.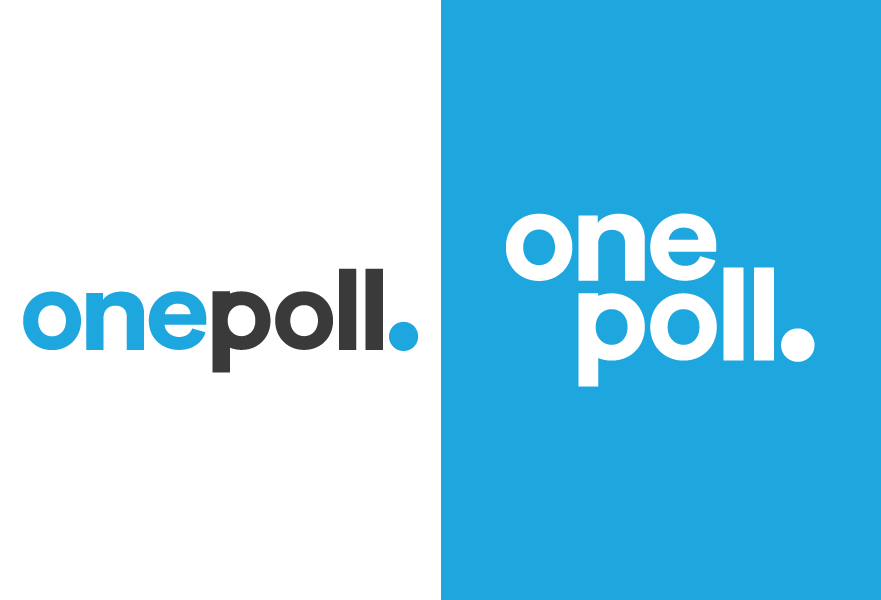 They are popularly known for their quick surveys about the various online surveys they give. They take surveys from industries like the press and major brands.
How Much Can You Make?
Per survey you can earn between $0.14 – $1.40, so it might take 10 hours to earn about $60.
On signing in, you receive a sign-on bonus from OnePoll. Another way to earn through this site is by referring friends. Rewards are gotten in form of cash and PayPal payments channels.
i-Say
i-Say is owned by IPSOS, a global market research company, and is another trusted and well-paying site for completing surveys. For this research company, you may sometimes be required to do your own extensive market research to respond to questions properly.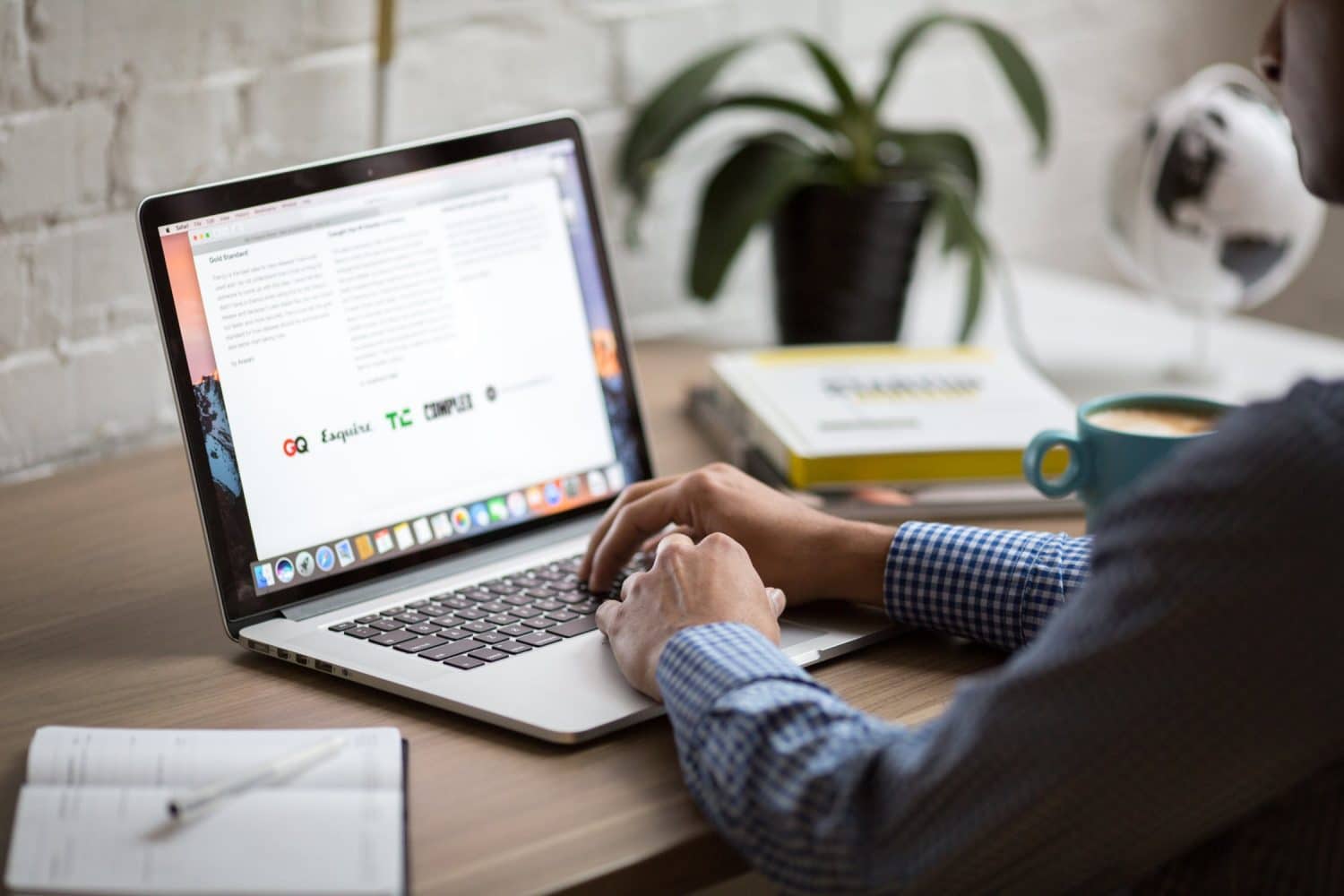 Surveys are sent to you by mail to respond to every week, and you get to stay on the site for the whole survey. That means you would not be redirected to other companies', or any other website to complete the online survey.
How Much Can You Make?
For each survey, you can earn up to $1.40. Other rewards include High-street and Amazon vouchers, and all users get to prize draws. You can withdraw funds when it reaches 500 points equivalent to $5. That means you are able to withdraw your money earned after completing about 6 surveys, or less if you are a high roller.
LifePoints
A merger of previously popular survey sites, MySurvey and GlobalTestMarket, LifePoints is another legitimate, good-paying site to look out for.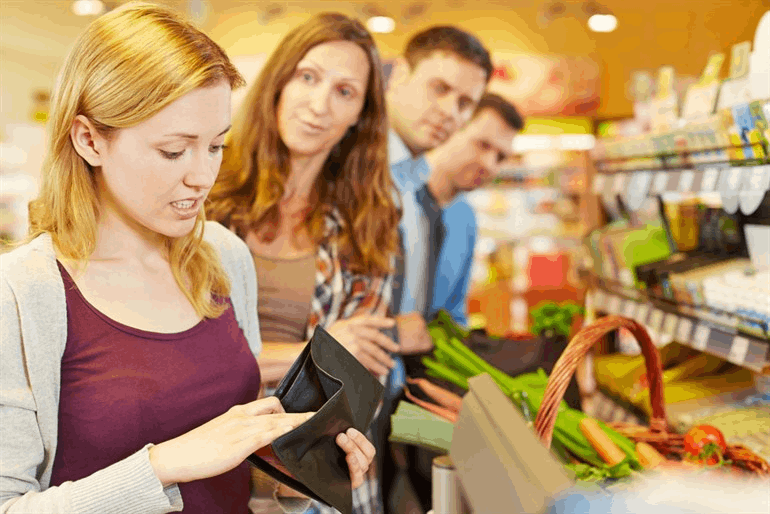 They have millions of surveys to complete, and, good news…they are consistent. That means you get to take online surveys frequently and can make good cash from them.
How Much Can You Make?
It takes about 15 minutes to complete a survey, and usually, the topics match consumer's interests, making it relatable, and easy to answer. Per survey, you can earn about 100 points, which is roughly equivalent to $1.4, and you can withdraw your funds once you have $5. With the 15 minutes average time per survey, and the average amount you can earn per survey, it means you can earn $6 per hour.
Conclusion
There is also another way you can make money off of survey sites. Lots of online survey sites pay you for referring a friend to use their site. That way, they get more people to complete their online surveys, and you get a little cash bonus which is a win-win for everyone.
Making money online is pretty easy if you know where to look. Whether you're looking for full-time online work or a side hustle, there are many opportunities. If it's a side hustle you're after, then surveys are great. Although taking surveys isn't going to make you rich overnight, it's a great way to make some extra cash you can put into a savings fund.