In a capitalist world, managing your money and what you do with it is probably even more difficult than just making it. Lots of people have a steady source of income, but they don't know how to invest or save it in order to create long term wealth.
Several people also take loans and stay in debt for long, not knowing how to clear it off. They either start paying too much to get it off early and then can't make ends meet, or stay in debt for long years by paying too little and racking up more interest.
This is where Money Advisors or Financial Advisors come into the picture. Money Advisors are highly skilled people in the finance industry who advise people on money matters. These professionals often have advanced degrees for being qualified to help in this field.
What Does a Money Advisor Do?
You may be wondering what exactly these professionals do day to day. While a career in a financial field seems straightforward, what money advisors do is actually pretty nuanced.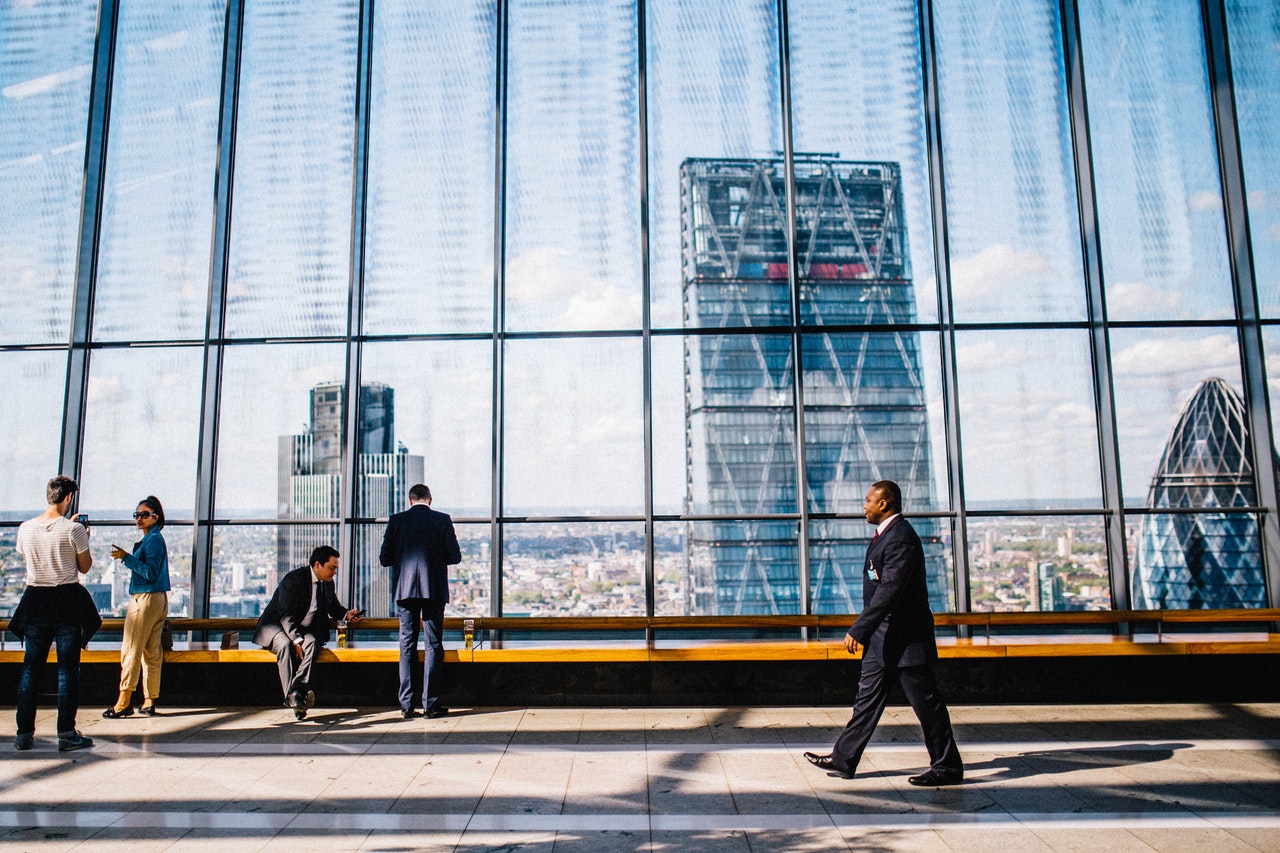 A typical day in the life of a money advisor could include such tasks as the following, along with many more.
Giving financial advice to clients
Discussing individualized financial information with clients
Writing up financial plans for clients to help them organize their money
Writing financial reports, summaries, and projections
Analyzing financial data
Contacting clients and working with them as their financial plans grow and evolve
Creating a secure clientele
Money Advisor Job Qualifications
Bachelor's degrees are the minimum qualification for someone who wants to be a financial advisor.
These careers require a deep understanding of the financial spectrum, and a Bachelor's degree in finance, economics, statistics, accounting, or business is a prerequisite.
Besides this, several money advisors choose to go for their Master's degrees in specializations to give them an advantage over the competition.
These specializations can include areas like planning, wealth management, and taxation. There are also several certifications that can be undertaken before starting a career in this field. These include CFP (Certified Financial Planner) and ChFC (Chartered Financial Consultant). Salaries for certified advisors are of course higher.
Salary
Money advisors are some of the highest-paid people in the corporate world. Since their entire field has some connection to wealth development and investing, it is natural that their pay reflects the same.
The latest average annual salary of a financial advisor is $265,381. The lower ends of the salary range start at around $53,368, and the upper range can go up to as high as $477,395.
You can check out more salary details for these professionals at the website of the Bureau of Labor Statistics.
It is clear that financial advisors are highly paid. If you have the required education and certifications necessary for becoming one, there are several places you could apply for this role online.
Where to Find Jobs as a Money Advisor
Money advising as a job will always be in demand in the market, and even people who do not want to work as advisors take to this field to understand the workings of the economy.
If you want to apply for this role, you can use these methods.
Google Jobs
Just a simple Google search will obtain results from major recruiting websites and give you a curated list of jobs. Check out money advisor jobs on Google Jobs.
Indeed
Indeed is one of the biggest recruiting agencies in the United States, and you can filter out your jobs based on location, experience, and pay. Check out financial advisor jobs on Indeed.
Glassdoor
Glassdoor is another great place to look for work, especially if you're wary about working for companies you're not familiar with.
The website has reviews of work conditions, pay, and interview questions for the role as well. Check out financial advisor jobs on Glassdoor.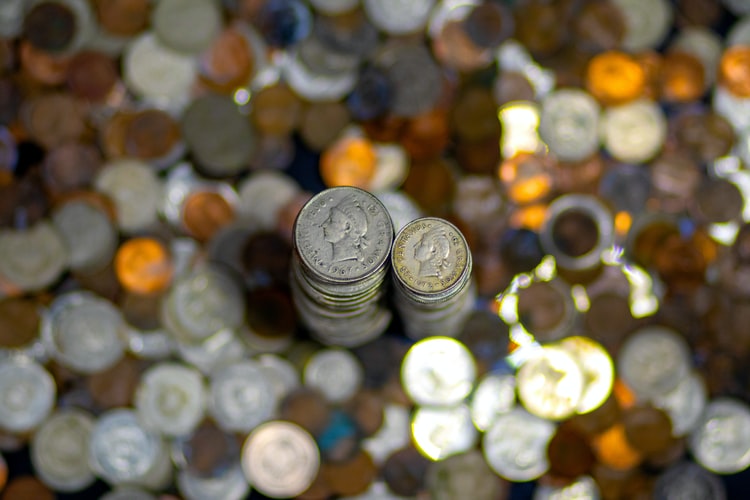 The Bottom Line
Financial Advisors, or money advisors, are highly paid, successful professionals. Knowing how to handle money is an important skill in today's world, and the fact that these professionals do it for a living means that they can handle others' expenses and their own pretty well.
There is always a demand for people who have this particular skill. Hopefully, this article has helped you get a comprehensive idea of what to do to take the right steps in this direction of your career. Start job searching today!