Many individuals love the academic setting as a student, so it is only understandable that they also want to work in the academe. Some go on to work in schools, while others take on an equally challenging role in colleges and universities.
These positions are not necessarily teaching jobs but are performed in an academic environment or institution. For those interested in getting higher education jobs, knowing what the options are is a great way to start paving your career path. This article lists the ten best jobs in colleges and universities.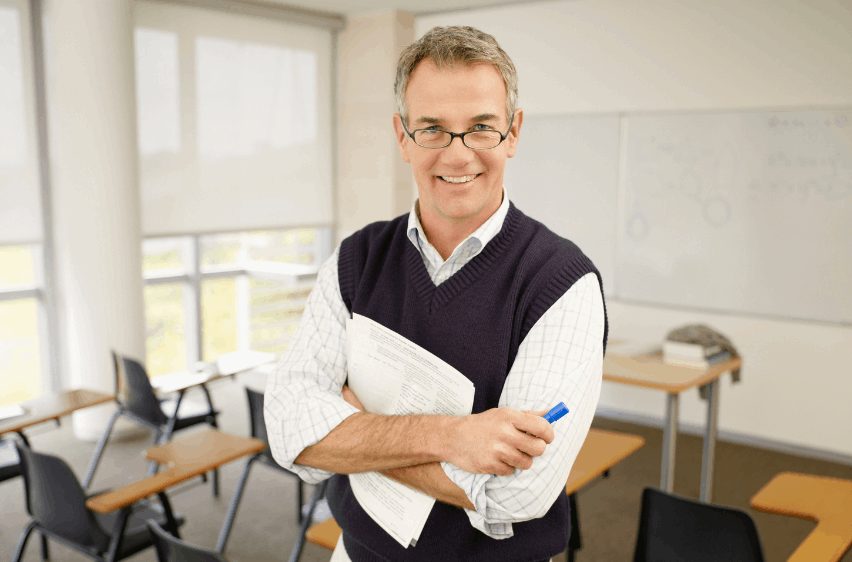 Counselor
Counselors play an essential role in students' education as they serve as guides for various matters. These professionals consult with students individually or in groups to tackle various concerns, including academic, financial, and personal ones.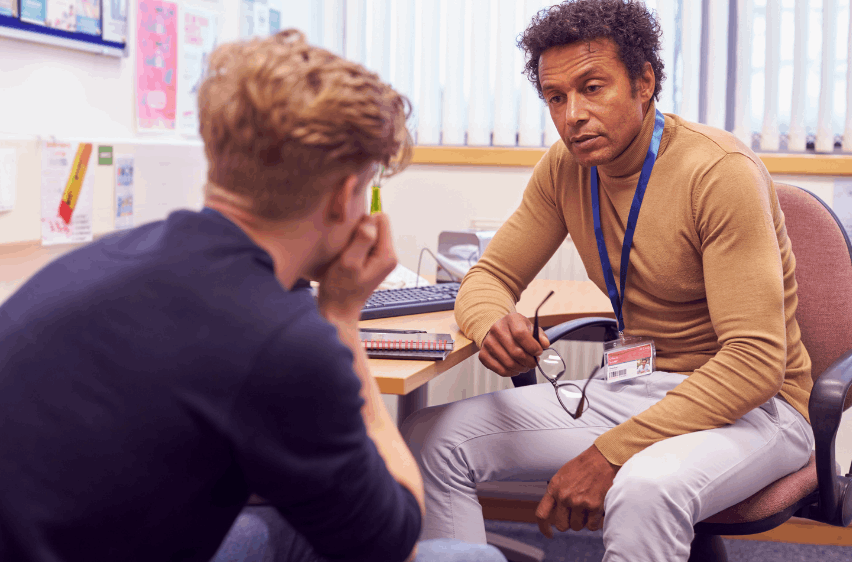 They provide therapy, assessment, and outreach services for students. To better cater to students' needs, they also do vocational testing and program development, helping them evaluate their employment prospects and get the education they need to attain their aspirations.
Candidates for this job should have a master's degree in psychology, mainly clinical or counseling.
These professionals provide consultations with students, so they must have listening, verbal, and analytical skills. Counselors' salaries range between $39,072 and $61,940, with a median of $49,439 per year.
Registrar
Becoming a registrar is a great option for individuals who are looking for a management position. These professionals are in charge of ensuring that the registrar's office efficiently provides a specific service to faculty and students, particularly the processing and distribution of students' grades.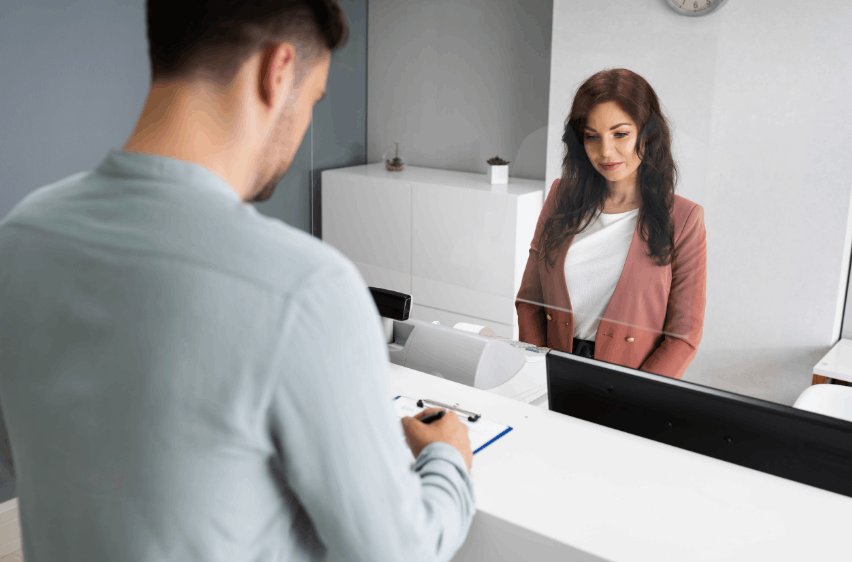 As a managerial position, it requires registrars to supervise the office's staff and its activities, especially delegating tasks to subordinates and assessing their work.
To become a registrar, candidates should have a bachelor's degree in a related field, including student personnel management, education psychology, or higher-level degrees including master's of business administration.
Skills needed to perform this job includes records management, administration, data entry, and database management and reporting. These professionals earn between $38,000 and $96,000, with an average of $58,872 per year. They can also earn bonuses which can range between $100 to $10,000.
Education Administrator
Education administrators also run an office within the educational institution. This is a managerial position, just like being a registrar. They handle various administrative activities, including students' residence, admissions, housing, multicultural affairs, and other similar matters.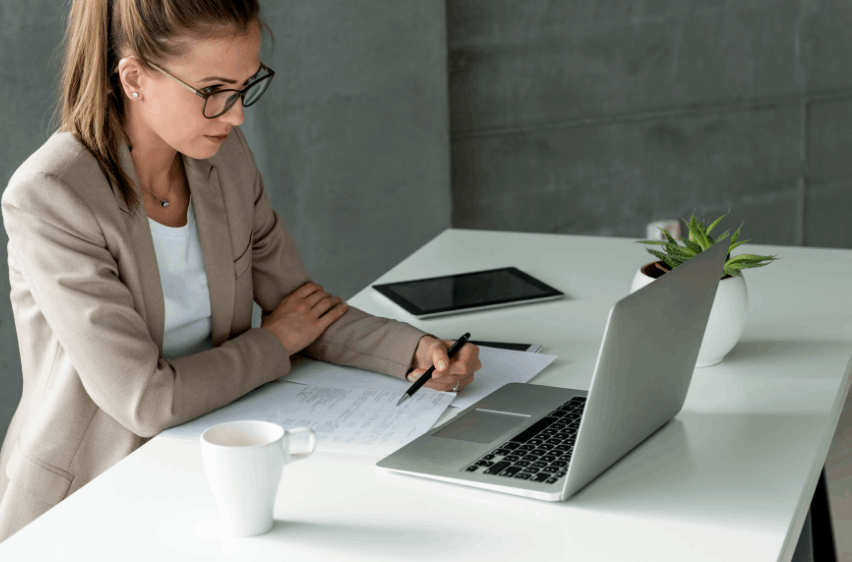 Administrators also do research, develop, and implement academic policies. They also gather data about classes and students for record-keeping and organization. Aside from this, they manage the budget, help students solve educational problems, housing concerns, and similar issues.
To become an education administrator, a master's or doctor's degree in education is required. They should also have a background in school finance, educational leadership, and administration.
People management and leadership are essential for this job. Education administrators can earn a salary between $39,000 and $96,000 with a median of $60,761 a year.
Instructional Coordinator
Those who are dedicated to providing the best education for students can work as instructional coordinators. These professionals are tasked with reviewing curriculums and improving them based on research.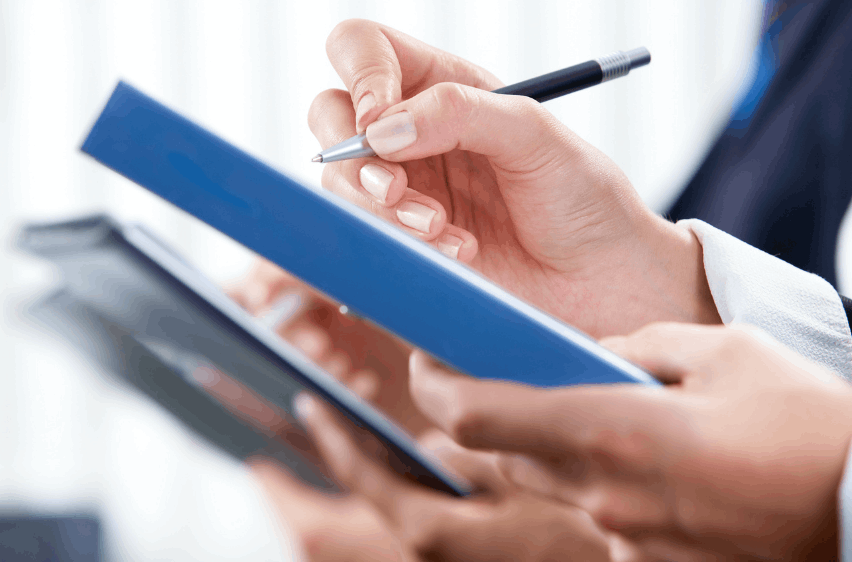 They usually research methods of instruction that can help students learn better. With these tasks, they are responsible for creating or improving instruction plans. These professionals work with students and educators.
Other matters they deal with include choosing textbooks, instruction methods, facilities needed, and other similar details.
The skills needed to get a job as an instructional coordinator include curriculum planning, data analysis, organizational development, professional coaching, and organizing. They can earn anywhere between $47,000 to $81,000 with a median of $61,672 per year.
Assistant Professor
Assistant professors are not assistants to educators but are educators themselves. They teach courses in their field of expertise in classroom or lab settings. They also guide students who are having academic issues or have concerns about theoretical matters.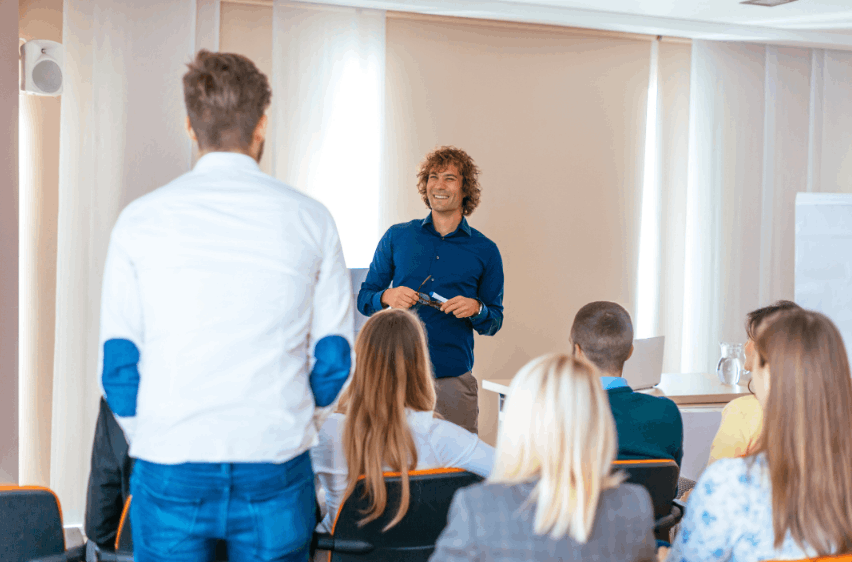 Besides teaching, assistant professors also have the responsibility to contribute to the educational institution through research. Their research is done within their area of expertise.
Another way to contribute is by serving on curriculum committees, in which they work with members to evaluate the curriculum to help students learn better. These professionals need certain skills to perform their job, including course design, oral communication, curriculum planning, research, and analysis.
They are working toward becoming professors, usually with publication and tenure requirements. Assistant professors typically earn between $50,000 to $107,000 with a median of $69,533 per year.
Professor
Once assistant professors reach professorship, they become in charge of teaching, advising, and research. They teach courses they specialize in. Usually, they teach major courses that play a huge role in completing the program or degree.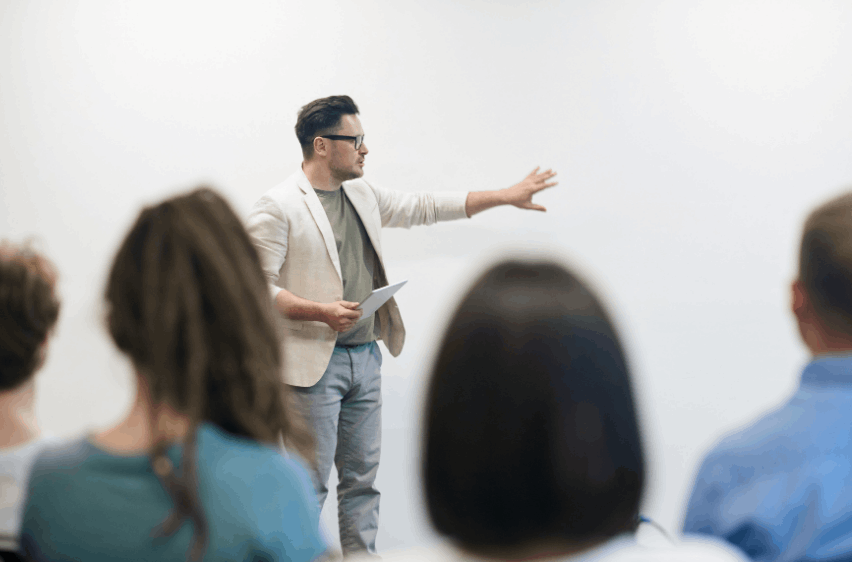 They also help students complete research requirements, especially theses and dissertations. Aside from teaching and assisting students to do research, they also have the responsibility to perform research.
They collect, organize, and analyze data from various sources such as original documents and materials. The products of these research endeavors are usually presented in lectures and conferences. Graduate-level education is required before individuals can become professors.
Educators need to work toward this position, from being an instructor to associate and assistant professorship to full professorship, so this career path takes many years to achieve. Professors' salaries can earn anything between $54,000 and $165,000 with an average salary of $88,187 per year.
Academic Dean
This job is a managerial position, which means that academic deans will need to oversee people and activities. They manage and assemble faculty members and educational staff to meet academic goals set through a well-developed plan of action.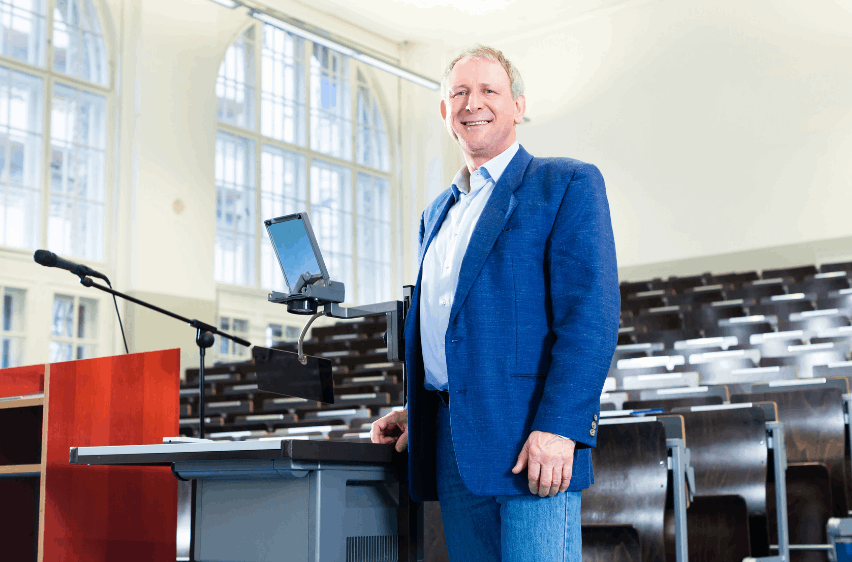 They are also tasked with evaluating the results. These professionals are also charged with developing strategies to cater to students' needs, including housing, activities and programs, disability services, advising, counseling, and other similar matters.
They are also responsible for developing diversity and engagement on the campus. The skills needed to perform this job include leadership, strategic and curriculum planning, administration, and people management.
In a year, academic deans can earn anywhere between $59,000 and $159,000, with an average salary of $92,970 per year.
Library Services Director
Library services directors serve as the head of university and college libraries. They are responsible for managing the library, ensuring that its services align with the institution's mission. They strategize and implement places to maintain and improve the services offered by the system.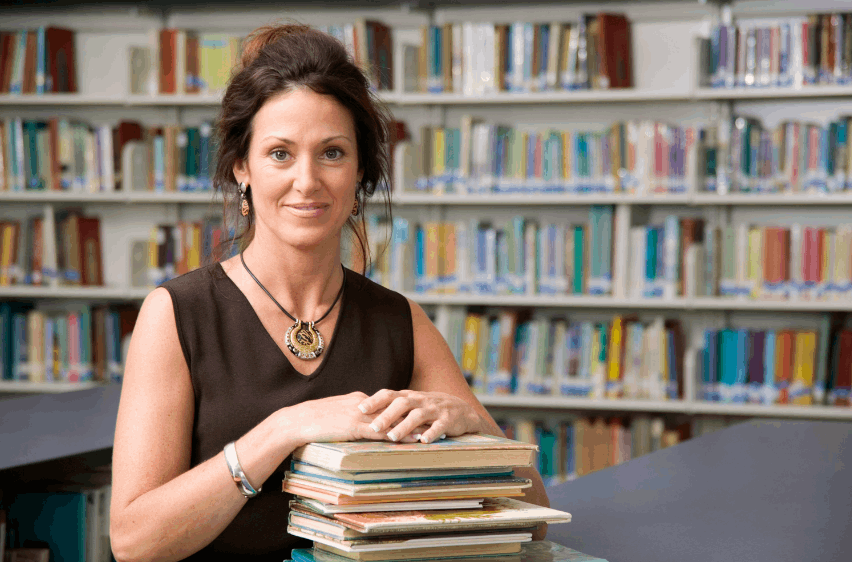 A library services director also develops budget plans, policies, and procedures on how to better provide the services they offer. Usually, they report to a head of a department in charge of the institution's educational services, including the library.
To become a library services director, aspiring individuals should have a master's degree in related fields, particularly education, library management, and the like.
Managerial experience is a must, combined with leadership, organization, planning, and analytical skills. These professionals can earn $63,988 to $150,515 every year, with a median of $102,435.
Superintendent
School superintendents serve as the chief executive officers of educational institutions as they are responsible for managing every aspect of schooling in their school district. They handle several schools within their jurisdiction, particularly in creating and deploying policies that can improve the quality of education in that district.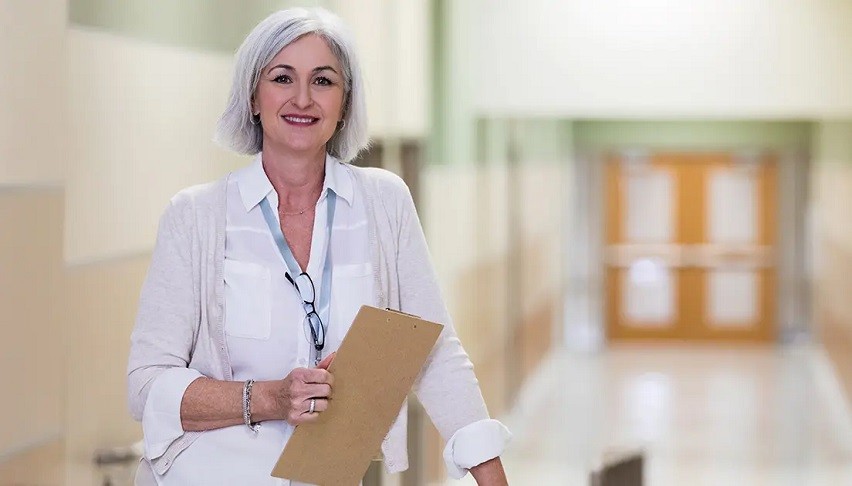 They are tasked with many things, including managing academic staff, developing budget plans, providing solutions to educational concerns. They are also responsible for issues in institutions, such as staff salaries, students' behavior issues, complaints, scheduling matters, and budgetary considerations.
Superintendents need a post-graduate degree, particularly a doctoral. Usually, candidates should have years of experience as academic administrators. However, aspirants can also enter at an entry-level with a master's degree.
The salary can range between $92,546 and $166,964 per year, with an average of $133,977.
Chief Academic Officer
A chief academic officer performs the role of an administrative professional who is responsible for the effective and efficient operation of educational institutions and their facilities. They can be a member of an institution's board of directors.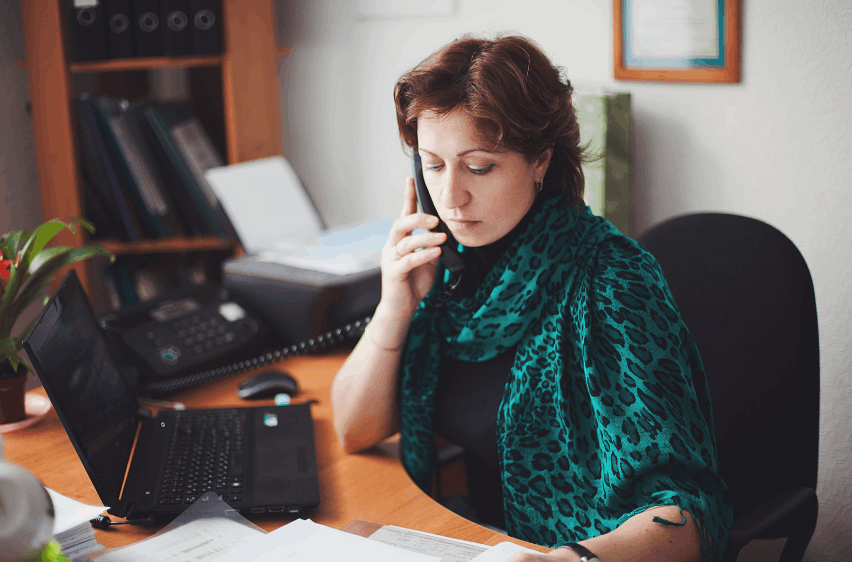 They can also supervise schools within their area. Aside from this, they provide instructions to academic staff, monitoring the institutions and their programs, ensuring that academic benchmarks are met, and making sure that educational regulations are followed.
Overall, they are responsible for creating an optimal learning environment for educators and learners. A master's or doctoral degree is required for this line of work. Candidates should have leadership, time management, communication, analytical, and managerial skills.
Organization and problem-solving skills are also needed. Chief academic officers can earn $78,000 to $208,000 per year or an average of $138,474.
Conclusion
There are many higher education jobs available out there for individuals who want to work in the academe or anything related to postsecondary education.
With this guide, aspirants can score a job related to their field of specialization that is in line with their preferred career path and other deciding factors.