Thousands of people aspire to be doctors, occupational therapy assistants, and nurse practitioners, while some choose to work as dental assistants, physicians, and other professions. The exponentially growing pharmaceutical industry, on the other hand, is one area that you might miss.
In any way, this health sector is surpassing all industries. One of the jobs highlighted here is the pharmacy attendant. In this society, finding a job as a pharmacy attendant can be challenging, particularly if you have no idea what the job requires or what the responsibilities of the job entail.
If you're excited to put your skills to work in the real world and help pharmacists and customers, this article will be your go-to resource for learning about the profession and the key points to know when applying for a position as a pharmacy attendant. The following topics are some of the essential things to remember.
What Is A Pharmacy Attendant?
What Does A Pharmacy Attendant Do?
Other Pharmacy Attendant Duties And Skills
Applying For A Pharmacy Attendant Position
Career Outlook, Environment, And Salary
Job-Opening Sites You Should Visit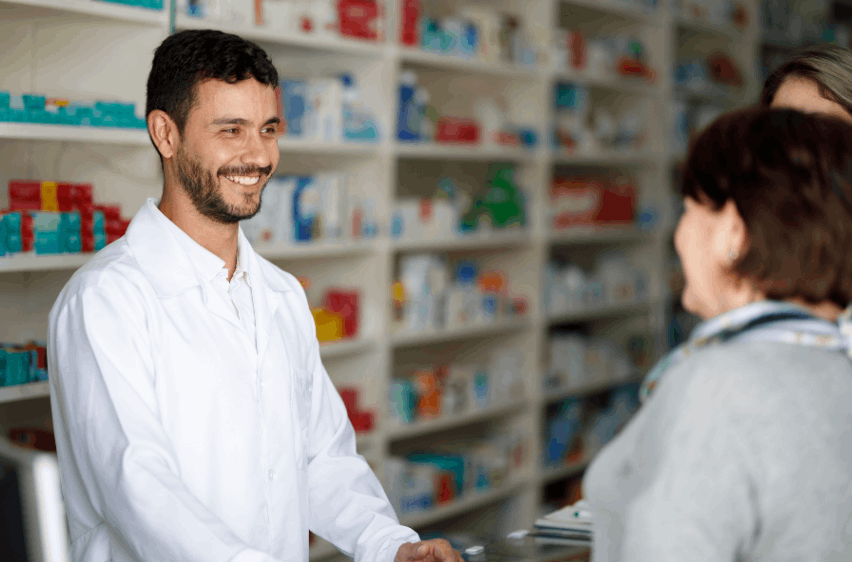 What Is A Pharmacy Attendant?
Before getting into detail about the other aspects of the work, you'll need to know what a pharmacy attendant is. A pharmacy attendant works under the supervision of a registered pharmacist to help prepare medications and assist customers.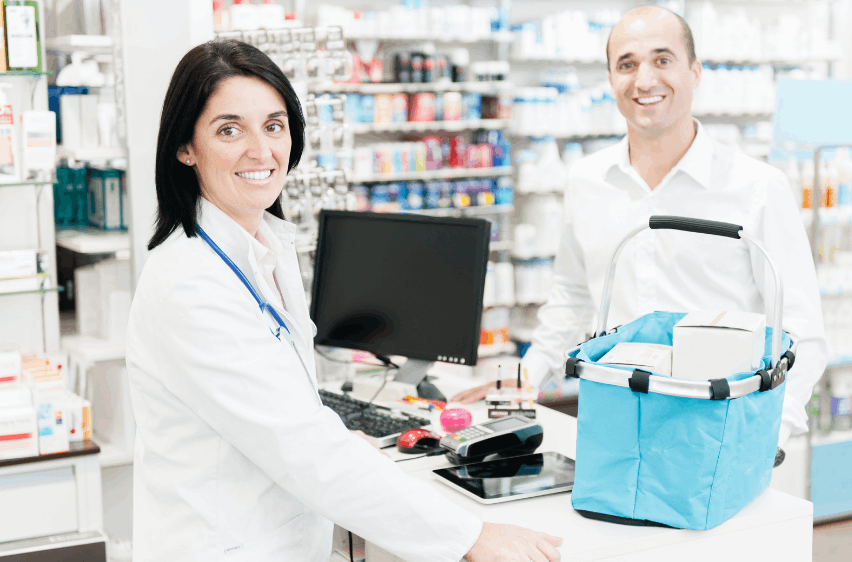 Pharmacy attendants, often known as pharmacy assistants, are also in charge of clerical and managerial duties in pharmacies. These professionals check to see if prescriptions are correctly filled and on time.
They also work with patients when it comes to distributing drugs and performing other sales purchases. In addition, pharmacy attendants collect, register, and store prescriptions that are brought into the pharmacy.
Some work in retail or high-street pharmacies, while others work with companies that offer holistic care. They can be referred to as dispensing assistants in neighborhood pharmacies.
Keeping Track And Manufacturing Of Medication
They keep track of prescription drug supplies and alert pharmacists of any shortages. When ready-made supplies are not sufficient, pharmacy attendants may also assist in the manufacture of medications.
Certain cancer therapies and intravenous feeding solutions, for example, must be custom-made for each patient under sterile conditions. They operate in hospitals or neighborhood pharmacies as part of the healthcare teams.
What Does A Pharmacy Attendant Do?
Pharmacy assistants are responsible for many tasks and services in various settings such as clinics and pharmacies.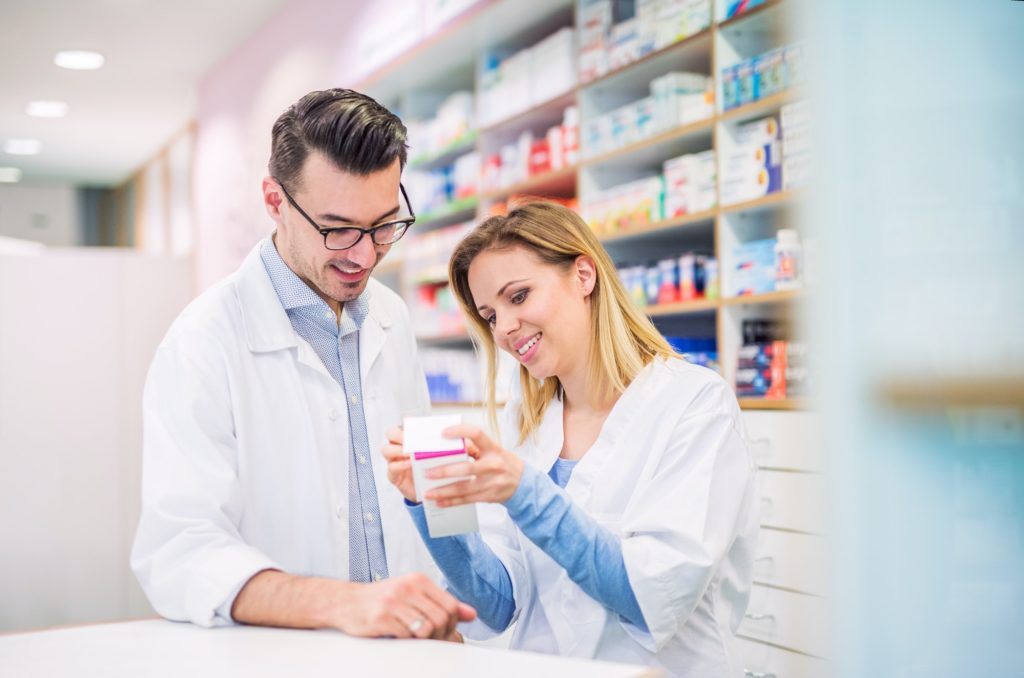 Customer care, distributing over-the-counter goods, storing supplies and drugs, and filing insurance reports are just a few of the responsibilities.
As the healthcare industry expands, more customers turn to pharmacists and their attendants regularly with inquiries and complaints about their prescriptions and treatment.
Since most people equate pharmacy attendants with writing prescriptions, their job entails far more.
Responsibilities Of A Pharmacy Attendant
Given the wide range of a pharmacy attendant's responsibilities, you can confidently assume that they are in charge of many activities. The glue that binds a pharmacy together is pharmacy attendants.
As members of an organization, pharmacy attendants are responsible for a wide range of responsibilities to support patients and pharmacists.
These practitioners assist with preparing and distributing prescriptions, addressing patient queries on-site or over the phone, and directing them accordingly.
Other Pharmacy Attendant Duties And Skills
Software devices, such as computers, are also used by pharmacy attendants to create labels and lists and order, arrange, and manage prescriptions and supplies.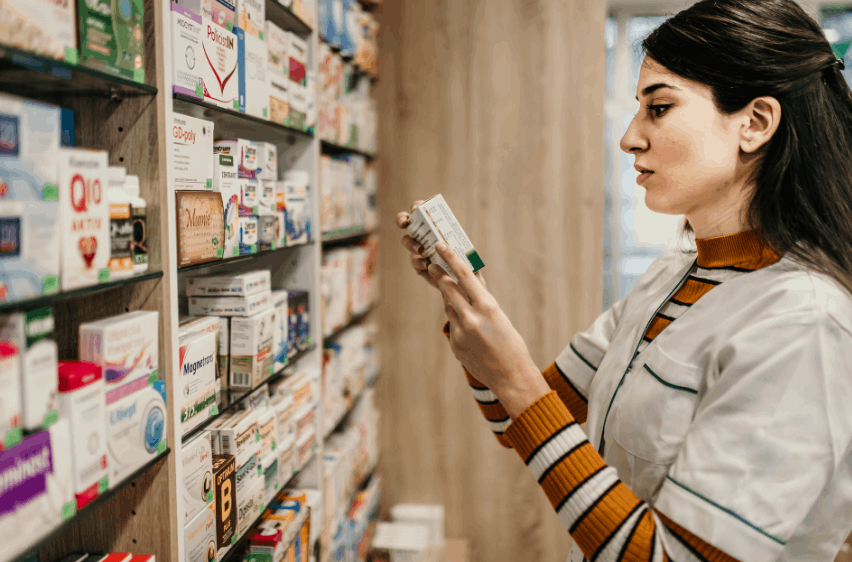 Pharmacy attendants can also run the cash register and manage electronic health files and records in certain facilities.
If necessary, pharmacy attendants can also sell over-the-counter prescriptions and place prescription orders directed by the pharmacist.
They can also supply to various parts of the hospital and coordinate orders for patients. Most of the time, you see pharmacists teaching patients about their prescriptions.
How To Become A Pharmacy Attendant
You may apply for a pharmacy attendant job with a high school diploma or a General Equivalency Degree (GED). However, to stand out as a more appealing prospect in a competitive environment, you should consider taking extra classes or earning credentials that set you apart from the competition.
Demonstrate commitment and loyalty to the profession by enlisting in a training course to learn more about being a pharmacy attendant. Some employees look for demonstrated experience aiding a pharmacy, computer technology proficiency, and average-to-excellent communication skills.
You can learn more about medicinal rules and terminologies, human physiology, patient customer service, risk control, and prescription sales by taking a pharmacy attendant course.
Applying For A Pharmacy Attendant Position
It can be challenging to find work as a pharmacy attendant. That's why you must be aware of several factors that must be considered to succeed in a career. First and foremost, you should be aware that pharmacy attendants are necessary both within and outside traditional pharmacies.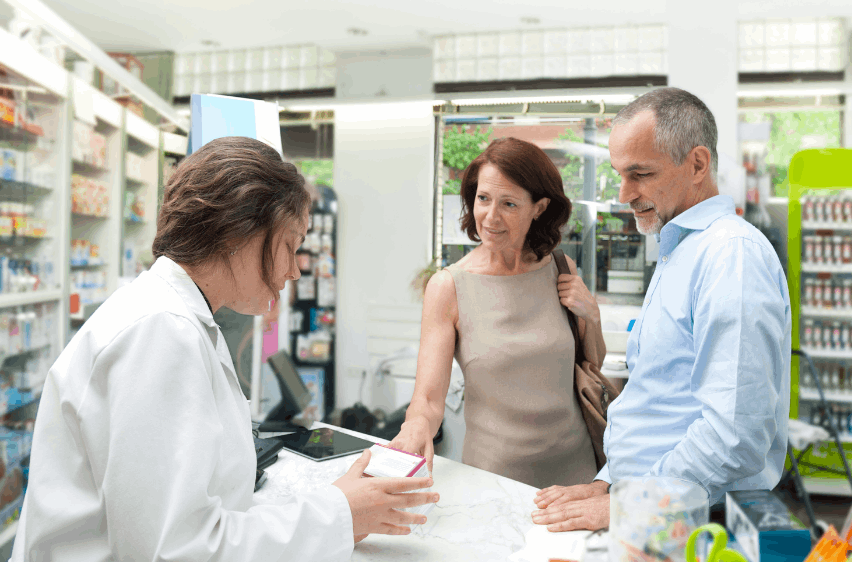 You must be mindful of the many job environments in which you will exercise your careers. In a hospital, neighborhood pharmacy, outpatient facility, nursing home, or pharmaceutical company, you will collaborate with certified pharmacists.
Serving in retail, medical centers, or the government are all viable options. As a starting pharmacy attendant, it could be easier to find work in a retail setting, such as a pharmacy or health shop.
They typically pay less but don't need much expertise or training. Some jobs, such as those in hospitals, can necessitate years of experience.
High-Paying Industries
State, schooling, and medical areas are among the highest-paying industries. If you plan to work as a pharmacy assistant, you should be mindful of all your choices.
When working as a pharmacy attendant, you can also practice becoming a licensed pharmacy technician.
Career Outlook, Environment, And Salary
If you're considering a career as a pharmacy attendant, you're in good fortune since the demand for this work and industry is expected to rise in the coming years, especially in retail and hospitals.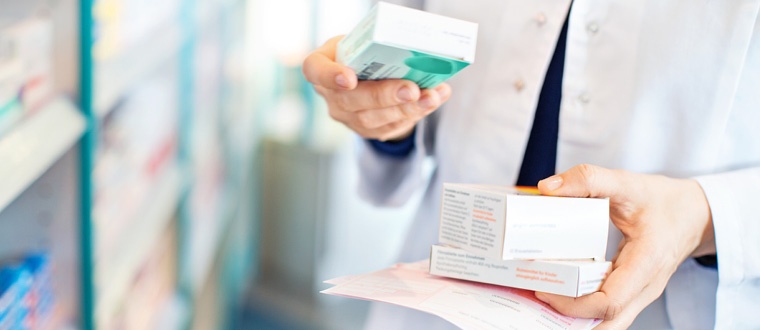 The estimated annual salary for a pharmacy attendant in the United States is $51,525 per year as of April 2021.
Suppose you need a quick pay tracker that averages around $24.77 per hour, $991 per week, or $4,294 per month. A pharmacy attendant's average pay ranges from $130,500 to $20,500 per year.
Across the United States, most pharmacy attendants earn between $28,000 and $58,500 a year, with the highest earners earning $119,000 a year.
Highest Paying City
The average pay for a pharmacy attendant varies widely, implying that there could be many options for promotion and higher salary depending on skill level, place, and years of experience.
New York City, New York is one of the leading cities in the United States for pharmacy attendant salaries. The employment market for pharmacy attendants in New York City is active, with many businesses actively recruiting.
A pharmacy attendant's average hourly pay in New York City is $28.91, which is higher than the average national salary for the job.
Job-Opening Sites You Should Visit
Various job-opening platforms have a plethora of pharmacy attendant vacancies available. The majority of these are available on sites like Indeed, Glassdoor, Recruit.net, Monster, CareerBuilder, PharmacyJobCenter, and LinkedIn.
There are free websites that encourage people to browse and apply for pharmacy attendant jobs from anywhere in the world. The majority of these pages, such as Recruit.net and Indeed, enable one to browse for jobs by title.
Simply type "pharmacy attendant" into the search bar and enter your desired spot. You can also sort and filter work postings by pay scale and level of experience. What's cool about going to the above-mentioned job-search sites is that they have a section where you can read feedback about the business, the employees, and the community.
If you were to apply for a specific job at a certain company, you would want to hear more about the company, how they handle their workers, the working environment, and, of course, the pay they offer.
How To Apply Using These Job-Hunting Sites
All you have to do to apply for these job openings is sign up and build a profile. It is better to take advantage of this chance and sign up for many of these channels. By doing this, you have a better chance of being noticed and hired by the organization or company of your choice.
Signing up with these sites often sends out notifications as new positions become available or when businesses show interest in your applications. Submit your resume and apply to the companies that you are most interested in after signing up.
The best part about these career pages is that they list hundreds of thousands of openings worldwide, allowing applicants to quickly locate the best job for them depending on the position, desired salary, and work experience.
Conclusion
Patience, bravery, and perseverance are necessary when applying for a pharmacy attendant role via various job sites. You can make yourselves stand out to multiple companies and industries if you have the right platform and an outstanding list of credentials.
Just make sure you follow the proper medical rules and terminologies and practice customer service to be an effective pharmacy attendant.