The White House is a well-safeguarded place as it is where the President of the United States of America resides. Unfortunately, the President is a target to enemies all over the world as he holds great power while commanding a great, powerful nation.
Security in the White House exists in different ways. In this article, we're going to explain who the White House security guards are, what role they play within the United States Government, and more.
Are you interested in joining the White House security team? Find out what the job entails and how much they make below.
Being a White House Security Guard
Benefits of the Job
Requirements to Become a Secret Service Agent
Physical Fitness Requirements
Joining the Secret Service Academy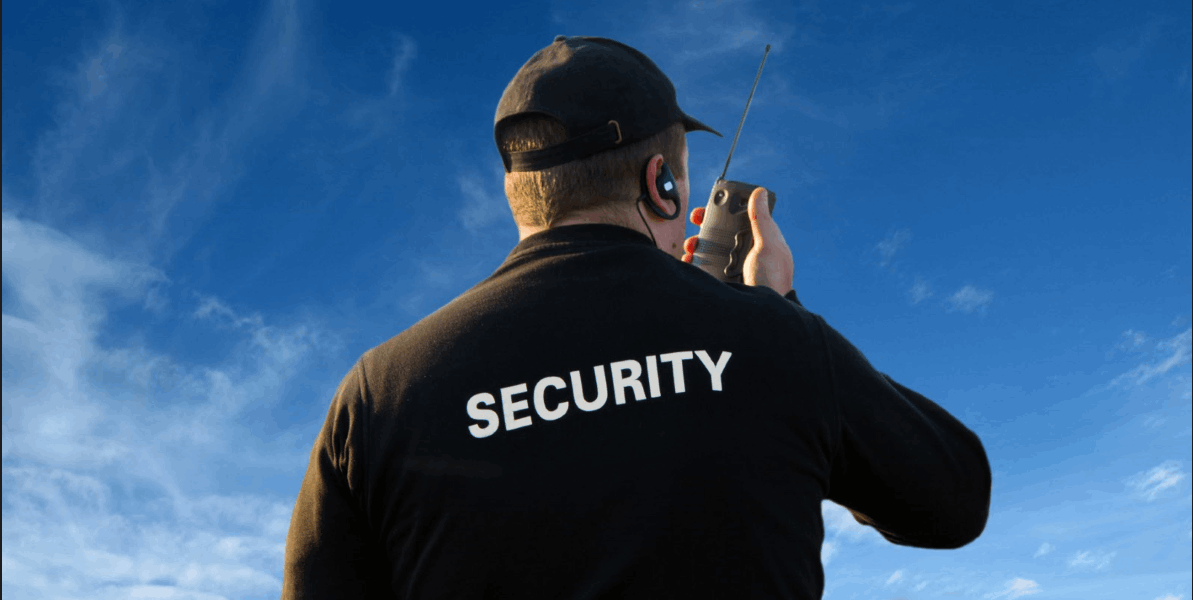 Being a White House Security Guard
Technically, there are no "security guards" in the White House. The White House protection is way more advanced than having security guards protecting the building or residents of the building.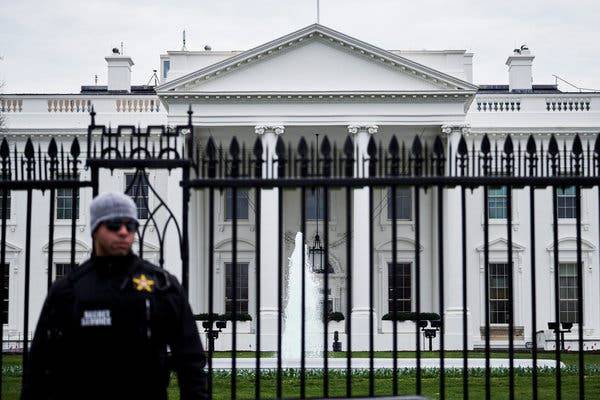 White House protection is done by members of the Secret Service under the Secret Service Uniformed Division.
The Secret Service Uniformed Division
Properly put, officers of the Secret Service Uniformed Division are skilled men and women tasked to protect venues of national security. That includes the residence of the Vice President, Treasury headquarters, foreign embassies, and of course the White House.
While the Uniformed division is also tasked with protecting the U.S. President, Vice President, their families, and US officials, they also play an important role as a compounded security force and act as the first line of defense against attacks by protecting the buildings.
About the Secret Service
The Secret Service, founded in 1865, was initially part of the United States Treasury, as it was tasked with the job of fighting against the counterfeiting of U.S. currency, a widespread issue at the time.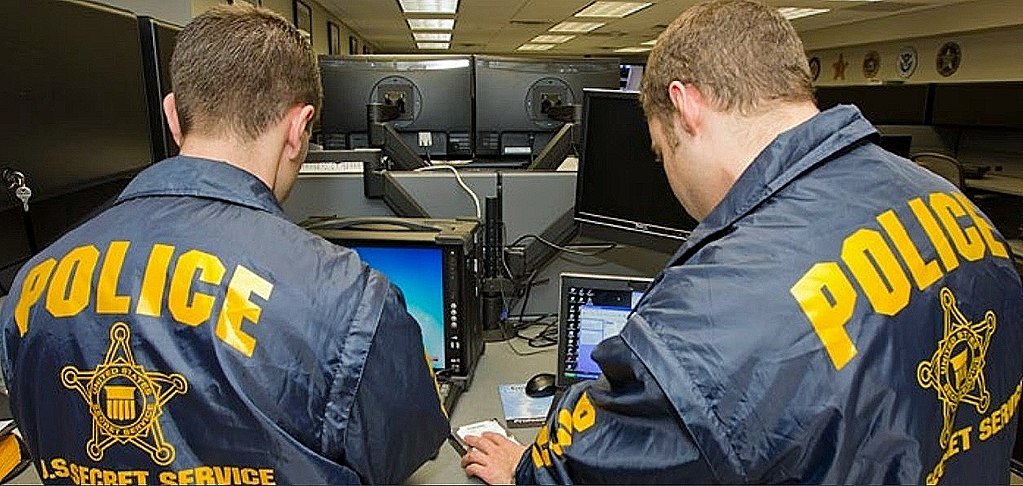 It wasn't until 2003 that the Secret Service was no longer a part of the Department of the Treasury, and it was moved to fall under the umbrella of the Department of Homeland Security.
The body of the Secret Service is mandated by U.S. Congress to fulfill its duties of protecting the country's leaders and safeguarding critical U.S. government infrastructure and financial infrastructure.
Secret Service Within the U.S. Government
While working to protect current leaders and figures in the government body, they also ensure the ongoing protection of former presidents and their families, who are entitled to Secret Service protection for the remainder of their lives.
The Secret Service is also responsible for ensuring that the American payment and financial systems are safeguarded from cyber attacks and cyber-based crimes. They also investigate mail fraud, wire fraud, bank fraud, and major conspiracies.
The Secret Service Uniformed Division
The division of the Secret Service responsible for protecting the White House is called the Uniformed Division. It was first established in 1922 and called the White House Police. It was separate from the Secret Service until 1930.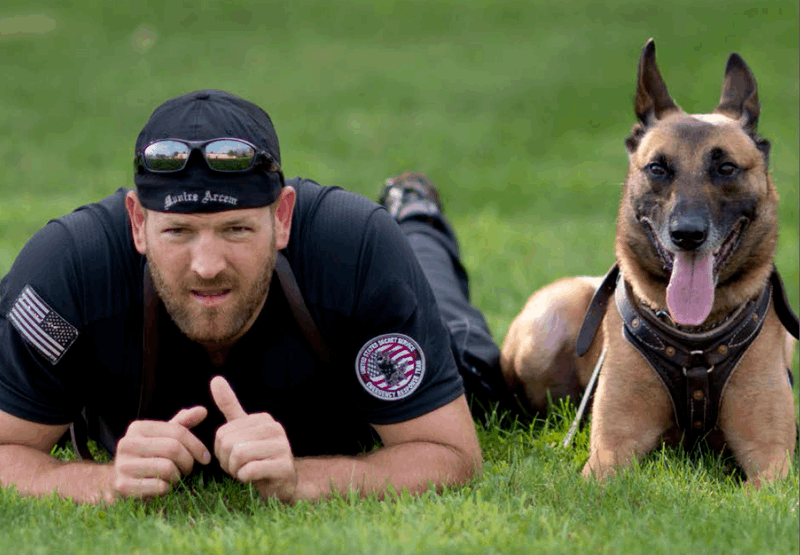 The force became the Executive Protective Service in 1970 and began conducting foreign diplomatic missions. It became the Secret Service Uniformed Division not long after, in 1977.
Within the division are a number of specialized roles including a canine unit, emergency response team, counter-sniper team, motorcade support unit, and crime scene support unit, among others.
Protecting the White House
The Uniformed Division forms three branches in total. These are the Foreign Missions Branch, the Naval Observatory Branch, and the White House Branch.
They carry out these responsibilities by guarding fixed security posts, going about by foot, bicycle, or by motorcycles and cars assigned to them.
While their combined protection includes the responsibilities listed above, the White House Branch is restricted to the White House Complex, the Vice President's Residence, the main Treasury Department building, and its annex facilities.
Benefits of the Job
Aside from the mentioned excellent pay, there are also some other cool perks that the Uniformed division enjoys.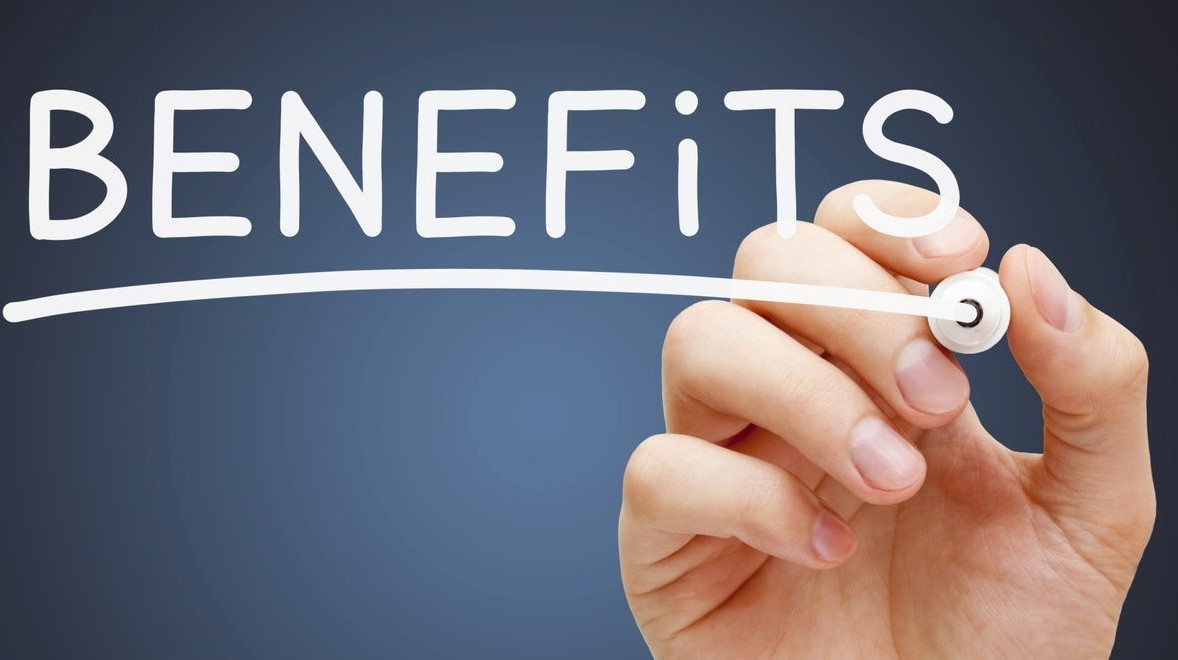 They are paid for overtime work and they enjoy attractive retirement benefits. They get to enjoy life insurance, paid holidays, and health insurance.
They are given sick leave and vacation leaves as well. All these benefits still increase with the length of employment as an agent.
Qualifications
To be qualified, you will need to hold a bachelor's degree from an accredited university. You are expected to have earned a GPA of 3.0 or higher, to be among the top three graduating students of your class, or to have been a member of a national academic honors society.
Without those credentials, you still stand a chance with at least 18 months of graduate coursework, a master's degree from an accredited university, of course, or any prior work experience.
Relevant experience would include working as a detective or investigator or similar jobs whose duties involved similar investigative and law enforcement work.
Requirements to Become a Secret Service Agent
Needless to say, the first requirement to become a Secret Service Agent or any of its divisions is to be a U.S. citizen. Holding a recent and valid driver's license is another thing considered for the initial screening process as well as having a 20/100 vision, correctable to 20/20.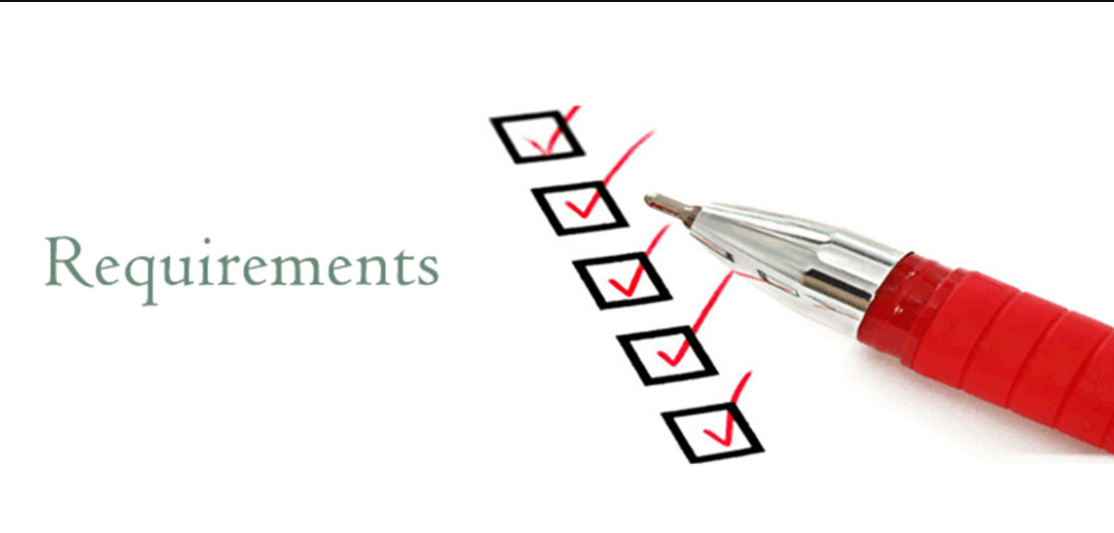 You must fall under the ages of 21 and 37 years old, with a few exceptions such as having previous service in Federal Civilian Law Enforcement for example.
You should also have registered with the Selective Service System or have proof of exemption.
Tests Required for Secret Service Agents
If you are qualified and pass the basic requirements the Secret Service is looking for, you then need to undergo a series of tests to prove you have what it takes for the job.
The first test is the Treasury Enforcement Agent Exam. It measures your reading comprehension, reasoning, your mathematical skills, and also investigative abilities.
You will need to participate in a report writing assessment which will measure how great your writing skills are as well. Verbal communication skills are tested through oral interviews.
Physical Fitness Requirements
All Secret Service Agents need to always be fit, and an applicant's fitness level is put to the test with a physical fitness test.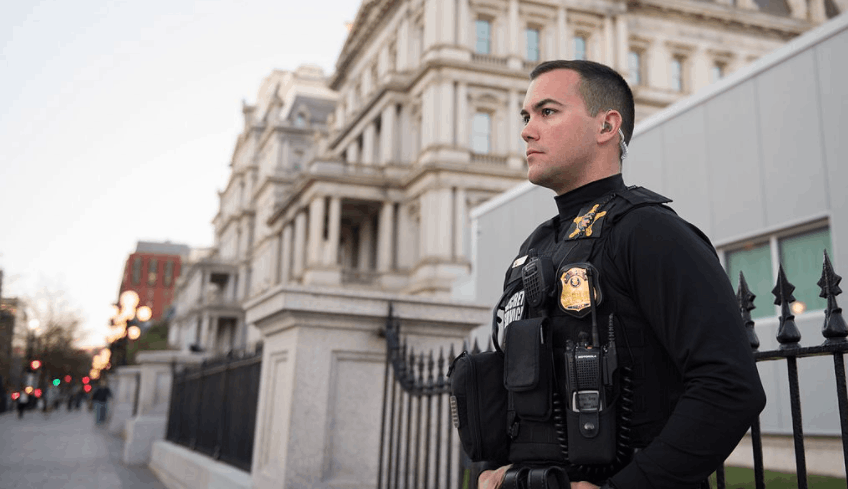 The test consists of a 1.5-mile run, push-ups, sit-ups, and chin-ups. Scoring is based on the number of push-ups, sit-ups, and chin-ups you can go through and how quick you are in completing the 1.5-mile run.
The faint of heart are not suitable to join the Secret Service, quite literally. You will have to go through a physical examination where your sensory information are tested.
Factors to be checked out include hearing, vision, blood pressure, and heartbeat, among others during the Secret Service medical test.
Background Check
You should trust that the agents in charge of such responsibilities are thoroughly vetted in order to join the force. A thorough background check is done to be sure that the person to be hired is someone that can be trusted.
The background check involves a criminal history check, past employer interviews, credit, and financial status check, work history verification, and more. It is important to note that factors that may lead to disqualification include, past drug use, student loan defaults, prior felony arrests, and past-due debts.
The background check will include a polygraph exam, also known as a lie detector test. Because the lie detector test checks your breathing rate, blood pressure, and heart rate among other things, answering each question honestly is vital to passing.
Joining the Secret Service Academy
All these requirements, if passed, would not automatically make you a Secret Service agent. You would need to join the Secret Service Academy where you participate in rigorous and extensive training for many weeks.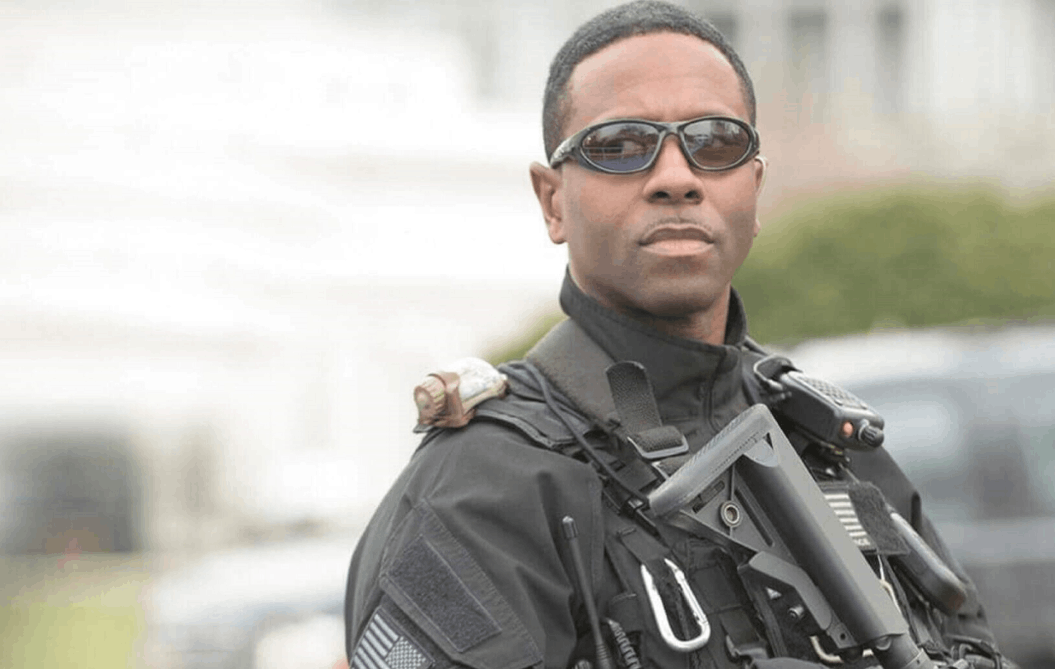 After the training, recruit agents are sent to the Secret Service's James J. Rowley Training Center outside of Washington, D.C. to be drilled more physically and mentally and assigned into specific divisions and units.
To guard the White House as a member of the Secret Service, you want to be assigned to the Uniformed Division.
Salary and Income
The salary range for uniformed officers currently ranges from $63,970 to $110,051 per annum. Inspectors earn over $120,000 minimum per annum and the range can go as high as $165,000 per annum.
Members of this division may receive additional locality payments. In Washington, D.C. alone, locality payments lead to an additional 28% of the pay rate.
Conclusion
It takes great skill, preparation, and dedication to become a Secret Service Agent. Unfortunately, that is just the start of it, as performing your duties well and efficiently throughout your service is what will keep you employed.
Aside from the honor of protecting the United States President and other top position holders and their families, the Secret Service members of the Uniformed Division do enjoy numerous benefits.