Choosing a PhD program is not like choosing an undergraduate course, or a Master's program. For one thing, you are no longer merely selecting a course or only finishing a degree.
You are now committed to something much more ambitious: an extended independent study phase that contributes to a degree for you and generates the original contribution to the information that determines a doctorate.
Read on to learn about five things that you should think seriously about when choosing a PhD program. As you embark on the road to a PhD, one or more of these tips can save you from anguish and help you make better decisions.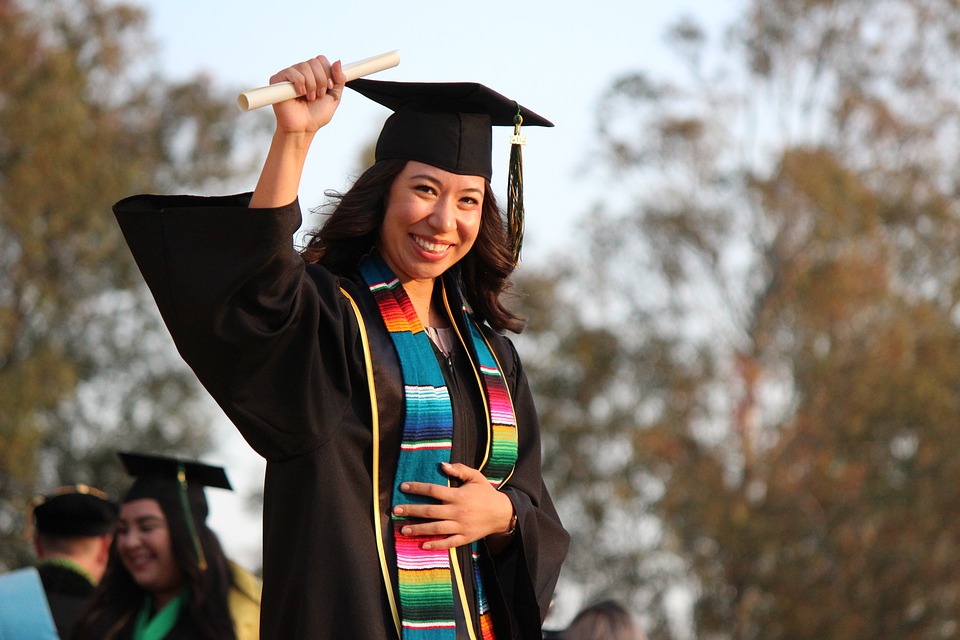 Know What You Want
You should have completed an MSc or MRes by now, so you should have a pretty good understanding of most topics in your field of research. From the beginning of your PhD search, it might not be that obvious what you want to concentrate on.
However, if there is a specific topic that keeps you most involved in class and offers intriguing conversation topics with friends in your free time, it's a sign that you can find a PhD in this subject.
You need to make your field of study a part of your lifestyle to be useful in pursuing a PhD. It shouldn't be something that you simply avoid thinking about when you get out of work. In the most unlikely circumstances and locations, new ideas will emerge.
Timing
A significant aspect that can guide you when looking for the right program is your motivation. Also, right after you have completed a Master's degree, you don't have to apply automatically for a PhD.
To gain perspective and to find out exactly what your priorities are in terms of a potential topic for your study, a break for a year or two or even more might be appropriate. Before going back to school and applying for a doctoral degree, many individuals want to land a job for a few years.
Study University Rankings
When beginning your search for universities, the first thing to do is look at university rankings filtered by your topic of interest. You may not find dedicated university rankings easily if it is a niche topic, but you should look at those based on the university department.
There are long lists, so don't get discouraged. Take your time, properly evaluate the university rankings, and build your own plan based on your preferences. Just because you think your chances of being accepted are slim, you should refrain from discarding top choices.
Supervisors
When you look for researchers and professors and then manage to get their approval for supervising your job, you will have to give a considerable amount of time. The supervisor is more critical than the specific university you would attend in the process of deciding on your PhD.
So it's best not to settle on a university first and then limit the chances of having a boss at that university. In fact, rankings and the university's reputation are not precisely important information when referring to doctoral programs.
Facilities
Access to facilities can be a significant consideration when selecting a program, depending on the needs and objectives. Many interested in graduate degrees in a healthcare specialty, such as nursing, will want to know that they can get hands-on experience at a school-affiliated hospital.
Funding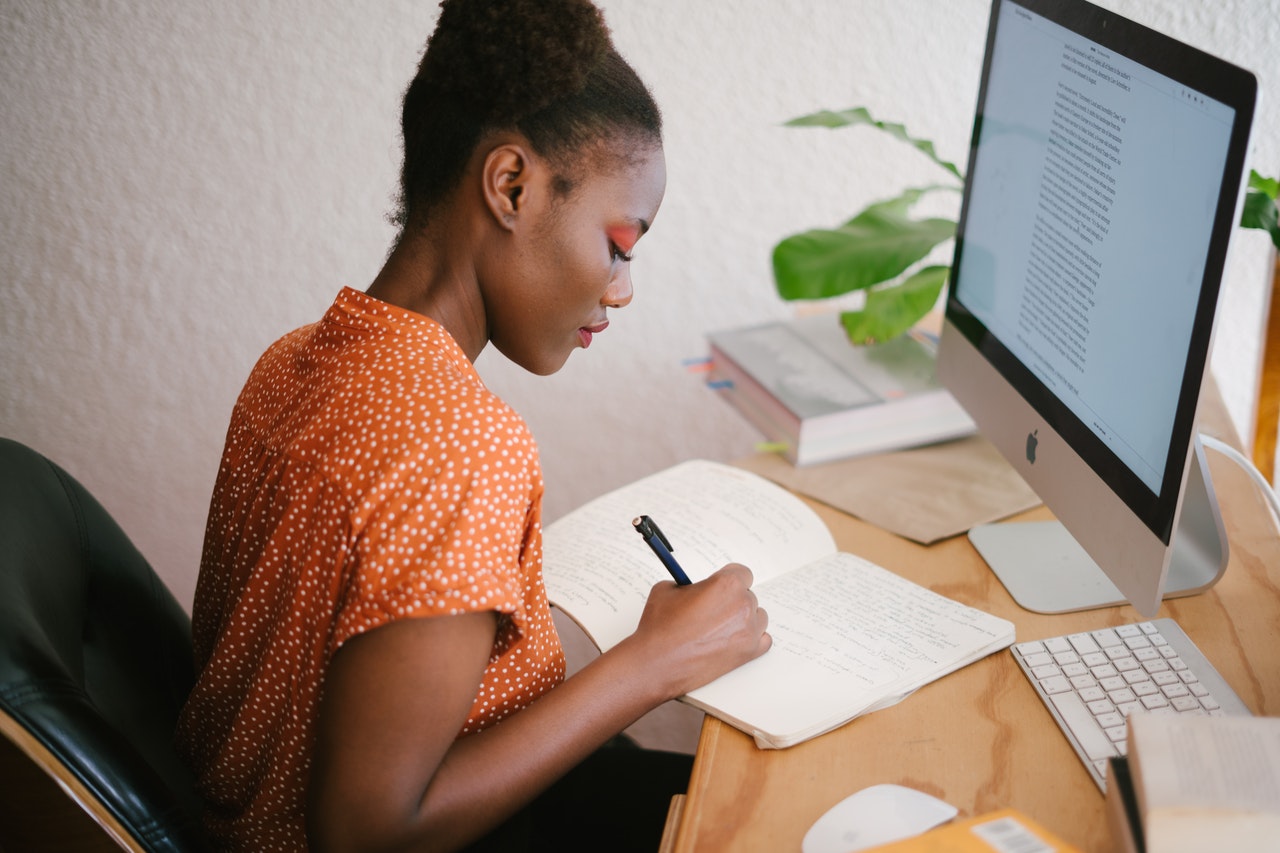 Some PhD students consider taking part-time jobs, but you may want to relax, socialize and have some time away from the library and books to clear your mind instead of dedicating 40 hours a week to studies.
While there is no right or wrong way to finance a PhD, it helps to be practical and well-informed, so make sure that you first do your homework to find the best way for you.
In addition to student grants and research council grants, which are often referred to as the 'golden ticket' in the world of education, crowdfunding, employer sponsorship, and postgraduate loans are just some of the common ways to help finance PhD studies.
Conclusion
Contact the coordinators of the PhD program and possible superiors at the selected university or other experts in the area. You could ask for advice to expand your network of potential contacts; it could even be your current employer.
Also, to reach current doctoral candidates who share their experiences, and provide some valuable information, use social network channels. All of this will help you make a more educated PhD program choice.