Computer support specialists provide organizations and individuals computer software or equipment-related assistance and guidance. Computer network support specialists, support information technology (IT) personnel within their company.
Others, termed computer user support specialists, assist non-IT users who have computer issues. Normally, they operate in the IT department of their company.
They also function under managers of network and computer systems, who perform more complicated tasks. If this position sounds interesting to you, then read on below to learn about the duties and educational requirements for the job.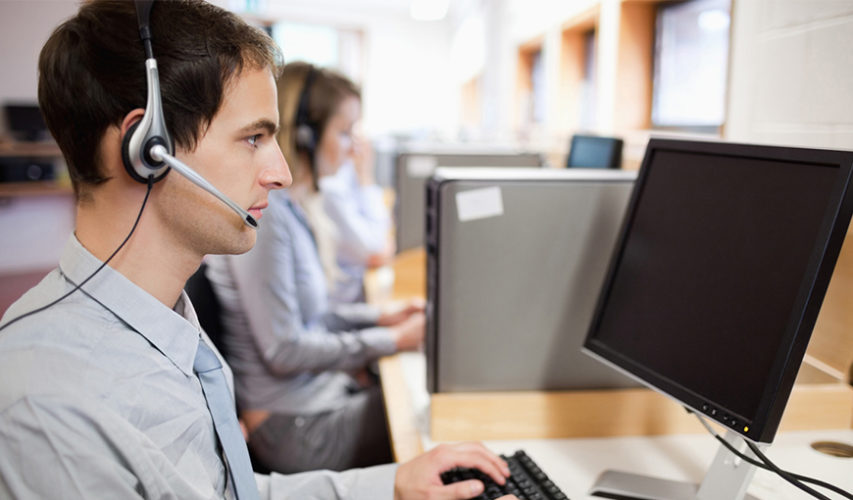 Duties
When working with a company that develops, sells, or uses computer systems, computer support specialists offer individuals and organizations much-needed technical assistance, support, and advice.
Usually, they answer computer users' concerns. They will run diagnostic services to recognize the causes of problems and help fix them. Writing instruction manuals, training users, and supervising computer information systems can be extra job duties.
A common operation of computer support specialists is solving problems with Local Area Networks (LAN), Wide Area Networks (WAN), and other systems. By telephone, email, live chat, or other means, they respond to inquiries.
They are usually needed to listen to the issue of the client, diagnose the nature of the problem, and guide the caller through the steps needed to handle it. They can help with software installation, maintenance, and computer hardware repair.
Education and Certification
The academic requirements for this job differ. Applicants who have completed any courses related to computers are often qualified. Some jobs may require applicants to have a certain level of post-secondary education.
A bachelor's degree is often required by large tech companies that offer support to business customers who purchase their goods or services. Positions that are more specialized are likely to require a degree.
But for others, the field of study of the applicant is less important. Many computer support specialists maintain their education throughout their careers in order to keep up with developments in technology.
Passing a certification test will increase the chances of finding jobs. Certification, like Microsoft and CompTIA, is provided by several computer companies and organizations. To earn certification, individuals must pass an exam.
Work Experience and Skills
While many support specialists undergo training from their employers on-the-job, it can be helpful to obtain hands-on experience in the field of computer support. It can be complicated to find experience without completing an internship.
Combined with a degree and certification, job experience can open up more advanced positions that include a higher salary and more responsibility.
As a computer support specialist, being successful requires outstanding verbal and written communication skills and technical knowledge. It also needs interpersonal skills, current knowledge of business, and self-confidence.
There are some nice-to-have skills below.
Customer-service skills. Computer support specialists must be patient and compassionate. People who are dissatisfied with the software or hardware they are attempting to use also need to be supported.
Listening skills. Support staff needs to be able to understand the concerns identified by their clients and know when to ask questions to explain the situation.
Problem-solving skills. Support teams must recognize, analyze, and solve computer problems that are both basic and complex.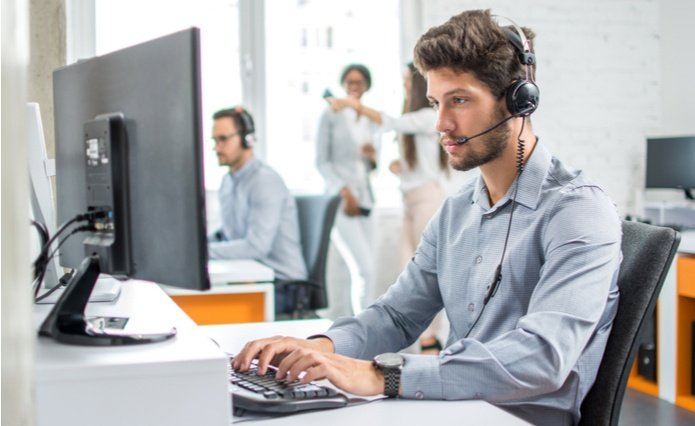 Final Words
The median annual salary for computer support specialists was $53,470 as of May 2018, according to the BLS. The lowest 10% earned less than $38,270, while more than $105,770 a year was taken in by those in the top 10% bracket.
Because wage potential can differ depending on the place, education, and experience, prospective applicants should check positions in their area. Wages will vary depending on where you live. Good luck with your interview.