The world is home to thousands of languages. These languages each have nuances and variations that only those who truly understand and are knowledgeable of the said language have a grasp of.
With these numerous languages around the world, there are undoubtedly many individuals and companies alike that need help translating documents from one language to another. This is where TextMaster comes in.
TextMaster serves as a way for customers to get the translation services they need. At the same time, skilled translators, copywriters, and even editors can also lend their expertise and get a TextMaster job. For those who are wondering how to apply for a job, make sure to read the entire article.
Get to Know TextMaster
Features of the TextMaster Platform
Offerings for Companies and Businesses
Becoming a Translator and Copywriter
Discussing a User's Earnings Potential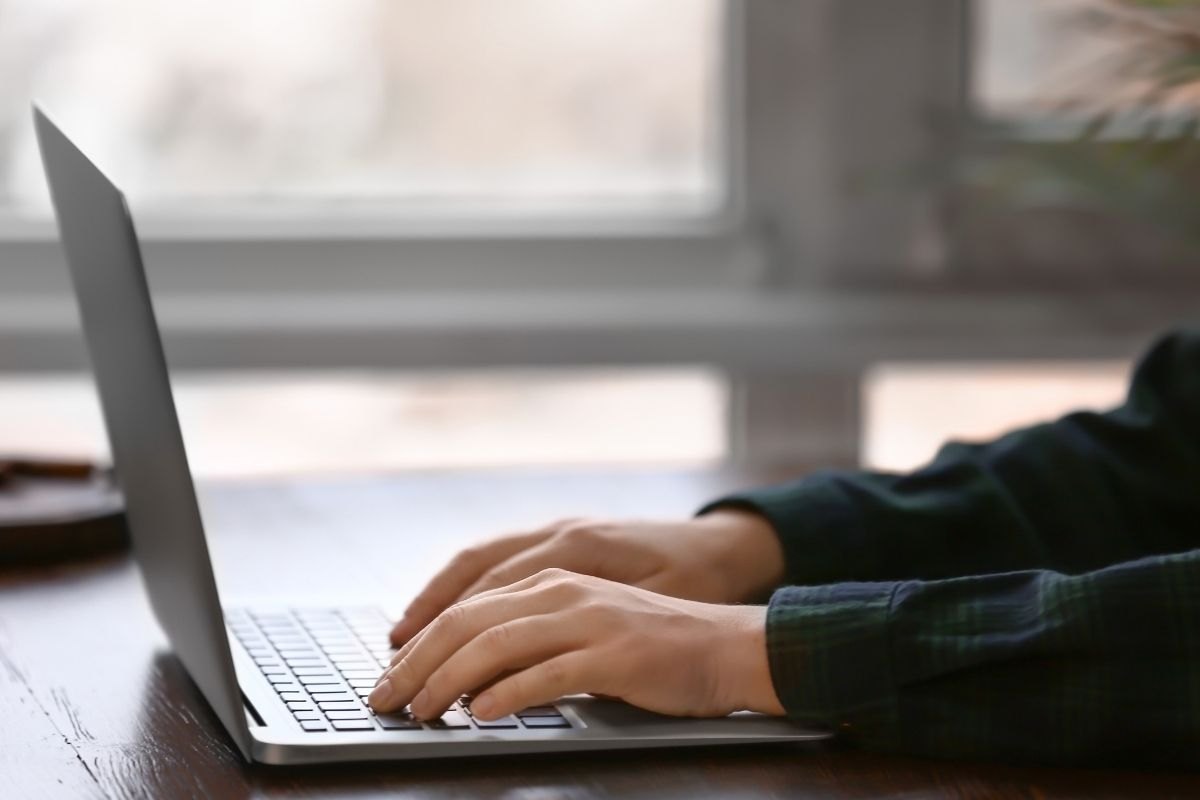 Get to Know TextMaster
TextMaster is an online translation platform that provides customers and businesses alike access to various translation services. As a matter of fact, it considers itself as one of the first global translation solutions that operate entirely online.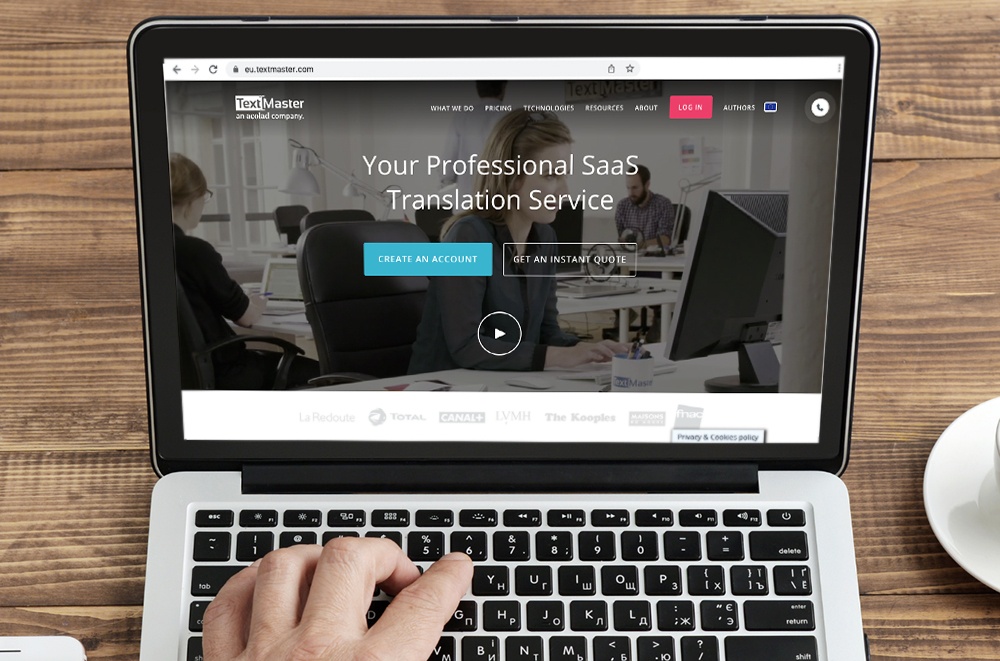 As of writing, the company offers translation of over 50 languages around the world and in different areas and levels of expertise. This is designed particularly for companies and businesses that intend to grow their reach.
Since launching in 2018, TextMaster has successfully addressed the need of over 10,000 companies across 110 countries.
How the Platform Works
The TextMaster platform works by providing customers access to a network of verified expert translators. At the same time, it makes use of a proprietary translation technology it has developed called Global TMS that allows translators to focus on their work while bringing a faster turnaround.
With its translation management system, TextMaster aims to process and deliver translations within 24 hours.
Features of the TextMaster Platform
Since TextMaster excels in its translation services, it cannot be denied that numerous individuals who are looking for jobs are also keen to join the team as well. What makes this platform desirable for both full-time workers and freelancers alike is that employees have the ability to choose their tasks.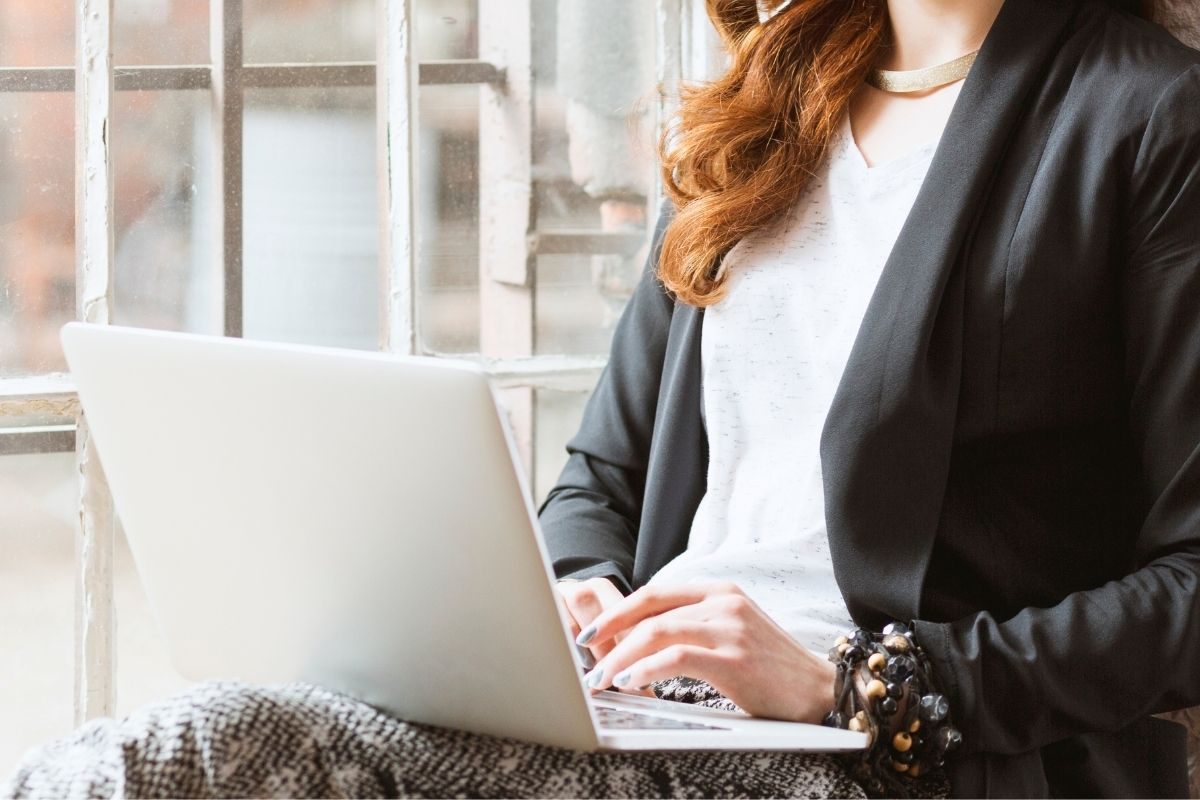 Each individual has their own strength and specialty and TextMaster makes this easier for these applicants to play to these advantages by choosing not only tasks but also specifying their skills and areas of interest in their profiles.
On top of this, TextMaster makes it easy to connect directly with clients. By allowing translators and copyeditors to talk with clients, it gets rid of any possible misunderstandings. There is a dedicated SaaS platform that allows employees to gain access to tasks around the clock.
Streamlined Processes for Partners
Of course, it should be mentioned that joining TextMaster means working alongside a team of excellent professionals. What's great about this is that TextMaster takes the time to assess each applicant's skill set to find projects that match what they can bring to the table.
To make it even better, there are project managers who can help translators and copyeditors as well. There is also support coming from expert language managers.
The deal with being a freelancer is that there is always a risk of not being paid on time or not being paid at all by clients. TextMaster gives its partners their much-needed peace of mind not only by having a set of tailored rates but allowing partners to request their payment at the end of a project.
Offerings for Companies and Businesses
There is a lot to be gained for companies and businesses alike who want to get their documents and other files translated as well. TextMaster ensures that it delivers translations fast and accurately, with approximately 98% customer satisfaction in as fast as 24 hours.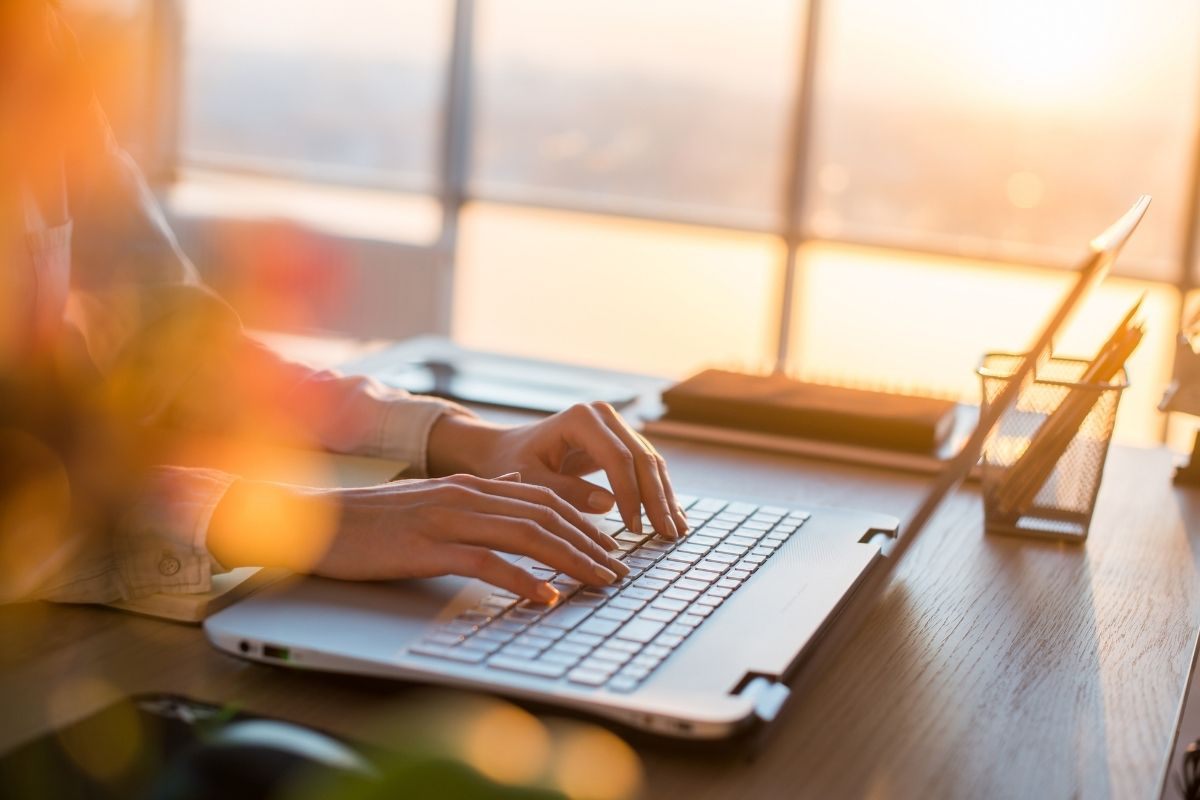 Customers who are satisfied with what TextMaster can offer also have the chance to integrate the brand's services back into their office. Among the tools and innovative services that the translation firm provides include the real-time translation memory called Memento and the interactive translation glossary called Lexio.
TextMaster also has a verified machine translation service called Post-Editor for seamless and intelligent machine translations. Their services and platforms can handle various types of files and documents, ensuring businesses that their needs are catered to every step of the way.
Different Rates for Services
Businesses who want to get the services of TextMaster should know that these come with the right price. Translation services start at €0.08 per word for standard services and this includes simple web content translations, customer service communications, and the like.
The price goes up to €0.12 per word for enterprise-level services which touch on travel and tourism translation, fashion jargon, website translation, and the like. Meanwhile, expert-level translation covers luxury goods translation, SEO translation, marketing, and more starting from €0.16 per word. TextMaster also offers content writing services which start from €0.06 per word for its basic or standard service and goes up to €0.14 for enterprise level.
These involve content creation for SEO content, product descriptions, press releases, editorial content, and many others. The proofreading service, on the other hand, starts at €0.03 per word, while editing starts from €0.08 per word. These services both ensure that the content or document in question is free from any spelling, grammatical, and syntax errors and is consistent with the client's desired writing style.
Becoming a Translator and Copywriter
To find a job either as a translator or copywriter, all users need to do is sign up and create an account on the TextMaster platform and register as a translator/copywriter. This would require applicants to provide their name and email address. After filling out the necessary details, TextMaster will send out a confirmation link.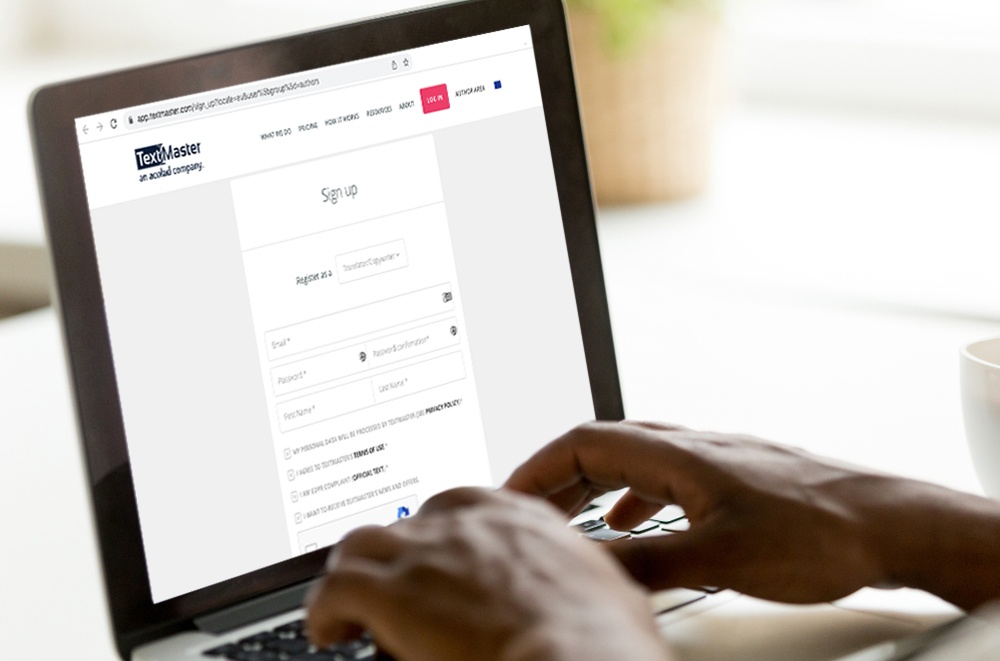 Clicking on the said link will activate the user's account. Both semi-professionals and professionals can apply for jobs. Semi-professionals can write in their native language outside of their job.
Meanwhile, professionals can work as freelance translators or copywriters, provided they have already years of relevant experience. They must also be adept in dealing with different topics, although individuals also have the opportunity to specialize in a particular field. Users must also be familiar with CAT tools.
Those who are accepted to work after a series of tests can proceed to find a job or task of their choosing by tapping on the 'Find a Task' button. Jobs that will be suggested on the dashboard will all be based on the user's preferences and skills.
Finding Other Positions at TextMaster
Translation and copywriting positions may be the core highlights for those looking for jobs at TextMaster, but that doesn't mean that there aren't other job opportunities for individuals. Interested applicants may also take a look at TextMaster's list of available jobs on their website.
As of writing, there are four positions that are waiting to be filled. These include two business developer positions, a translation project manager, and a sales business developer in the U.S. The application for these positions can also be found on the TextMaster website. All applicants need to do is fill out the online application form.
Applicants may also provide a photo and upload a resume, as well as write a profile summary. The application requires applicants to provide their name, address, telephone number, and resume. However, other details, albeit optional, may help the applicant's favor. These include a profile summary, their educational and work experience, and a cover letter.
Discussing a User's Earnings Potential
As mentioned, there are different types of translation and copywriting tasks available on the TextMaster platform. Given this, the pay for the services rendered is also dependent not only on the task's level of difficulty but the number of words being asked for.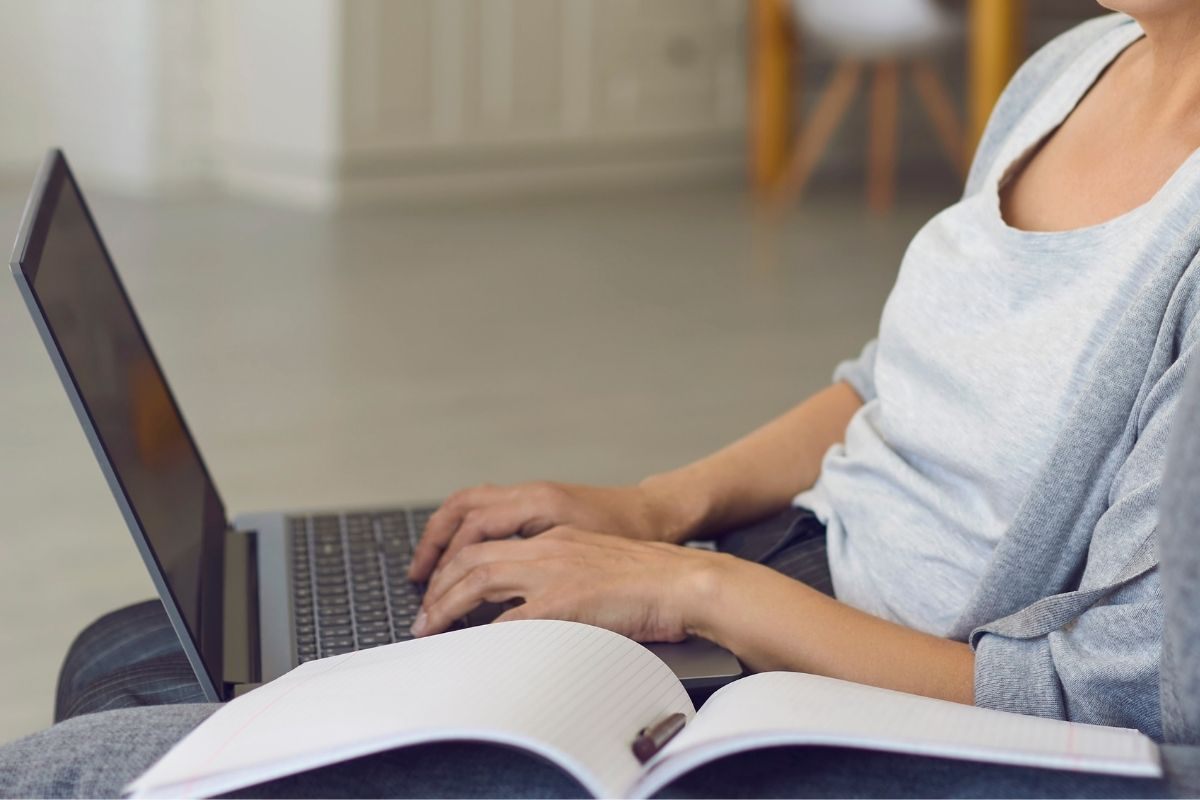 As a freelance translator, users can expect to earn around $0.10 per word. This can increase to over $0.15 per word, provided that individuals have garnered a more experienced level on the platform. Translators or writers will usually be assessed prior to bumping their earning capacity.
Users who undertake a 35,000-word annual report in finance may get up to $3,150 depending on the difficulty. On the other hand, a blog post with 1,200 words could fetch candidates $96.
Where You'll Get Paid
After a project, it's up to the translator or copywriter to reach out to the client for their payment. Depending on the mode of payment by the client, users can get their payment anywhere from a week to two weeks after the client has reviewed the project.
Payments are made via Payoneer or Paypal. Bear in mind, however, that should clients have any revisions, this payment deadline could be extended and may take some time. Payments can also be instantaneous, but this operates on a case-to-case basis.
The Takeaway
TextMaster is a great platform to help translators, copywriters, and even proofreaders find a job and build their experience over time.
Whether it be a full-time job or a part-time position, TextMaster offers successful candidates more control over their workload while also enjoying a good pay rate.
References
TextMaster – Online Translation – Translation Services – TextMaster