A targeted approach to a job search is always an ideal choice for every candidate. Job seekers want to make sure that they get ahold of opportunities that are physically accessible to them, as well as those that are located in preferred areas.
Taking advantage of customization and other useful features is key to making the job hunt a much easier, more efficient, and more pleasant experience. The challenge is finding a dedicated job board that makes these functions available to candidates.
JobGurus Services may just be the platform job seekers in Nigeria are looking for. It is rich in content and features that applicants will find useful. Get to know more about it here.
What Is JobGurus?
Free and Accessible Practice Tests
Self-Improvement and Career Advancement Opportunities
Partnered with Notable  Companies
Tips for Finding the Right Job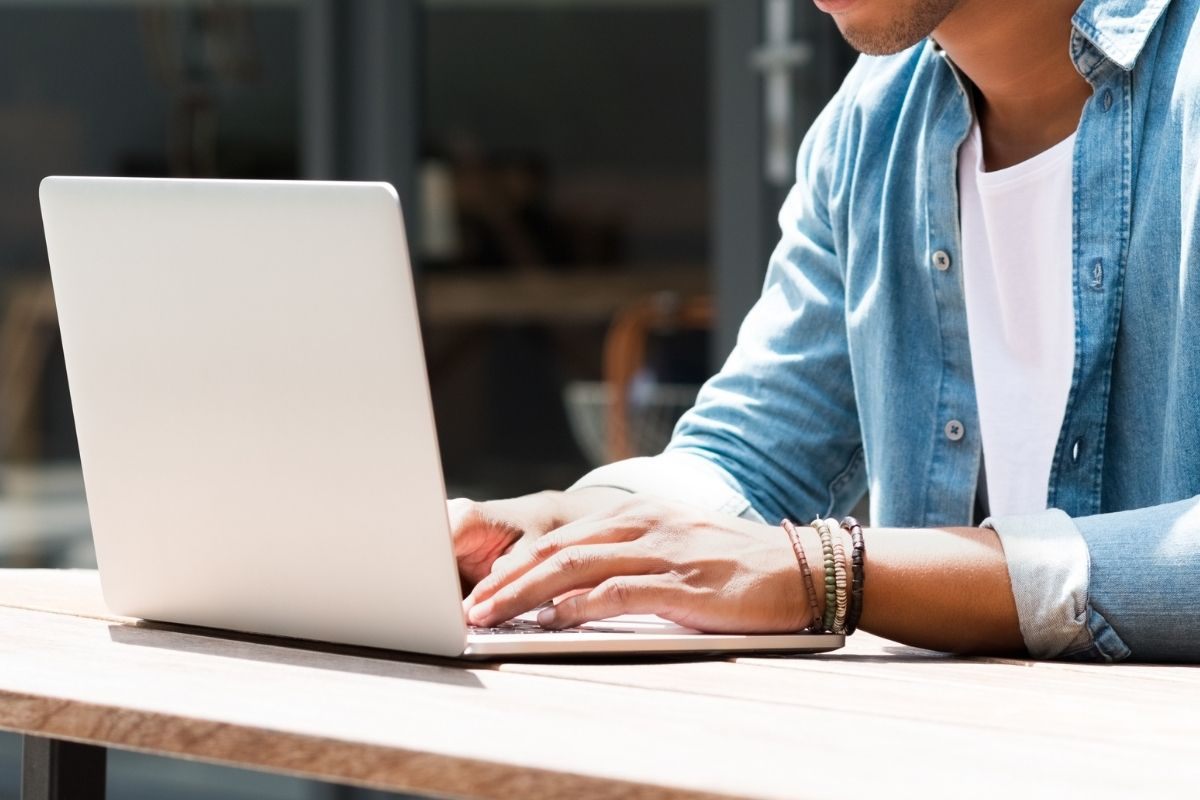 What Is JobGurus?
JobGurus Services is an online recruitment portal hailing from Port Harcourt, Nigeria. It is committed to providing career options for job seekers in the country, making it a valuable resource for Nigerian candidates and those wanting to work in Nigeria.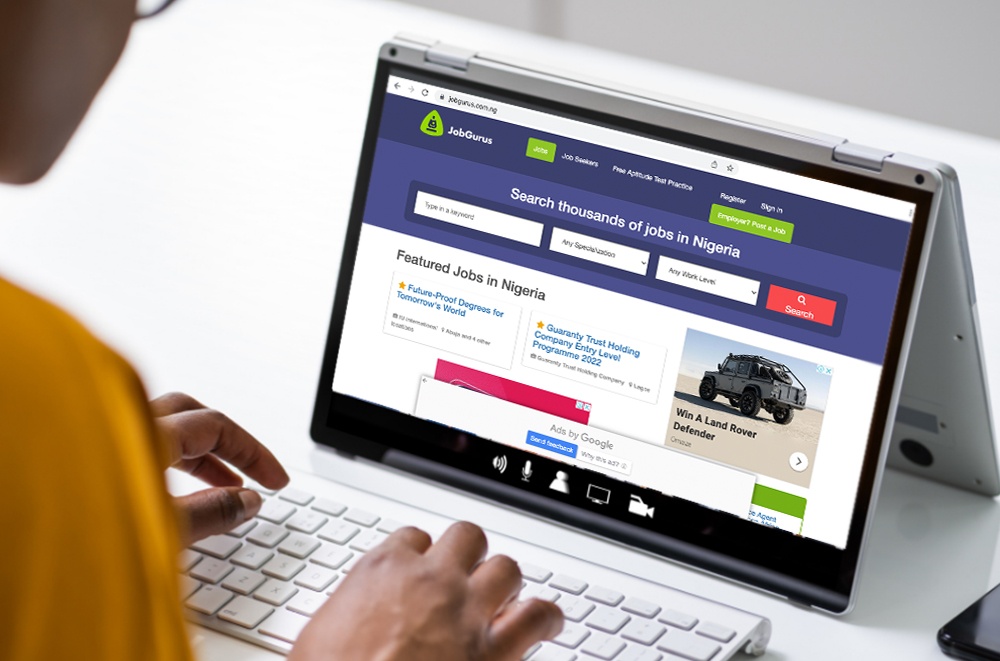 Its goal is to create a bridge between job seekers and companies in Nigeria by making updated job postings available on its platform. It is used by recruitment managers and employers from all kinds of organizations to fill openings and new roles.
It offers a variety of options that benefits not only companies and employers, but also job seekers. In fact, the majority of its primary features are geared toward the employment of candidates. Including different browsing modes, search functions, CV uploads, and career advancement opportunities.
It also provides aptitude tests and featured jobs that make using the platform more worthwhile. With its many tools and resources, this is the ultimate job search website for Nigerian applicants.
Main Feature of JobGurus
As a Nigeria-based job search site, the main feature of this platform is its focus on candidates and companies in the country. Combined with a customizable search function, this key characteristic makes it easier to find jobs, location-wise.
Of course, all the other components of the website are designed to make the hunt a better experience for users.
The application is also easy. Once candidates find a desirable position, they can apply via the website which enables a quick and easy application method. Keep in mind that some companies include a preferred application method complete with their contact information.
Free and Accessible Practice Tests
One of the most strikingly useful things on the website is the availability of free online aptitude tests for different sectors. The site has more than 10,000 aptitude tests and interview questions that users can access for free.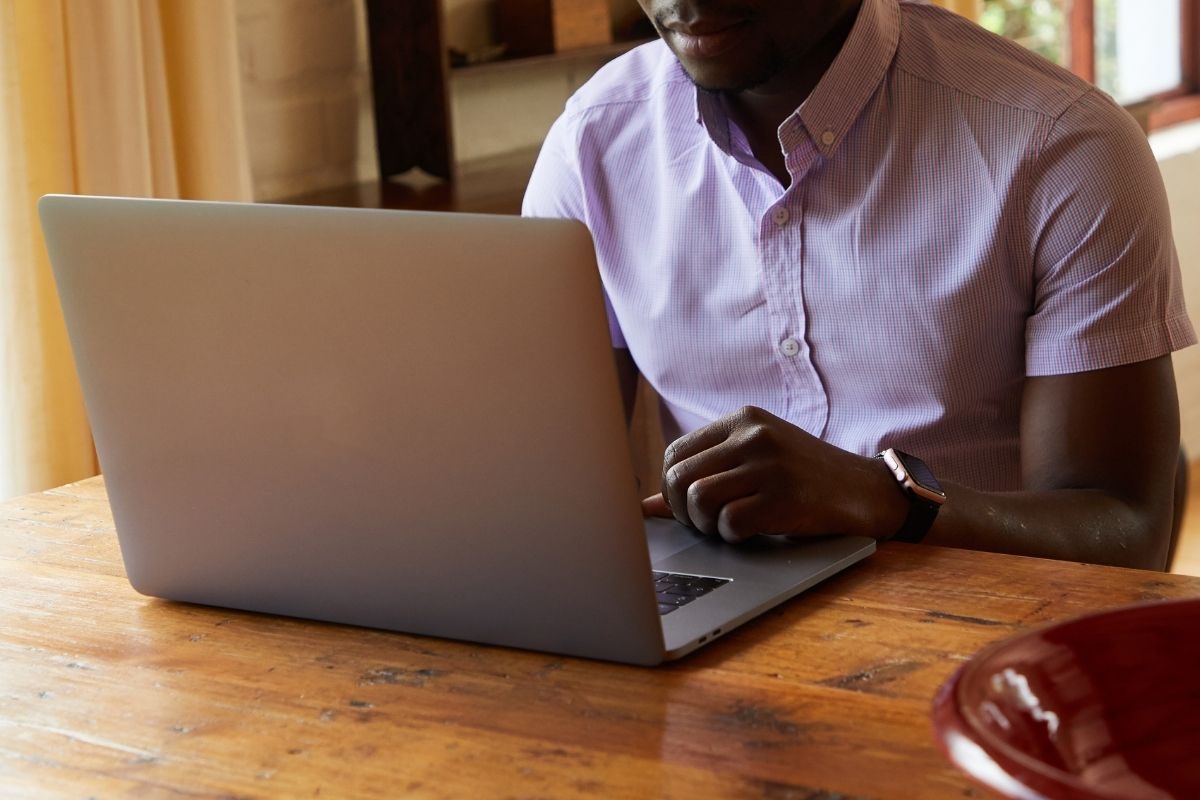 These tests and questions contain answers and explanations to them, making them a valuable source of insight for applicants. Users can expect the highest quality and reliability from these samples because they came from past tests.
This feature contains some of the most complicated tests in different fields such as information communication technology (ICT), engineering, general knowledge, and general aptitude tests for graduates, just to name a few.
They can also practice questions for work interviews as well as scholarship and grant interviews.
Customization Options for Practice
When using this feature applicants can customize their experience by picking only the aptitude tests that are relevant to their endeavors. There are specific tests that fall under each category. For example, general aptitude tests for graduates include those for critical reasoning, verbal reasoning, and more.
After choosing the right one, users will get an overview of the test. For example, the practice Civil Service Commission Past Questions and Answers provide valuable information for people wanting to join government bodies.
Users can choose to go on practice mode or exam mode. The practice mode lets them answer questions complete with solutions, while the exam mode simulates an exam experience. Users can choose how many questions are given in this mode.
Self-Improvement and Career Advancement Opportunities
Applicants can grab opportunities to improve their skills and advance in their chosen careers through this website, as well. The site gets them in touch with scholarships and aids to help them get further education and training.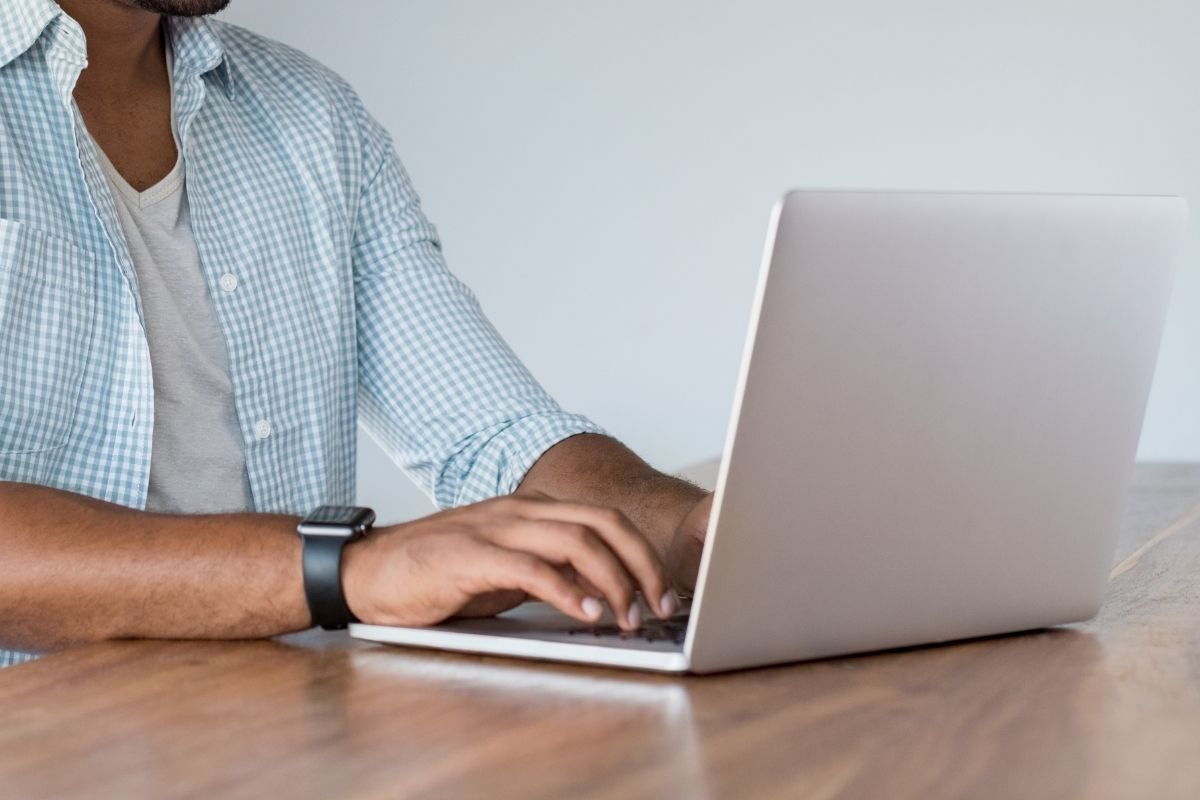 Some of the past opportunities are from Oglethorpe University, Nokia Foundation, KPMG Nigeria, Auckland University Technology, and many more.
Aside from scholarships, the platform also makes internships, fellowships, international study, and other opportunities accessible to users. The key is to see what these opportunities have to offer and whether their qualifications are eligible for these offers.
To get an updated list of these offers, applicants can enter their email addresses to subscribe to Scholarship updates.
Valuable Insights from Blogs
Another way this website assists users in getting opportunities to improve themselves and their career are through blogs. These articles provide essential information on the job market and the recruitment landscape in the country.
It also serves employment news in different industries. Users can learn a lot from browsing the blog. Plus, it offers tips and guides on securing jobs, acing interviews, and other similar information.
Partnered with Notable Companies
JobGurus is a great resource for job seekers because it gives them access to a list of companies that work with the platform. This comes in the form of a company search box, which lets users enter a company name and select an industry.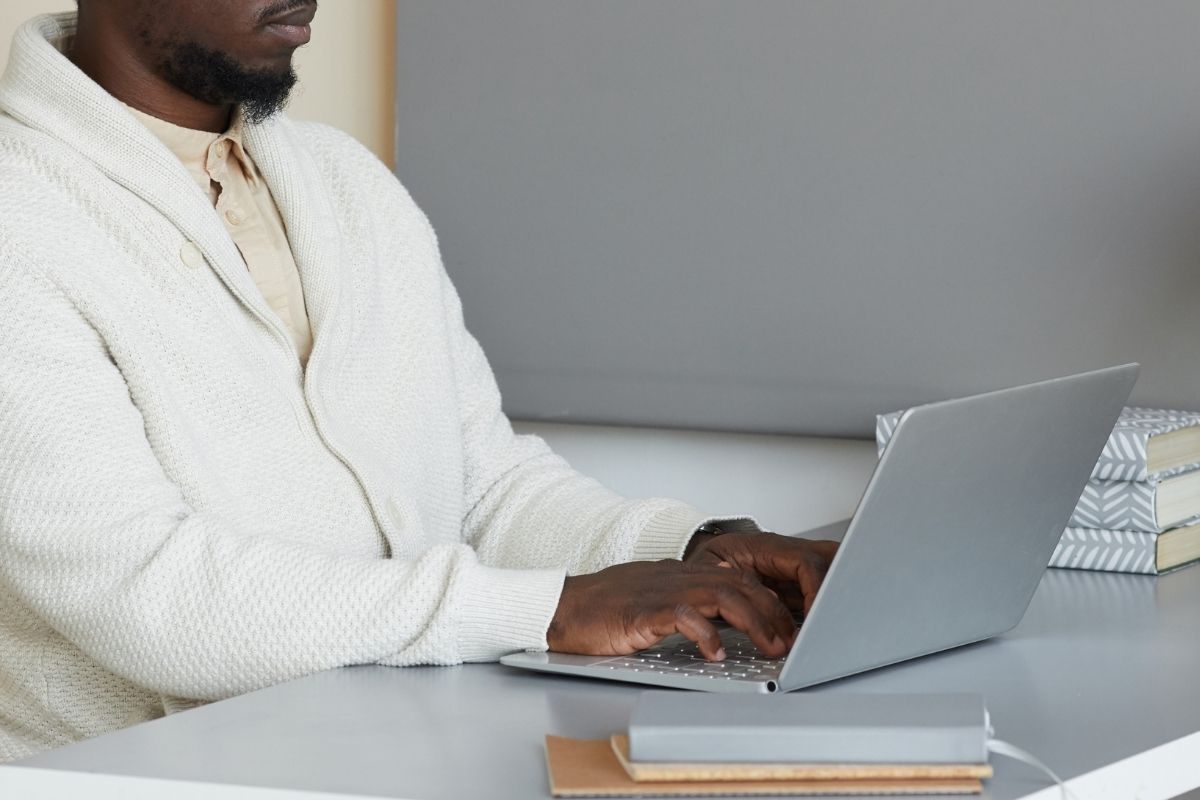 They can choose to see entries that have active hiring posts, so they can send in their application after the search. This shows company profiles, providing users with an idea about what the company has to offer, as well as its recent job postings.
Some of the companies on the website include IU International, International Breweries PLC, Concept group, Don Quester Consulting, Nicole Sinclair, My Extensionz, Grubbix Catering Services, Rotovans Limited, and many more.
Users have the option to go through a huge list of company names or browse by letter, making it a truly accessible and flexible feature for candidates. This makes the job much easier to handle, especially as there are definitely a lot of names in there.
Search by Name and Industry
While individuals with more time can sort through every name in the list, those who only have a short chunk of time to spare can go directly to the company search box. They can enter the name of the company and the industry they are interested in, then click search.
This allows them to do a more targeted search. Should their dream company appear in the results, they can easily send an application if there are openings. This feature is also for people who are targeting certain companies.
The search results show not only the company name and a short description but also the number of hiring posts it currently has. Clicking on each post will give them info about the job including job description, requirements, location, and salary.
Tips for Finding the Right Job
Now, it is important to always remember that finding a job is definitely a challenge, which is why candidates need to maximize their resources. One of the best things about JobGurus is it is packed with lots of features that tackle different aspects of the job search.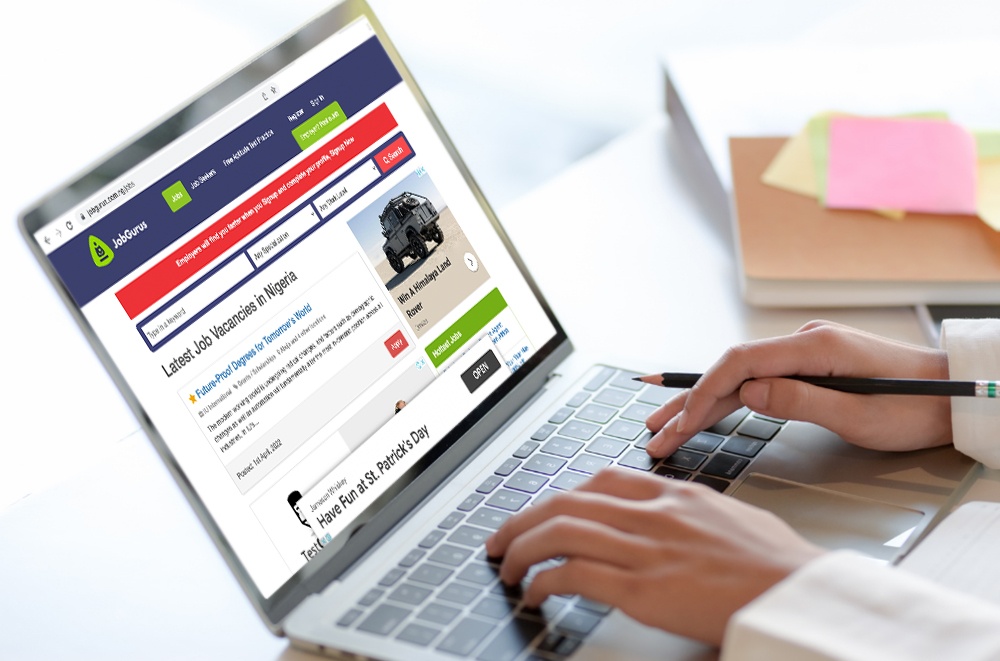 The most prominent of these is the search function. JobGurus makes finding jobs a breeze by letting candidates use a search box that they can customize to get more relevant results. They can enter a keyword relevant to their job such as the title, a specialization, or work level.
For example, individuals looking for manager jobs can specify the industry they want to work in by entering a specialization such as accounting, banking, education, and many more. They can also indicate the work level they prefer such as entry, executive, experienced, internship, vocational, and others.
Keep in mind that having an account with JobGurus always works to candidates' advantage because it helps employers find them more efficiently and quickly. Make sure to set up an account to increase the chances of connecting with employers.
Utilize Push Notification
As job seekers, candidates want to make sure that they get to the opportunity earlier than their competitors. In some cases, this gives them an edge as their application may appear on the top of the list when sorted by date.
This creates a better chance for them to be contacted by recruiters and hiring managers. Plus, this lowers the odds of employers already finding an individual with similar qualifications for the job.
To beat other applicants in this aspect, users should enable job push notifications. This gives them real-time updates right in their inbox. They just need to enter the job field they prefer and their contact details and submit the form.
Final Words
Finding a job using JobGurus is definitely easy and productive, given its many features not only for employers but most especially for candidates. Taking advantage of its functions can be an effective way to achieve success and find a great job.
References
job push notifications – Jobgurus Push Notification Subscription
JobGurus Services – Jobs in Nigeria, Latest Job Vacancies in Nigeria | Jobgurus