Video games have broken away from their reputation as a mere entertainment medium or a hobby. It is now known as one of the newest emerging industries in the world thanks to organizations that arrange tournaments and the players who participate in them.
The rise of eSports has made gaming a viable job for professional gamers, especially with the kind of money tournament winners receive. Wondering how much the highest-paid eSport Players earn? Here are the top 15 gamers with the highest earnings.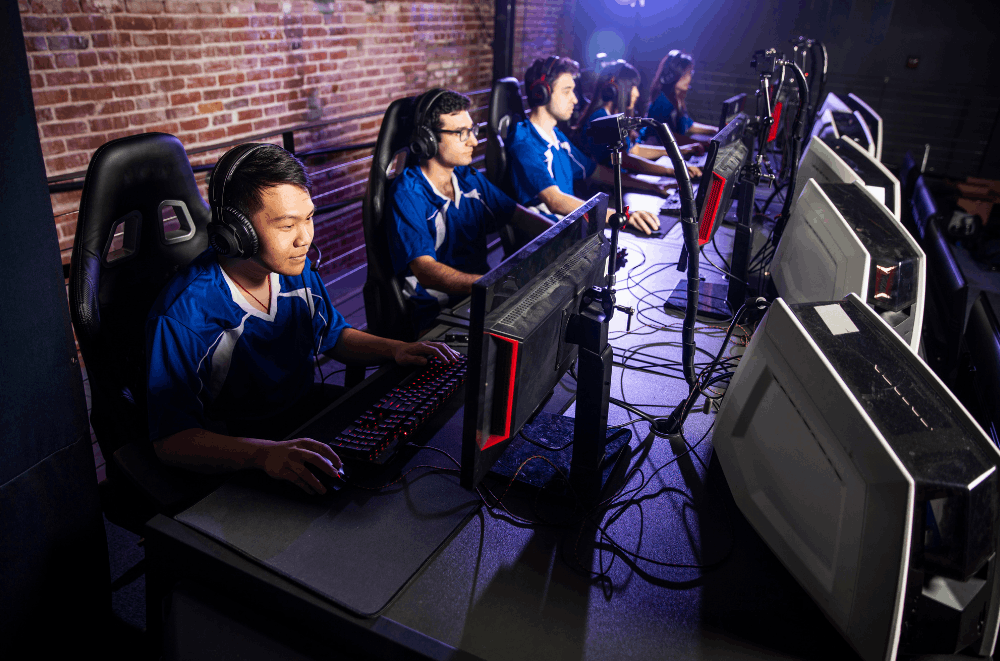 15. Lu "Somnus丶M" Yao
First on this list is Chinese player Lu Yao who has earned a total of $3,002,386.34, placing him in the 15th spot in global rankings and first in China. He earned a huge chunk of this amount in 2018 when he brought home $1.09 million.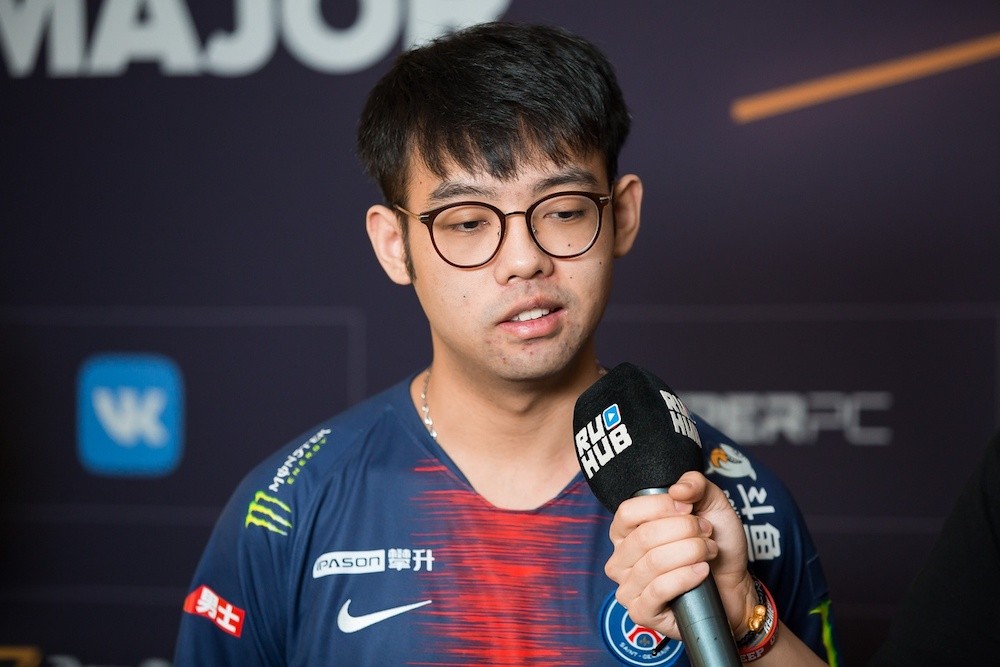 His primary game is DOTA 2 and has participated in 74 tournaments. Throughout his career so far, he emerged as champion in 12 tournaments, as runner-up in 14, and third or semis in 13.
His latest game in November 2020 was played with DOTA 2 (Elephant.4AM) in which the team earned second place in the CDA-FDC Professional Championship.
14. Peter "ppd" Dager
American player Peter Dager takes 14th place on this list and third place in his country with earnings of $3,029,331.36.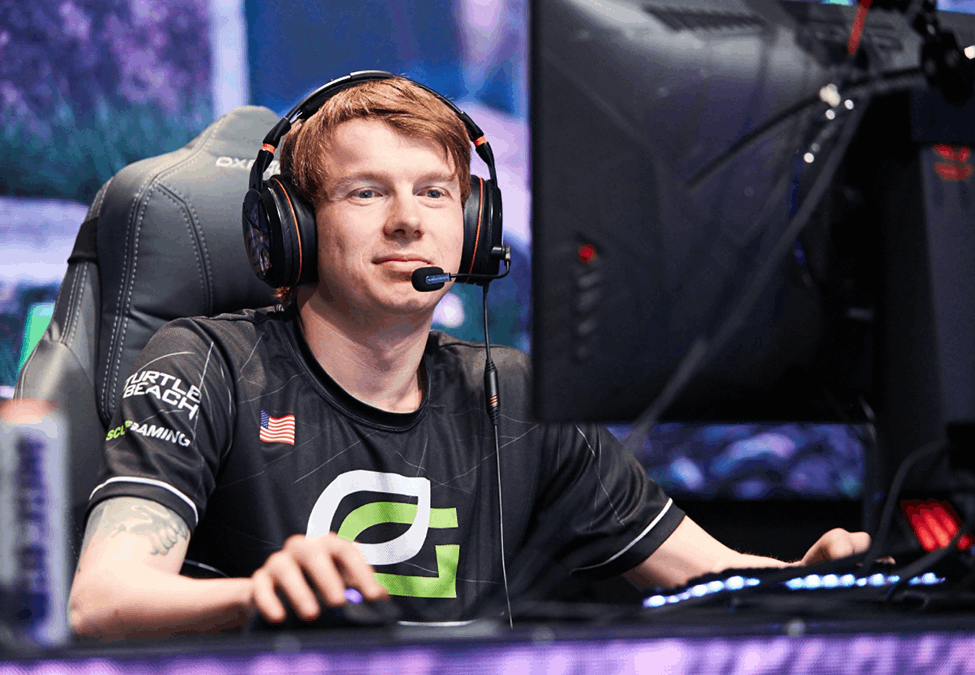 In 2016, he took the position of CEO of Evil Geniuses, the team which accounts for 85.87% of his total earnings. However, he also played with OpTic Gaming and Ninjas in Pyjamas.
Dager dominated in 2015 where he earned more than half of his total earnings at just 23 years old. Most of his earnings are from playing DOTA 2, but he also plays Gwent which earned him $10,000, and Heroes of Nerwerth which earned him $17,711.74.
13. Saahil "UNiVeRsE" Arora
With total earnings of $3,057,237.67, Saahil Arora is the second-highest-paid competitive player in the United States. He played tournaments with the ID UNiVeRsE, dignitas.Universe, and EG.Universe with different teams.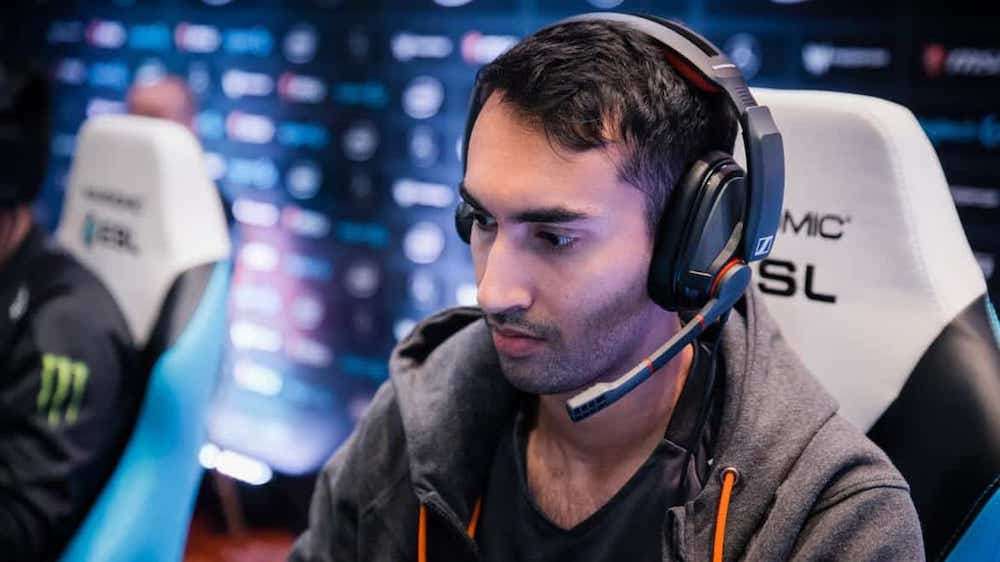 While his latest tournament was with Ninjas in Pyjamas on February 23, 2020, he also played with Forward Gaming, Fnatic, Evil Geniuses, Team Secret, Team Dignitas, Quantic Gaming, It's Gosu eSports, and Online Kingdom.
12. Kyle "Bugha" Giersdorf
Kyle Giersdorf is the number one earning pro gamer in the US with $3,173,461.72 in earnings. He dominated the 2019 tournaments, which accounted for $3 million of his overall earnings. He is the only Fortnite player on this list and a huge part of his earnings came from this game.
Other games that he played are Rocket Arena and Rogue Company. He played independently for these two games and a good portion of his Fortnite career. However, his successful run came when he played with Sentinels.
11. Sumail "SumaiL" Hassan
Pakistani player Sumail Hassan is the highest-earning player in his country and the 11th in the world. If his total earning of $3,617,984.01 is not impressive enough, then the fact that he is the youngest pro gamer to earn $1 million should do the trick.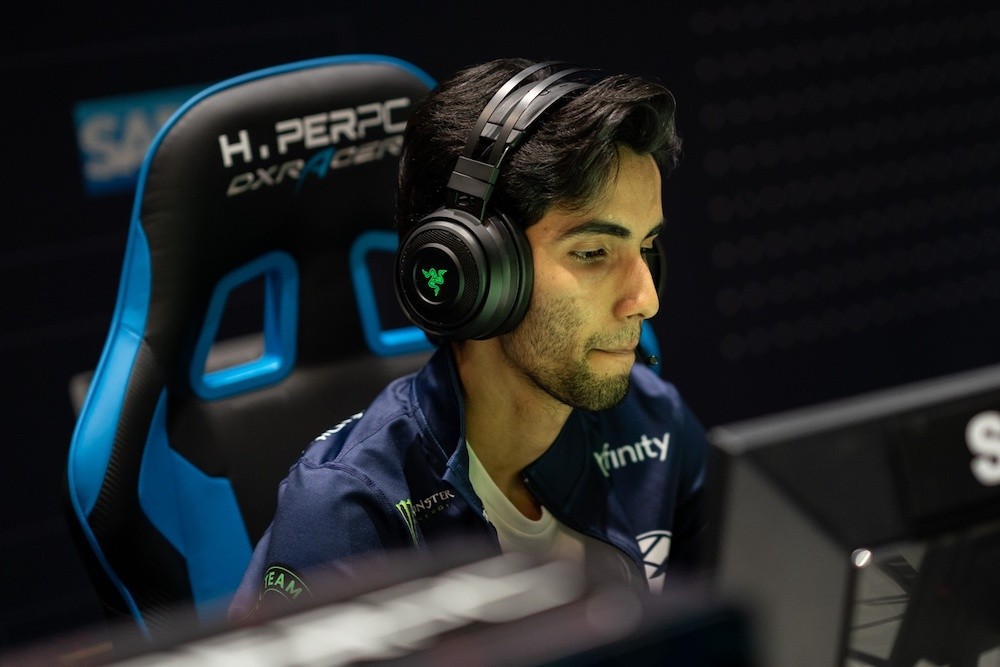 He started playing professionally at 15 years old in 2015 when he was recruited by Evil Geniuses. He went on to play with Quincy Crew, Team Liquid, and OG. The team won fourth place in the recently concluded ESL One Summer 2021.
By now, it is clear that DOTA 2 is the dominant game in this list, which makes sense because it is known as the highest-paying eSport in the world, followed by Counter-Strike: Global Offensive, Fortnite, League of Legends, and Starcraft II.
10. Lasse "Matumbaman" Urpalainen
Next is player Lasse Urpalainen from Finland who has earned a total of $3,787,569.04 overall. He is the third highest-earning pro gamer in Finland. All of his earnings were from playing DOTA 2 and he has been active since 2014.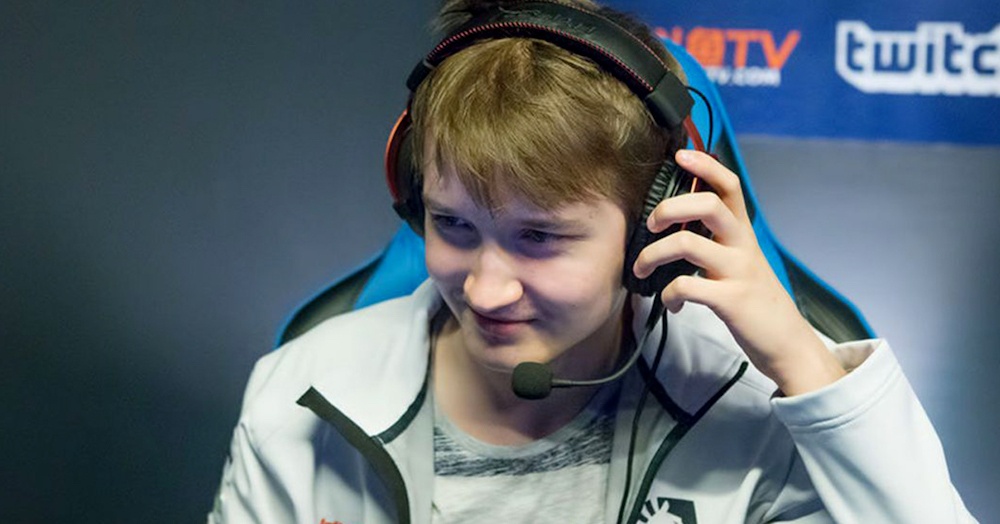 He started as an independent or free agent player, with his first tournament being the EIZO Cup #12.
Like other players on this list, he joined Team Liquid and Chaos Esports Club. Currently, he is with Team Secret, which participated in ESL One Summer 2021.
9. Maroun "GH" Merhej
DOTA 2 player Maroun Merhej hss earned $4,213,810.69 since 2015. Merhej came a long way since the beginning of his career as his earnings jumped from $100 in 2015 up to his highest point in 2017 in which he acquired more than $2 million in prize money.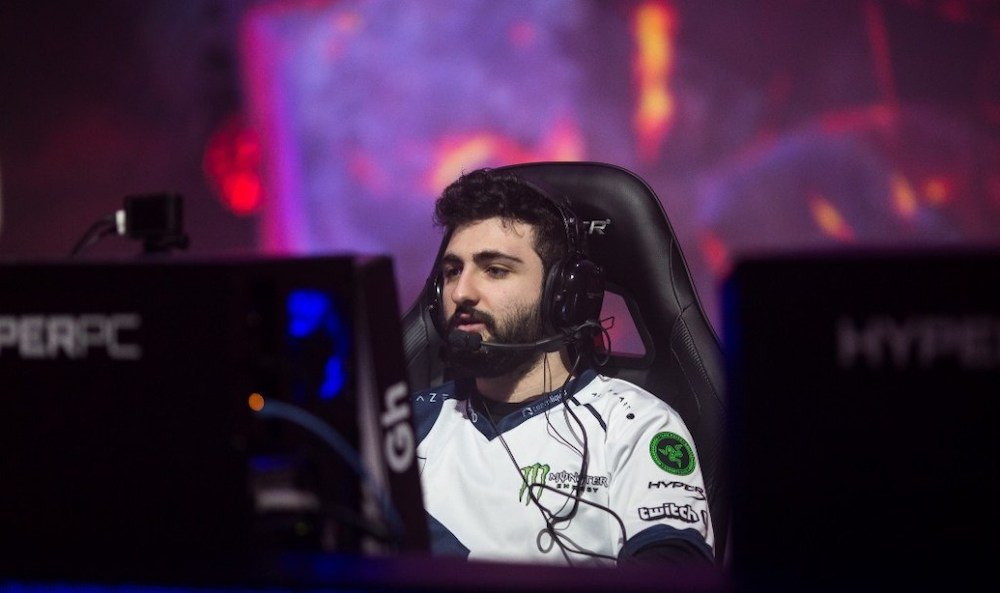 He remains to be active until today, playing with Nigma. His latest tournament is ESL One Summer 2021.
However, most of his earnings were earned when he was still with Team Liquid. Aside from the two teams, he was also with the Lebanon National Team and The Imperial.
8. Ivan "MinD_ContRoL" Ivanov
Bulgarian player Ivan Ivanov earned $4,599,516.16 throughout his seven-year eSport player career. He has played in 79 tournaments, 28 of which were dominated by him and his team. He is currently with Nigma along with some of the other players on this list.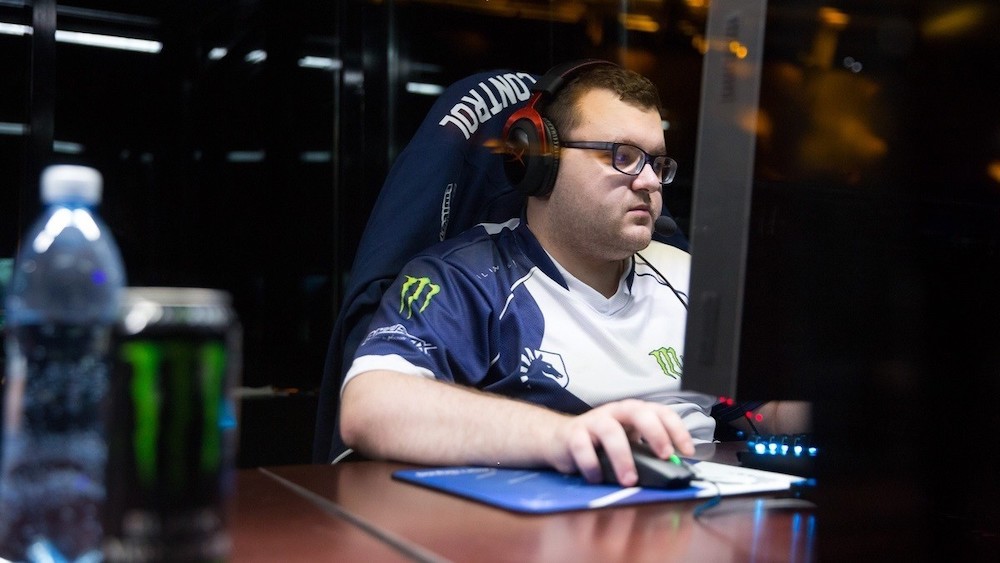 Throughout his career, he had been with different teams aside from Nigma. The list includes Team Liquid, and Ninjas in Pyjamas. He has also played independently or with an unknown team for around a year.
7. Amer "Miracle-" Al-Barkawi
Earning $4,818,441.68, Amer Al-Barkawi takes the seventh spot in this list and number one in Jordan. A large portion of his earnings came in 2017, all of it was with Team Liquid. Playing since 2015, Al-Barkawi has participated in 70 tournaments.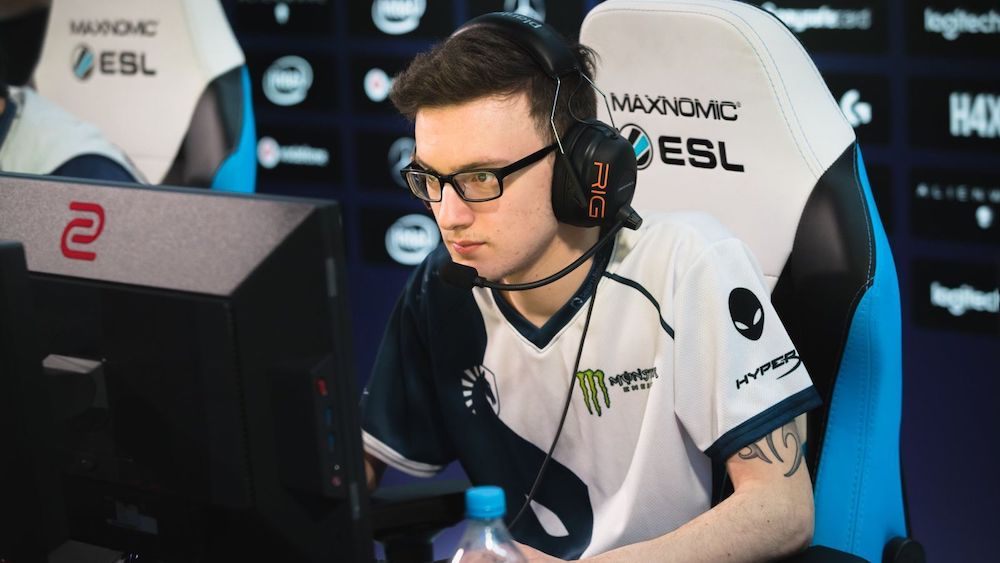 Out of the 70 contests he's played in, he won 23 times as champion, 11 times as runner-up, and 13 times reaching third or semis.
His latest contest was on June 20, 2021, with Nigma, placing seventh to eighth in ESL One Summer 2021.
6. Kuro "KuroKy" Takhasomi
German player Kuro Salehi Takhasomi places sixth in this list with a total earning of $5,215,504.15, which he brought home from 118 tournaments. Among the people on this list, Takhasomi has one of the longest careers as he has been a pro gamer since 2008.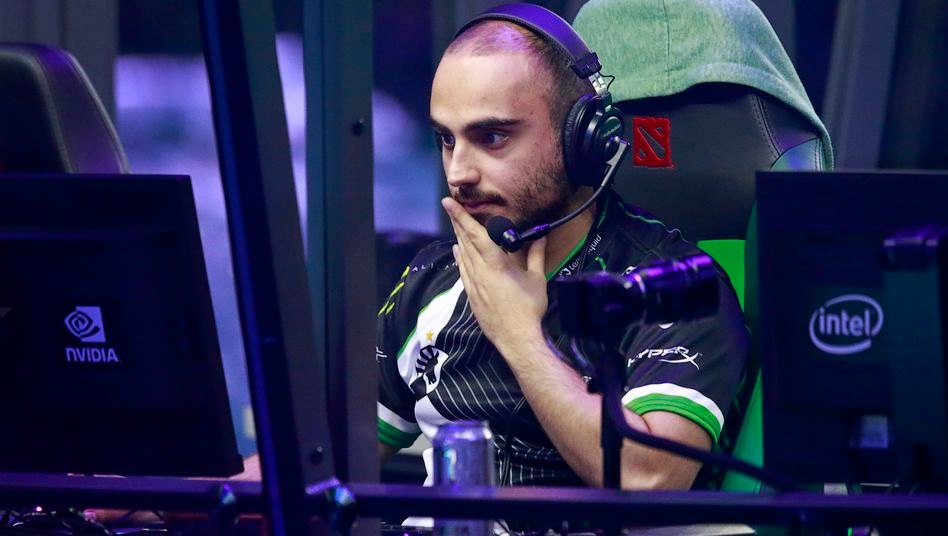 He started playing competitively with the team mousesports in DreamHack Winter 2008 playing DOTA.
He went on to compete in DOTA 2 as a professional, which he currently plays with Nigma. Aside from these games, he also played Artifact Classic.
5. Topias "Topson" Taavitsainen
Taking the fifth spot is Finnish player Topias Taavitsainen. With a total earning of $5,490,317.57 from 37 tournaments, Taavitsainen is the fifth highest-earner in the world and the second in Finland. He uses the player IDs Topson and OG.Topson.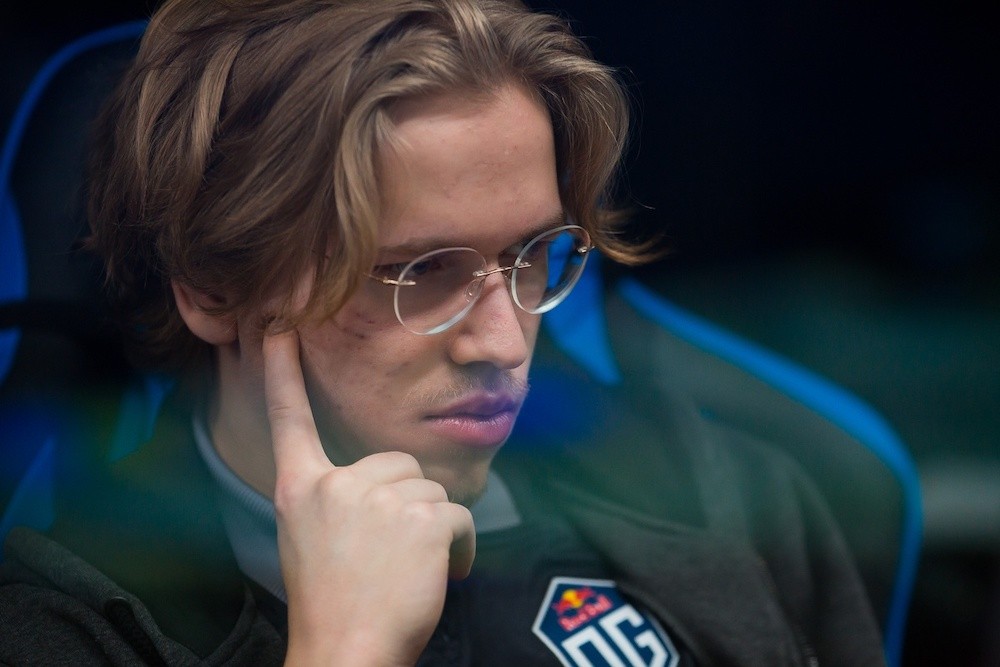 His most fruitful year was 2019, closely followed by 2018, in which he earned more than $3 million and more than $2 million, respectively.
He recently played with team OG, while he was with the Finnish National Team in 2018.
4. Sebastien "Ceb" Debs
Sebastian Debs is the highest-earner in France and the fourth in the world with a total of $5,573,712.41. He has participated in 63 tournaments playing DOTA 2. He has been active since 2012 with Quantic Gaming, but he is currently with OG.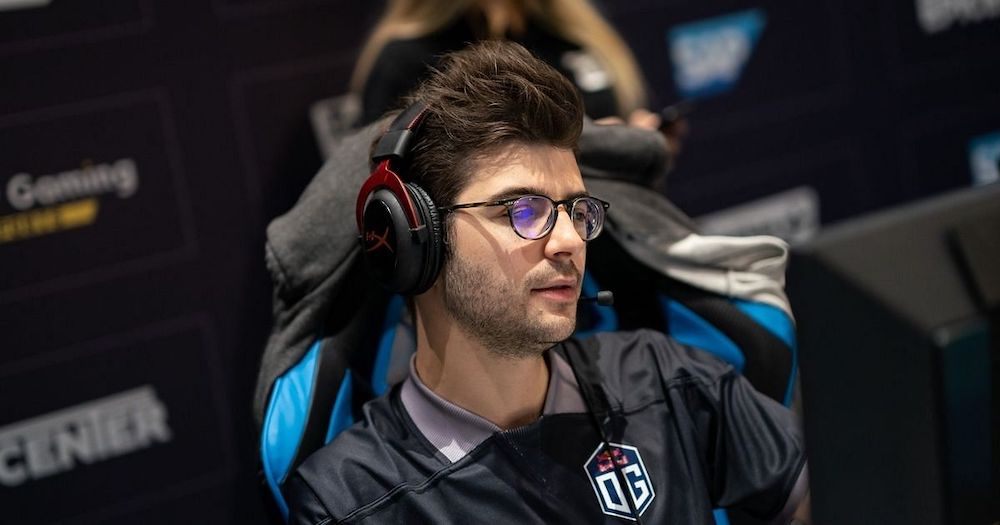 While he primarily uses the player ID Ceb, he is also known for his alternate IDs such as 7ckngMad, Ce6, FuckingMad, mTw 7ckingMad, and OG.Ceb, just to name a few.
3. Anathan "Ana" Pham
Australian player Anathan Pham takes third place in this list and first in this country thanks to his overall prize money of $6,004,411.96. At age 19 in 2019, he earned $3.1 million from playing DOTA 2.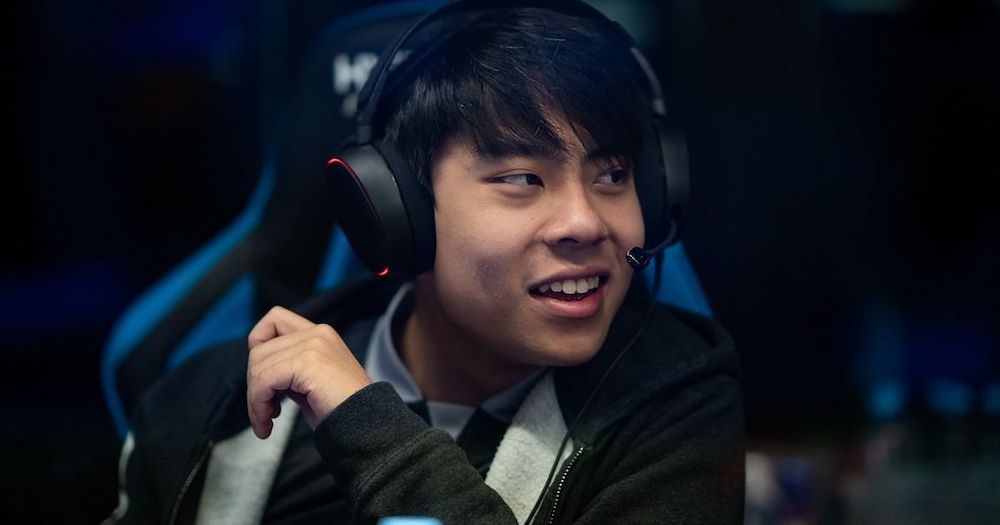 He has been participating in tournaments since 2016, starting with the Invictus Gaming team in NEA Beijing 2016 and G-League 2016.
Currently, he is playing with OG, with their latest tournament being the DreamLeague Season 15 DPC Western Europe Upper Division.
2. Jesse "JerAx" Vainikka
Jesse Vainikka is the second-highest earner in the world, with $6,470,548.78 from 65 tournaments. This Finnish player is the number one in his country in terms of earnings. Most of the prize money he received was from DOTA 2, but he has also made money playing Valorant.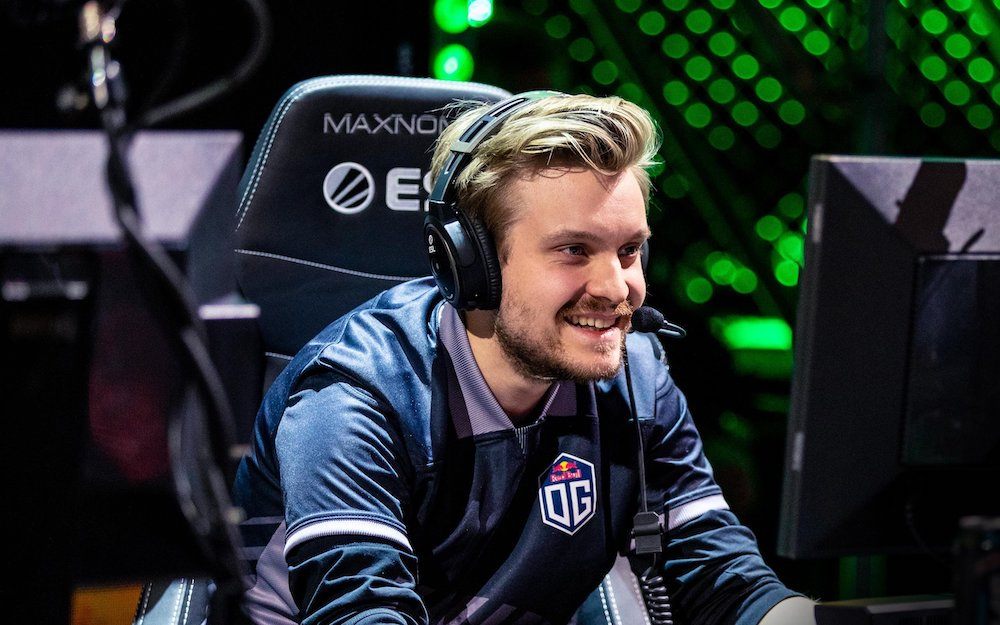 The year 2019 was good for Vainikka as it is when earned a huge chunk of his overall prize money, thanks to The International 2019 Tournament. He was last active in September of the same year when he played with OG in Midas Mode 2 – EU.
1. Johann "N0tail" Sundstein
Getting the number one spot is Johan Sundstein from Denmark. Overall, he has earned a total of $6,983,817.8 from 129 tournaments. Sundstein is the highest-earning eSport player in the world and his country.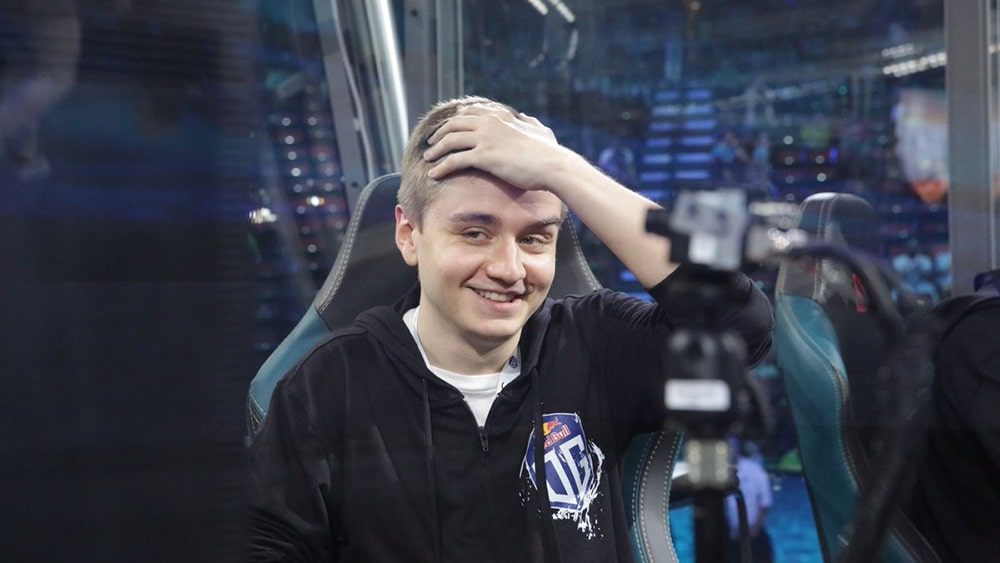 He earned the most prize money in 2019 when he snagged $3.15 million in earnings at 25 years old. He primarily plays DOTA 2, but he also plays Heroes of Newerth which has also earned him $11,726.22.
His last game was on June 20, 2021, with the team OG, in which they ranked fouth in the ESL One Summer 2021.
Closing Thoughts
eSports is a great career choice for gamers who want to play professionally. With the amount of money earned by these competitive players, this path can be an attractive career for gaming enthusiasts who want to make a living out of their favorite games.