There is a popular saying that goes, "find a job you enjoy doing, and you will never have to work a day in your life." This might genuinely be the dream for many people around the globe, but only a select few professions can fit the bill, and these certainly include having the best jobs in the world.
Some might be asking, "what exactly constitutes the best jobs?" The answer is the most fun jobs, of course. While work is not exactly designed to be fun, there are definitely careers that make life and work enjoyable and interesting at the same time. Take a look at some of these fun jobs in the world.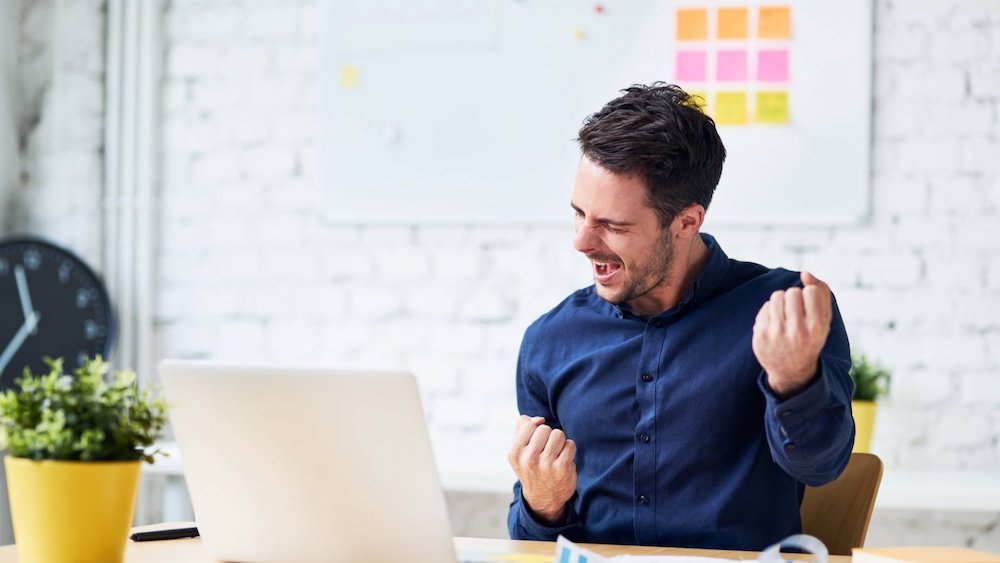 Pro Gamer
Playing video games for a living is the dream, especially as this constitutes simply playing games competitively while doing what they love. What's more, it allows pro gamers to constantly improve their rankings and their gameplay, so it is a win-win situation. The money they earn, at least $60,000 per year, isn't so bad as well.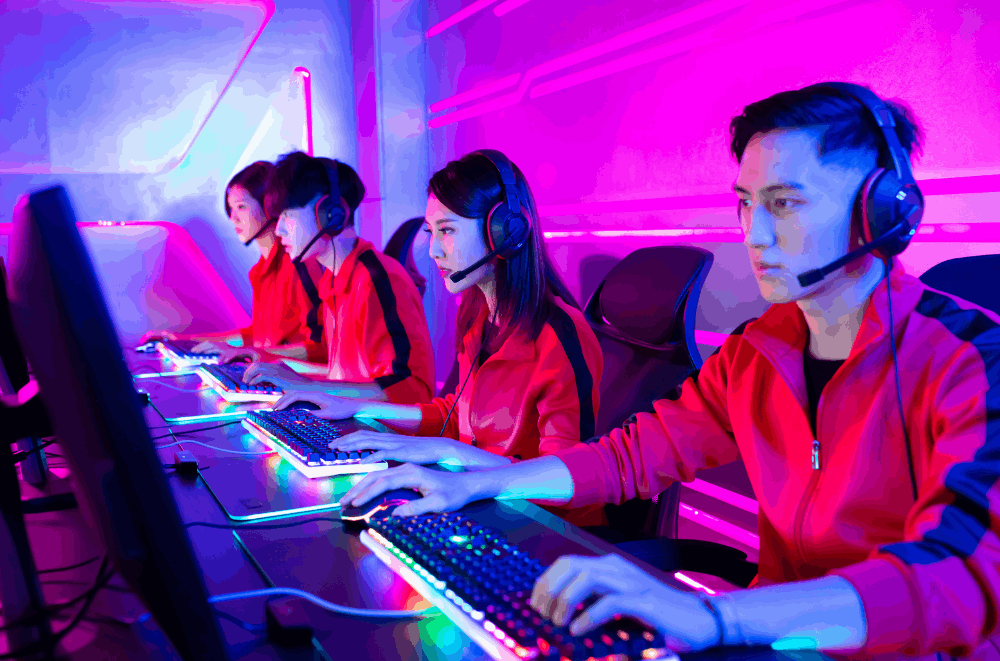 Of course, it goes without saying that having a huge love and knack for playing video games is a must. Many of these professional gamers play and stream their games on platforms such as Twitch, YouTube, and Facebook, and many even compete in eSporting competitions.
Toy Designer
Keep the spirit of curiosity and childhood alive by being a toy designer. This position has the luxury of creating and invent new toys for kids. What makes this one of the fun jobs is that it constantly requires imagining new ways to bring toys to life, thereby keeping the child alive in these experts.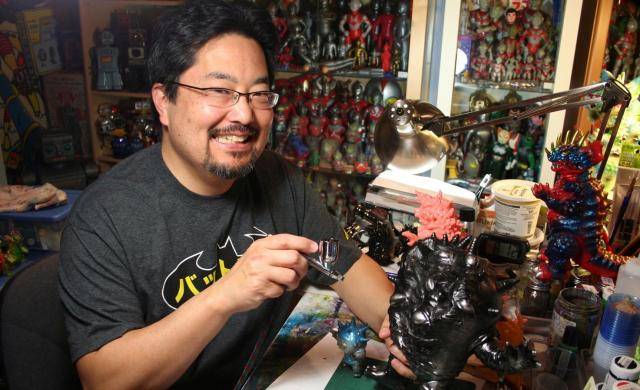 The job typically involves conceiving new toy ideas and bringing their vision to life. These individuals might also be involved in building prototypes, so having a background in woodworking or toy design and knowledge about toys for every age is ideal.
Food Critic
Dining for free and getting to write about the whole experience? This must be one of the best jobs in the world, particularly when restaurants and chefs alike put their best foot forward. After all, it allows food critics to eat to their heart's content, great for those who love to eat and share their insights.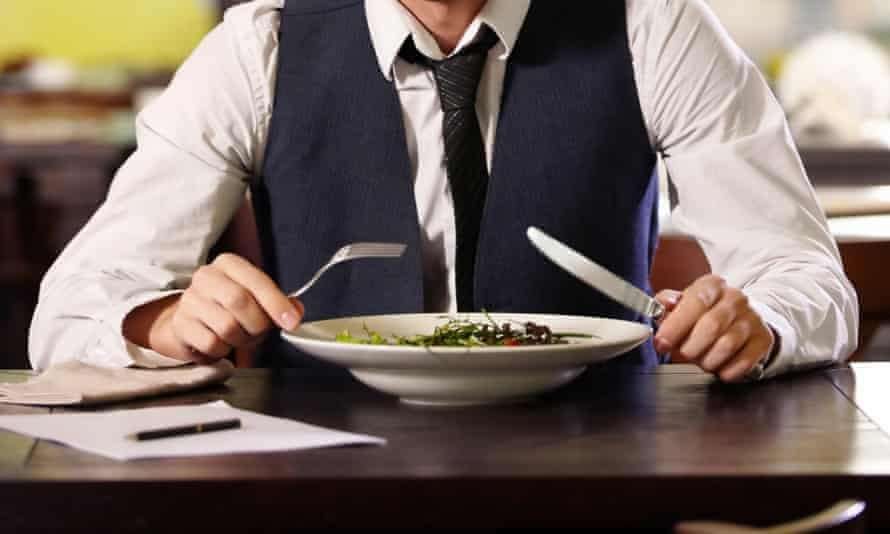 For food critics to be successful in the business, they must have a sensitive and far-reaching palate and a wide understanding of culinary techniques. They must also be attentive to details and write magnificently and objectively at the same time.
Ice Cream Taster
Almost everybody loves ice cream, but ice cream tasters have got to have one of the most fantastic jobs in the world, tasting delicious ice creams flavors – even before these come out to the public. Besides the exclusive flavors, there is also access to an endless supply of ice cream.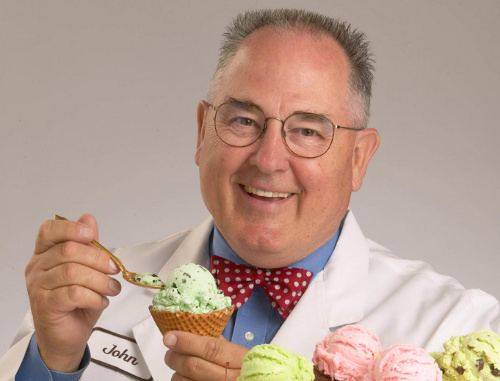 Passion for eating ice cream and discovering new flavors is part of the job, but so is dedication, as most ice cream tasters have to eat this for every meal. A background in food science also works well in their favor alongside a discerning palate.
Sommelier
Many people drink wine at the end of a long day, but one of the perks of being a sommelier is having to drink some of the best and most expensive wines in the world. Plus, they also have the privilege of traveling the world in search of new wines they can bring in and recommend to clients and customers.
Sommeliers have to be on the lookout and in the know of the best wine and food pairings to be able to recommend bottles that suit the different tastes of customers. They must also have extensive knowledge of wines and have great communication skills.
Water Slide Tester
Rearing to try all of the different water slides in the world? Being a water slide tester is the way to go. This particular job involves traveling to the different water slides throughout the globe, sliding through the said slides, and gauging whether or not these slides are fun and safe before unveiling these to the public.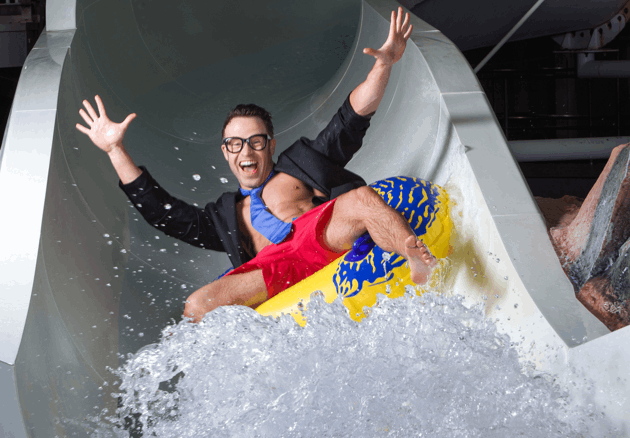 Water slide testers need to have a passion for the job and be bold and daring enough to try the different and extreme water slides. They also need to be observant to be able to relay the necessary details.
Netflix Tagger
Love to watch Netflix and chill? Netflix taggers, also known as professional binge-watchers, have the enviable job of watching different Netflix shows all day and assigning the proper tags and categories to these shows.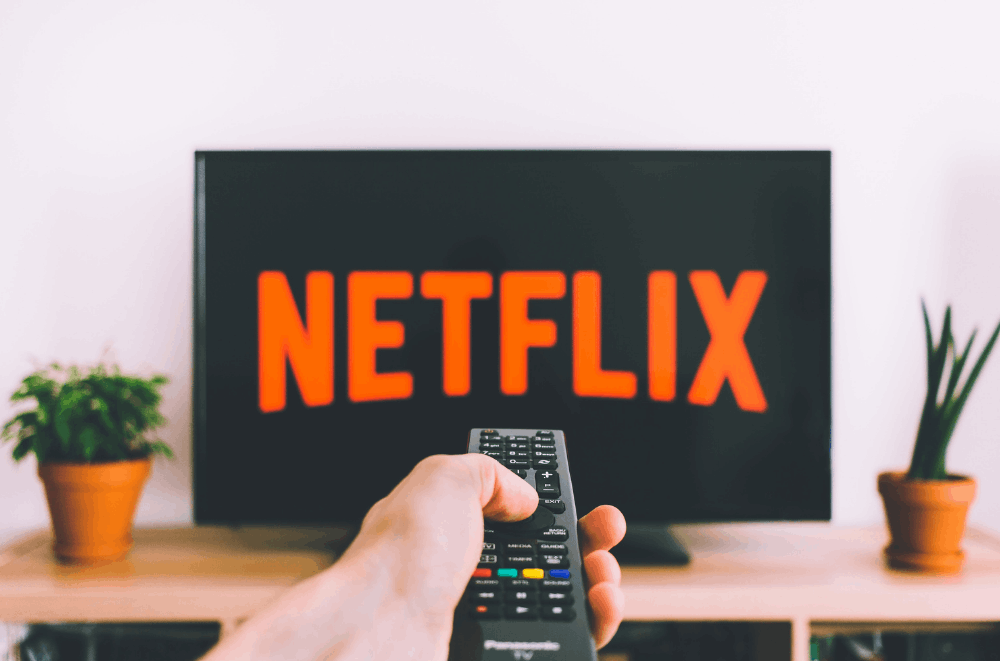 This is a great gig for people who love watching shows and films. Their work also doubles as help to other viewers given that they generate the appropriate tags, such as the genre, languages, types of profanity, and the like, so it is another win-win situation.
Zookeeper
Animal lovers surely have a grand time being close to animals when they are zookeepers. Not only do they get up close and personal with some of the world's most exotic and extinct animals, but they also gain more knowledge in how to better take care of these zoo animals.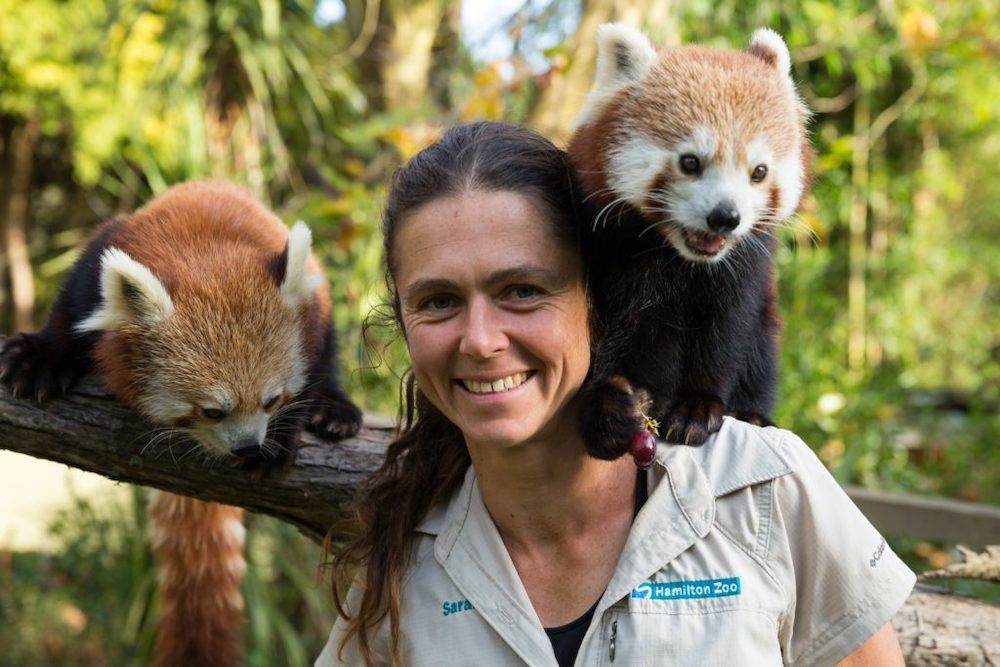 Since animals need care 24/7, these zookeepers are required to spend some nights and weekends, and holidays doing their tasks depending on their schedule.
Dog Walker
Fans of dogs would know that dog walkers are the real deal when it comes to the streets. After all, these dog walkers not only walk and interact with different types of dogs, they also know how to properly take care of these beloved pups.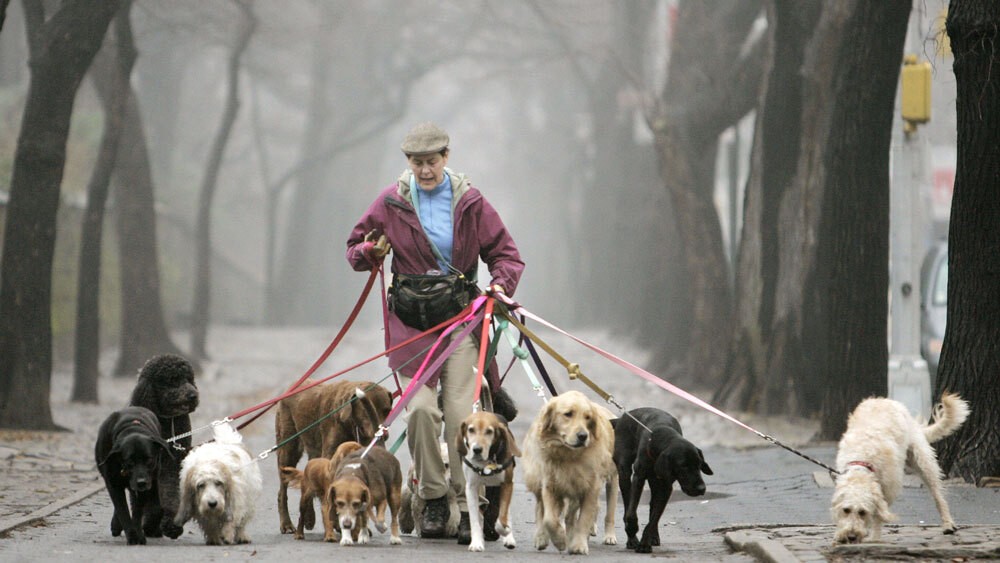 Another perk that comes with a dog walking job is that it allows individuals to get their much-needed exercise while walking the dogs. The thing about this job is that it needs dog walkers to be in good physical condition to handle all dog types and breeds.
Voice Actor
Voice actors may be the magic behind the scenes, but that does not mean that their jobs are any less fun. In fact, getting paid to bring life to different characters and adding in some funny voices makes it all worth it. Just think about being in the know in projects such as Disney, Pixar, and the like.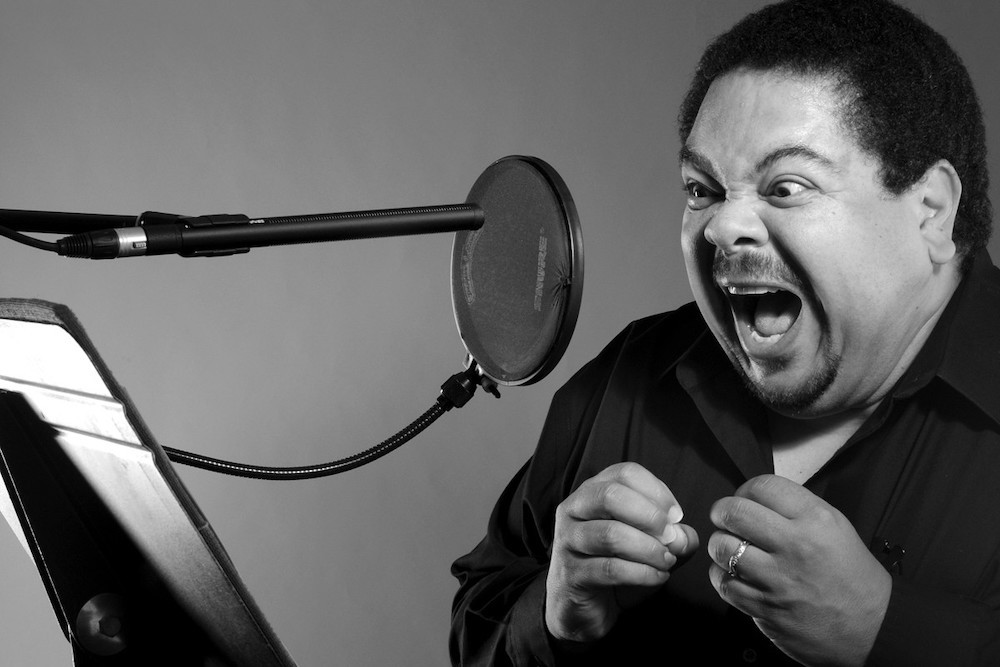 The collaborative efforts of voice actors and the ability to wear just about anything they wish in the studio are also enticing perks of the job. The pay is also great, especially when these professionals can earn anywhere from $300 to $500 an hour, depending on the project.
Fashion Designer
Fashion designers breathe life into their creations, and there is nothing more exhilarating than seeing the final project walk down the runway, on the red carpet, or in stores. This is especially rewarding when more people recognize the works.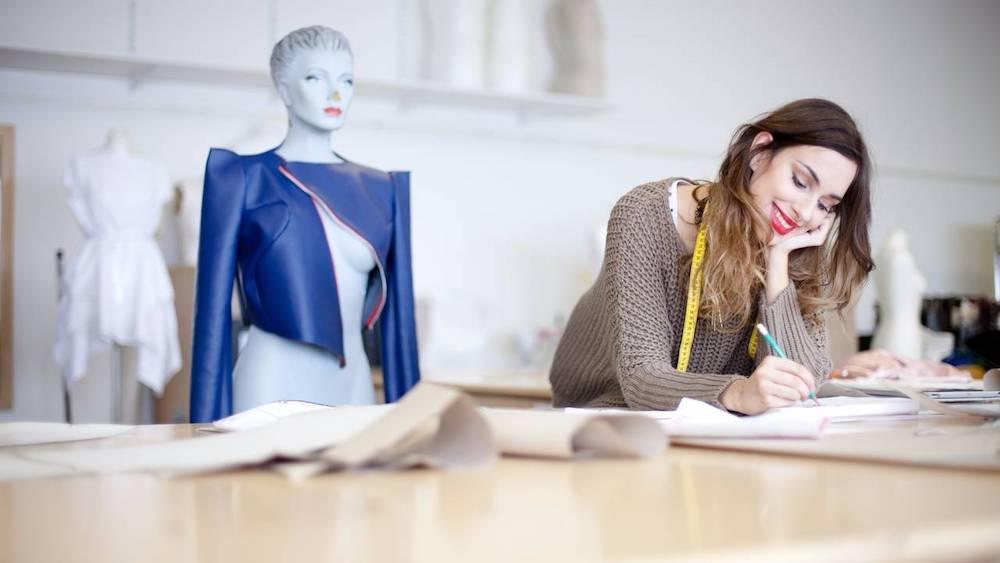 Apart from the feeling of accomplishment that comes with being a fashion designer, there is also something to be said about having the freedom to be creative and think outside the box. Those who are successful in the field may even be invited to show their collections at prestigious fashion events and meet other designers.
Chocolatier
Fans of Charlie and the Chocolate Factory, and of course, dear Mr. Willy Wonka, have the chance to go wild and make some of the world's most amazing chocolate creations as chocolatiers. They work with different types of chocolate to create confections that are one-of-a-kind.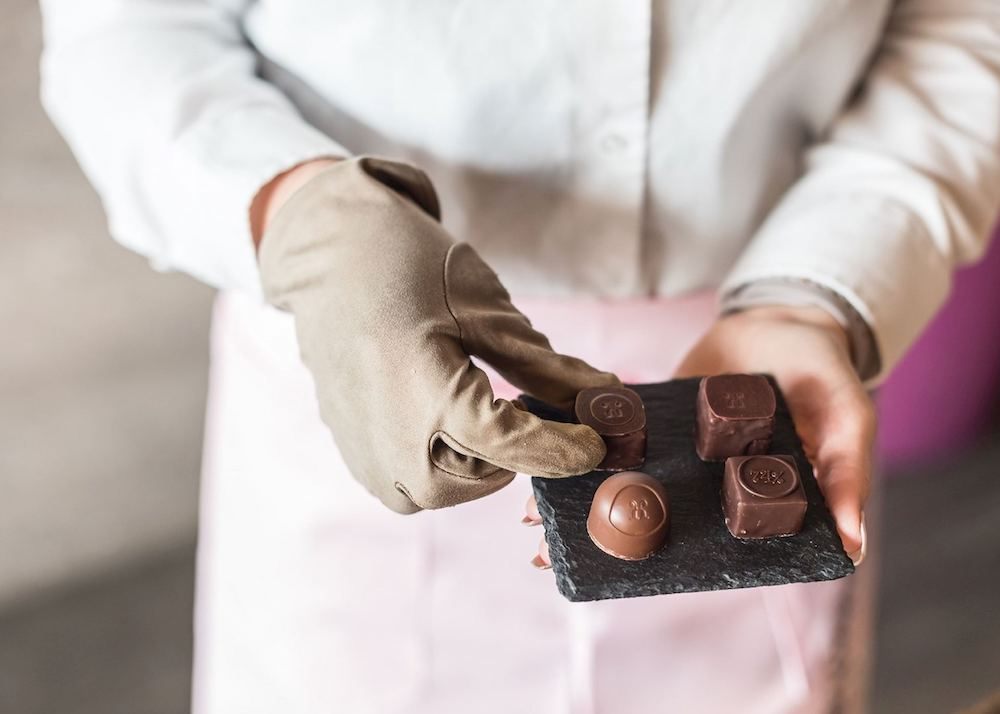 Chocolatiers are immersed in the world of professional chocolate-making. Besides learning the art of making chocolates, they are also tasked with making new flavors, shapes, and chocolate that can tickle anyone's fancy.
Stunt Master
Behind every successful action-packed film is a stunt master who also acts as the actor's stunt double. What is great about being a stunt performer in Hollywood is that individuals can find themselves on the big screen and receive acknowledgment from viewers. Having the chance to interact with actors and other celebrities is a bonus, too.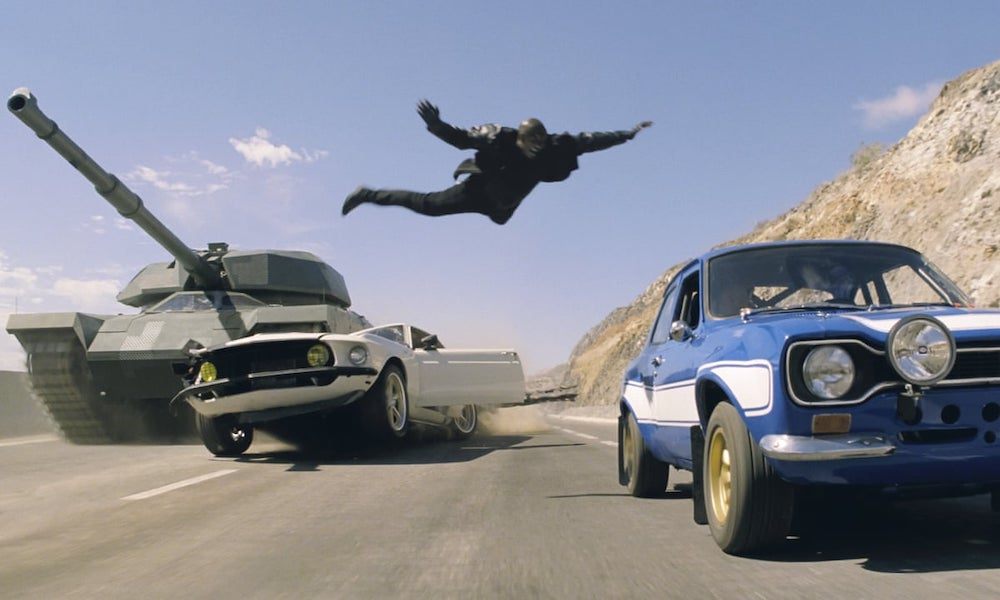 The ability to perform stunts fearlessly and sometimes repetitively is a skill required of stunt performers. Because of this, they should always be in peak physical fitness to be able to pull off varying stunts.
Video Game Designer
Video game designers are responsible for creating new video games while also playing these in the process. From developing the storylines to making new worlds and characters, they are in charge of just about the whole system, which is why having a background or degree in game development or computer science is essential.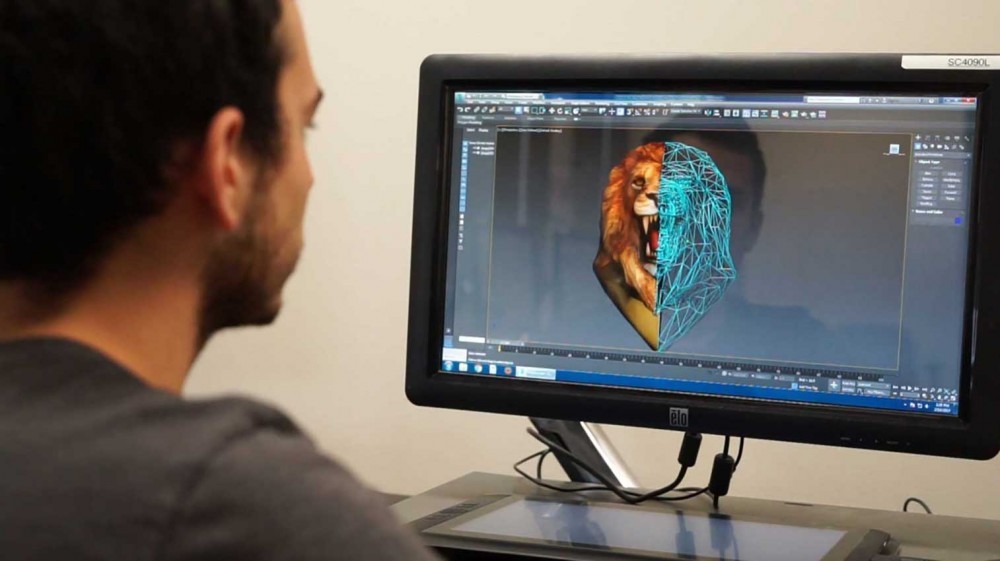 When it comes to this type of job, the payoff is that video game designers get to see their creations being played and enjoyed by many people around the globe.
Astronaut
Literally seeing the world in a whole new light may be enough for astronauts, but that is just the tip of the iceberg. They also manage and drive the spaceship, conduct research, and experiments, and even see beyond the planet Earth. They can also float around space!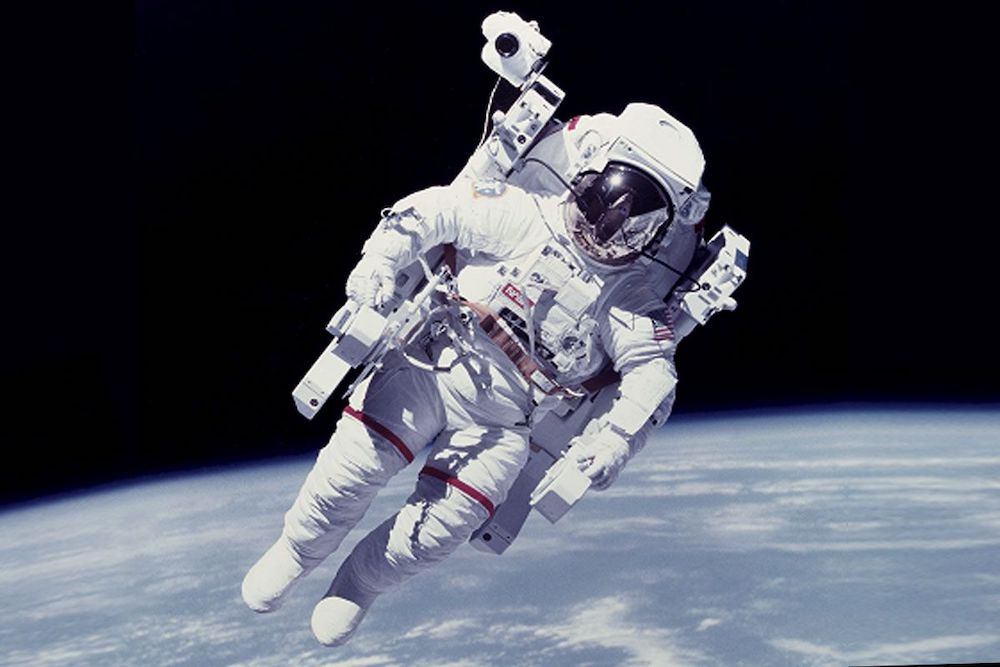 However, becoming an astronaut is no small feat as it requires rigorous background and training in the sciences and physical coordination and dexterity.
The Takeaway
There is no shortage of fun jobs around the world if you look hard enough. With these different jobs, people are guaranteed to find one that fits their personality, pays the bills while almost never feeling like work.