Following one's preferred career path can be challenging. What's more difficult than this is landing a job that checks every single non-negotiable on their list. The closest thing to getting the ideal position is to look for opportunities that tick as many boxes as possible.
Job seekers in Toronto or those who are looking to work in the area will find TorontoJobs helpful. This platform brings job opportunities closer to candidates with minimal hassle. It carries openings in all levels and industries making it a valuable resource for employees and employers alike.
TorontoJobs connects users to a network of companies looking for their next hire. Interested candidates can find out more about it in the article below.
What Is TorontoJobs?
Jobs in Almost Every Category
Ease-of-Use at Every Step
Insightful Career Resources
Finding Jobs Using TorontoJobs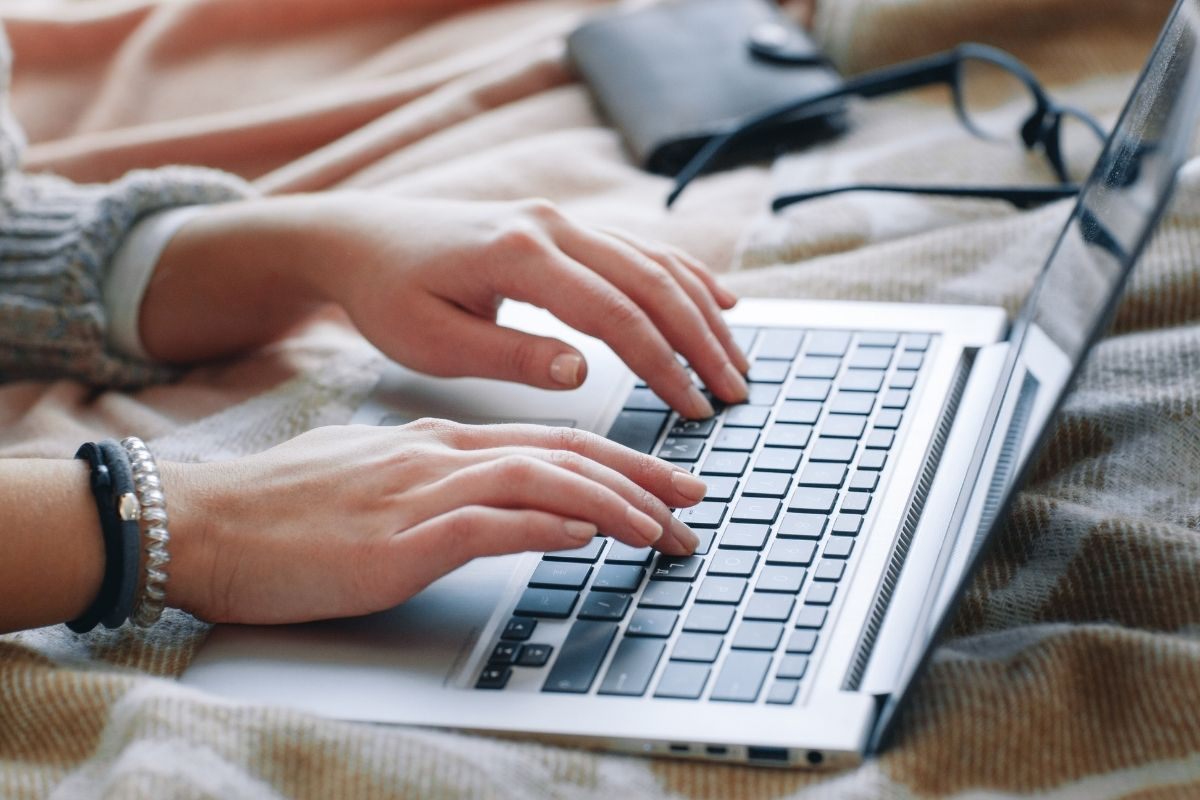 What Is TorontoJobs?
TorontoJobs is a website dedicated to making job opportunities in the Greater Toronto Area (GTA) accessible to local talent.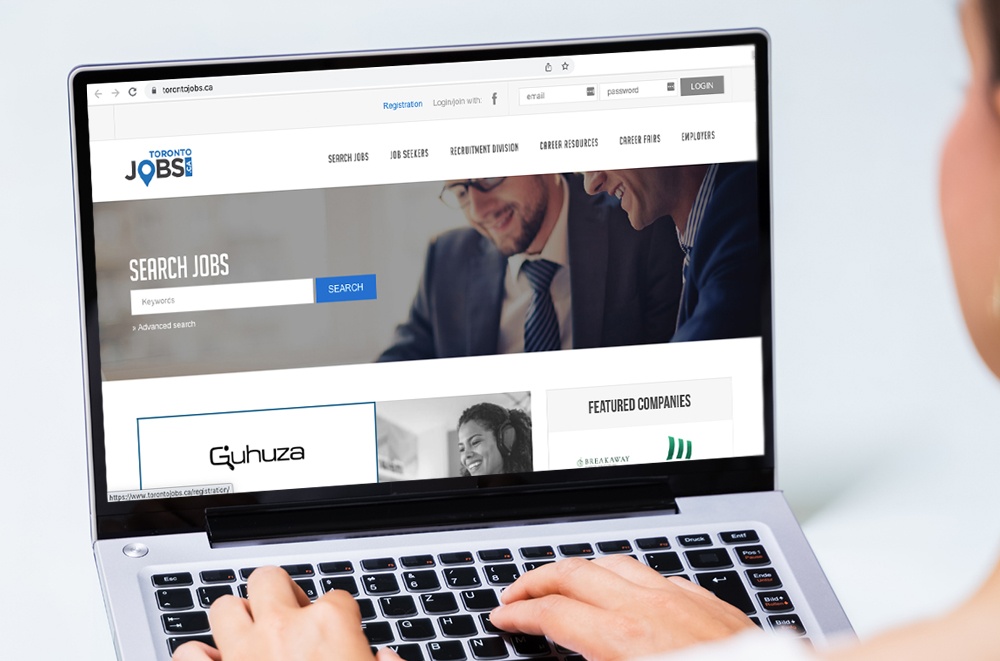 As a job-seeking platform, it serves as a one-stop shop that can be used not only for finding postings but also as a resource for a range of talented professionals.
The company is one of the foremost players in the online recruitment sector as it not only offers a platform to look for jobs but also offers an easy way to find relevant content regarding the job market.
Key Features of TorontoJobs
The most important feature of this platform is its focus on Toronto and the GTA. It makes it easier for Toronto-based candidates and companies to find jobs and talents.
It also holds career events that can be attended by interested parties in the area.
Jobs in Almost Every Category
To help applicants find the job of their dreams, the website lets them browse jobs by category. This way, they can go directly to the industry or area of expertise they prefer in order to see what is in store for them.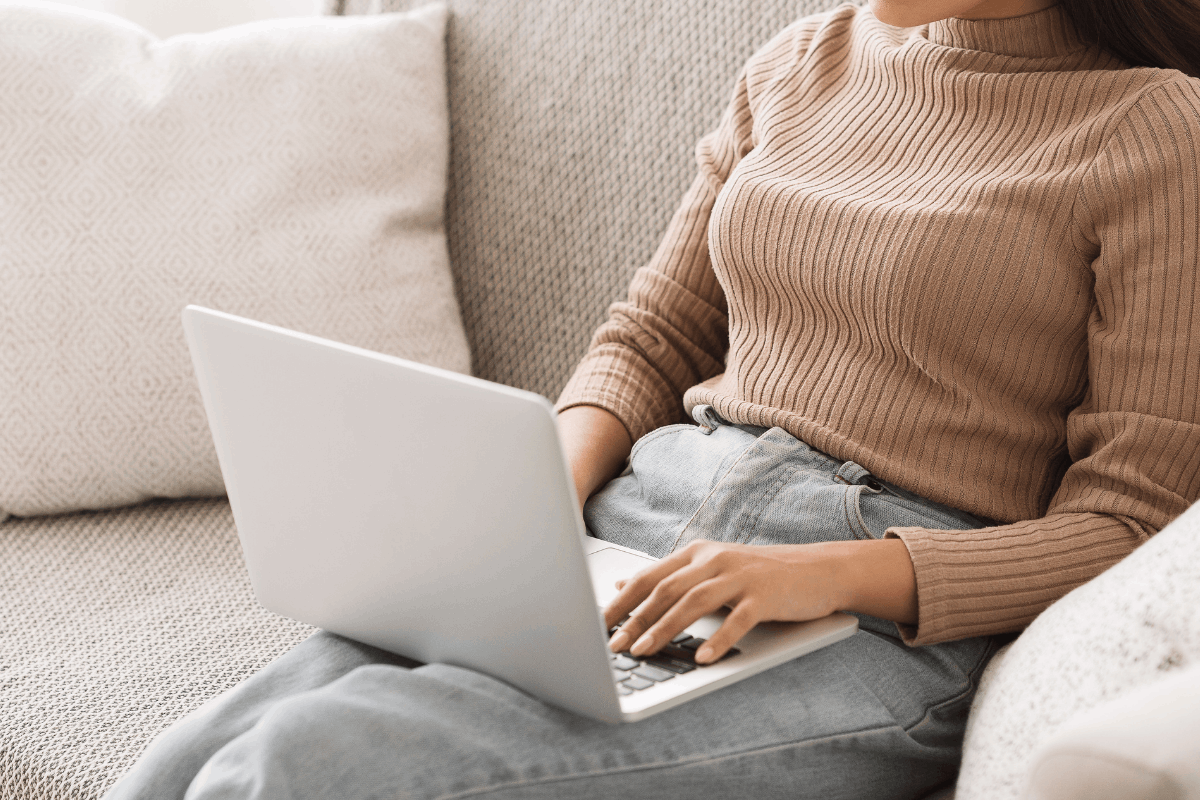 Categories available on the website include accounting or auditing, architecture or graphic design, beauty or fashion, creative or performing arts, publishing or printing, telecommunication, retail, telemarketing, advertising, food services, and many more.
These categories also come in handy when using the search function, as the system allows users to indicate a specific industry or area.
Combined with other custom search elements, candidates will be able to get the results they are interested in more easily.
Accessible Featured and Latest Jobs
Those who are looking for the best openings should take some time to check the featured jobs and latest jobs sections found on the site's homepage. These offer an idea of what postings are top tier or most recent.
The latest jobs section also makes it easier for users to find those that have been recently posted, which means that they are yet to rack up hundreds of applications. Remember, being one of the first to apply for a job can provide an advantage.
Some examples of jobs featured in these sections include Accounting Technician, CRM Solution Architect, User Experience or UX Designer, Inside Sales or Customer Service Representative, Sales Development Representative, and Lighting Fixture Assembler.
Ease-of-Use at Every Step
An important selling point of this website is it is extremely easy to use. Every single step is straightforward, from creating an account to submitting an application. Users can register in just a few clicks by connecting their Facebook accounts with their TorontoJobs profile.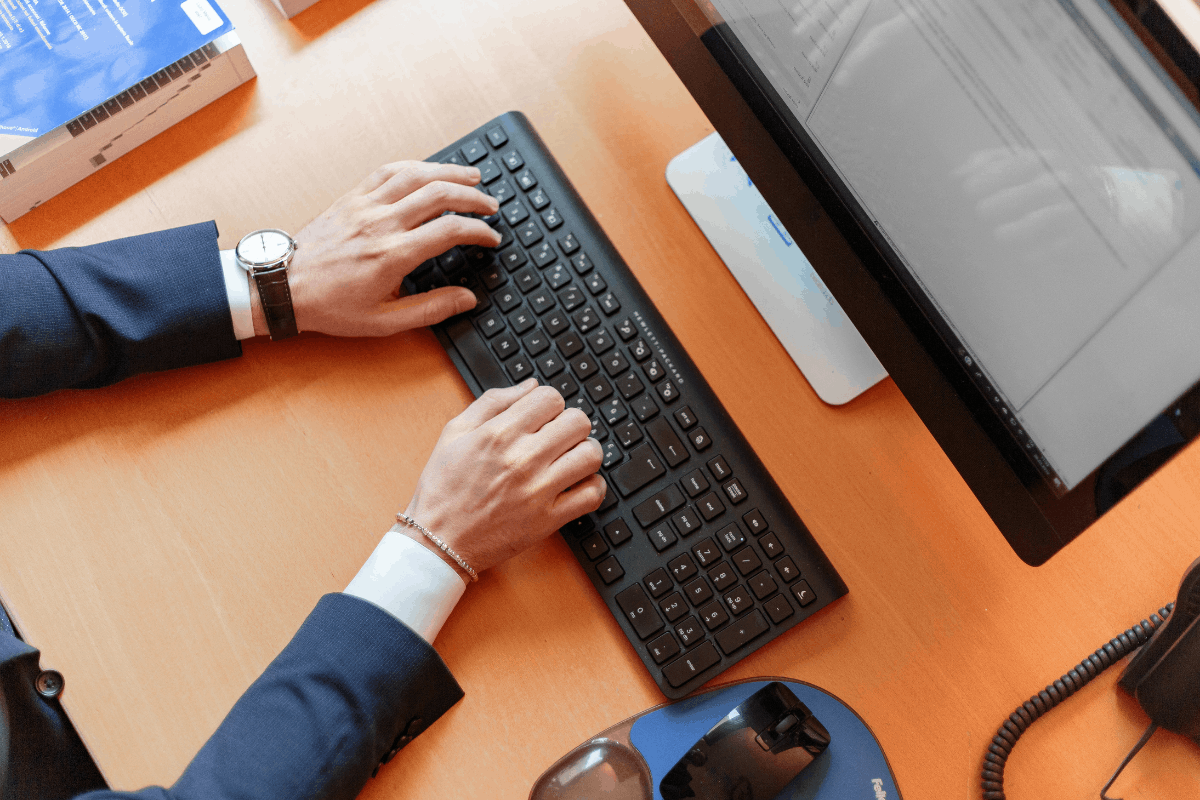 They can also create an account by entering their preferred username, password, and email address. It is important to remember that it is possible to use the platform without an account, but having one can help maximize the use of the website's features.
Another advantage of having an account is that users can enter a copy of their updated resume into the platform's system. This way, employers looking for candidates can easily find their credentials. Getting job postings sent by email is another convenient feature of TorontoJobs.
The site offers a stress-free browsing experience as every essential feature can be found using the drop-down menu. From there, users can navigate to pages for registration, login, search, category, resource, and others.
Complete Information in Every Posting
Aside from letting candidates find jobs with ease, the platform also uses the information to both its advantage and its users' advantage. Every post contains all of the details applicants need to know to decide whether they are interested in the offer or eligible to apply.
Job postings show in-depth job descriptions including position profile and responsibilities, as well as experience, skills, competencies, knowledge, and abilities needed. It also specifies any required technical skills or educational attainment.
Some even provide info on compensation packages, benefits, and working environment. Company information can also be found in some postings, including their contact details, which candidates can use to their advantage.
Insightful Career Resources
A notable feature of this website is the number of worthwhile resources it contains. Its Career Resources page offers a lot of information about finding the right job and landing the opportunity.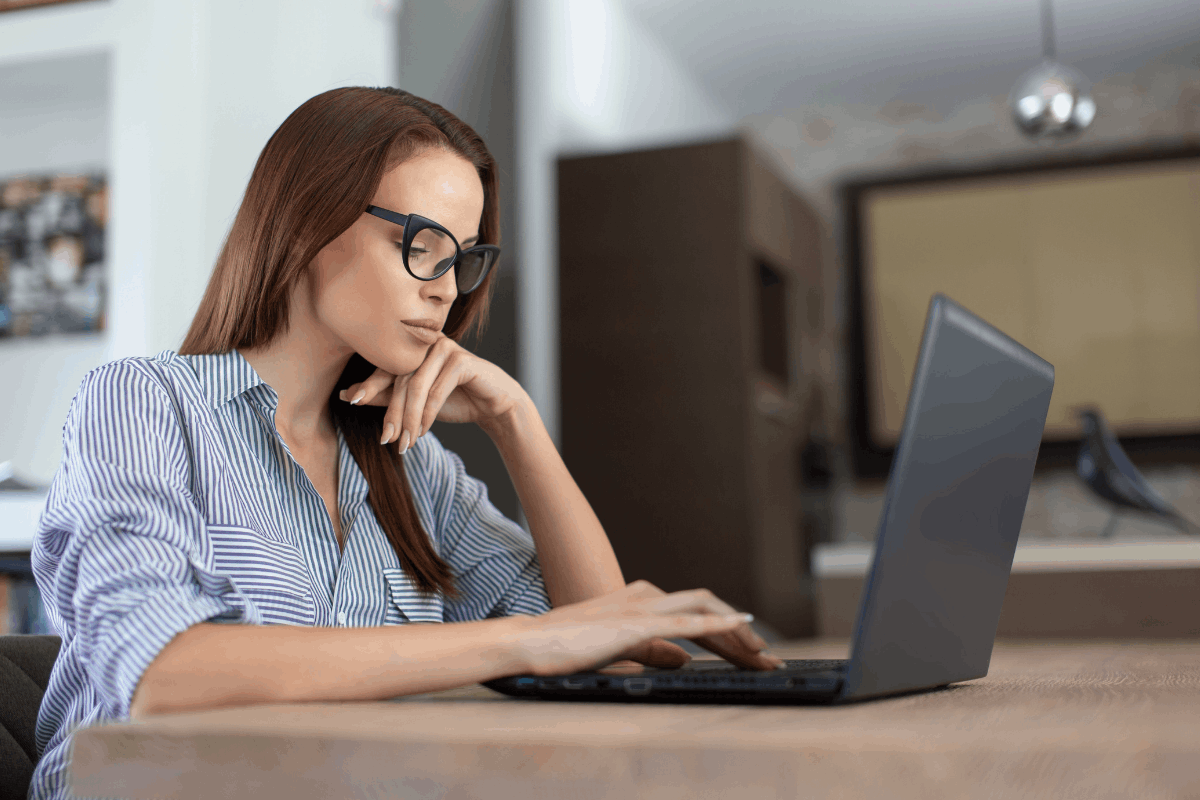 Candidates browse various articles that can help enrich their experience and assist them throughout their journey. These articles tackle the latest issues in the current employment landscape, as well as provide insights on how to navigate the sector successfully.
It also makes different tools available such as Salary Wizard, Resume Writing helper, and Employment Agencies directory.
Users can also find a place to purchase a copy of the book Tales from the Recruiter: A Canadian Recruiter's Perspective on How to Get that Perfect Job which could be a valuable resource when job hunting.
Events that Connect Candidates with Employers
The best thing about this platform is it gives recruiters and candidates a venue to connect through its career fairs and events.
The company regularly launches Virtual Career Conferences, which are live events that users can attend in the comfort of their homes.
These fairs are known as the largest and most famous job search events in the GTA with participants in almost every industry.
Finding Jobs Using TorontoJobs
One of the first things that job seekers will notice about this platform is it offers a clear-cut way to find opportunities. In fact, they can start right as they arrive at the homepage as it features a search box where they can simply enter a relevant keyword and press search.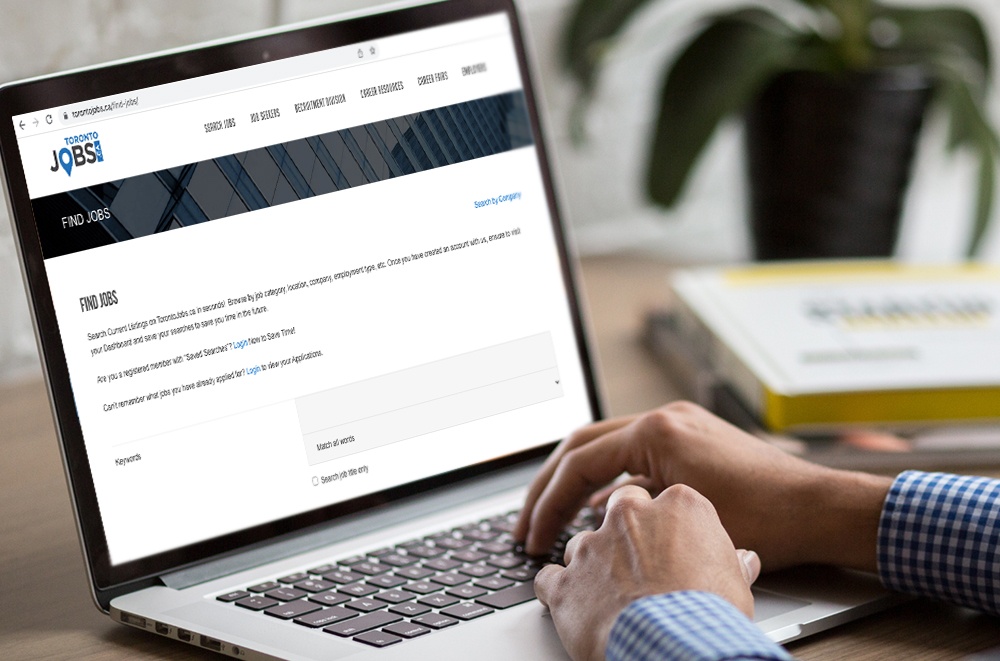 This will bring them to a results page where they can browse their options. A great thing about this website is that it shows a preview of the posting on the results page, so job hunters can get a glimpse of what it has to offer even before clicking on it.
Keep in mind that users need to have a TorontoJobs account to send an application. The site will prompt them to log in to their account if they are yet to log in or create an account.
Custom Search for Targeted Results
To make the search more specific, users can use the site's advanced search function, where they can get customized results.
Instead of simply keying in relevant keywords, they can choose to enter a few terms and let the engine look for exact matches. Users can indicate particular locations where they want to work, category, employment type, and date posted.
Using these customization elements can help them find more relevant results and make their search go much faster.
Tips for Landing the Right Job
TorontoJobs may have made it easier to find the right career openings in Toronto, but the competition can make it challenging. To increase their chances of getting hired, there are a few things applicants can do.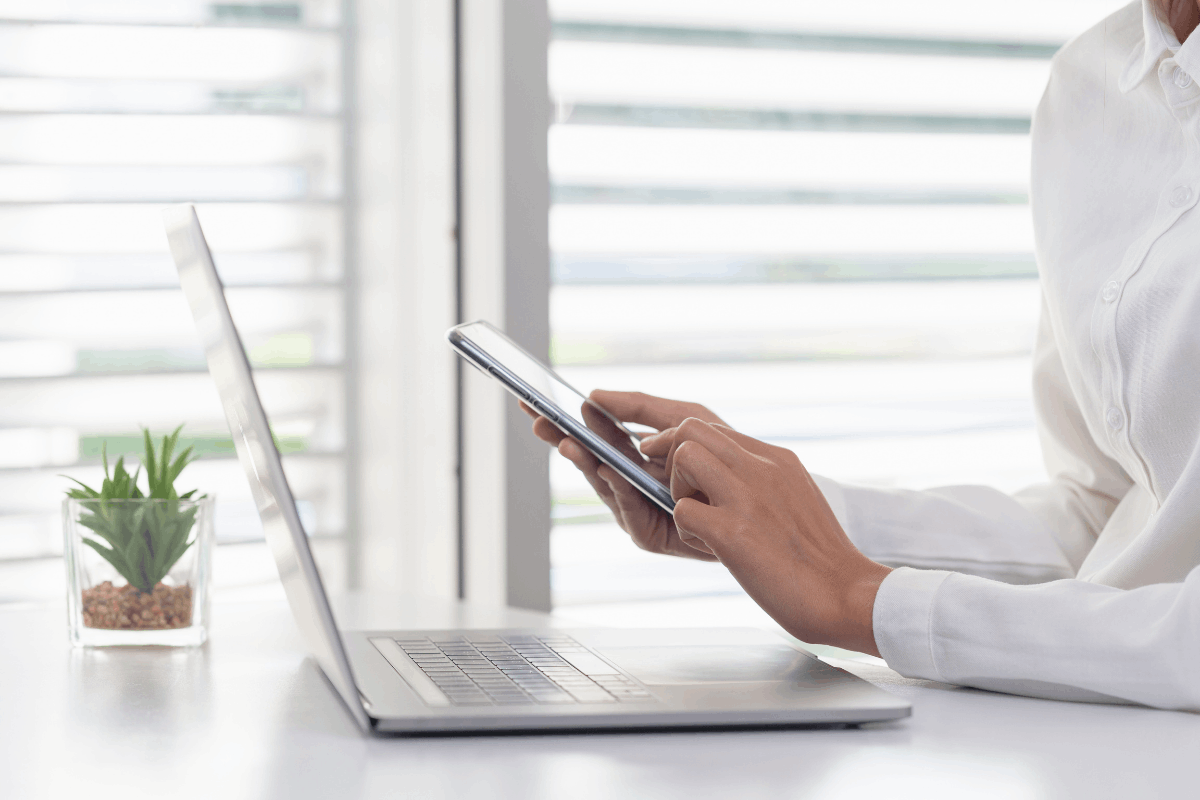 The first is to polish their resume. Many people think that listing down their achievements, work, and educational background is the only thing they need to do when building a resume. However, they also need to make sure that they highlight relevant entries.
It is also important to express their achievements under every relevant experience instead of simply stating their responsibilities and duties. This is a good way to show off results, methods, and skills.
Refine the Search
The advanced search feature is there for a reason. Make sure to take advantage of its features, especially as it can help users find what they are looking for more quickly. Plus, it saves them from having to look at every single result that may or may not be relevant to them.
In the event that they fail to find postings they are interested in during their first few tries, they can simply turn on the email job alerts. This way, applicants can always stay on top of new postings and be one of the first people to apply for jobs.
Final Thoughts
TorontoJobs is a great platform for candidates in Toronto. With its wonderful features and helpful insights, users can make their job search easier, more efficient=, and successful with minimal hassle.
References
TorontoJobs – Toronto Jobs: Post or Find Jobs in Toronto, Ontario
Career Resources page – Career Resources
Virtual Career Conferences – Career Fairs