It might be intimidating to enter the world of freelancing. Fortunately, there are a variety of platforms available to assist aspiring and experienced freelancers in their job search. Upwork is one of the leading worldwide platforms for connecting freelancers and businesses to collaborate.
Upwork assists companies who seek remote employees with experience in a variety of industries. Virtual freelancing job boards like Upwork have played an important role in helping firms and individuals locate competent independent workers.
To help you find the best freelance jobs on Upwork, it is necessary to first understand what Upwork is and how it functions for both freelancers and employers.
About Upwork
Features of Upwork
How Upwork Works for Freelancers
How to Get an Upwork Account as a Freelancer
Finding Jobs on Upwork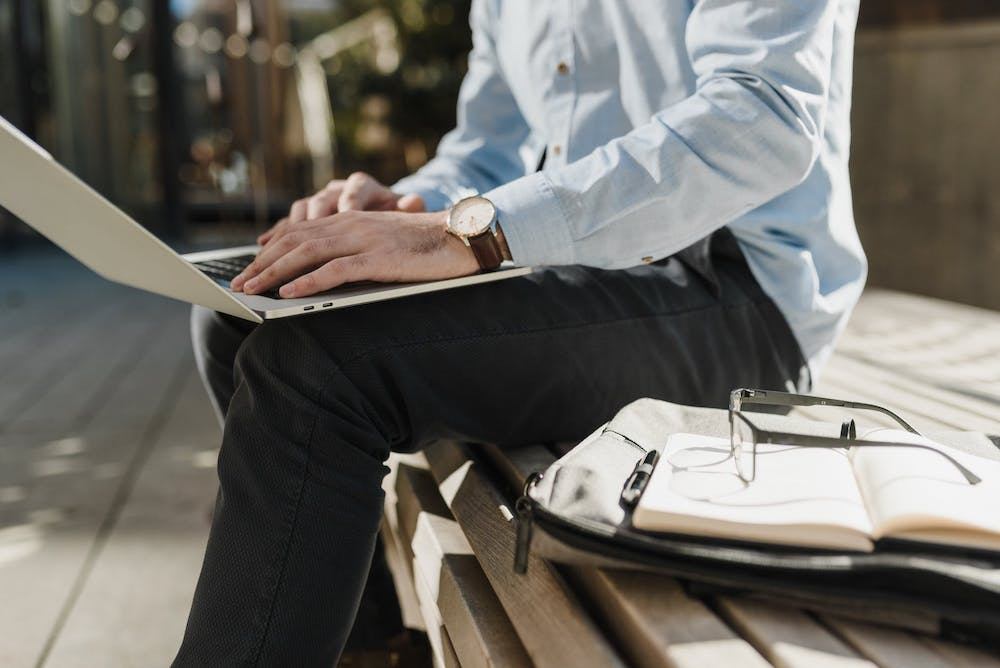 About Upwork
Upwork, previously Elance-oDesk, is a freelancing site in the United States that connects businesses and freelancers or employees. It is a freelancing platform for writers, graphic designers, and web developers. Professionals may use the site to locate work, connect with clients, and be compensated.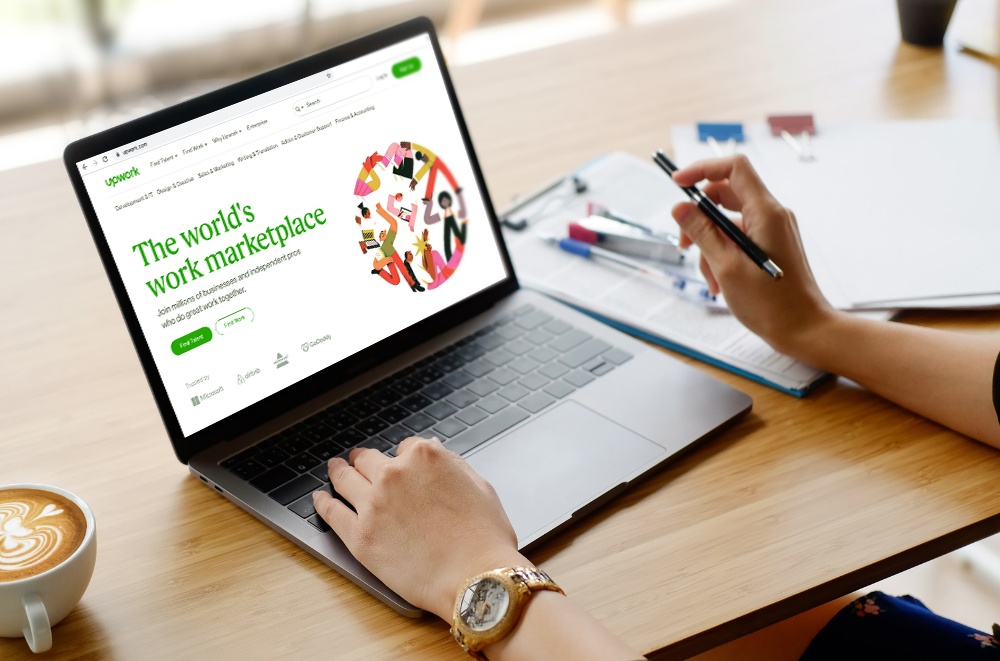 If you're a new freelancer or operating in a new sector, you may gain useful experience without pitching customers all the time. However, the site is flooded with new people who are ready to labor for a lesser wage, which could lower your potential earnings.
Upwork has more than 18 million professionals and 5 million customers listed. Upwork is the world's biggest freelancing community, with 3 million tasks worth over $1 billion posted each year.
Basically, Upwork makes it simpler to locate work and earn money, but you need to be selective about the tasks you apply for.
Why Freelancers Use Upwork
Upwork is used by many freelancers nowadays for a variety of purposes.
Some users say the platform has helped them increase their project pipeline. Many professionals additionally consider the platform's high level of security.
Furthermore, with years of expertise in the market, Upwork has earned a strong reputation that the majority of today's freelancers respect.
Features of Upwork
Upwork is more than simply a middleman, it also offers a variety of valuable tools for competent freelancers and employers. One of these features includes a variety of jobs, from writing, customer care, event management, consulting, and more.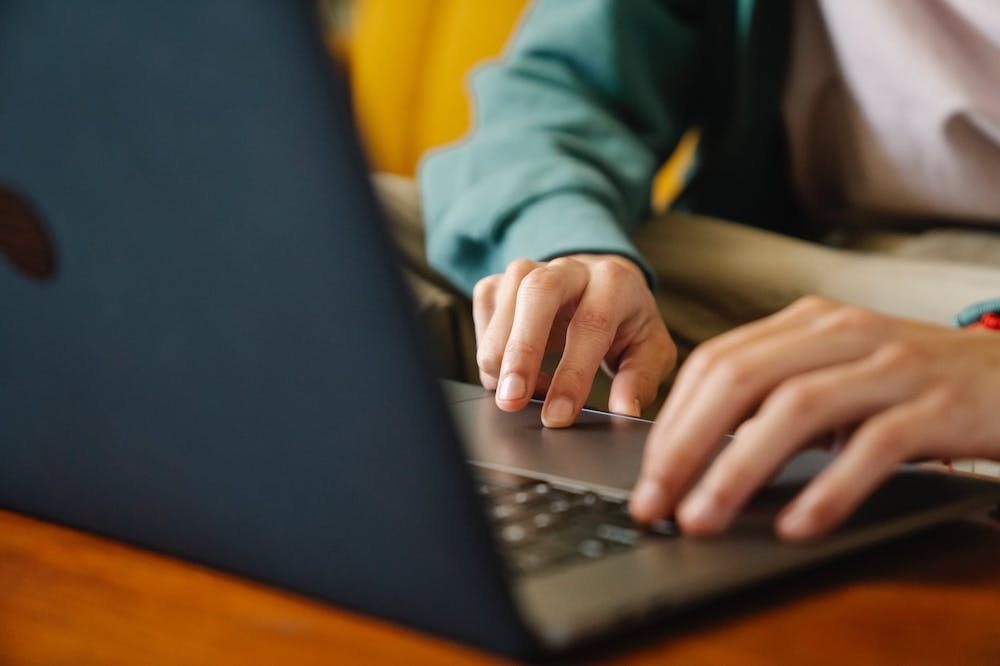 A customizable search setting for a certain nation is also available on the platform. Its built-in collaborative capabilities, such as texting and work diaries, make it even more unique.
Additionally, Upwork Payment Protection assures that all finished jobs are paid for.
Upwork is unquestionably a comprehensive platform for industry professionals, but it is not without its drawbacks.
Upwork for Beginners
Upwork is an excellent place to start if you're looking for work. Anyone may try to establish an account, thus there isn't much of an obstacle to admission.
However, as Upwork has become more stringent, generalists and rookie freelancers may find it difficult to have their Upwork profiles authorized.
Upwork is now ensuring that new freelancers have the experience and skills to secure a contract. Freelancers who haven't obtained a single contract after creating an account will eventually be unable to use Upwork again, even if Upwork administration hasn't put it in writing.
How Upwork Works for Freelancers
If you're a first-time Upwork freelancer, you may begin negotiating on Upwork projects after enrolling on the portal. You must first create an account. You have two choices for subscription: the Basic free plan and the Plus plan.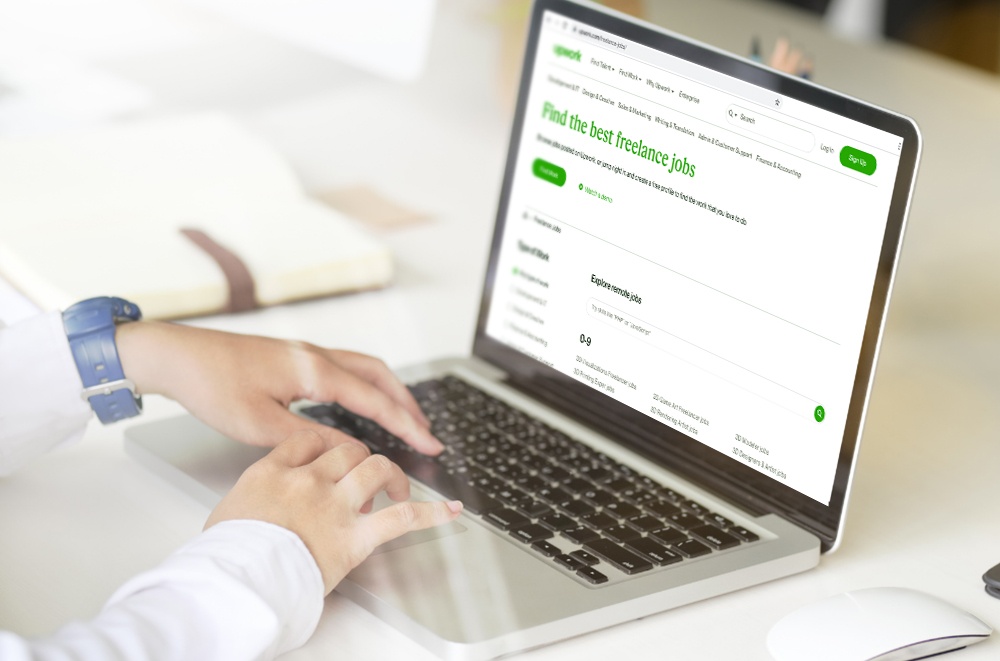 Upwork charges $14.99 per month for the Plus plan. Then, on your profile, include your desired hourly rate as well as your skills, experience, and portfolio. Then, choose a payment method, such as a direct deposit to a checking account, PayPal, bank transfer, and so on.
You can work on hourly or fixed-price projects, and you'll have to produce weekly receipts to get paid if you work on an hourly contract.
If the project is fixed-price, you'll be paid using Upwork's escrow service once you've met the pre-determined milestones.
How It Works for Employers
Companies may sign up for a freelancing account and advertise freelance jobs on the platform. Professionals then compete for the assignment, and you may pick the freelancers you believe have the best skills and experience to accomplish your project.
Before you start recruiting, you must first deposit cash into your Upwork account.
Also, the platform can help you when it comes to finding the best applicants so you don't have to browse yourself or check every freelancer's profile just to see if they are qualified or not.
How to Get an Upwork Account as a Freelancer
For potential employers, your account profile provides the same role as a resume – you won't be able to find a job without one. Fill in the type of work you want to do, as well as the precise skills you have and your degree of competence.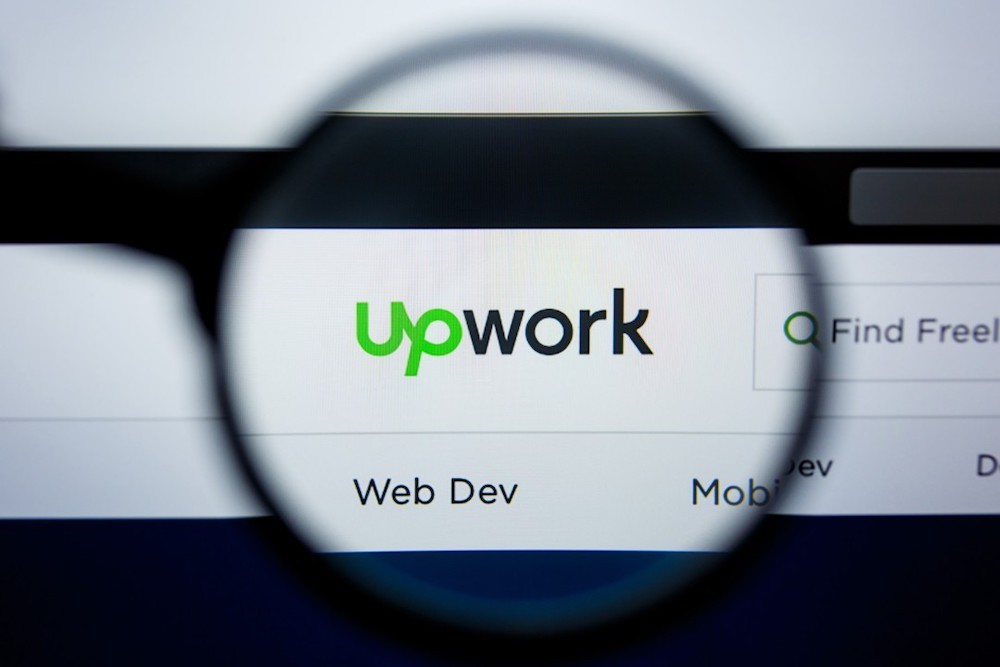 It is important to be truthful because if you are hired for work that you are unable to complete, your account may be placed on hold or terminated. Add a photo and a thorough explanation of your background. References to a portfolio or particular work examples might be included.
You can also specify your educational background, the number of hours each week you are available to work, your chosen area, and your desired rate. If you're not sure how much to charge, look at the prices of other freelancers with comparable expertise on Upwork.
Once you've created an account, you'll need to establish your pricing. The fee structure is based on a sliding scale depending on the total sum you bill with a customer over time. If your profile is verified and correct, Upwork will generally approve it within 24 hours. After that, you may begin to work.
How to Apply for a Job
While we all know that writing a top-notch pitch that attracts a customer is essential when applying for the job, there are a few tips that might help you close the sale on this platform. To be considered for a job on Upwork, you must have a talent that is in high demand.
To land a job, you'll need to develop a unique pitch and cover letter that responds to the client's concerns. You can be the least experienced and most costly bidder for a task, but if you take the time to understand the clients' needs and properly articulate them in your proposal, you'll get the contract.
Remember to dress the role of a professional. A proposal entails more than simply the words you write. Upload a photo of yourself that is professional in appearance. Instead of using keywords and filters to find employment, go through the titles of all the jobs in your field.
Finding Jobs on Upwork
Upwork provides a fantastic job feed where you can see the latest job posts linked to your bookmarked queries and talent pool. However, there are a few factors to consider while looking for a lucrative project.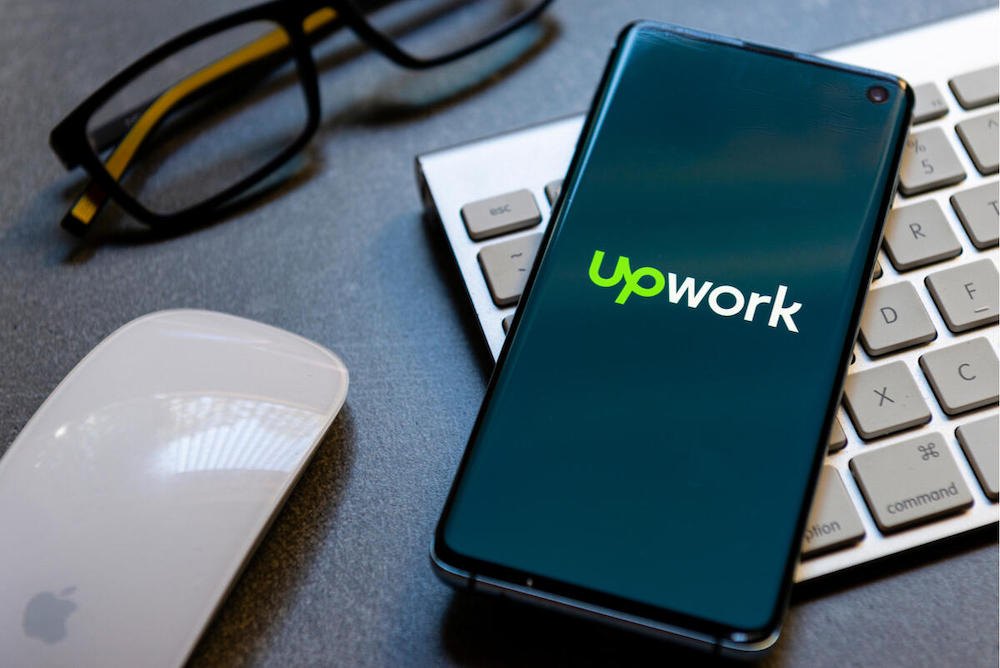 To begin, don't apply to employment where payment isn't guaranteed. You don't really want to waste time working for a customer just to discover that they haven't set up a payment method. When you're looking for jobs to apply for, you can check if their payment is confirmed right on the site before you click to explore the position.
If you're serious about finding a job, check in every few hours to see what's fresh. The faster you respond to a new job ad, the more likely you are to be invited for an interview or employed.
You may also browse for agency jobs on Upwork to locate a job. A steady stream of high-paying clients typically comes at the door of well-established branding or software engineering companies.
Upwork Fees
For freelancers, Upwork provides two membership options, Basic and Plus. Although the basic plan is free, you will have to pay to interact with potential clients. On the basic plan, freelancers pay $0.15 for each Connect," the platform's proprietary tokens used to bid for the project.
Each month, you can carry over up to 140 Connects. You don't have to utilize any Connects if someone contacts you. The more complete your profile seems the more work offers you'll receive from prospective clients. Putting your best work on display or emphasizing certain skills might give you an edge.
The Plus plan, on the other hand, includes a number of other advantages that you will undoubtedly like, including 70 monthly Connects, visibility into rival pricing, the choice to keep your profits private, the opportunity to personalize your URL, and having a profile that will never be hidden due to inactivity.
Final Thoughts
Upwork is a reputable online job platform for freelancers. However, you must be very careful, since scams can be found on the site. You can use the provided information above to ace your first Upwork project.