Proper food and nutrition are essential to having a healthy life. These, after all, play a crucial role in the physical and mental wellbeing of a child, and even more so for a pregnant woman. However, not everyone has easy access to these important aspects of life, particularly those that come from low-income families.
Thankfully, government initiatives such as the Special Supplemental Nutrition Program for Women, Infants, and Children (WIC) exist to provide nutrition, education, and even breastfeeding support to communities in need. As such, this program helps improve the lives of women, infants, and children all at once.
With WIC having a huge role in public health and wellness, making this program known to prospective applicants and recipients is a must. Make sure to read through this article to learn more about what it has to offer and how to get the benefits that the initiative provides.
Get to Know WIC
How the Program Works
Benefits That WIC Provides
Applying for WIC
What You Need to Know About Qualifying for WIC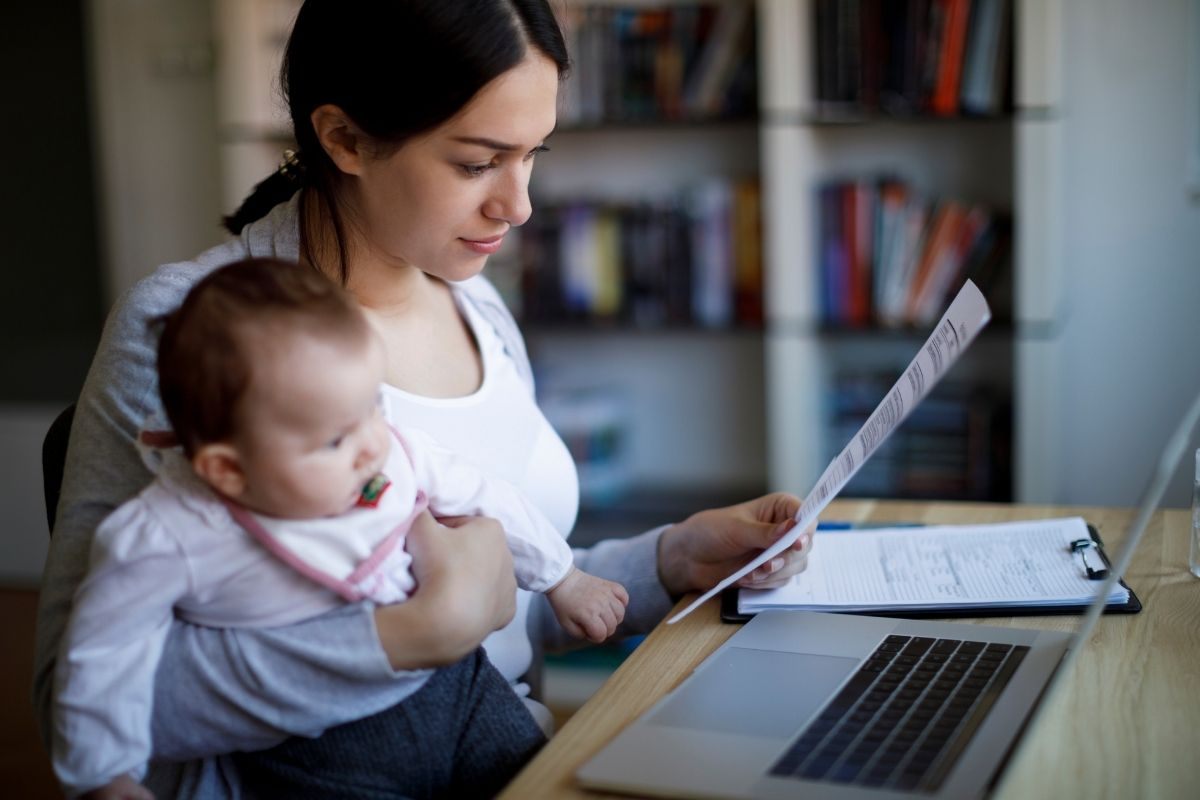 Get to Know WIC
The Special Supplemental Nutrition Program for Women, Infants, and Children is also known as WIC. It is a government initiative that was initially launched in 1972 to help meet the needs of pregnant women, infants, and children during a time when many of these sectors were suffering from malnutrition.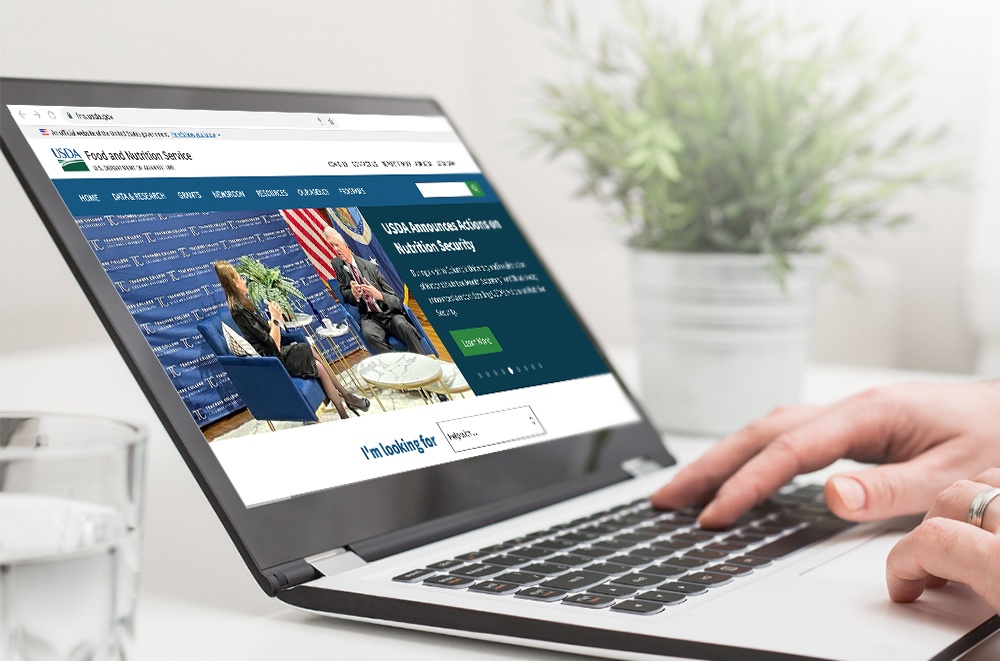 WIC was later made permanent in 1974. It is given in different states in the country through the Food and Nutrition Service of the United States Department of Agriculture. It is funded through the US Senate and House Appropriations Committee, with each state getting different funding accordingly.
In essence, WIC is considered a supplemental public health nutrition program. The goal of this program is to provide nutrition by increasing access to food, as well as social and health care services, to women and young children in low-income communities.
In line with this, the program extends nutrition education, breastfeeding support, health screening services, and more. It aims to significantly reduce or even eliminate malnourished children, as well as reduce low birth weight.
Who This Program Is For
Based on the name, WIC is aimed at low-income women and children. In particular, the program is designed to help young children up until the age of five, alongside breastfeeding and pregnant women.
Even non-breastfeeding postpartum women up to six months after the birth of their baby can avail of this program, too.
Apart from these aforementioned recipients for who the program is named, parents or guardians who are the sole provider for families and recipients who fall under the said category may also be considered depending on the state, but this is largely conditional.
How the Program Works
Individuals interested in applying for this program should know exactly how it works. This way, they know when and how to expect their benefits.
The first thing they need to know is that the office conducts assessments of applications. This helps them determine whether to approve people's submissions or not. Then, once an application is approved, the recipient will be able to get their benefits.
Successful applicants typically receive their benefits through checks or vouchers. However, there are state agencies that distribute food, instead. These are operated out of warehouses with some offering deliveries directly to beneficiaries' homes. More recently, WIC provides electronic benefit transfers accessible through smart cards.
Keep in mind that WIC is only for short-term support, so certification periods usually fall within six to twelve months. Once the period ends, beneficiaries would need to apply for another term.
Where These WIC Services and Benefits Are Provided
Participants can apply for the WIC program through different locations. These locations include schools, mobile clinics, hospitals, community centers, county health departments, public housing sites, migrant health centers and camps, and Indian health services facilities.
As of writing, there are 1,900 local agencies across 10,000 clinic sites. The program is also made possible through the cooperation of 50 state health departments, 33 Indian tribal organizations, five territories, and the District of Columbia.
Benefits That WIC Provides
One of the main benefits that WIC extends to its participants and recipients is access to supplemental nutritious foods. Under this program, participants can get vouchers or checks they can use to purchase eligible food items, but this largely depends on the regulations observed within the state.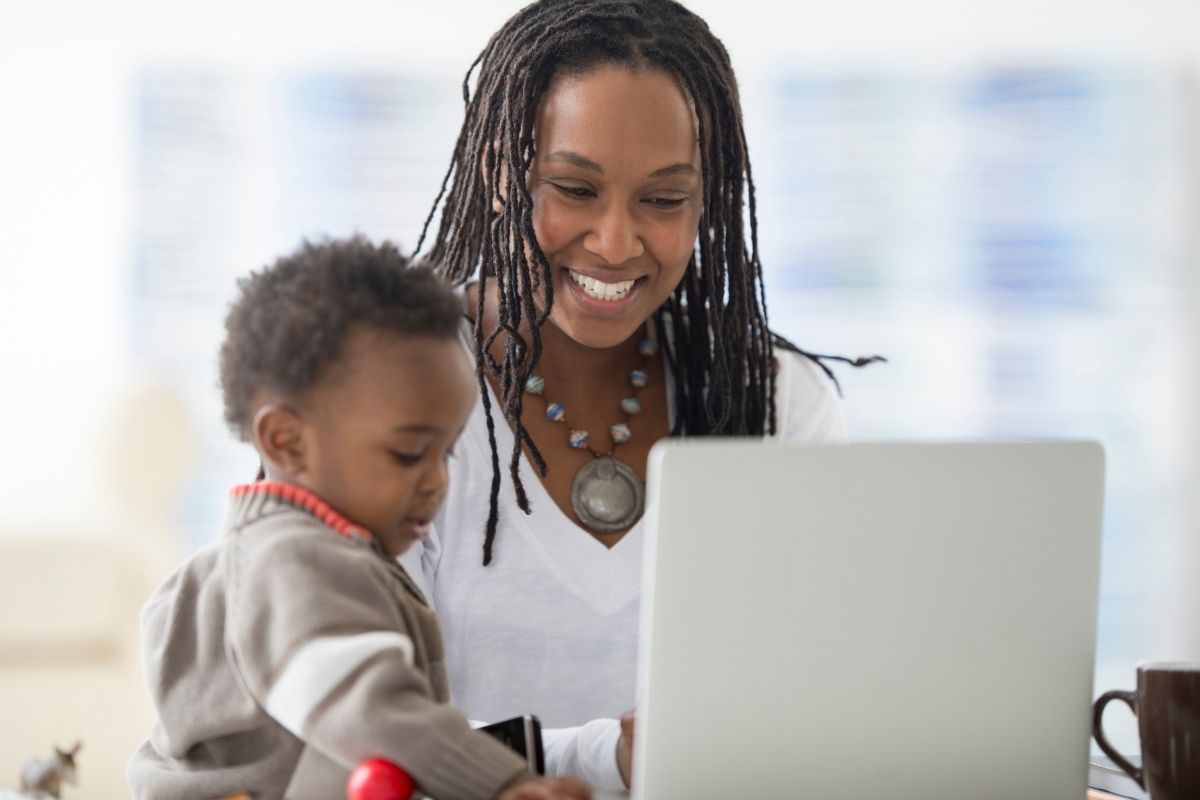 Some of the eligible food items supported by the program include breakfast cereal, eggs, infant formula, fruits and vegetables, juice, milk, cheese, canned fish, tofu, whole wheat bread and other whole grains, peanut butter, and yogurt, among many others. Vouchers are given for participants to purchase fruits and vegetables from partner farmers' markets.
Food packages are also given to WIC participants. These food packages meet the dietary guidelines outlined by the Dietary Guidelines for Americans as well as the American Academy of Pediatrics. All of these are rich in vitamins and nutrients such as iron, vitamins A and C, protein, and calcium.
Moreover, participants are also extended guidance on the importance of nutrition, as well as the sources they can get proper nutrition. These help participants gain a better understanding of what each individual needs to lead a healthy life.
Other Services Extended Through the Program
Besides giving food items and packages to participants, WIC also gives other services to qualified individuals. These include breastfeeding promotion and support and even giving education to new mothers and infants to ensure the success of the program.
With an emphasis on health, WIC also provides other services that individuals or communities that come from low-income families usually do not have access to. Participants are screened and referred to respective health, social, and welfare services when needed.
These healthcare and social services are vital to giving participants a holistic approach to their health and wellbeing. Drug and alcohol treatment programs, child clinics, immunizations, and prenatal services are extended to help participants.
Applying for WIC
Individuals who are interested in getting the benefits of the WIC program may apply using a number of ways. One of these is reaching out to the WIC State or local agency in their respective state or area.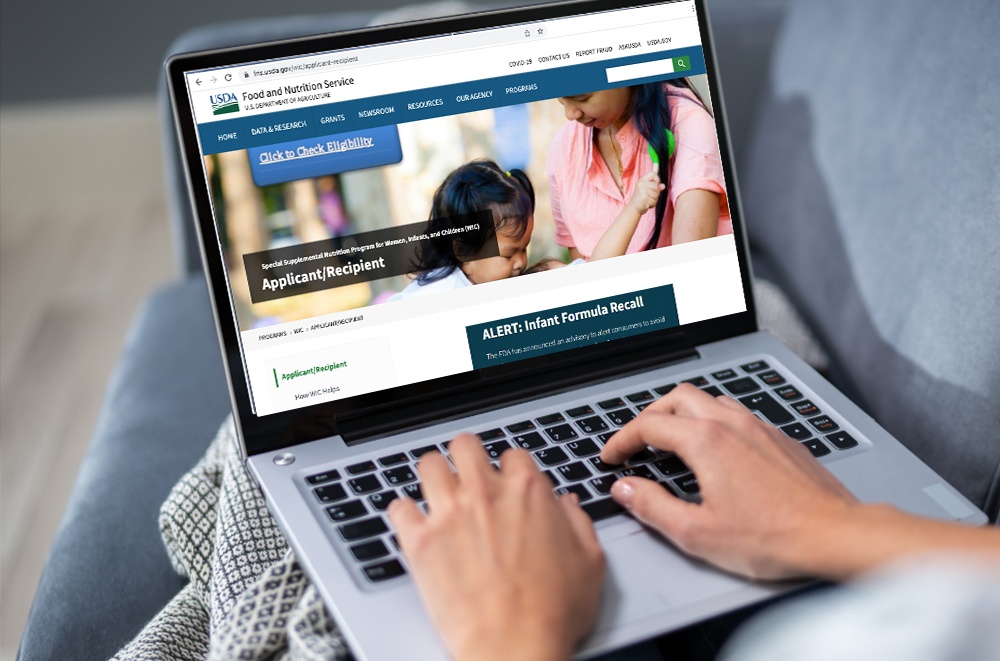 The phone numbers of these local representatives can be found on the Food and Nutrition Services' website.
State representatives are the ones in charge of identifying who'll be qualifying for the Special Supplemental Nutrition Program for Women, Infants, and Children. To do this, applicants should set up an appointment with their state officials.
The state agency will instruct applicants on what to bring to their appointment. Only those who are instructed to proceed with the application, and who are qualified to do so, will be required to send in an application.
Eligibility Requirements and Qualifications for the Program
The WIC program is available to pregnant women up to six weeks after the pregnancy, postpartum women or up to six months after the end of the pregnancy, and breastfeeding women up to one year after the birth. Infants up to a year old are also covered by WIC, as well as children up to five years old.
Aside from categorical eligibilities, the program also has residential requirements. Interested individuals must be a resident of the state or territory where the WIC office they are applying to is located. Those who have nutritional risks are also covered by this initiative.
People who are within 100% of the federal poverty line but under 186% of the federal poverty income line fall within eligibility. WIC is also available to people who are or have family members eligible for TANF and Medicaid, as well as other state programs.
What You Need to Know About Qualifying for WIC
WIC is only a supplemental program and it exists to support the needs of qualified individuals for a particular amount of time. In this case, WIC may not necessarily be enough to fulfill the nutritional needs of children and pregnant or breastfeeding mothers.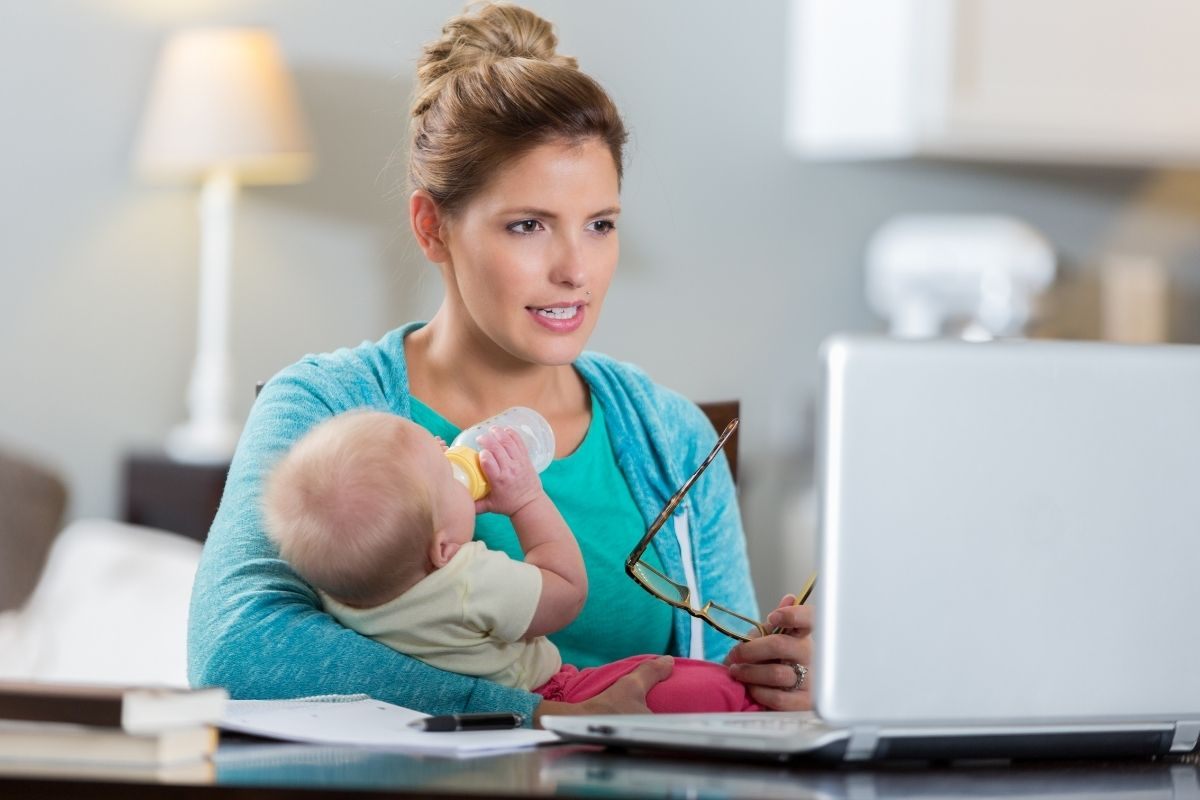 As a short-term program, WIC benefits are usually extended anywhere from six months to a whole year depending on the circumstance. Afterward, individuals who wish to benefit from the program should apply to the program once more.
Bear in mind that with the number of people who require government assistance through WIC, the program may not have enough money to accommodate everyone.
Individuals or applicants who are not prioritized by the system will fall under a waiting list to determine who should get the benefits first.
Get in Touch With the Nearest WIC Agency
Those who want to know more should give the WIC state agency where they give a call, especially as some branches have different protocols and practices.
There are toll-free hotlines for every state or territory where WIC is available. Make sure to check the directory.
To know more about general information on WIC, it might be better to send an email to the headquarters at wichq-sfpd@fns.usda.gov.
The Bottom Line
The WIC program is one of the most effective initiatives of the federal and state governments to help address the nutritional needs of their constituents.
With this guide, interested individuals can know if they are eligible, so they can start their application and receive their benefits when they need them the most.