Many people choose to work at a government agency that aligns with their area of specialization. This is because positions in such organizations are public service employment, which can make work more meaningful and fulfilling.
Those looking for career opportunities in a public service organization can check out what Canada Revenue Agency has to offer. This federal body has openings in different job categories that can help in its operations, management, and other important activities.
Canada Revenue Agency can be a great workplace for all kinds of skills, professions, and qualifications. Those interested to know how to find jobs in this agency should take a look at the guide below.
Introducing Canada Revenue Agency
What Jobs Are Available at Canada Revenue Agency
The Benefits of Being a Canada Revenue Agency Employee
Finding a Job at Canada Revenue Agency
How to Apply for Position at Canada Revenue Agency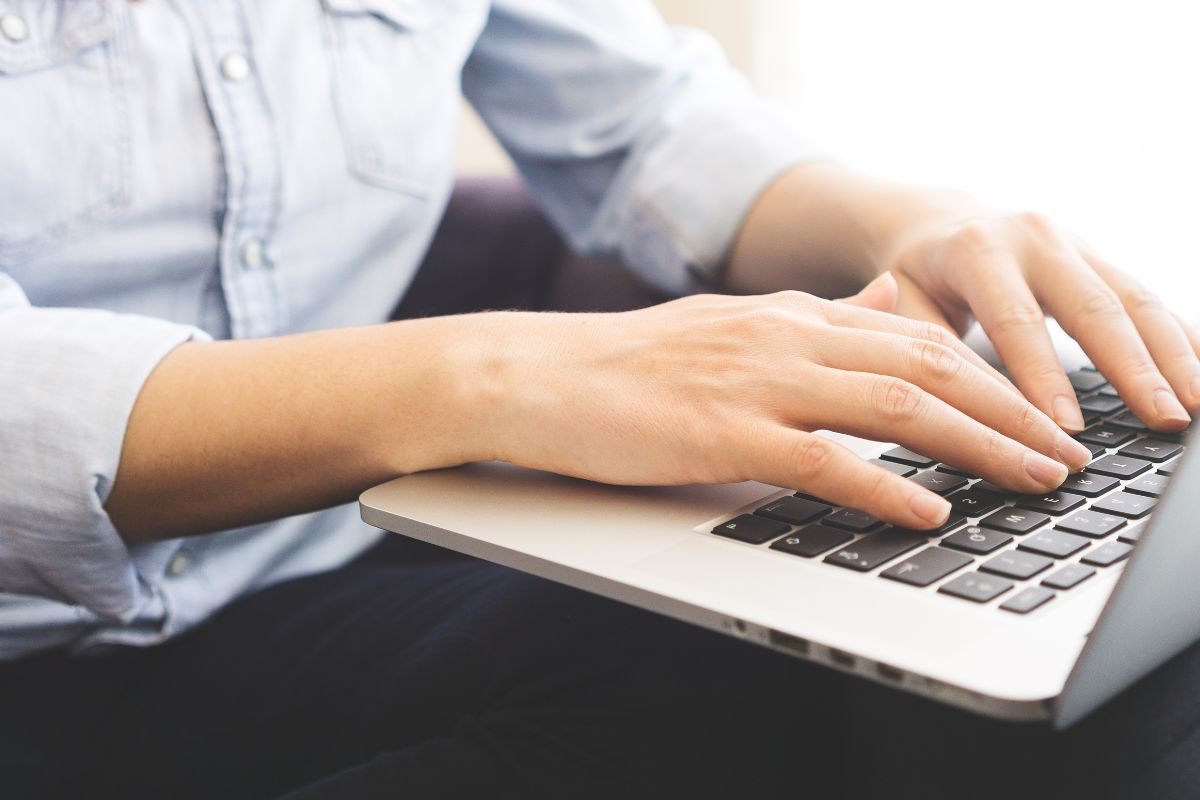 Introducing Canada Revenue Agency
Canada Revenue Agency (CRA) is an organization under the Government of Canada (GC) that oversees tax laws for the federal administration, as well as territories and provinces. The agency also supervises economic and social benefit programs, as well as incentives that go come from taxation.
One of the organization's responsibilities is to uphold the observance of tax laws and regulations. This is because it is concerned with revenue, which is used to launch various types of initiatives that help Canadians. The agency is a vital component of the well-being of residents.
As a government body, CRA can partner with state, provincial, and territorial governments to direct services upon the request of the concerned government. The agency collaborates with stakeholders such as residents and partners to ensure superb public service while ensuring compliance with tax laws.
Some of the things CRA handles include individual tax returns, corporation income tax returns, goods and services tax returns, harmonized service tax returns, T3 trust returns, T1 adjustment requests, benefit applications, disability tax credit certification, claims, and many more.
Workplace and Core Values
As a federal government agency, the Canada Revenue Agency follows the prescribed workplace standards, federal health and safety standards, labor laws, and labor relations programs. More than this, CRA upholds its mandate about integrity, security, and sustainability.
It seeks to prioritize the benefit of Canadians as a trustworthy, helpful, and impartial government body. To do this, the organization upholds integrity, professionalism, respect, and collaboration with the hopes of helping all of its stakeholders.
The agency also uses technology and collaboration to perform its mandate effectively and efficiently while keeping taxpayers' details safe. Aside from taxpayers, CRA prioritizes the well-being of its employees, the environment, and the general public.
What Jobs Are Available at Canada Revenue Agency?
Canada Revenue Agency may be a government body concerned with tax and benefits, but not all career opportunities in it are not related to these two areas. The organization has openings for web developers as well as agents and clerks.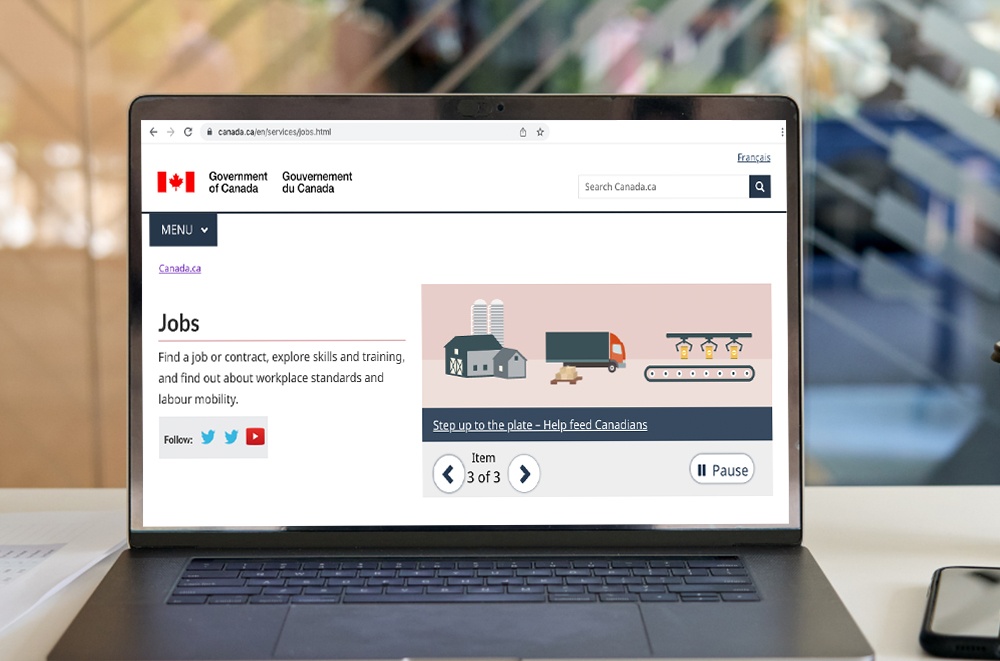 Of course, job seekers can still expect advertisements for roles related to taxation such as different auditor positions, accountants, tax specialists, investigators, collection officers, and financial analysts. Individuals who specialize in these fields are bound to find lots of opportunities at CRA.
It is important to note that CRA is looking to hire people for various locations across Canada. Those looking for opportunities to join the agency should be ready to work in the province or territory where the job is located.
Another thing to remember is that language can be an important factor. While the organization happily hires bilingual employees, some positions have specific language requirements, such as the ability to speak French.
Opportunities for Indigenous Individual
The organization also offers job opportunities for indigenous people, depending on their needs. Plus, the agency abides by the Indian Act, which allows Indigenous individuals to apply for an exemption that would allow them to land telework positions.
Aside from this, CRA occasionally posts advertisements for students such as student liaison officers and student auditors. These positions offer growth in the agency, which can lead to full-time employment and promotions.
The Benefits of Being a Canada Revenue Agency Employee
Canada Revenue Agency offers lots of benefits for its employees including growth support through training. Current staff can take a look at opportunities offered by employee orientation, apprenticeship, education, and mentoring.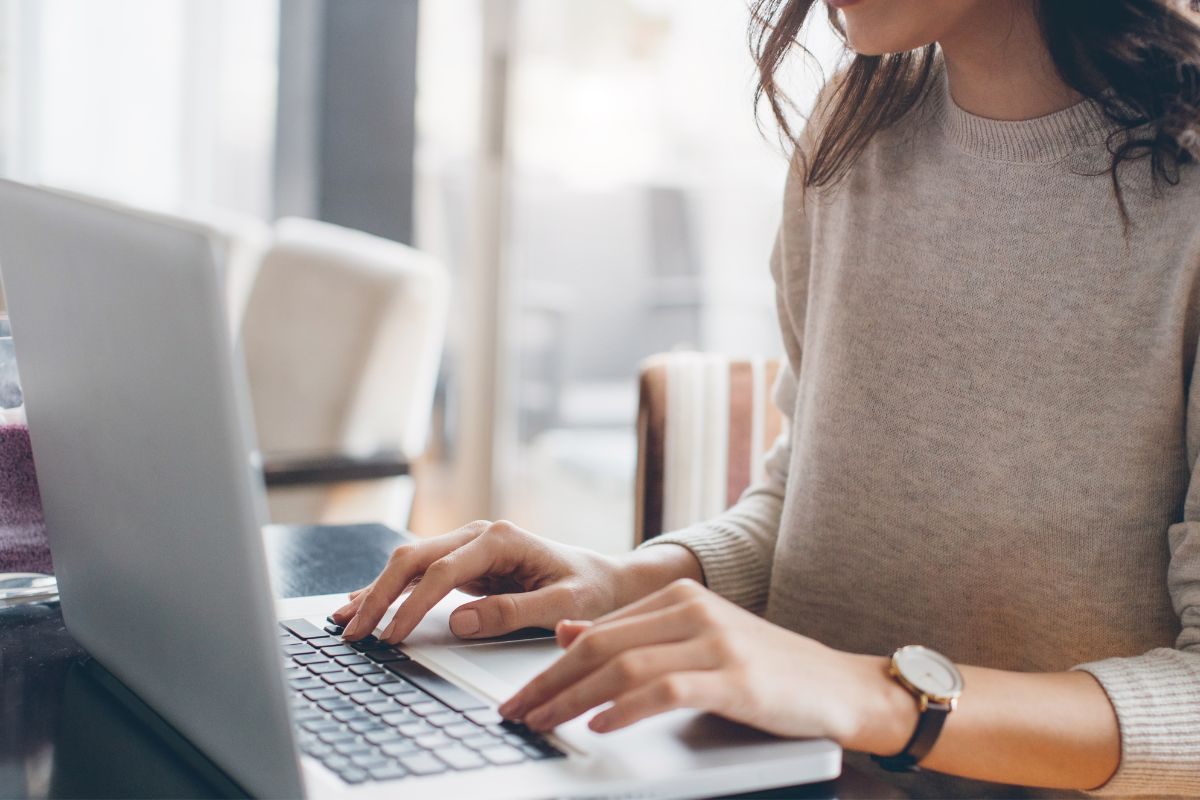 The organization uses different learning concepts that can help people get the type of knowledge they need to find, keep, and advance their careers. There are opportunities for continuous, organizational, and adult learning.
Candidates can explore new opportunities through the education program, while students can see what education planning and aid can do for them. The organization also offers job training initiatives, which can help individuals land jobs.
Compensation Package
As a government agency, candidates can expect CRA to provide all government-mandated benefits. Employment Insurance (EI) offers benefits and paid time off for workers.
This includes regular, sickness, maternity and parental, caregiving, and fishing benefits. Moreover, employment with the organization covers retirement and pensions.
The GC ensures that every employee enjoys the advantages offered by various laws and regulations such as the Employment Insurance Act, Employment Insurance Regulations, and Employment Insurance (Fishing) Regulations.
Finding a Job at Canada Revenue Agency
One thing that job seekers may find confusing when they visit the Canada Revenue Agency website is the process of finding a job with the organization. This is true even with a search box provided by the Government of Canada. Candidates cannot simply enter the position they prefer as this will show them openings in all GC agencies.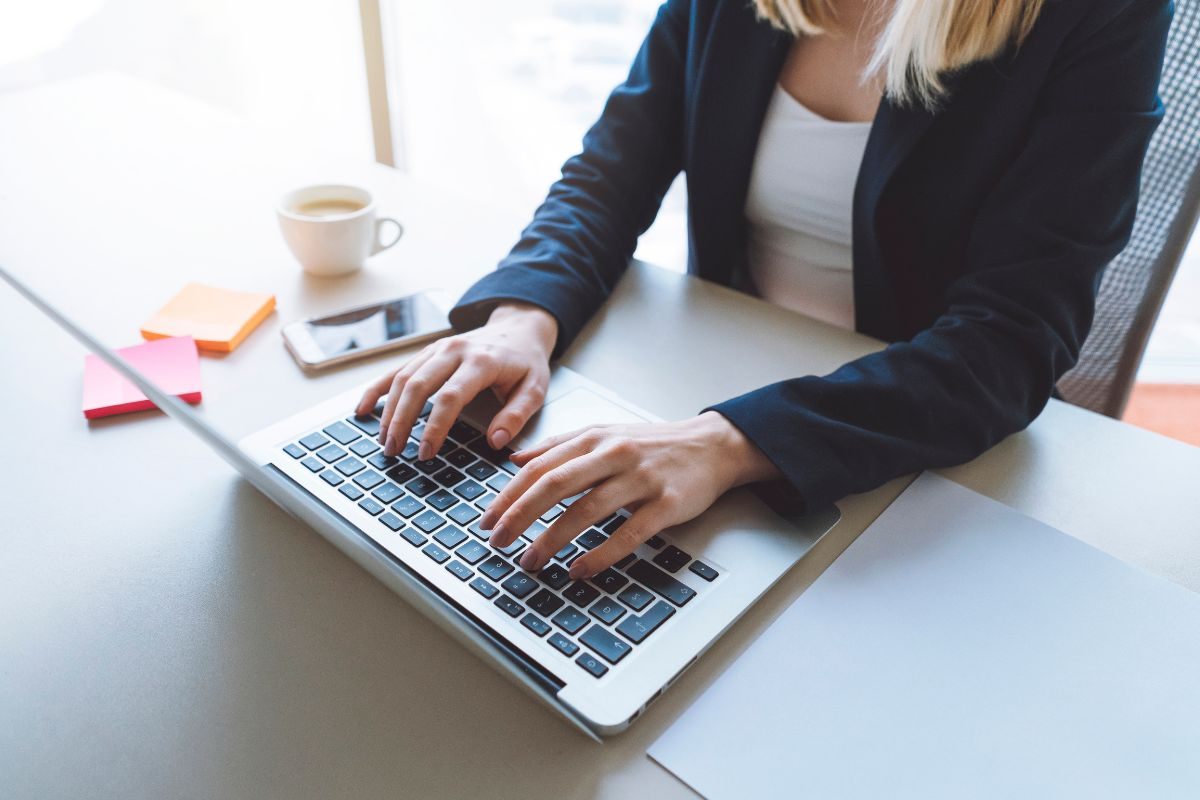 To find opportunities in CRA, users should make it a point to choose the body's name in the GC organizations section. This way, the search will only return with CRA job posts. Once candidates do this, they can proceed with the search to see all openings
This gives them access to the entire list of CRA job advertisements, which can be pretty short, depending on the agency's needs. Candidates can go through every entry to see which one suits their abilities, skills, and experiences best.
However, they can go the easier and more efficient route by further customizing the search by adding a location and a job title. This way, they can get a more filtered list only containing those within their criteria.
Taking the Search to the Next Level
The best thing about the GC search feature is it offers a lot of customization options. Candidates can add more filters that can help them find the best opportunities. They can indicate which job type they prefer such as graduate programs, student programs, and regular job postings.
They can also choose to find jobs that require English, French, and bilingual speakers. Other elements include date posted, salary, and process number. Utilizing all of these can yield more specific results that fit the job they are looking for.
Because the customization can be tedious, users can save their search so they can easily come back to it anytime.
How to Apply for a Position at Canada Revenue Agency
Applying for a job at Canada Revenue Agency is easy. Interested individuals can apply, as long as they are living in Canada, Canadian citizens living abroad, qualified members of the Canadian Forces or ex-members, or members of the general public.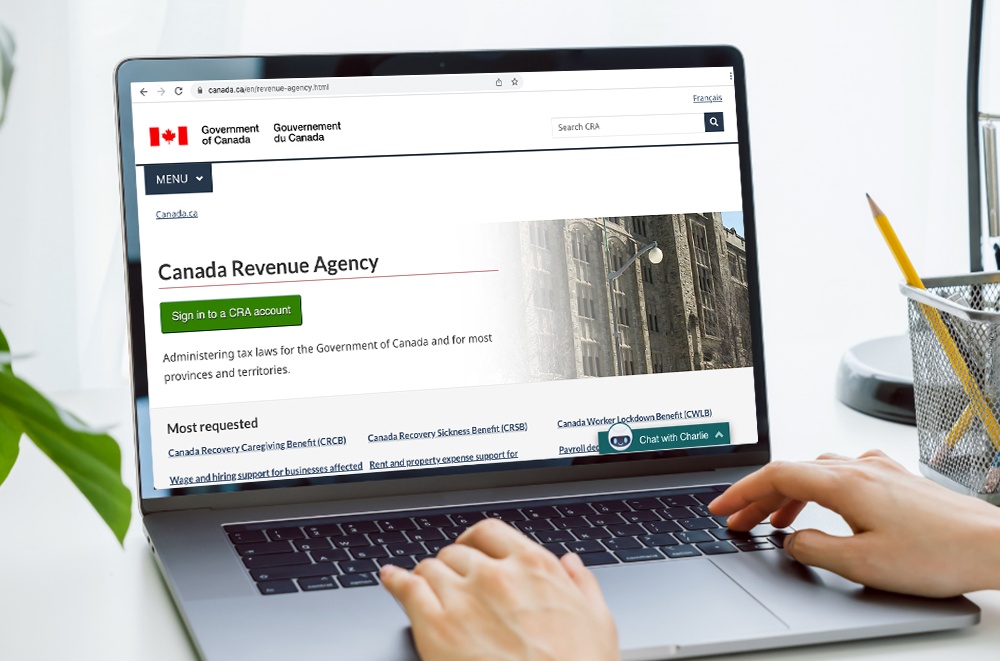 However, it is important to remember that the agency prioritizes Canadian citizens, veterans, and permanent residents. The general public is expected to pay for the expenditures that may arise in the staffing process such as relocation costs.
Candidates can get an idea if they are eligible for the job by checking the job advertisement, which details qualifications in terms of education, experience, and staffing requirements. Those who are ready to apply need to log into their CRA account or create one.
There are different options for signing in. Users can do so using one of the agency's sign-in partners, or they can use their CRA username and password. They can also register through the CRA. This process is easy as they just need to indicate their type of membership and a few other details.
Tips to Increase the Chances of Getting Hired
The advanced search features offer lots of improvement in terms of the relevance of results. However, this is not a guarantee that candidates will find the right career opportunity.
Those who want to go back and search at another time can save their search or sign up for job alerts. This way, they can easily resume their job hunt and even be one of the first people to know about newly posted advertisements.
Other things that may help include building a strong resume, preparing a cover letter, and doing the research before interviews.
Final Thoughts
Canada Revenue Agency has a lot to offer not only to its clients but to its employees, as well. Those interested in joining a government organization can easily find the right job with the help of this comprehensive guide.
References
job opportunities for indigenous people
Government of Canada – Home – Canada.ca
CRA job posts – Search results