For many people, their lifetime goal is to work in organizations that operate not as a business but to help provide benefits for groups of people, the public, or the community. The best way to achieve this dream is by working at a non-profit organization.
The challenge that comes with this aspiration is finding the best organization to work in. Those in Canada looking for work in a not-for-profit operation will find Work in NonProfits helpful. It is designed to help passionate job seekers and employers connect with the right people.
This website offers a whole lot of features and benefits for both parties. Those who want to know more about what it has to offer should take a look at the points below.
What Is Work In NonProfits?
Jobs And Volunteer Work
Job Alerts For New Posts
Accessible Resources For Job Seekers
Using Work In NonProfits To Find Jobs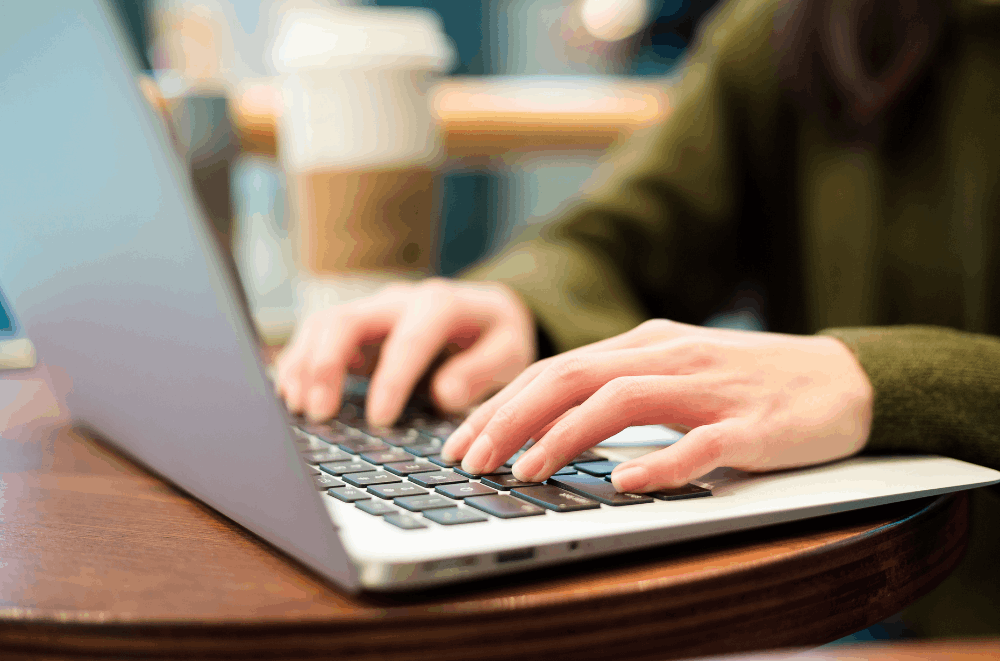 What Is Work In NonProfits?
Work in NonProfits is a job search website designed to help individuals looking to work in Canada's non-profit sector and connect them with organizations and employers looking for people to add to their staff lineup. The goal of this job search platform is to create more opportunities and strengthen the sector.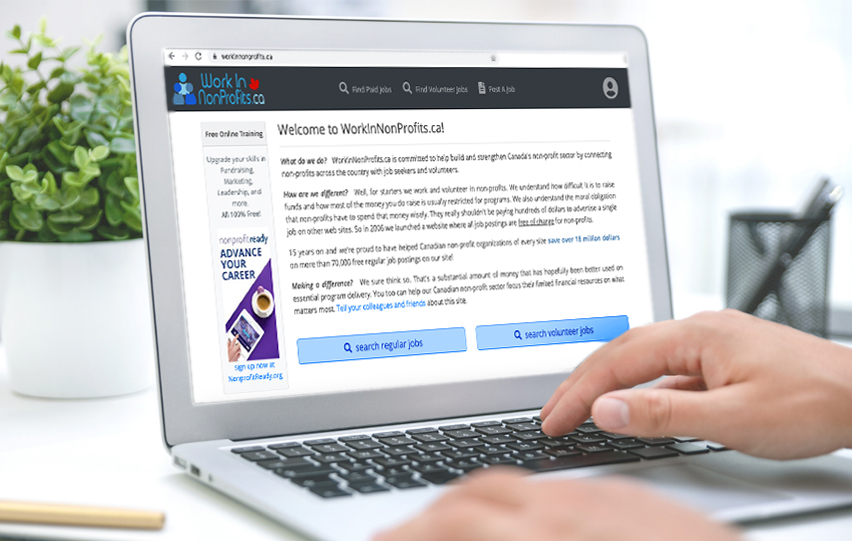 The site has been around since 2006 to help all kinds of non-profits, no matter how big they are or how much they can pay. The founders of the platform are dedicated to aiding organizations find the right people for their needs.
Moreover, they want to direct them toward service and product suppliers who can aid in achieving their goals. Despite all this, they want to keep their services affordable for all by having a small team of experienced volunteers who commit their skills and time to maintain the site.
One of the most impressive features of this platform is that everything is free for job seekers. This way, those wanting to participate in the social and beneficial activities of organizations can find their place quickly and without spending money.
Affordable Job Posts For Organizations
Like using the site is free for job hunters, organizations who want to look for potential workers through this website can also enjoy the benefits it offers for a cheap cost. Aside from having a team of volunteers to keep everything affordable, the site does not hire salespeople to advertise the platform.
What sets this site apart from other job search options is that it relies on word of mouth and user recommendations to spread the word. It is also fully automated to minimize the cost of maintenance, which favors both employees and applicants.
The site also uses advertisements to keep its services free. It partnered up with Amazon to advertise books that can help users in their endeavors. Each purchase can help the site become self-sufficient.
Jobs And Volunteer Work
Work in NonProfit carries a whole lot of opportunities for job seekers. Organizations from all kinds of sectors post jobs in all categories. Users can find jobs in social services and support, arts, culture, and heritage, community and economic development, education and research, health, and many more.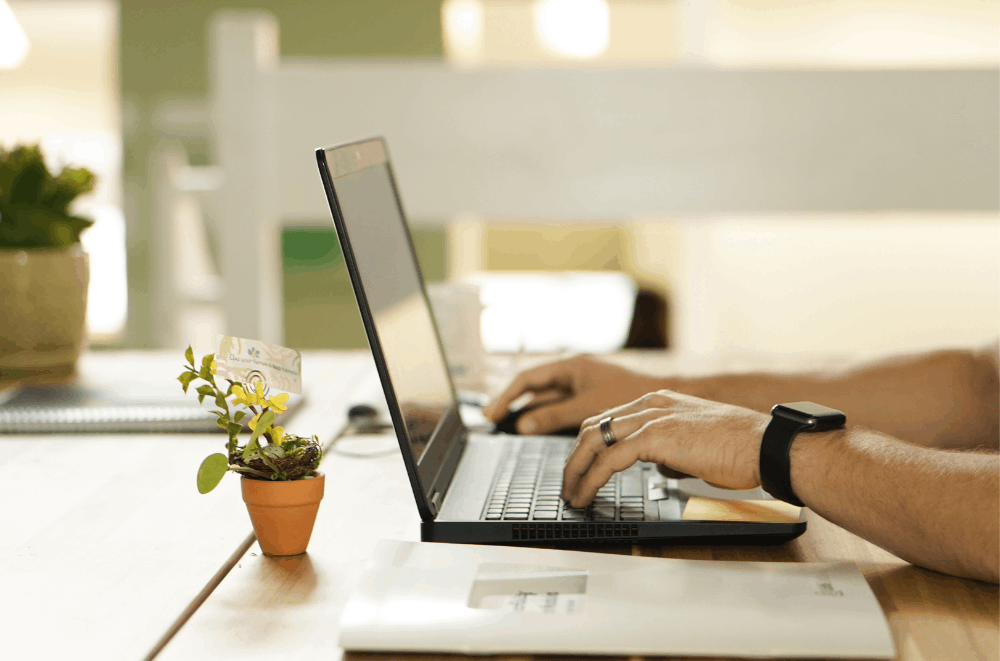 Some of the job categories that job seekers can find include program delivery, coordination and management, executive and senior management, fundraising and development, financial, administration, technology and operation, volunteer coordination and management, and marketing commutations and PR.
Aside from employment, those who want to volunteer their time and skills for organizations of their choice can also take advantage of this site. This lets people find volunteering opportunities and choose the category and sector they want to work in.
They also have the capability to pick the number of hours they can commit to or a specific event they want to participate in. The website can help them find the best choices using the built-in search engine that comes with filters for more relevant results.
Diverse Job Types
Individuals who want to find opportunities through this site will be glad to know that there are different types of jobs available for them. They can choose to get summer jobs or jobs for students. They can also look for full-time or part-time, or contract employment.
Aside from these, they can find on-call/relief/casual positions, paid internships, requests for proposals, and negotiable or flexible options.
If location is an essential aspect of employment, the good news is the site lets users filter by region and area. They can also choose to only get work from home or telecommute options.
Job Alerts For New Posts
Work in NonProfits is not only an excellent platform for looking for different types of jobs but also lets users get updates for searches that matter to them. There are two ways to get alerts: by clicking the Save as Job Alert button and by adding personal job alerts.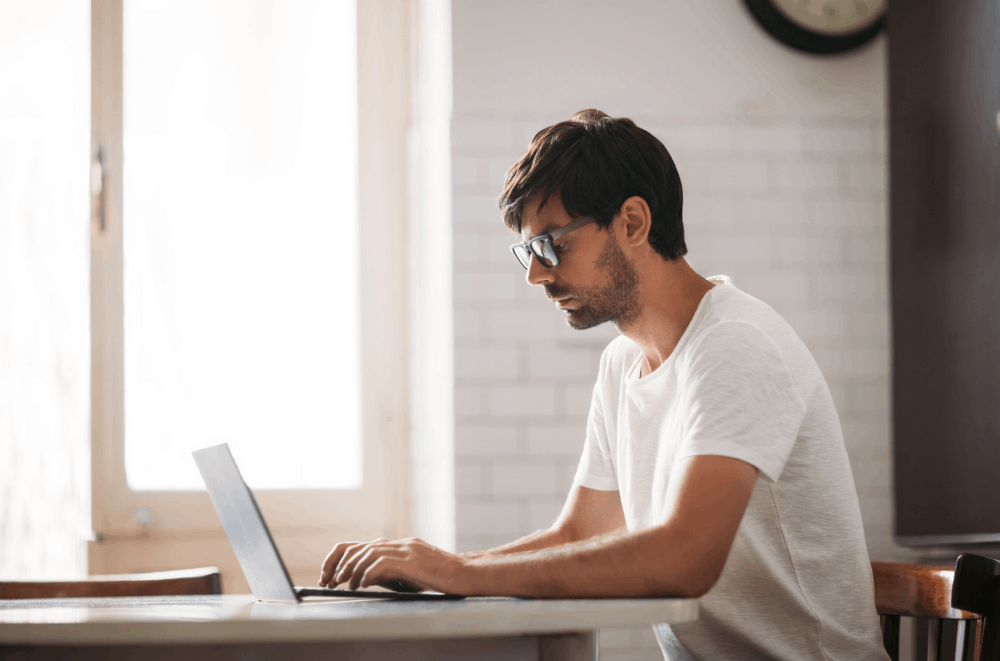 For the first method, users need to do a normal job search, which will lead them to a results page of all the relevant entries. The results page can be saved by saving it as a job alert by clicking the right button.
The second method lets users customize their alerts through their accounts. They need to go to My Account and then look for the My Personal Job Alerts link. This will allow them to create, edit, delete, schedule, and deactivate alerts.
All alerts can be received through the user's email. However, they need to create an account on Work in NonProfit. Signing up for it is free, making it a favorable choice for all.
Going Back To Specific Jobs Easily
Aside from creating job alerts, users can also save particular job posts for later. They can add items to their personal job folder. This can be used for active and closed posts. However, closed posts can only be accessed up to 90 days after closing.
They can also take note of the job number, which they can enter into the search box. This will show only a single job post assigned to that particular number.
Accessible Resources For Job Seekers
Job seekers who want to enrich their skills and experience can look for resources to help them do so. Luckily, Work in NonProfits has an educational platform for individuals who want to work in the non-profit sector.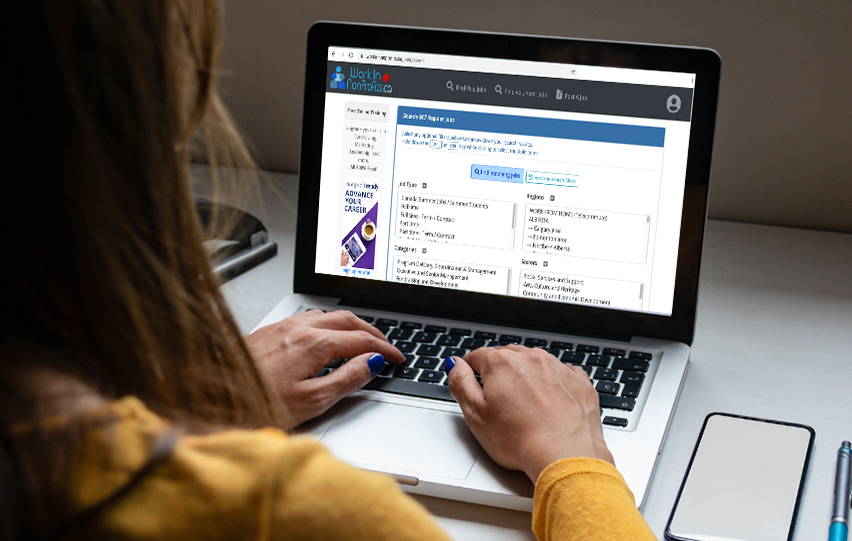 NonProfitReady.org is a great resource for job seekers. It is a Cornerstone Foundation initiative that gives people unlimited access to more than 500 free learning materials on essential skills related to non-profit work.
The website contains engaging courses, helpful videos, and guides that they can download for learning. Some of the courses on this site include fundraising, grant writing, non-profit leadership training, starting a non-profit, board governance, non-profit finance, volunteer engagement, non-profit marketing, and human resources.
Those looking for internships can also take advantage of this site. The good news is it is free to create an account. Plus, completing courses gives users certificates and badges to show that they underwent such training.
Connections For Organizations
Aside from helping job seekers through these resources, the website also helps non-profit organizations get in touch with other organizations that can supply them with services essential to their operations.
Such services include board development, capacity building and management, financial management, fund development, human resources, marketing and communications planning, program evaluation and planning, org startup and maintenance, strategic planning, technology, and volunteers.
Some of the platform's partners include Access Pro Bono, Blue Avocado, Free Management Library, Imagine Canada, Service Ontario, Stanford Social Innovation Review, Volunteer Canada, and W. K. Kellogg Foundation.
Using Work In NonProfits To Find Jobs
Individuals looking to find non-profit jobs through this platform need to know that the site does not store resumes. Users need to attach their own files whenever they send applications. This seeks to make sure that applicants send personalized applications.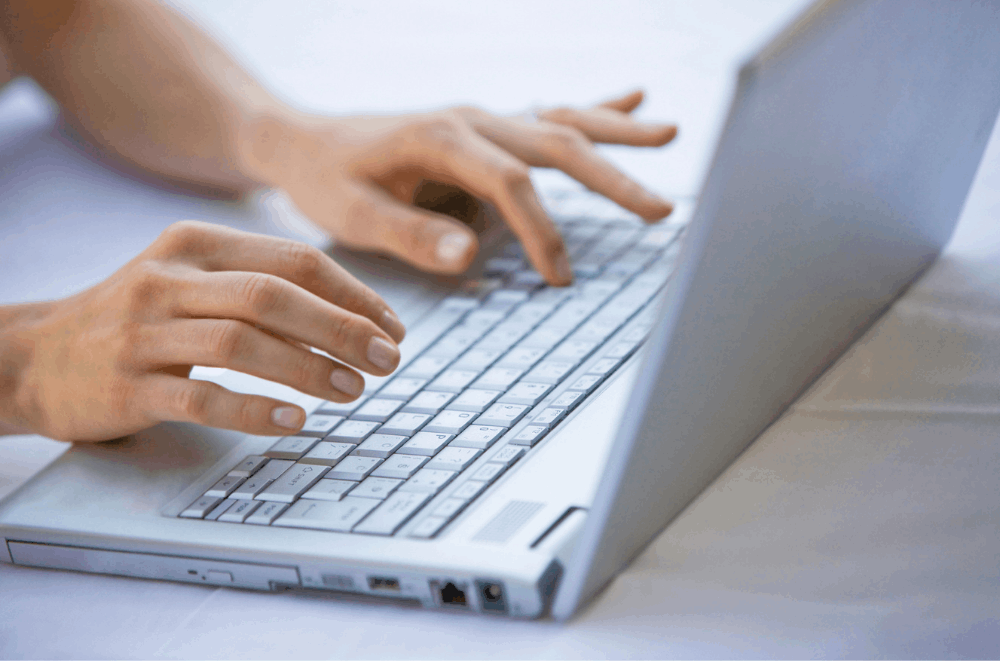 Users might think that this is a disadvantage, but the website wants to guarantee that every application sent are well-thought-out, preventing users to sent shotgun applications. Such practice minimizes employers' need to use automated software to sort through the resumes.
It is important to note that every job post comes with a How to Apply section, which gives specific instructions on how to send applications. It is advisable to read through the entire job post body and the How to Apply section before submitting resumes.
Effectively Sending Applications
For a successful attempt to snag a job, it is better to customize resumes depending on the position, organization, and focus. This way, they can highlight all relevant information that can help them impress employers.
Following instructions on the site and providing a strong resume can increase the chances of being hired.
The Bottom Line
Work in NonProfits is a great place to start for people who seek to be hired in the non-profit sector. With its comprehensive catalog and beneficial features, job seekers can find the right employment for them in terms of job, organization, and industry.