If you're searching for work in finance, there's a lot to be optimistic about these days. Though it begins with money, a profession in finance is more than that. Getting a degree is only the start if you want a promising career in this industry.
When determining the sort of employment you'd love and thrive at, it's also vital to examine your personal hobbies and abilities. Finding a decent career in the finance industry, on the other hand, might be difficult.
That is why portals like eFinancialCareers exist. You'll discover what eFinancialCareers is and how it can help you find work in this post. Continue reading.
About eFinancialCareers
How eFinancialCareers Works
What's In The eFinancialCareers Website?
How eFinancialCareers Works For Employers
Tips When Applying For A Career In Finance
How To Prepare For An Interview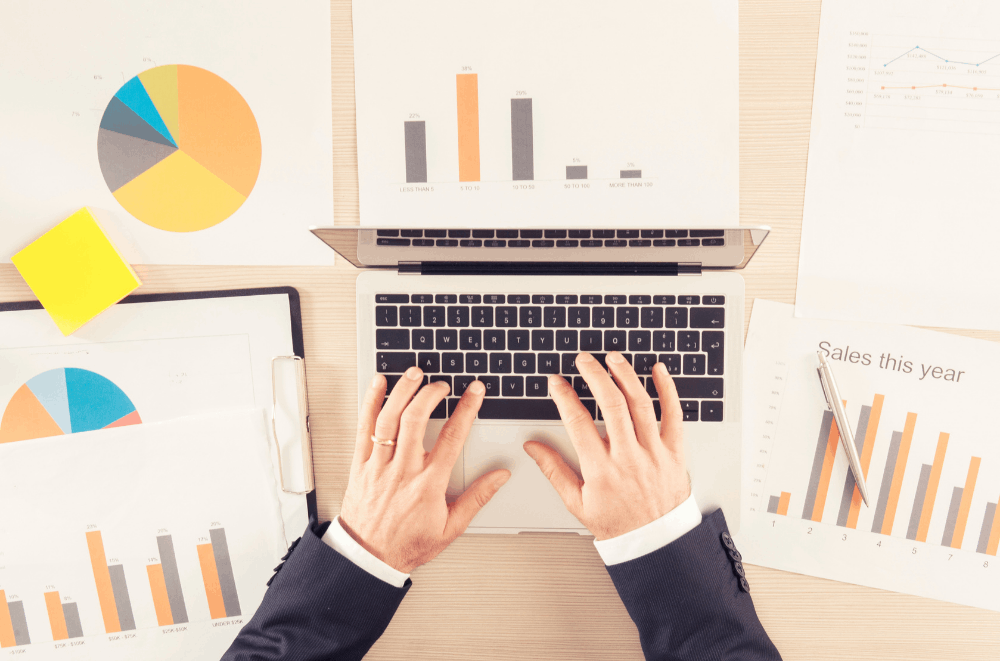 About eFinancialCareers
eFinancialCareers is a job board for finance experts that links companies with candidates in 19 regions throughout North America, Europe, the Middle East, and Asia-Pacific.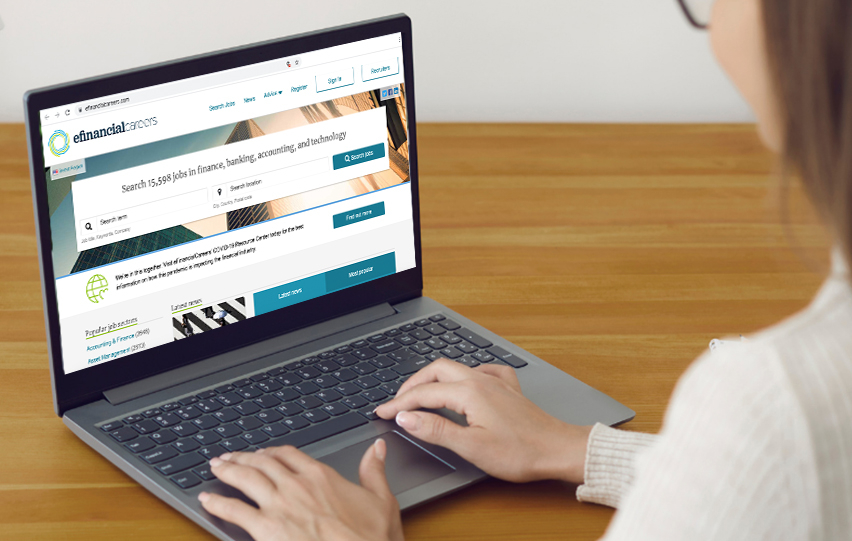 eFinancialCareers was started in the United Kingdom in 2000 and now employs experts from all over the world, such as the United States, who can utilize the tool. They also have local offices in New York.
This site is a great place to look online for employment in the fields of finance, banking, accounting, and insurance. The site offers various news, tips, job ads, and other resources to help applicants with their financial job hunt.
eFinancialCareers effectively links investment banking workers with companies, providing them with important industry knowledge, career guidance, and the most up-to-date possibilities they require to exceed expectations.
Why Choose eFinancialCareers
The financial sector is a dynamic worldwide industry that is always evolving and growing. Companies can find top financial professionals on eFinancialCareers, such as product managers, investment firms, financial advisers, and more.
Its main characteristics are its specific audience of 1.5 million finance professionals and a huge CV database. Clients may use this platform for job seeking, industry news, career counseling, and resume and cover letter assistance.
How eFinancialCareers Work
The easiest approach to get the most out of the e-financial-careers site is to establish a profile and fill it out as precisely as possible. After that, post your cover letter and resume so you may swiftly apply for positions.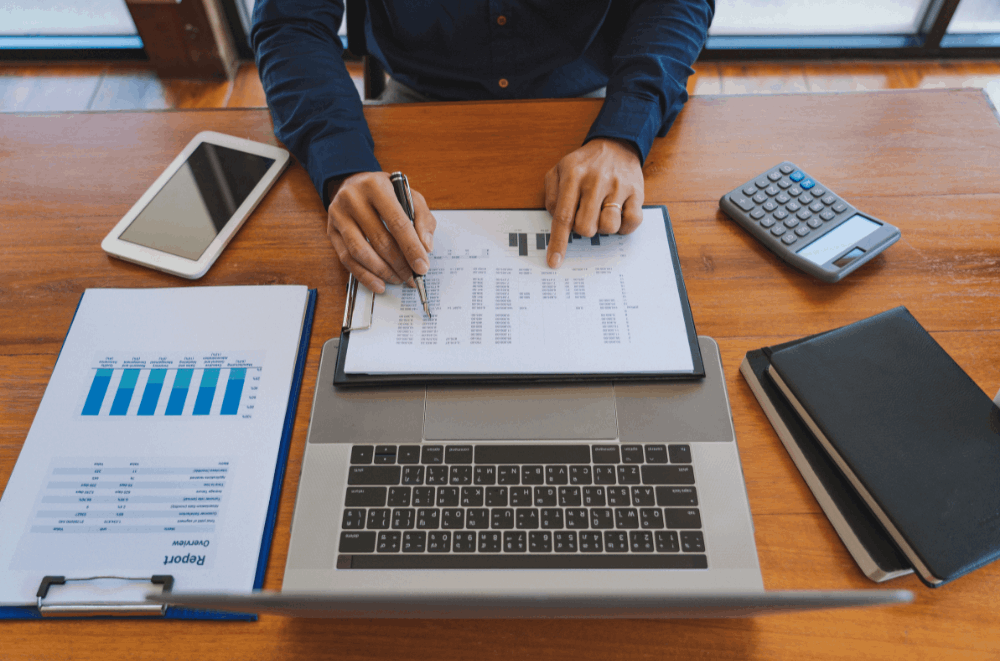 A job search filter tool lets you browse for jobs based on geography and various other factors, including business, sector, job title, and skills.
If you want to keep on top of job opportunities, you should check the website frequently and sign up for their email list. eFinancialCareers is a prominent worldwide financial service employment site that is always up to date.
Recruiters gain value from the site's competitiveness in the industry and the act that it is a well-trafficked employment site. The United States accounts for 46% of web traffic to eFinancialCareers, indicating its prominence in the American employment market.
How To Find A Job
At eFinacialCareers, if you're looking for a job, you have to create an account first. One of the most important things to do here is to build a professional profile that attracts potential employers. Then, you can search for jobs and save them for future reference.
You can also create job alerts and connect them to your email to receive notifications when new jobs are listed. At eFinancialCareers, you can also upload your resume and cover letter directly on your profile.
What's In The eFinancialCareers Website?
At eFinancialCareers, there are different sections where you can easily find articles to help you understand more about the industry and the career you might want to enter. You'll see three tabs on the top left corner of the site: Search Jobs, News, and Recruiters.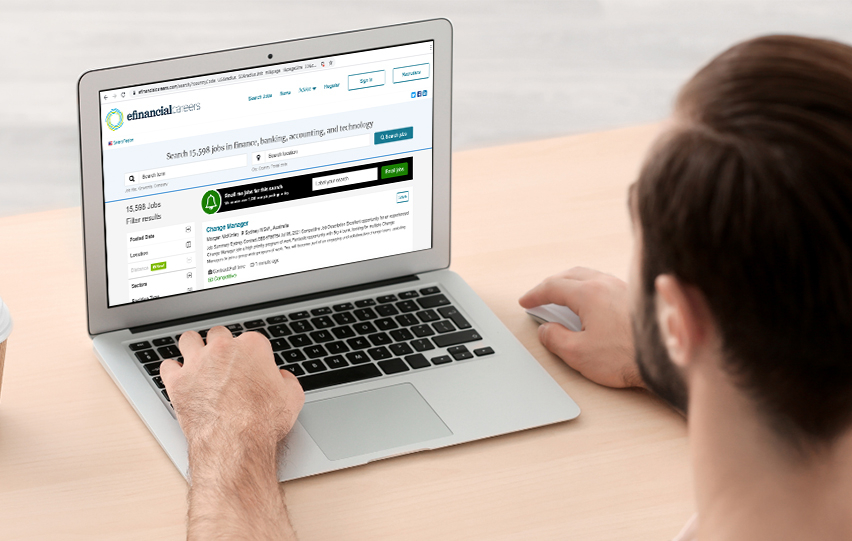 With all the guides and updates on the News section, you'll get ideas on different topics within the industry.
Additionally, you'll see different sections, such as Popular Job Sectors, Recently posted jobs, and industry news when you visit the site. These sections can help you find jobs that are either near you or you might want to see.
Maximize Your Job Search
There are several strategies to maximize your job search on any online job-hunting site, such as eFinancialCareers. You must first devise a strategy. Examine your weekly calendar to identify windows of opportunity for job hunting, then block off that time and adhere to it.
You must pay close attention to your calendar so that you can respond to communications from various clients or recruiters who may need an instant interview. Another efficient strategy to improve your job hunt is to attempt to avoid social media distractions.
In order to find the career you desire, you must be disciplined, especially in the finance business. You may also create content for a planned employment hunt. It's a major time waste to scramble to create new cover letters or edit your CV for every job you apply for, and it also allows a lot of potential for error.
How eFinancialCareers Works For Employers
Employers can purchase 1 to 5 job ads at a time on eFinancialCareers. They can also use self-service job credits to publish positions as quickly as possible. The site's multilingual capability is one of its distinguishing features.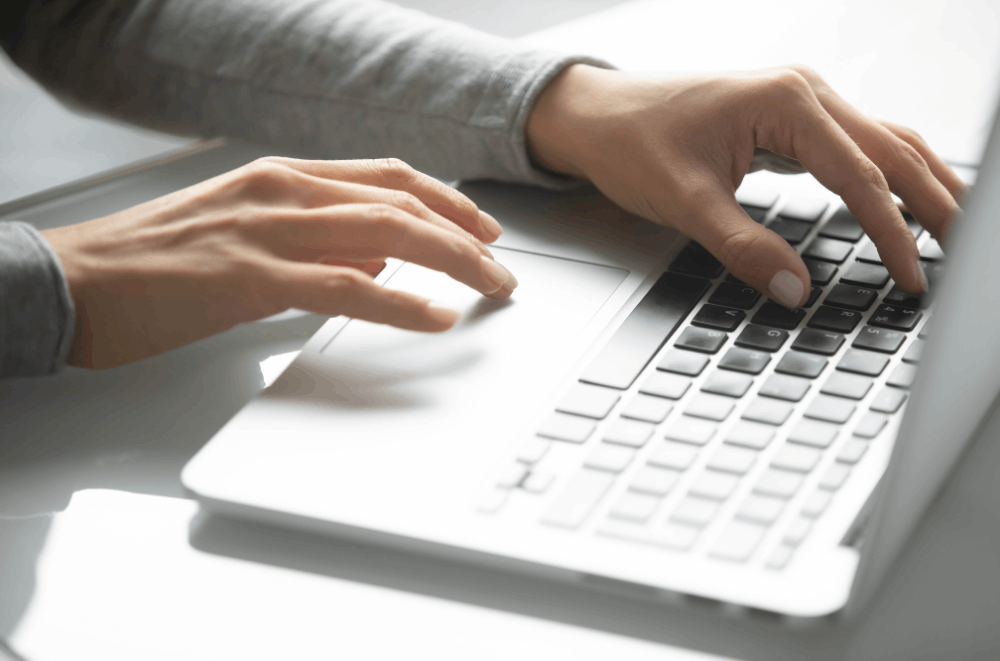 Employers may also tap into a 1.5 million-strong worldwide resource of financial experts. Businesses, on the other hand, should contact eFinancialCareers for more information on their services and rates.
Prices are not listed on the eFinancial Careers website. The cost of posting a job varies depending on the user's location. Employers may get precise price information by contacting eFinancialCareers directly.
How To Post A Job
If you're an employer, you must first register on the site and create a profile before posting a position on eFinancialCareers. Once you've created an account, go to the eFinancialCareers main page and click "Recruiters," then "Post a job" on the next page.
After that, you must fill out the form and make contact with a specialist. Remember that as an employer, you have the option of picking the number displayed. One of their advisors will call you to talk about your job posting needs.
Tips When Applying For A Career In Finance
The first and most apparent step is to select a specialty field that is right for you. Business, economics, finance, and accounting are examples. Obviously, a graduate who performed an internship at a local firm has a significant edge over other competitors in the job selection process.
Keep in mind that the financial industry is one of the most progressive in the globe. It's a dynamic industry that's always changing and expanding. The sector moves at a breakneck speed, and as a financial applicant, it's critical that you love working at a quicker pace.
Many people who work in finance appreciate the variety of problems they confront daily. The quantity and types of employment available to finance graduates and professionals are increasing as the global financial sector grows.
Things To Consider
You will be entering an industry with a large hiring volume and limitless employment prospects if you study finance and pursue a career in this interesting field. You will never feel bound to a single position or career path if you choose a financial professional.
You will be able to pick from a range of job options if you study finance or a finance-related degree, including Retail Banking, Investment, Financial Services, Law, and more. It's possible that you'll wind up in the gaming industry.
Unlike some other businesses, the financial industry will always have a high demand for workers. Businesses need finance experts, and these professionals must be able to communicate effectively with clients and coworkers.
How To Prepare For An Interview
Start preparing for your appointment by practicing with interviews questions that are often asked in the business's sector.
You may also improve your anecdotes by practicing them. It's one thing to claim you work well in a group, but it's quite another to tell a story of how you kept a company together in a crisis.
You may also seek guidance and consultation from persons who have previously conducted interviews.
How To Download The eFinancialCareers On Your Mobile Phone
Since eFinancialCareers has helped millions of people in the financial industry, the company developed a mobile app where you can easily access the platform in just a few clicks.
The eFinancialCareers mobile application can be downloaded on both iOS and Android devices. For Android users, all you have to do is to go to Google Play Store and search for "eFinancialCareers," then you can now download the app on your device.
However, the app requires Android 6.0 and above to install the eFinancialCareers completely. For IOS users, you have to access the App Store then install the app on your device.
The Bottom Line
The finance industry is diverse, with roles catering to a wide range of talents and interests, as well as sub-industries that provide specialized possibilities.
You can find the financial job you desire with eFinancialCareers without wasting a lot of time or money. However, just as with other job-searching sites, you must be cautious about disclosing all of your personal information to guarantee your safety while seeking work.