Working in an educational institution is as fulfilling as it comes. For some, entering the academe or even simply working in schools greatly help in molding the minds and hearts of learners. This is why many dream of entering the field one way or another.
Finding a job in the field of education can be challenging if job seekers and first-timers do not know where to look. With the competitive landscape, people must grab opportunities as they come. In Canada, individuals can rely on Education Canada to find jobs within the sector.
The platform is designed to connect job seekers to a larger education community by bringing a vast recruitment resource network to their fingertips. To learn more about Education Canada and how one can find jobs through this platform, read on.
Education Canada – Get To Know The Platform
What Education Canada Has to Offer
Learning To Use Education Canada To Find A Job
Applying For Jobs Using Education Canada
Taking Advantage Of Job Alerts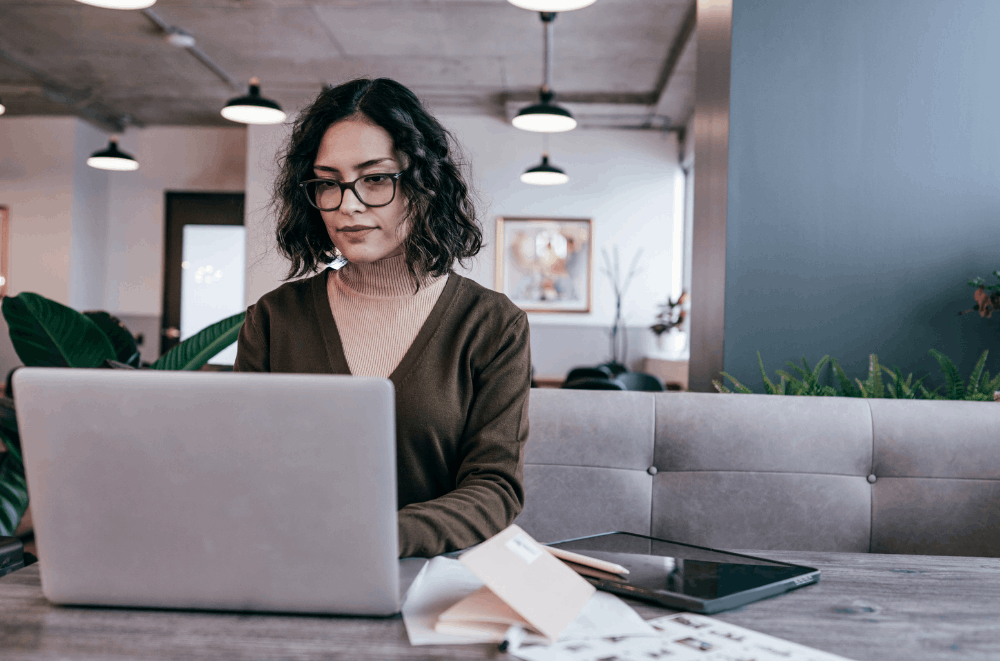 Education Canada – Get To Know The Platform
Before anything else, Education Canada Network (ECN) is considered the largest and most comprehensive e-recruitment resource network in the whole of Canada. They provide a wealth of resources designed to meet the needs of educational institutions and organizations.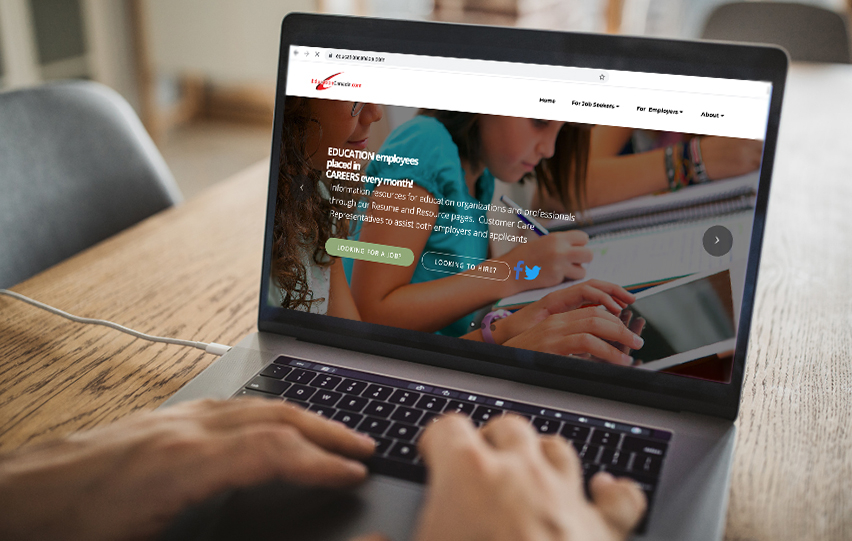 Education Canada is a part of a larger group of e-recruitment websites such as the Education America Network, JFairs.com, and World of Education, all of which dabble in the education sector to fill in positions required in education organizations.
As a recruitment solutions provider, Education Canada brings the biggest database of educational employers looking to fill spots within their institution to job seekers – may it be teachers, principals, bus drivers, and custodians, among many others.
This online job database is free to use for education professionals. It can be accessed by individuals any time of the day, making it more convenient and more accessible than ever.
How The Platform Works
Education Canada works by providing job seekers access to thousands of education-related jobs throughout the whole of Canada. Here, individuals can use the platform to find jobs they wish to enter, and Education Canada will immediately bring up a list of postings that fit this.
The Education Canada database is far-reaching. Positions and postings made available on the website are for teachers and those looking for jobs in the administration and in the support staff department.
What Education Canada Has To Offer
Education Canada comes with many helpful features that will make a person's job-seeking life much easier. One of these is no other than having the opportunity for people to find various education-related employment opportunities in and around Canada.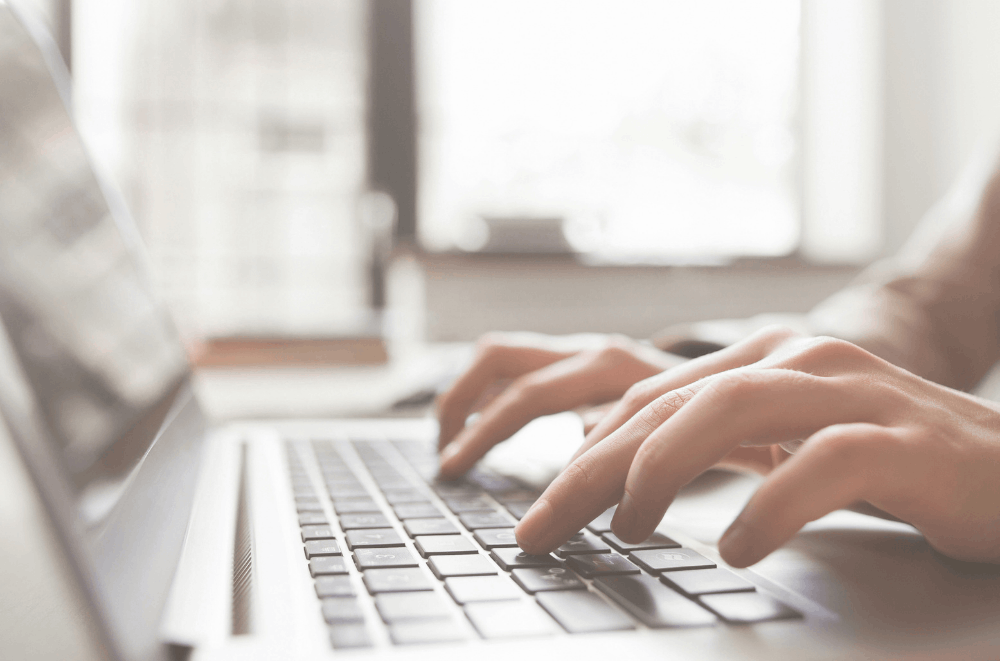 What's great is that the database is filled with lots of postings and covers the different provinces of Canada, such as Alberta, British Alberta, Manitoba, New Brunswick, Nova Scotia, Ontario, Quebec, and many others. These postings include positions for teachers, support staff, education specialists, and many others.
True to its recruitment solutions provider roots, Education Canada also ensures that job seekers are equipped with a wealth of resources that can empower individuals as they navigate their way through their job-seeking journey.
Some of the resources that a person can find on the Education Canada platform include information on salary and general social security, getting work permits, gaining permanent residence in Canada, the application process for non-Canadians, settlement and immigration, and obtaining certifications from different provinces.
Other Highlights On The Platform
Job seekers will be glad to know that the Education Canada platform is straightforward and easy to use. There are advanced filters that one can use to further zero in on their target jobs and find searches within their preferences.
Moreover, individuals will be happy to see that Education Canada highlights new postings and even employers that they have posted on the website. In doing so, job seekers become more aware of new opportunities that come their way and other great prospective employers they can work with in the future.
There is also a dedicated news section called EduCanada News which updates individuals and readers with all the latest happenings in the education sector. The content usually found in this section includes scholarships and deadlines, fellowships, immigration pathways, and others.
Learning To Use Education Canada To Find A Job
As previously mentioned, the Education Canada platform is user-friendly. Individuals will have no problem looking for a job using the website. In fact, upon visiting its homepage, there will be prompts for those seeking a posting to click on the 'Looking for a Job?' option.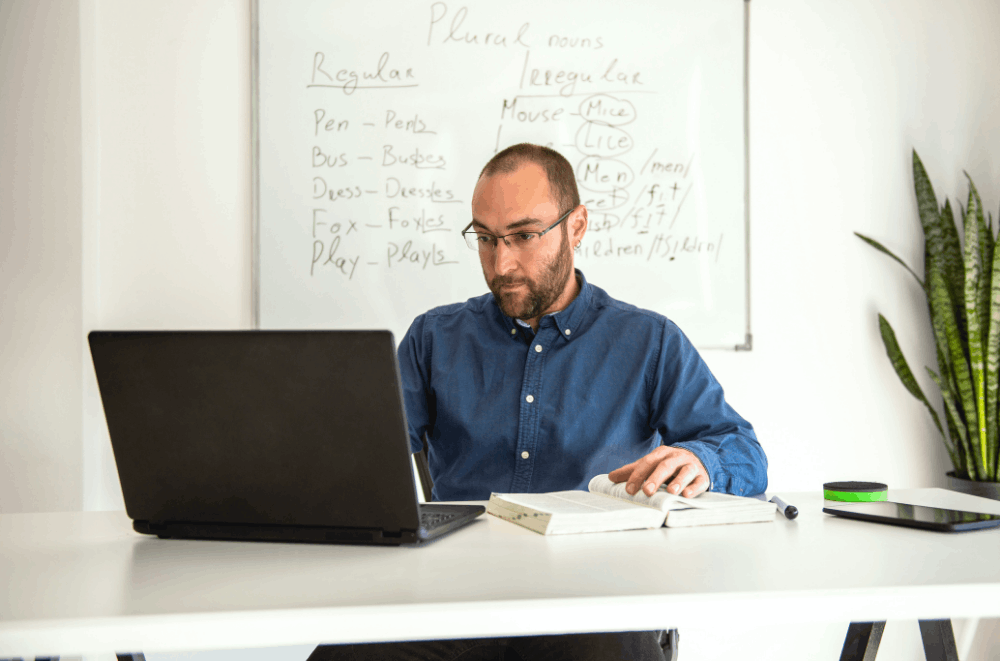 Job seekers can click on the aforementioned option, but they can also scroll through the page and do a quick search for jobs. There are job listings posted within the last seven days and jobs posted within the last 30 days. There are also international jobs and local jobs available on the website.
While individuals can click through these quick search options, they can go more in-depth by tapping through the 'Search Jobs' option. Here, people can type their desired keywords or job titles, and Education Canada will bring results that fit the description.
Alternatively, people also have the option to browse through the featured Canadian and international employers section, and by extension, look through the jobs posted by these organizations.
Using Filters For Better Results
Learning how to use the filters available on the website and applying these when searching for job postings in the educational sector is ideal, especially for those who want more personalized results that cater to their skills, preferences, and the like.
Some of the filters that individuals can use include is teaching or admin support categories. Typing in either of these categories would pull up a list of predefined category suggestions that users can click on.
In addition to these, individuals can also find jobs according to their province or location and national organizations, international schools, local schools, and those accepting international applicants. People can also toggle the freshness bar located on the job search page to find jobs based on the date of posting.
Applying For Jobs Using Education Canada
Once individuals have chosen a particular job they are interested in; they are invited to read through the posting thoroughly. These postings typically include the posting date, the name of the school or institution, the type of contract, and the job and company description.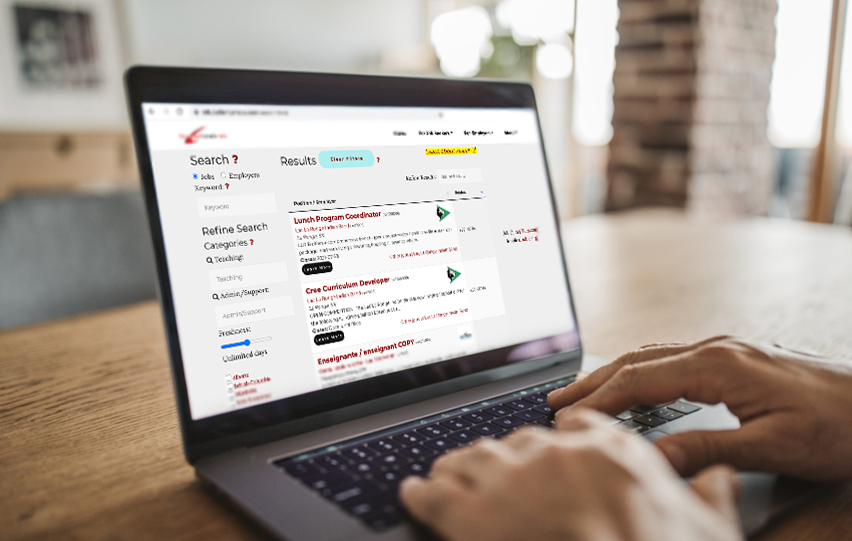 To apply, users need to first log in using their Education Canada account. This way, they can easily send their credentials and CV or resume over to the target organization. However, there is no other way of applying for job postings, so be sure to read through the application process at each institution.
While the use of the platform is free for Canadians, non-Canadian residents who choose to register and sign-up for an account with Education Canada will be required to pay a service fee of $24.95 US dollars. This gives individuals access to services and opportunities provided by employers to non-Canadian residents.
Registering For An Account
There are two ways in which a person can register for an Education Canada. One of these allows individuals to register with their chosen email address, while the second option will enable individuals to register via their Social Network login.
The first option lets individuals sign-up with a two-step registration process which requires filling out the form, after which individuals will be given further instructions on how to proceed. This asks individuals to provide their personal details such as their name, city or town, province, country, and the like.
On the other hand, the social network registration will require individuals to sign-up with any of their social media accounts.
Taking Advantage Of Job Alerts
As individuals sign up for accounts, they will be given the option to get alerts about job postings. These notifications will be sent through their email. While this is entirely optional, signing up for this can bring various opportunities that should not be missed.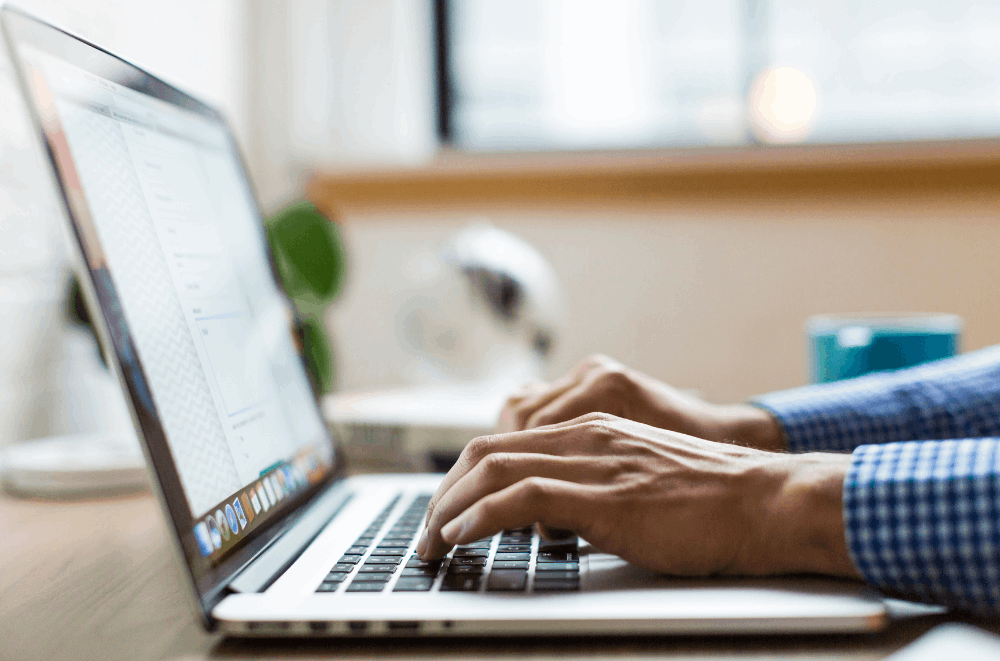 Education Canada can also provide access to the JobOpps eBulletin, as well as other special event and professional development announcements. By opting to sign up for these offerings, individuals will always know what's happening in the education industry.
Making The Best Of The Education Canada Platform
To utilize Education Canada to the best of its abilities, it is recommended for individuals to read through the various resources and advanced services provided by the platform. Besides the news surrounding the educational landscape, it is also worth reading through the different conferences and professional development opportunities.
Moreover, talking through client service representatives can do a great deal for those who still remain confused on where or how to start. With the help of these agents, users can finally have a clear path on what to do as they make their way through their job-seeking journey in the educational sector.
Conclusion
Education Canada is a great platform to use for individuals who are looking for education-related jobs in Canada. With numerous resources and services, it sets itself apart from other job search and recruitment websites by arming people with more knowledge as they apply.