It isn't easy to decide on your profession because there are hundreds or thousands of possibilities and opportunities. So, how are you going to pick the appropriate career for you?
The work may appear daunting if you have no notion of what you'd like to achieve. However, with the tools and resources accessible today, deciding which career path to pursue is simpler.
80,000 Hours is one of the tools we're presenting. In this post, you'll discover more about 80,000 Hours and other career-related topics. Continue reading for more information.
About 80,000 Hours
What's On Its Job Board?
Career Guides
80,00 Hours 1-On-1 Advice Program
Frequently Asked Questions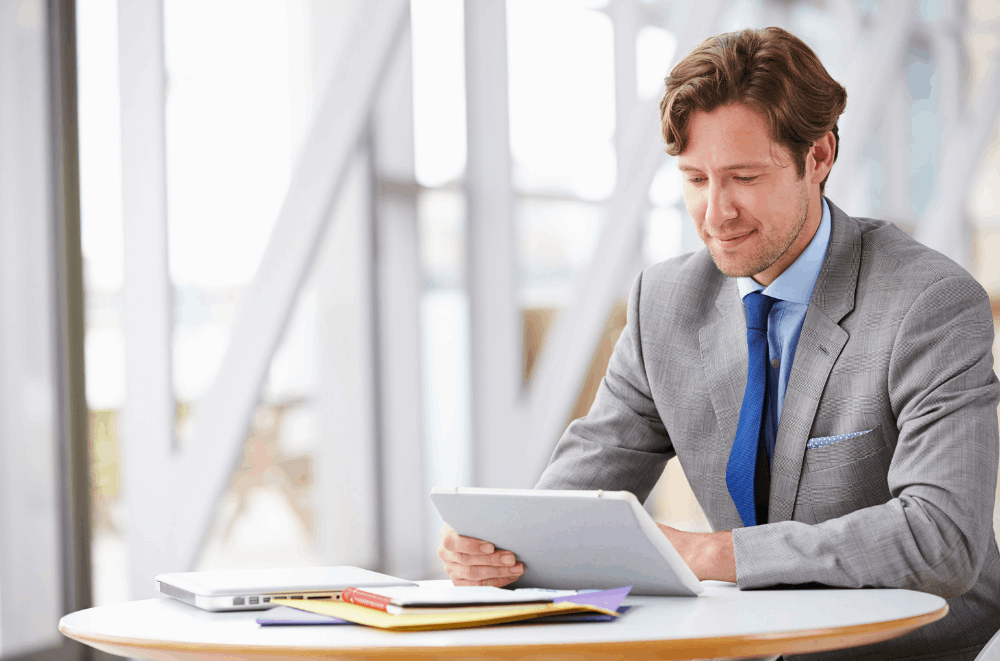 About 80,000 Hours
80,000 Hours is a non-profit organization founded in 2011 at Oxford University. Its name was inspired because you will work for roughly 80,000 hours throughout your career. Their goal is to assist as many individuals as possible in getting better jobs.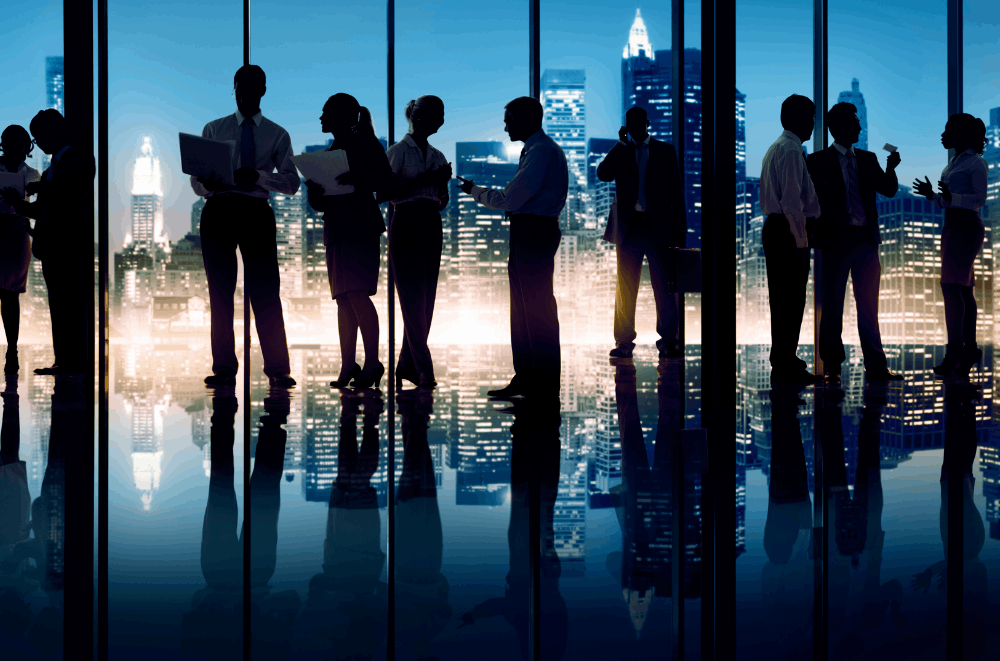 They accomplish this by offering career guidance for outstanding university students and fresh graduates who aspire to make a significant social difference. The organization is associated with the Oxford Uehiro Centre for Practical Ethics and is part of the Centre for Effective Altruism.
Some occupations are geared to be significantly more productive than others, according to 80,000 Hours. They rank issues according to their "size," "neglectfulness," and "optimality," while professional choices are ranked according to their capacity for instant societal effect.
The organization emphasizes that the beneficial effect of particular employment should be assessed in terms of productivity.
Why Should You Visit 80,000 Hours?
80,000 Hours is a beneficial platform that focuses on providing advice to bright individuals between 20 and 40. In addition, because of the large number of persons who will or may need career assistance, it promotes long-term commitment.
They believe that the significant moral advantage of everyone's actions affects the generations to come. As previously stated, 80,000 Hours is a part of EA, which is a worldwide movement of individuals who want to create the greatest possible good global impact with their time and resources.
The 80,000 Hours team discovered that people could do a lot of good by contributing to the most efficient organizations. For example, by donating a percentage of your income to the most successful global health organizations, you may help save lives.
What's On Its Job Board?
You may look for various job openings on the 80,000 Hours portal. You may also customize the criteria, such as job skills, position, kinds, and areas, to limit your searches.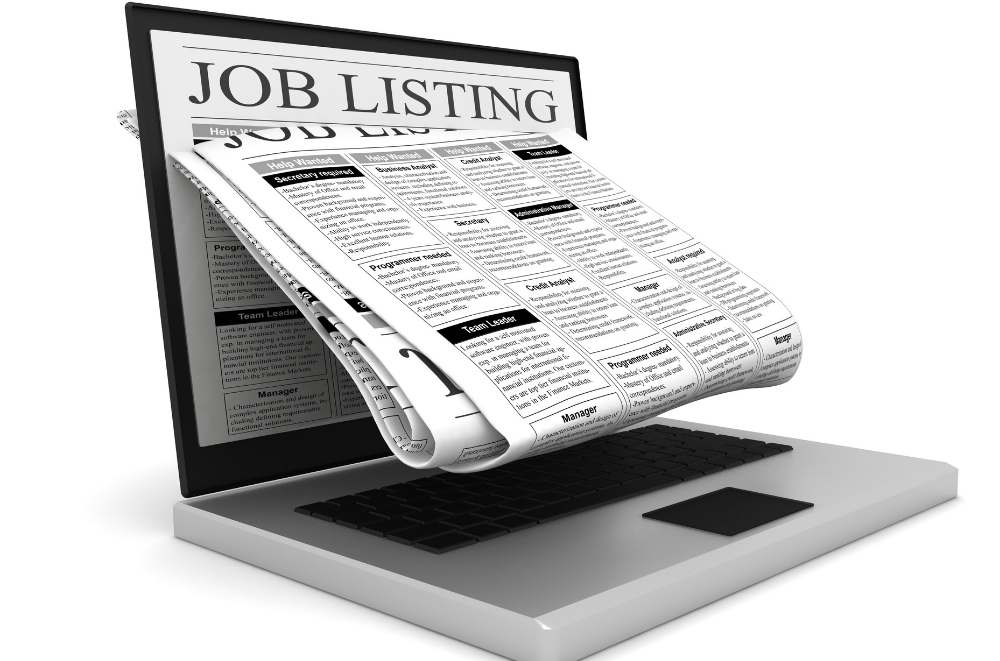 You may also sign up for their mailings if you'd like to receive job notifications once a month. They also provide a list of companies that they endorse. However, some of the most critical positions are never advertised.
As a result, they have compiled a list of some of the greatest companies working on some of the world's most important issues. They are all potentially high-impact locations to work in, and many may help you build a valuable career path.
The list on the website is not extensive. If you wish to do a comprehensive investigation, go to the websites of the organizations directly. More job openings and outreach programs may be found on the Effective Altruism Jobs Facebook page and in the Effective Altruism newsletter.
80,000 Hours Podcast
80,000 Hours has a podcast that offers unusually in-depth discussions about the world's most serious issues and how you might utilize your job to address them. They welcome speakers from a wide variety of backgrounds.
It includes academics, activists, entrepreneurs, and legislators to discuss the benefits and drawbacks of working on specific issues and the best ways for resolving them.
You may listen to various audio programs, one of which is Effective Altruism: An Introduction. 80,000 Hours Podcast digs into significant issues with a drive to rational investigation, according to many fans. It's no exaggeration to suggest that podcast episodes can transform the way you want to live your life.
Career Guides
The career advice in 80,000 Hours makes it much more helpful. You may find the part of a key concept in their career guide, which is an introduction series that offers the most significant lessons the founders have learned since their establishment in 2011.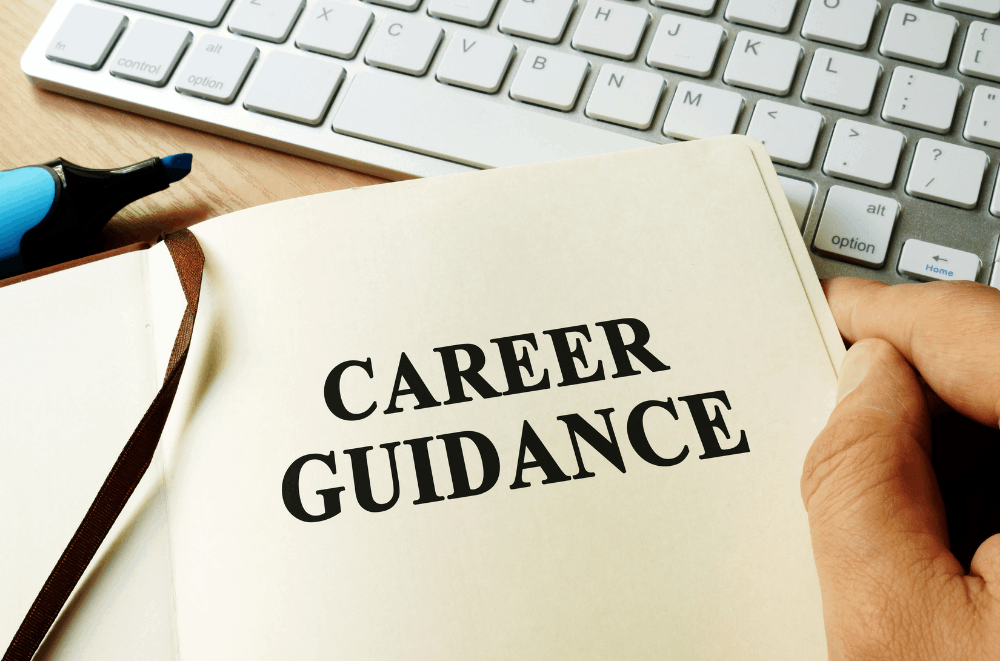 It discusses the most critical global issues, how you may best contribute to fixing these issues, and how to organize your career depending on individual talents and circumstances.
It's intended mostly towards graduates between the ages of 20 and 35 who desire to make a big difference globally, while much of it applies to anybody. A problem assessment, which covers the most important global issues, is also available.
The 80,000 Hours believe that working on a global issue that is enormous in scope, solvable, and neglected is the greatest way to increase your chances of making a major positive effect on your career.
About The Effective Altruism Movement In 80,000 Hours
As you browse through the 80,000 Hours website, you'll see various ways you may help people and make a significant difference. As a result of this, your perspective began to shift, and you began to discover new ways in which you might greatly assist others.
Also, you might be dubious of how beneficial charity can be before understanding about 80,000 Hours and the EA movement. You had the right to be cautious because three out of four social initiatives are projected to have a minimal or no beneficial impact and can even have harmful consequences.
But, 80,000 Hours demonstrated that they are highly successful organizations that do good in a data-driven and consistent way via their support group GiveWell.org.
80,000 Hours 1-On-1 Advice Program
80,000 Hours also offers 1-on-1 sessions for those who wish to go further into their professional choices. 80,000 Hours can assist you in reviewing your plan with this program.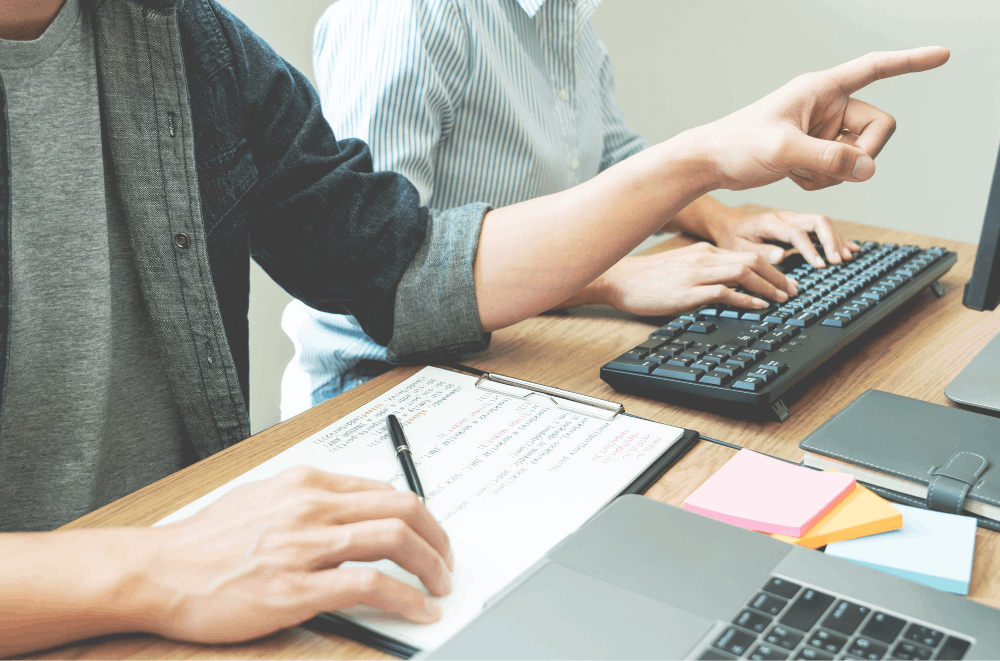 You may utilize their study to check for blind spots and make sure you haven't missed out on a wonderful opportunity. They can help you determine which priority path is ideal for you, comparing it to your other alternatives, and determining which options within a path are the best. They will also assist you in achieving success on a certain route.
They can connect you with mentors, donors, and partners. If the team works together as a society, they can have a bigger effect. Another feature that distinguishes 80,000 Hours is that they are especially beneficial to those who want to utilize their careers to improve long-term wellbeing.
On the core concepts page, you may learn more about what they believe in, what it means to serve people as effectively as possible. The crew at 80,000 Hours has the greatest knowledge and connections for the situations they assume are the most important, which you can learn more about in their issue profiles.
How To Apply For The 1-On-1 Session
You can schedule or apply to speak with 80,000 Hours' professionals by filling out the application form. They go over each request and make an effort to speak with those who appear to be interested and are willing to be guided.
As of this writing, they claim to talk with about one-third of those who register. So 80,000 Hours wants to collaborate with the individuals who can make the biggest difference. This implies they're looking for proof of social influence, interest in urgent issues, and the ability to flourish.
You don't have to satisfy all of the requirements, but they are all beneficial. The team is aware that characteristics such as gender, color, and financial status might influence people's propensity to highlight their own accomplishments. Therefore, they'd want to encourage persons from various industries to apply.
Frequently Asked Questions
Like many others who visited 80,000 Hours' website, many are enthralled by the platform's various features. The first question is: how come their services are free?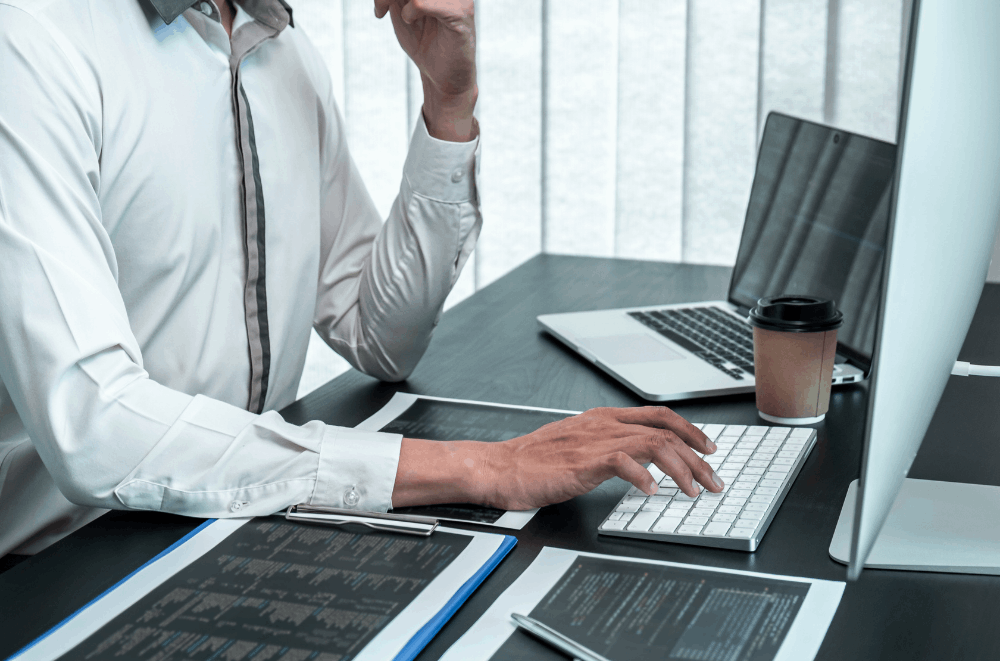 According to the team at 80,000 Hours, they have contributors who fund the costs of the program because they view it as a chance to influence, and many of the people they assist go on to make a significantly bigger effect throughout their careers.
You Can Ask Questions
You can ask a variety of questions to students who wish to discuss their professional path, such as what will you do if you're still studying? How can 80,000 Hours assist you?
As a result, the team will assist persons who already have management knowledge or have completed post-graduate courses in fields related to their key routes. If you're at a later stage, they'll still urge you to apply, but you'll need to show that you're capable of excelling in a priority route.
Conclusion
It's a good idea to spend some time for personal evaluation before making major decisions. It's no different when it comes to choosing a career. They may assist you in reflecting on what sort of work setting you want to be in, what type of job you love, who you want to work with, and more with 80,000 Hours.