Many people aspire to land a government job as many of them are known to provide good compensation, fixed working hours, and job security, among many other reasons. This sector also offers flexibility and time off, especially with alternative work schedules and additional holidays.
The public sector also requires jobs virtually everywhere, so there are bound to be openings in all states, making it ideal for individuals who want to find jobs near them. With the competitive pay and benefits combined with stability, government jobs should definitely be an option for job seekers.
Those looking for a job in the United States government can look at what USA Jobs has to offer. To know more about this platform, keep reading this article as it discusses the following points.
What Are USA Jobs?
Features Of USA Jobs
Accessible Information
Building A Superb Profile
Tips For Using USA Jobs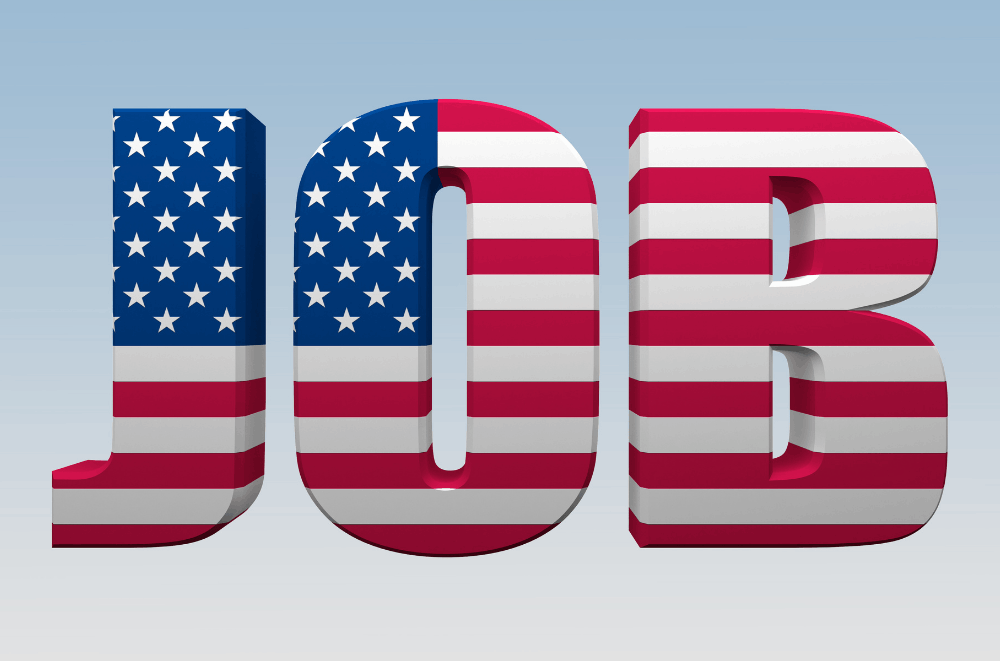 What Are USA Jobs?
USA Jobs is the Federal Government of the United States' official job search site. It is a US Office of Personnel Management (OPM) project to make government employment opportunities more accessible to job hunters.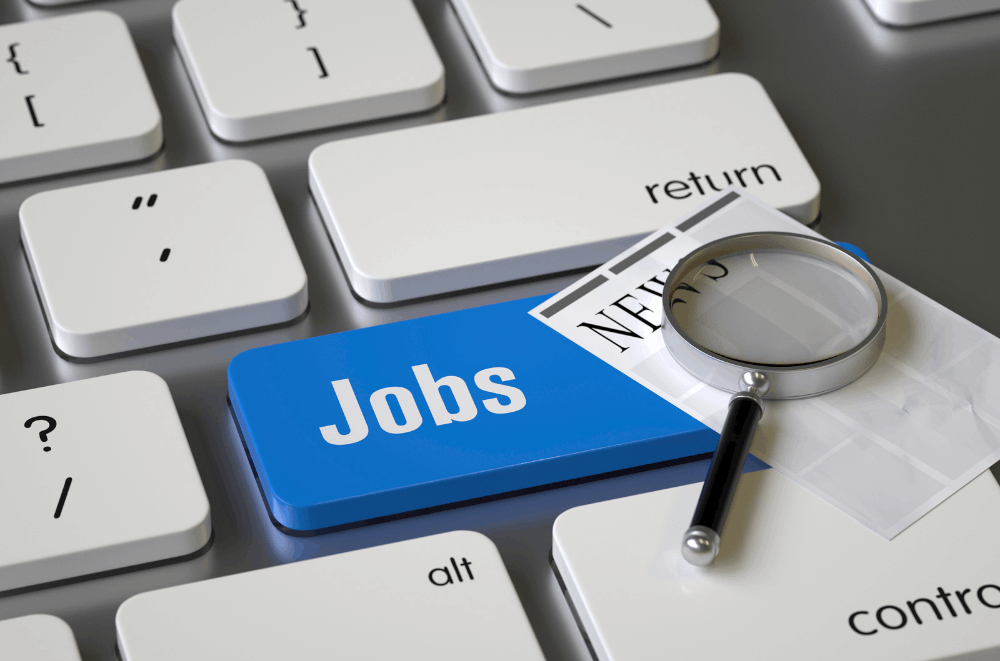 Its main goal is to tap into the pool of talents and recruit individuals to serve the American public. The Federal Government employs over two million individuals to provide public service, making USA Jobs an excellent resource for this employer and the people it serves.
Aside from assembling groups of competent and talented individuals to absorb into the public service workforce, this platform aims to connect aspirants with government job opportunities within the United States and across the globe.
It serves as a job search site for job hunters to view job posts and send in their applications for the position. This site offers many features that can assist aspirants with their search, including the ability to add jobs and searches to favorites.
How Does USA Jobs Work?
To make USA Jobs work, it consolidates all job openings in federal agencies across the US. It carries it in one database, which job hunters can access or browse through a search engine within the website.
Hundreds of agencies and organizations take part in this project, so applicants have many workplaces to choose from. Because there are federal offices all over the country, job hunters are bound to find jobs in places near them or a location suitable to them.
In fact, the site highlights that only 15% of federal jobs are in Washington, DC. About 83% of them are in different locations in the country, while 2% are in global sites.
Features Of USA Jobs
USA Jobs seeks to make hunting for federal employment opportunities easier by compiling all available openings in the country and making them accessible on one website. In fact, this platform operates like every other job search site out there, but with a particular focus on government jobs.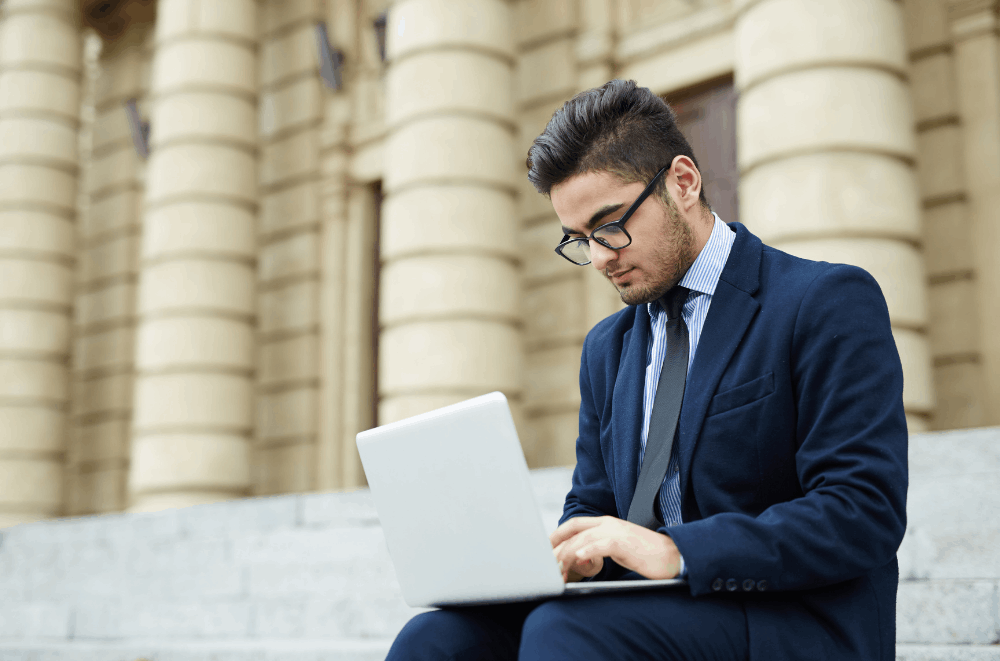 It carries thousands of jobs that can be browsed using a built-in search engine. Users can enter a keyword related to jobs or industry they want to join, then provide a preferred location, and they are bound to find the right opportunity.
One of the most valuable features of this site is it dispels federal hiring myths such as the complicated hiring process, lack of opportunities for individuals with criminal records, and the need for security clearances.
Thousands Of Job Openings Every Day
USA Jobs have 17,609 job openings every single day, with more than 900 advertisements posted per day. It receives 221,979,457 visits per year from job seekers.
While there are thousands of openings per day, there are 6 million active profiles on the platform.
Accessible Information
Applicants know the struggle of putting their information out there for the world to see. Thankfully, USA Jobs makes it easier for job seekers to put their best foot forward by making their resumes searchable. This means that recruiters who are actively seeking to fill a certain spot can see resumes that fit the bill.
They say knowledge is power. In this regard, USA Jobs aims to provide users with more knowledge before applying for a position. This platform provides detailed job postings, ensuring prospective applicants know what they are getting into before applying or even being accepted for a position.
These detailed positions give individuals a more detailed look into the position they intend to apply for and what the position entails. From the opening and closing dates to the type of service required, the pay scale and grade, and the salary range is given per year, USA Jobs covers all of its bases.
Beyond this, the job postings also include the type of appointment, the work schedule required for the job, and the locations where these vacancies are available. Moreover, job postings also give insight on the requirements for the job, the documents needed, the benefits they can receive, on top of the summary of duties and responsibilities that the prospective employee is expected to fulfill.
Relevant Events
USA Jobs holds different events every so often, with these events differing in range, audience, and even topics to cater to various people and applicants. These events are hosted by different government offices, such as the USDA Forest Service, the Internal Revenue Service, and many other government offices.
There are webinars and virtual gatherings on writing a federal resume for entry-level positions in Forest Service and many other learning opportunities.
For those curious about the U.S. Secret Service, applicants will be happy to know that they will also be unveiling career opportunities in its online event. These events also double as hiring and recruitment events, increasing the opportunities for job seekers.
Building A Superb Profile
Before applying for a posting, individuals first need to create a profile on USA Jobs. Doing so allows them to save jobs and even automate searches. What's more, they can upload resumes and required documents, making their applications legitimate.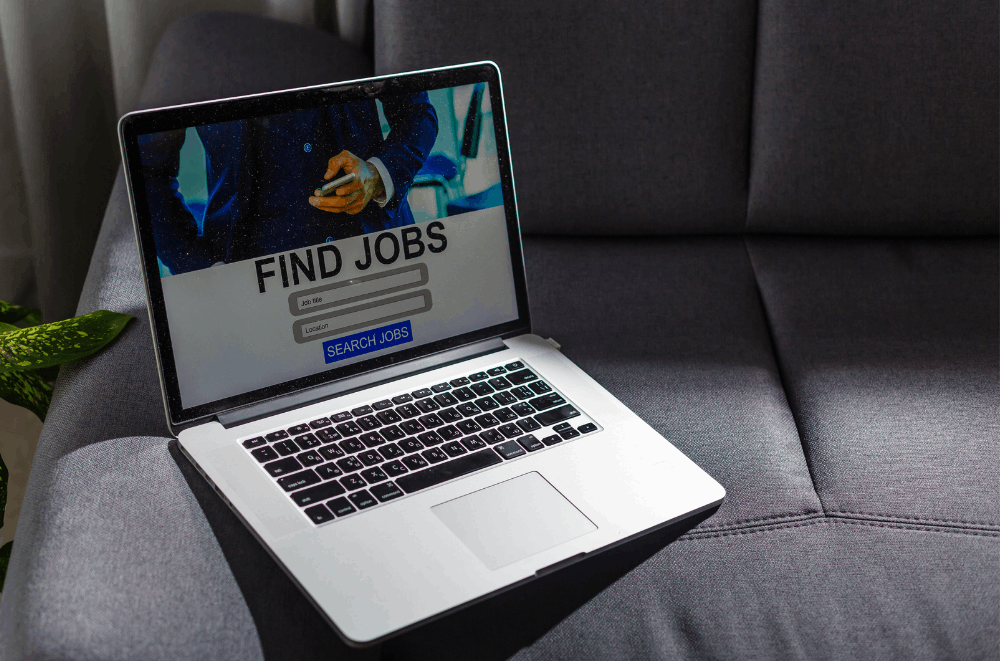 To start, individuals need to create a login.gov account before creating a profile on USA Jobs. Afterward, under the USA Jobs profile creation tab, users will be required to provide their contact information, citizenship, education, and experience details.
The degree/s that one has attained and the highest academic level completed should be included in filling out the aforementioned details. Transcripts can even be uploaded and can give applicants a leg up, especially if these are relevant to the position being applied for.
Work experiences should also include the duties, skills, and accomplishments to fully flesh out their contributions to their current and past jobs. To build a profile that stands out from the crowd, individuals should take the time to fill in the 'Preferences' tab as well. This dramatically improves their chances of seeing better job search results.
Applying For Jobs
After filling out the necessary details and building a stellar profile, users of the USA Jobs platform can proceed to look for postings that fit their experience and skill level. Job seekers can enter keywords of their choice, such as their job title and the desired department or agency.
Reading the qualifications and announcements made on the specific job posting is essential. If individuals qualify, they can proceed to click on 'Apply' to proceed. Afterward, USA Jobs will walk applicants through five more steps where they will be required to attach a resume and other necessary documents.
Depending on the agency handling the application, users of USA Jobs may be required to answer a series of questions or upload more documents. After the agency reviews the application, they will interview shortlisted candidates before selecting the right person for the job. They can also track their application status using their USA Jobs profile.
Tips For Using USA Jobs
The key to taking advantage of what USA Jobs has to offer is to use every feature available, from the profile and resume building tools to accessing all the information the site offers.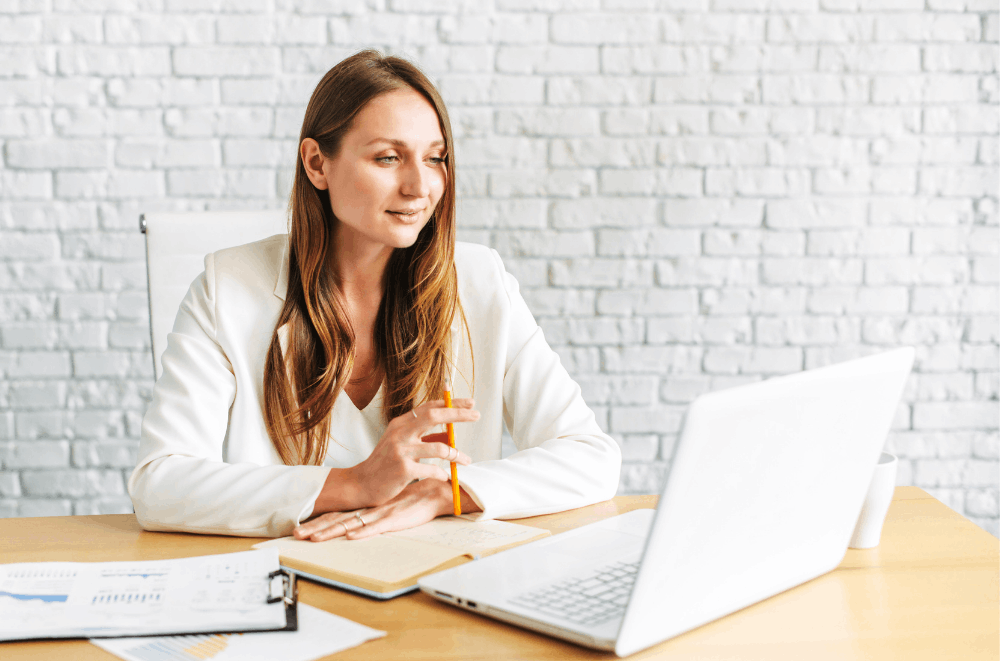 For example, those looking for an accountant job should take a look at the post to see whether it is open to them. Usually, it lists groups of people who are eligible for the job, such as current employees of the agency, displaced federal employees, and veterans.
They should also use the favorites feature to get back to jobs and searches they are interested in. This can speed up the search and minimize the time needed to check results.
Using Filters
Utilizing the filters available on the platform is essential to get personalized results that cater to one's preferences and skill level. This narrows down the results provided by USA Jobs to job seekers.
Some of the filters available on the platform include location, salary, work schedule, and the target agency.
Conclusion
USA Jobs is a great platform for people who want to work in civil service. With this website, interested job hunters can easily find job opportunities in the public sector.