Working in the charity sector is a dream for many people around the globe. Besides doing the work for the greater good, charity jobs provide individuals with enriching experiences in different kinds of ways.
Because this career path emphasizes change and improving the lives of other people, it can be gratifying and fulfilling, especially knowing that the time spent at work helps make a difference in the lives of others.
For those who like effecting change from a broader level, working in this sector makes sense. Thankfully, Charity Job is a platform that job seekers can turn to in times of need. Check out what this has to offer and how one can find a career in this industry.
What Is Charity Job? Get To Know The Platform
Unique Features And Offerings By Charity Job
Learning How To Use Charity Job To Find A Career
Types Of Jobs Available At Charity Job
Tips For Getting The Right Job With The Platform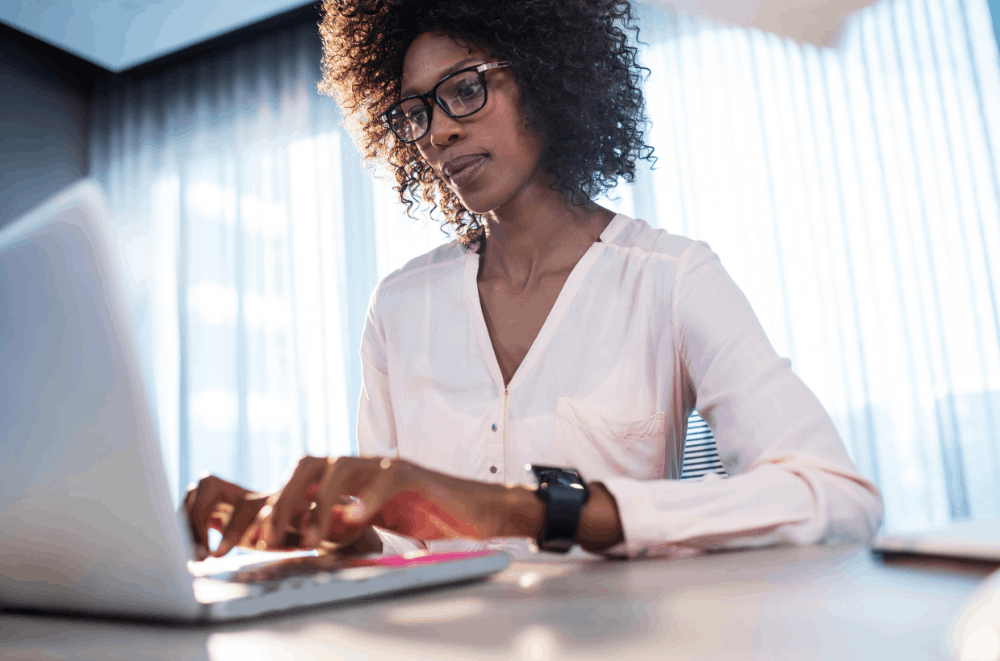 What Is Charity Job? Get To Know The Platform
Charity Job is a dedicated job search platform designed to provide individuals access to charity specialists' jobs. It prides itself in being the first, largest, and most specialized job board that gives access to various charity specialist positions in the country.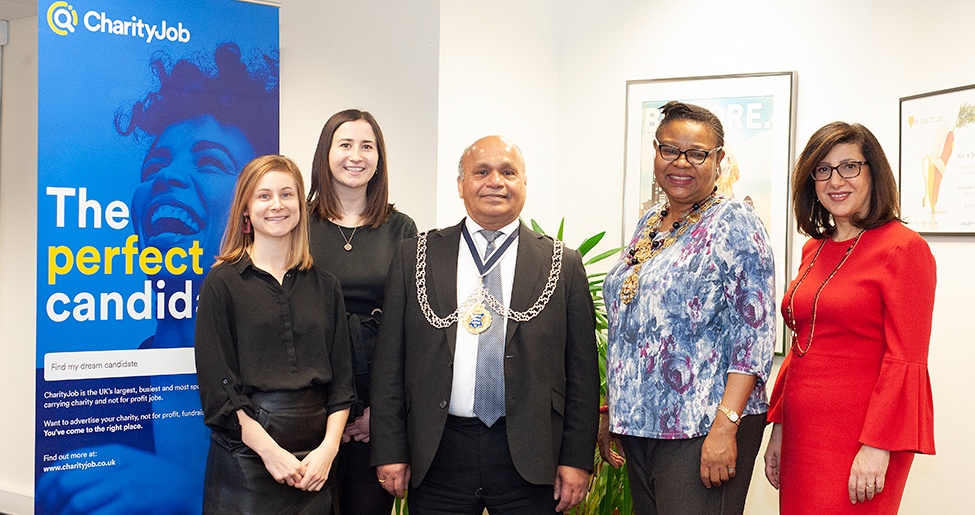 The platform has been in the market for nearly two decades. This means that the charity specialist job site offers deeper insight and material onto the sector, allowing candidates and applicants alike to find the proper organization to work with.
Charity Job carries different postings across the board from varying institutions, such as non-profit organizations, non-government organizations (NGOs), social enterprises, volunteer positions, and community interest companies (CICs).
The varied range of roles available on Charity Job goes across the United Kingdom and around the globe. In particular, it sets its sights on positions within London, Birmingham, Liverpool, Manchester. Available positions include project management roles, fundraising, marketing, and many others.
How Charity Job Works
Charity Job works similarly to other job search platforms on the market but focuses on charity specialist jobs. It allows users to search for their dream jobs with ease while using the website.
Here, job seekers can search for their desired jobs or roles within the charity sector. Results can likewise be filtered down to get more accurate and personalized outcomes.
Unique Features And Offerings By Charity Job
Charity Job offers an easy and fuss-free job searching experience for individuals who are looking to effect change in the world. It allows users to easily input their desired keywords, and it will instantly give out results according to the keywords.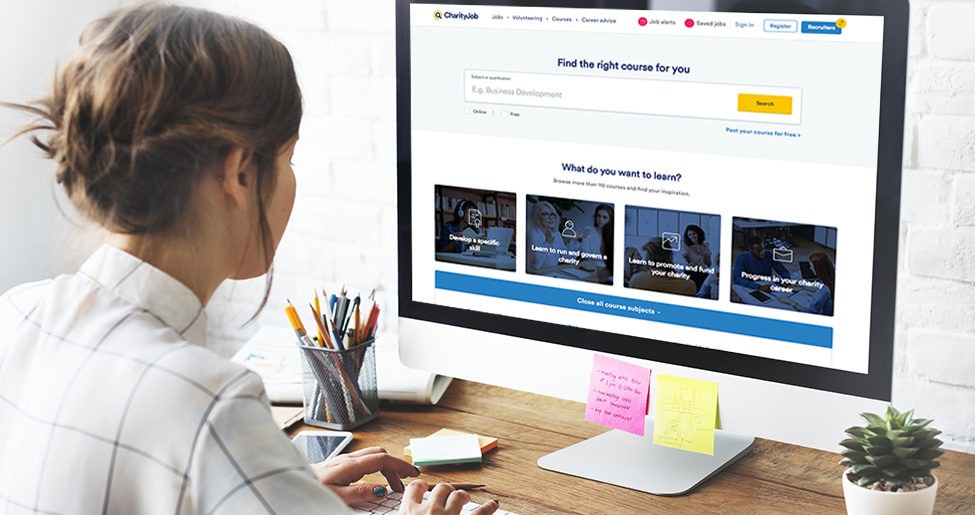 What's great about the Charity Job platform is that all job postings on the website are fully detailed. Postings include the location of the role, the salary range for the position, the type of contract that comes with the job, the roles and responsibilities of the individual, and much more information.
To help applicants decide about the job they wish to apply to, Charity Job gives users the tools to gauge how their prospective job can affect their overall commute. Here, users can check how long they will be on the road by typing in their starting address and the mode of transport that the individual takes.
Job searching can be quite a tedious task to undertake. Charity Job makes it easier and more accessible to job seekers by saving the jobs they have been eyeing. Doing so lets individuals go back to these positions whenever they wish.
Other Helpful Tools
Looking for jobs can be pretty overwhelming, especially for those in the charity sector who do not know where to start. Charity Job gives job seekers a headstart in the game by providing them with more detailed information about the industry.
To do this, Charity Job gives career advice on making the right CV and cover letter, interview tips, and what to expect of life at work. It also has a dedicated section for the charity sector, such as news and events and the current employment market. It also has a volunteering section that touches on volunteer tips and experiences and guides for newbies.
There is also a unique section called 'What's your CV worth?' Here, individuals can gain insight into how much they can earn when working for non-profit organizations. Users can upload their CVs, and they will be matched with job listings to show how much one could make in the sector.
Learning How To Use Charity Job To Find A Career
The Charity Job interface is very much straightforward, giving individuals a user-friendly experience. Here, job seekers can pretty much type in the keywords or roles that they are looking for, and it will provide a round-up of results that fall under the said categories.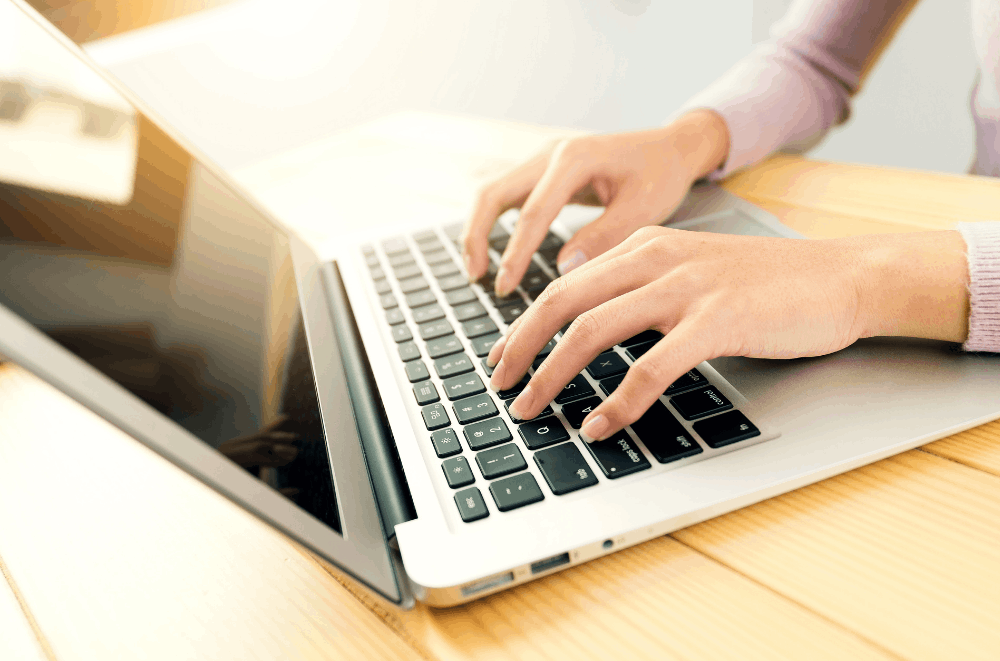 While individuals can use the platform without creating an account, users are urged to sign up and create their own profiles. This way, they can save their dream jobs and get recommendations as well without having much difficulty.
After creating an account, individuals can proceed to find a job by typing in the keywords or positions they are looking for. Job seekers can further refine their searches by keying in the location, such as the city, town, or postcode, as well as the distance they are willing to work from home.
Other filters that individuals can use to further refine their searches include the type of cause they wish to work for, such as animal rights, arts, culture, and heritage, disability, education, and the like. They can also choose the type of contract, the salary range they wish to have, the date the job is posted, and whether these jobs are remote, entry-level, online-only, or made by direct employers.
Creating A Profile
The profile registration can be done with a Google or LinkedIn account, but users can also sign up with the email address of their choice and fill in the form as it just takes a total of two minutes. It just requires the name of the user, their email address, and their password.
Although this is not required at the onset, users also have the chance to upload their CV to make applications much faster and easier. However, users can modify their profiles and upload their CVs later on.
Types Of Jobs Available At Charity Job
As mentioned, Charity Job gives a ton of job postings and experiences for job seekers. These positions include roles across campaigning, fundraising, marketing, project management, from entry-level jobs to leadership roles.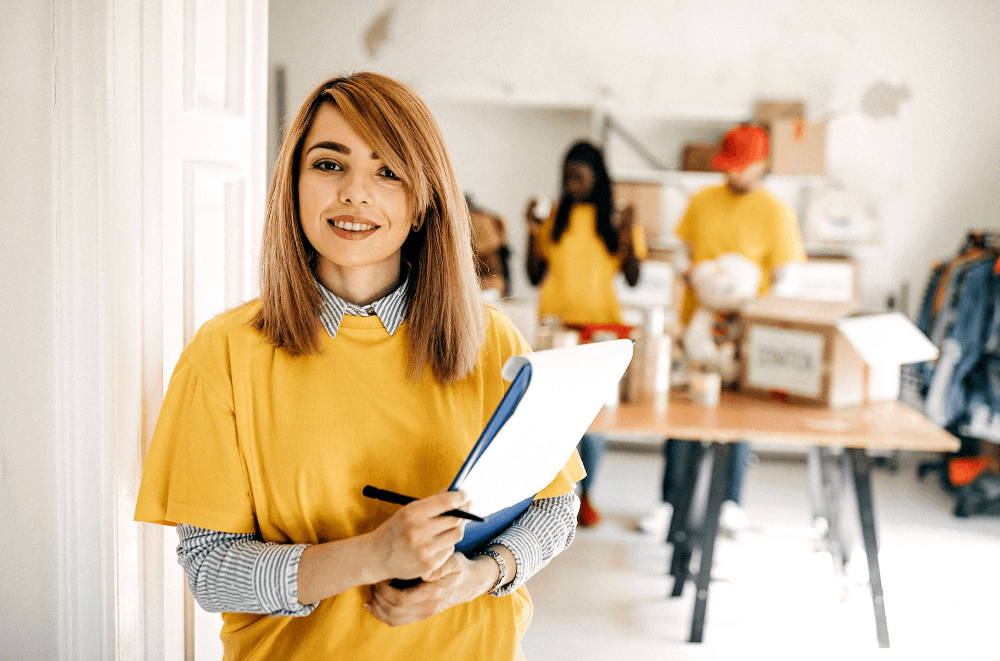 These positions fall under different causes, such as animal-related ones, arts, culture, and heritage, charity suppliers, crime, disability, education, environment, faith-based, health and medical sectors, housing and homelessness, human rights, international development, mental health, social welfare, and youth and children.
Given the vast array of options to choose from, one could find different roles available on Charity Job. For example, one of the top jobs on the website includes being a Regional Engagement Manager in Northern Ireland for Speakers for Schools and a Strategic Communications Project Manager for Crisis.
There are also positions for Hostel Support Assistant at DENS Ltd, HR Director at Lightful, Head of Programmes at FoodCycle, and many others. Each of these roles has different eligibility requirements, so checking these out is essential for those who are interested in these positions.
Setting Up Job Alerts
There are thousands of positions being uploaded on the Charity Job website. However, for those who want to gain an advantage and who do not want to miss out on a job posting ever again, they can set up email alerts and have job postings sent straight to their inbox.
To do this, individuals have the option to sign up for daily or weekly job updates using their email addresses. They can also apply their desired filters to create customized results for these alerts.
Tips For Getting The Right Job With The Platform
One of the tips that job seekers might want to use is browsing and reading through the career advice section of Charity Job. This allows individuals to see what sectors are thriving and, by extension, what charity industries are hiring right now.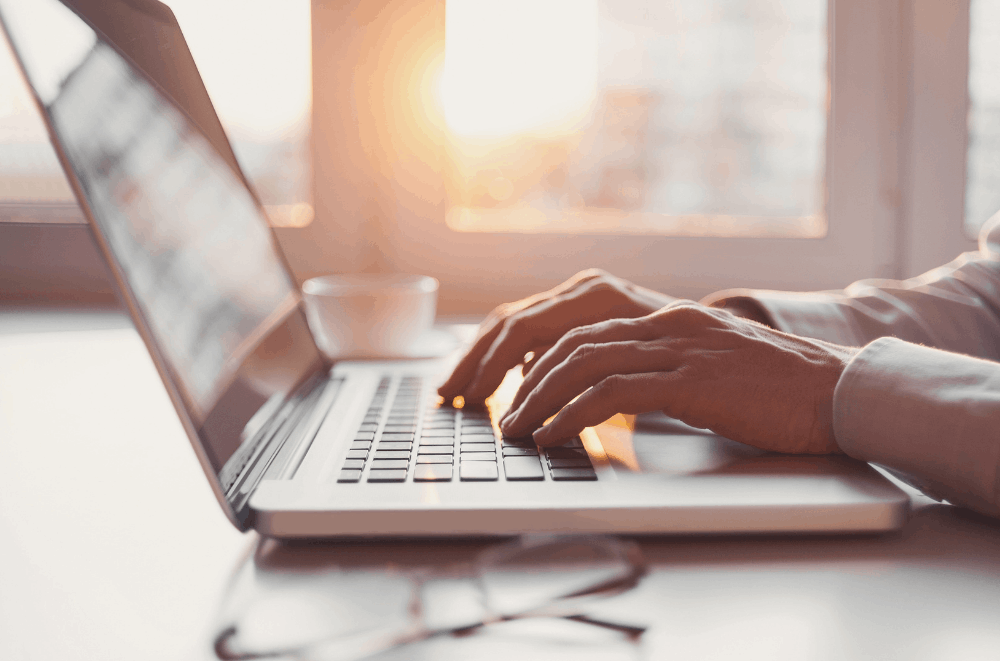 The career advice section includes insights on the current trends and landscape and how to write the proper cover letter and CV for a charity specialist position.
There are tons of resources and blogs that only take a few minutes to read, and perusing this already gives more knowledge for job seekers.
Join The CharityConnect Community
To gain further help from charity professionals, individuals should join CharityConnect. This is a forum of sorts that allows individuals to discuss with one another different events, trends, and other charity-related happenings.
As of writing, there are over 21,869 charity professionals who share their expertise and knowledge with job seekers and other individuals who are looking to know more about various aspects of the charity industry.
The Bottom Line
Finding a job with the right charitable organization and institution is at one's fingertips with Charity Job. Through this platform, individuals can find a wealth of resources that can aid their search and application.