Most people around the world are familiar with Google. Not only it is a search engine, but it is also considered one of the largest tech companies in the whole world, making it one of the most lucrative employers around.
Given its extensive user base throughout the globe, and its advances in technology, working for the company has been greatly magnified and glorified. It is admired both by company employees and those who wish to get a taste of that Google life.
For those who want to work at Google, this guide gives the down-low on whether or not it's worth it to work at the company at all. Take a look at this article to learn what the answer really is.
Get to Know More About the Tech Company
Why Are People Eager to Work at Google
Highly Esteemed and Intelligent People
Finding a Job at the Company
Applying for a Job at Google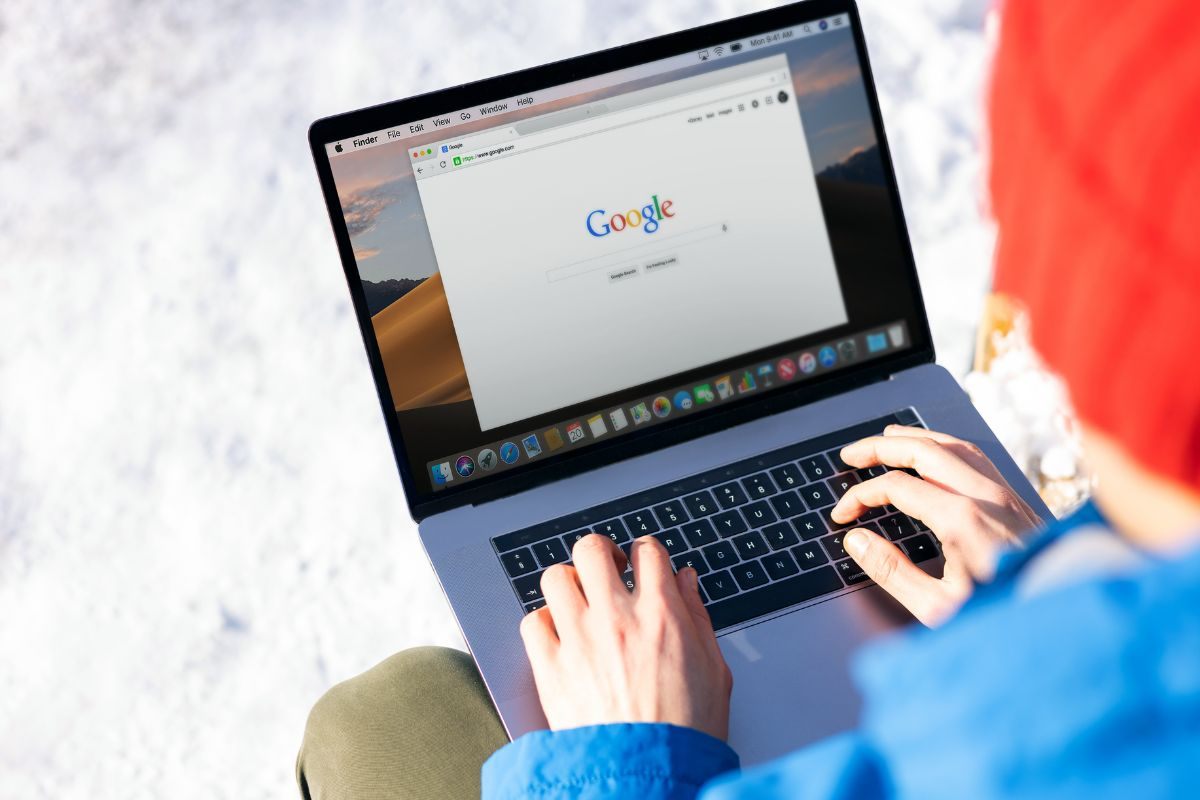 Get to Know More About the Tech Company
Google is a multinational technology company. The company specializes in artificial intelligence, cloud computing services, consumer electronics, online advertising, and even e-commerce consumer products.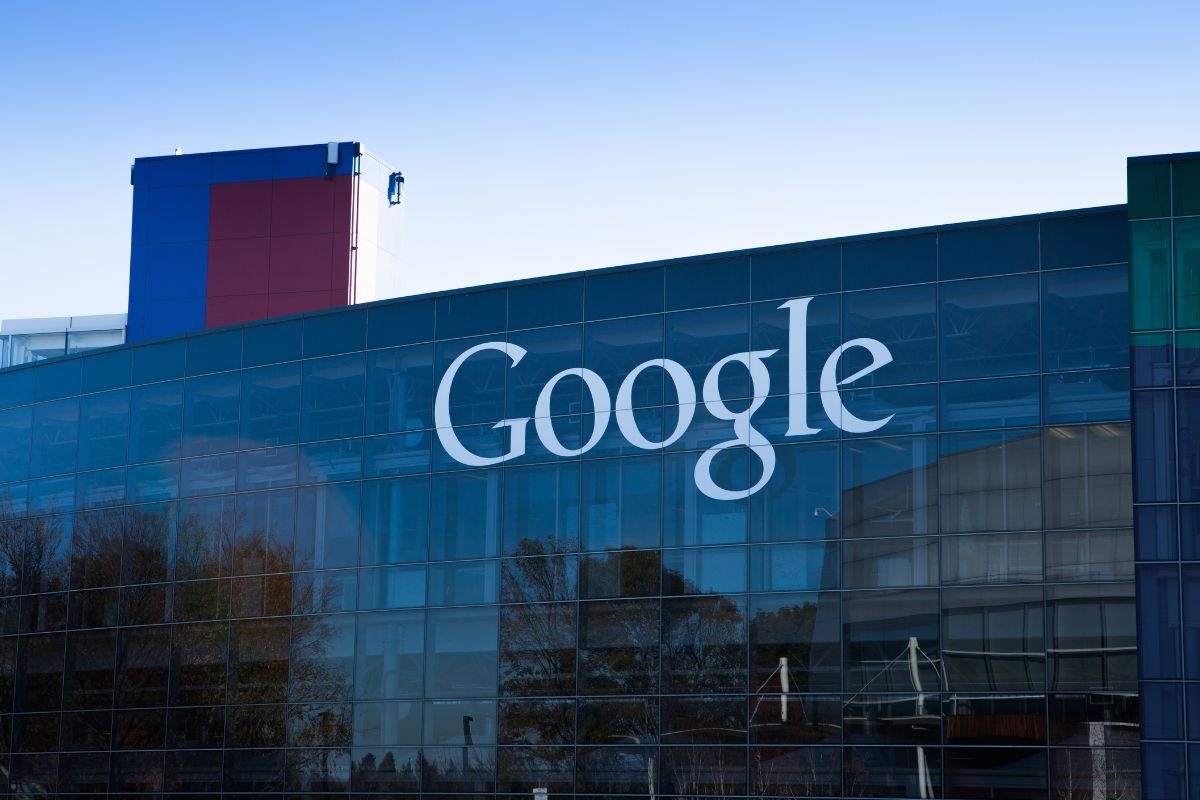 It was founded in 1998 by Larry Page and Sergey Brin while they were still studying at Stanford University. In 2015, however, the company was made to become a subsidiary of Alphabet Inc. via a restructuring. Google is responsible for holding or managing Alphabet Inc.'s interests and Internet properties.
Apart from the aforementioned services, the company also makes its products available to the public. These include the likes of Gmail, Google Maps for navigation, Google Chrome for web browsing, Drive for its cloud storage, Nest for its smart home, YouTube for video sharing, and many others.
Time and time again, working at a tech company has been a dream for many people, and rightly so. After all, Google has not been considered one of the world's most attractive employers for nothing.
Working Life and Environment at Google
Apart from being a leader in the field of technology, it cannot be denied that Google's status as a multinational company is given a premium, especially by individuals whose skills and interests align with the corporation.
It should be pointed out that while there are definitely perks, which the article will get into later on, the working environment can be fast-paced and challenging, particularly when employees are dealing with numerous challenges at any given time. The environment is also highly collaborative.
Google emphasizes the need for employees to have a good working environment where they can feel relaxed and fulfilled. As such, the tech firm goes above and beyond in promoting work-life balance. In the office, employee engagement is a must.
Why Are People Eager to Work at Google?
Most people have taken a peek at what it's like to work for Google, and one of the things that come up most often is the free food and bike rides around campus. There are numerous free things apart from food, such as Google gear, phones, and many others. However, that's not all.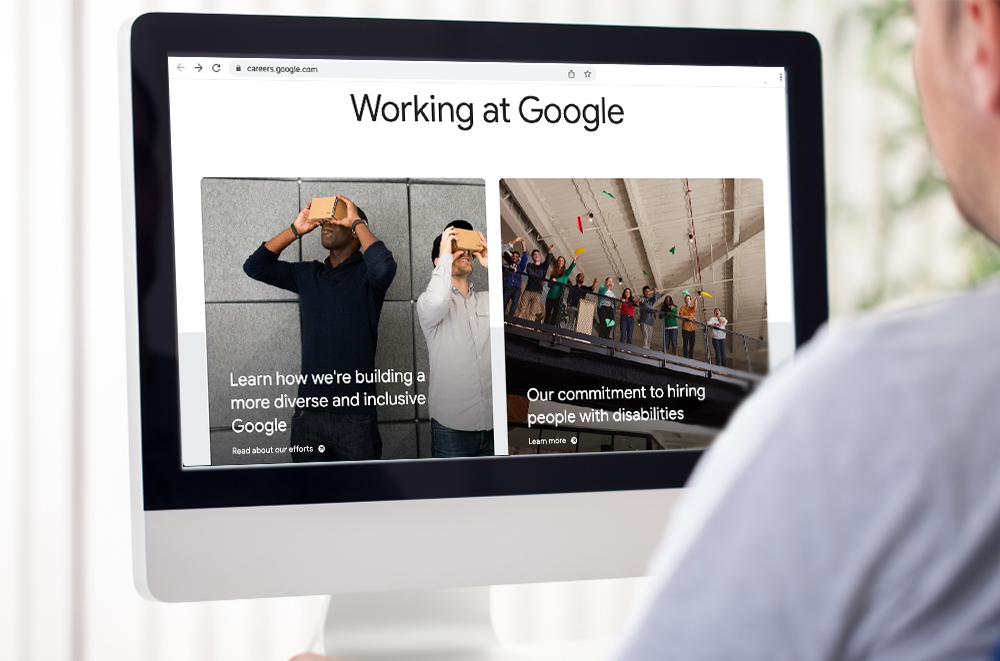 One of the most important aspects when it comes to finding a job is that it pays well, and Google definitely pays handsomely. It provides competitive compensation packages to its employees, with the average base salary coming in at an average of $122,000 per year. This is complemented with approximately $16,000 in average bonuses, according to PayScale.
Besides the competitive pay, the company also provides equally generous 401(k) and retirement plans. Employees also enjoy cross-company equity pay analysis and adjustments, financial coaching sessions, and bonus and equity refresh opportunities across the board.
Health is wealth for Google, which is why it provides comprehensive health coverage. This allows employees and their dependents to access medical, dental, and vision insurance. Mental health programs are also readily available for employees when they need them.
Other Benefits Provided by the Company
In relation to the health benefits above, Google extends different types of family support, such as fertility treatments, caregiver leaves, backup childcare, and survivor income benefits.
Apart from the aforementioned offerings, Google is also big on work-life balance as previously stated. Initiatives such as flexibility and time off work, as well as paid time off, give employees the ability to rest and relax to be their best selves.
One of the latest initiatives that have been strengthened in light of the pandemic is the hybrid work model where employees can work from home two days of the week, depending on their roles. There are also remote opportunities available.
Highly Esteemed and Intelligent People
As one of the leading tech companies in the world, Google wants to hire the best in their respective fields.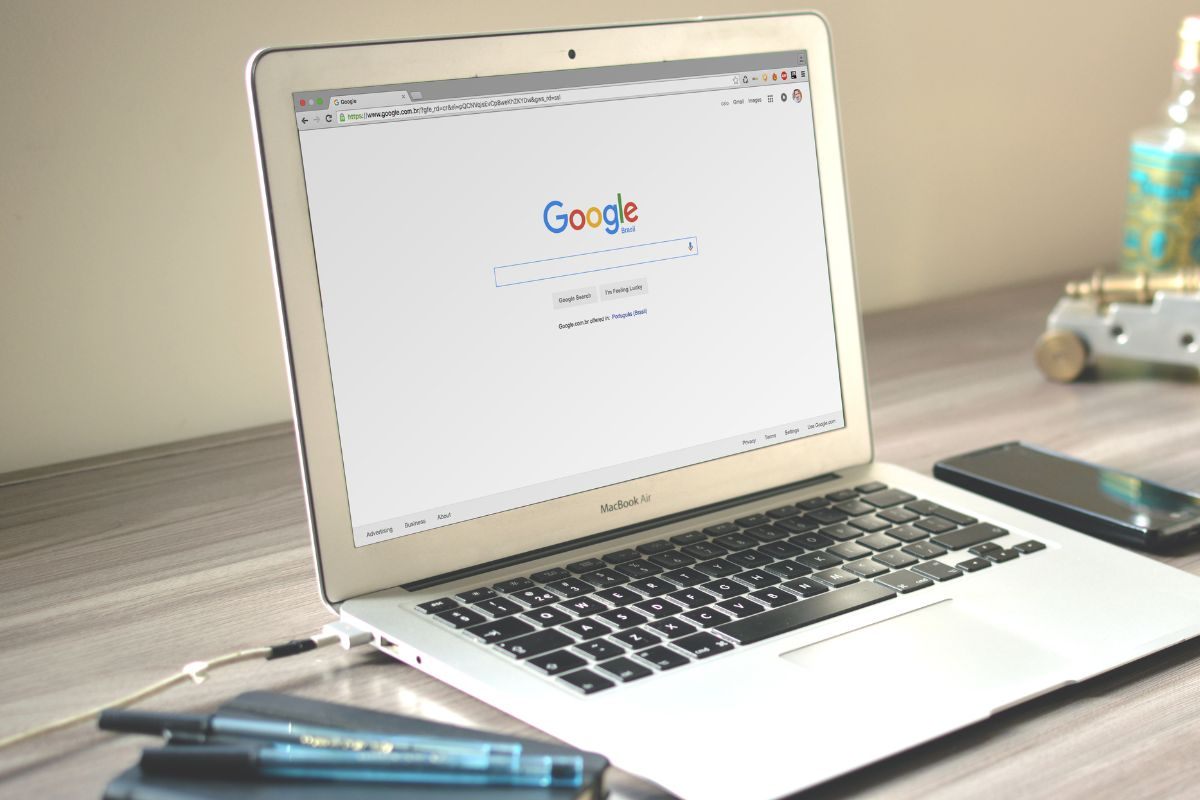 Because of this, it's highly likely that employees will be working with the cream of the crop. This entails the company being picky with those who they accept into the company.
The good thing about working with these people is that employees can feel inspired by the people around them and build upon the ideas of others on the team.
This allows employees and Google to have a synergy unlike any other. As such, Google has been able to create some of the most innovative tech services today.
A Chance to Further Develop Their Selves
Given that the working landscape at Google is filled with highly competitive people, it goes without question that the company also lends support to individuals to grow within the company. Google reimburses educational-related needs and motivates employees to participate in local culture clubs and other community groups.
Gaining an education is just at the top of their list. Google likewise provides onsite wellness and fitness centers, at-home fitness classes, cooking classes, and programs that develop artistic skills and talents, give legal services, ergonomic support, and even massage programs.
From these, one can see that Google takes to heart its commitment to its employees and their general wellbeing, taking on a holistic approach.
Finding a Job at the Company
To find a job at Google, individuals are invited to check out Google Careers, where they can key in positions they want to apply for in the tech company. Applicants can also choose their desired location.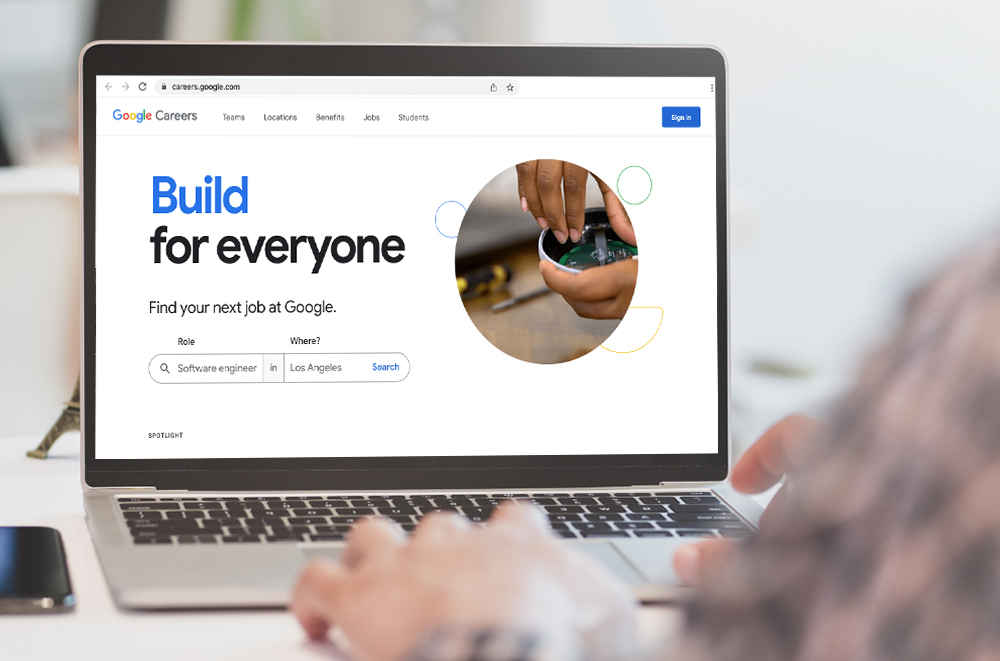 Another way applicants can go about this is by checking out the different teams over at Google. Here, prospective applicants can gain a deeper grasp of what each team does and how these respective teams play a role in making Google products for consumers.
Some of the teams at the firm include engineering and tech, people, consumer hardware, and sales, service, and support, to name a few.
Individuals who want to find Google jobs can likewise explore jobs per location on the company careers website. Being a multinational company, Google has locations in California, New York, Singapore, London, Dublin, Hyderabad, and more.
Using the Filters
It is not easy to pore through thousands of job openings at Google. The company makes it easier for applicants to narrow down search results by using filters.
Here, some filters that applicants can use include their desired locations, targeted roles, skills and qualifications, degree and background, job types, and organizations related to Google.
The good thing is that these also let individuals sort results according to relevance or by date of posting.
Applying for a Job at Google
Once applicants have found the right job, they can tap on the 'Apply' button at the top of the job description page. However, applicants must sign in to their respective Google accounts.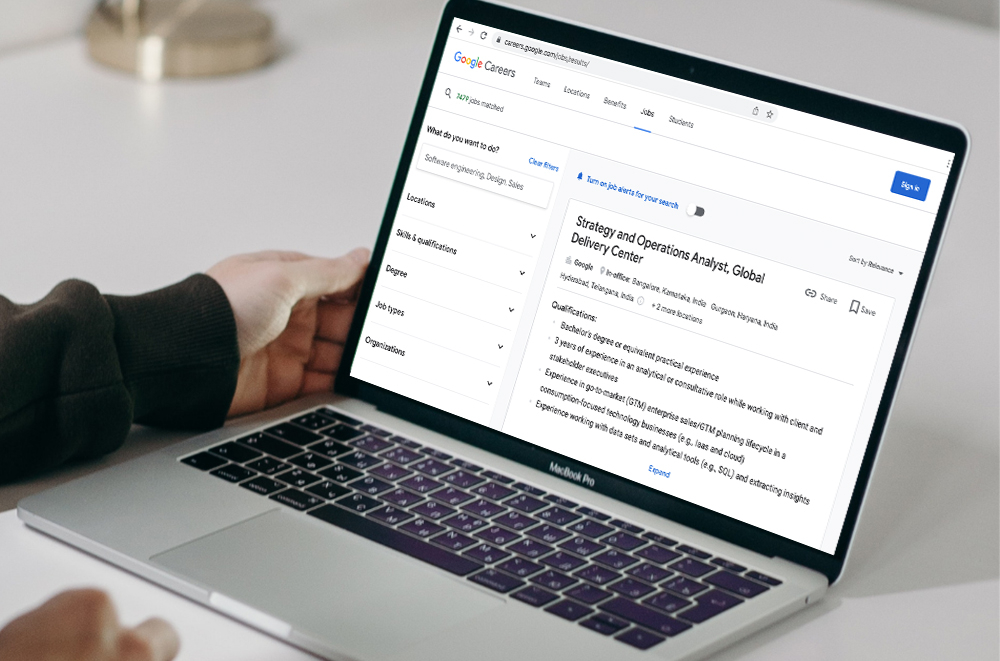 Applicants will be prompted to create their profiles. This makes it easier and more efficient to apply for positions at the company.
Individuals will be asked about their personal background, professional or working know-how, educational background, and the like.
Learning About the Hiring Process at the Company
One thing that tends to put people off from applying or even working at Google is their extensive hiring process. Apart from being thorough, this process can be quite overwhelming, to say the least.
The interviews at Google can be quite comprehensive as this helps them gain more knowledge about what candidates can bring to the table. Some will be asked to answer assessments, and quizzes, do short virtual chats, and conduct project work before going into in-depth interviews.
As a matter of fact, the hiring process is so tight that those who want to re-apply to the same position are asked to wait 90 days. This gives the chance for candidates to gain more experience prior to applying.
The Bottom Line
Google is perhaps one of the most competitive places to work and apply for today.
Despite its long hiring process, it's worth trying to get a job at such a prestigious company, especially with its various perks and benefits. All in all, working for Google is a great experience because of the extra benefits and competitive compensation.
References