During job searches, prospective employees go up against thousands, if not millions, of other applicants aiming for similar positions. Only a few of them are perfect for the job. This is why job seekers need to find the best postings to apply for. Best Jobs Network is a great place to start.
With the right job openings, applicants will be able to play to their strengths and show off what they have to offer for their potential employer. Picking the most suitable job from a detailed and helpful platform will help them highlight their experiences, backgrounds, and skills.
The Best Jobs Network is a platform that is easy to get into. For those interested in using it to look for and apply for jobs, keep reading this article.
What Is The Best Jobs Network?
Jobs In Every Sector
Comprehensive Job Search
How To Download Best Jobs Network
How To Use Best Jobs Network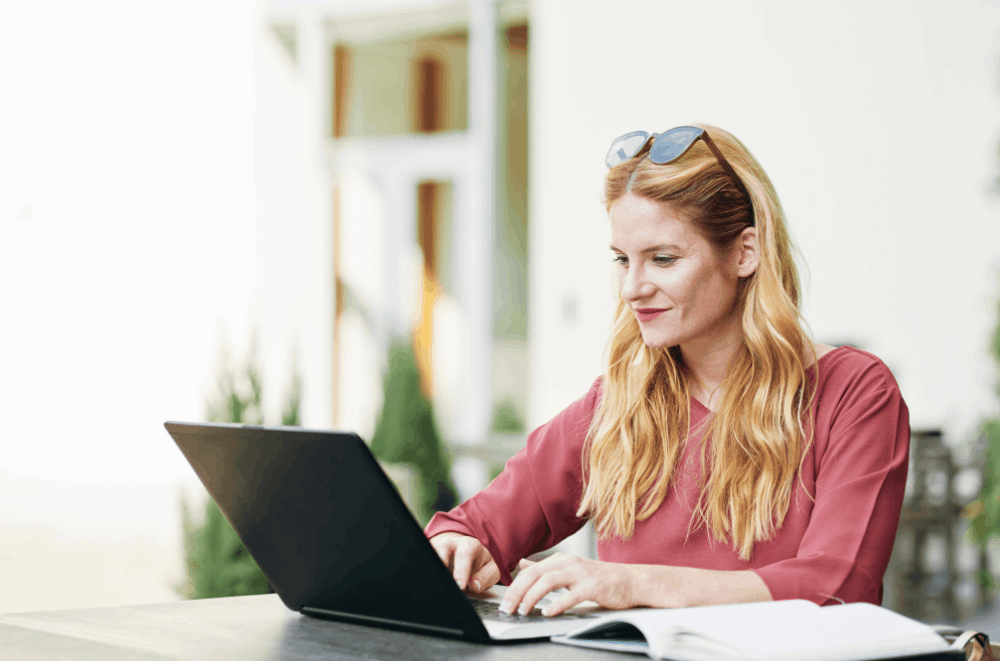 What Is The Best Jobs Network?
The Best Jobs is part of a group of platforms that make openings available for job seekers across the globe. The Red Arbor is a network consisting of job search websites such as Best Jobs, CompuTrabajo, and InfoJobs.com.br.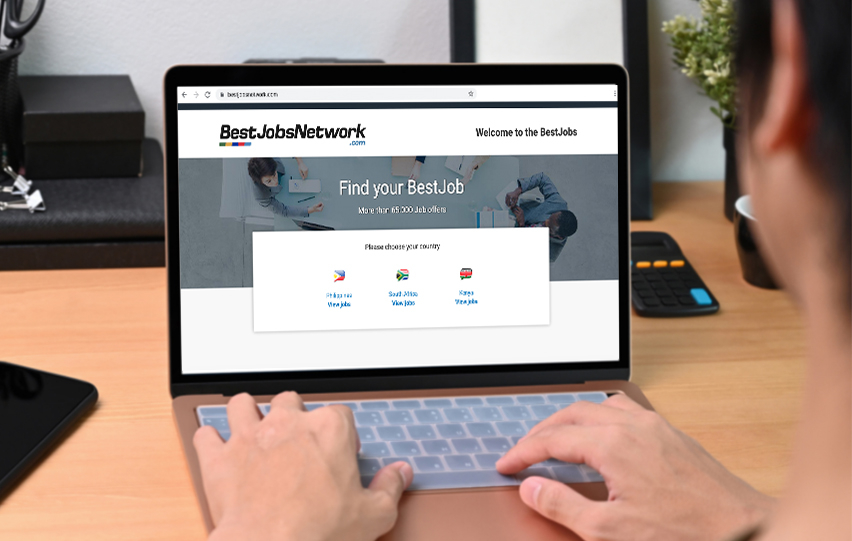 Currently, the recruitment network is present in 33 different countries. Job seekers in Australia, the United States, New Zealand, Ireland, Singapore, Malaysia, Philippines, Cambodia, South Africa, Kenya, India, and Indonesia can utilize the site.
Millions of people visit the sites to look for the right job. The recruitment network recorded over 500 million monthly views on their pages. It also has over 50 million visits per month. With millions of users using the network of job search websites available through the network, the platforms are guaranteed to be active and teeming with job posts.
As part of the network, Best Jobs provides an easy way for users to find jobs. Wherever job seekers are in the world, they will be redirected to the Best Job site dedicated to their location, giving them access to the most relevant results based on where they are.
Get The Right Job In The Best Location
With dedicated sites for every country it operates in, Best Jobs is the best place to find prospects near users. They can easily find opportunities in areas they want to be employed in through different ways.
One of the best ways to find jobs based on location is by browsing jobs categorized under it. They can click on the state they want to work in to view openings in companies in that location.
They can also use the search box to find the nearest or most suitable jobs by location. They need to enter the company or occupation they prefer, as well as their ideal location.
Jobs In Every Sector
The thing about finding the best job is it should be the right position in a suitable industry. Best Jobs makes it easier for job hunters to snag the job of their dreams by offering a catalog of diverse sectors. Users can easily search for openings in the right sector through the site.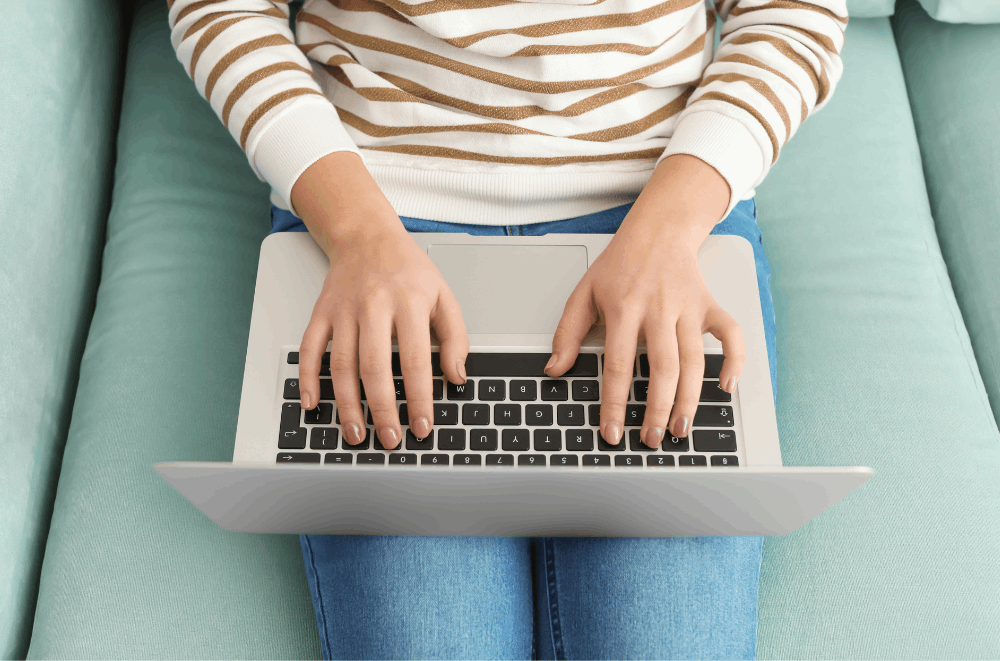 One way to do this is by clicking on their preferred professional sector. Their choices include sales, call center or customer service, administration or clerical, computers or telecommunication, marketing advertising or communication, engineering or technical, logistics or transport, human resources, accounting or finance, and healthcare or medical.
Users can also use the search box for this purpose. They need to start a search by entering the company or position and the location. Then, they can look for the professional sector on the side panel. This section will show how many job openings in that criteria are in each sector.
Wide Range Of Positions Available
Because this platform accommodates posts from companies in various industries, candidates can bet that it also has a diverse selection of job openings. When they click on a sector they prefer to work in, they will be given thousands of options to choose from.
For example, those who want to work in sales can snag positions like Sales Associates, Business Development Representatives, Corporate Sales Agents, Operations Supervisors, Sales Coordinators, and many more.
Comprehensive Job Search
This platform makes it easier for job seekers to find openings most suitable for them with the help of the search box. This tool lets users enter keywords related to companies or positions they want to find.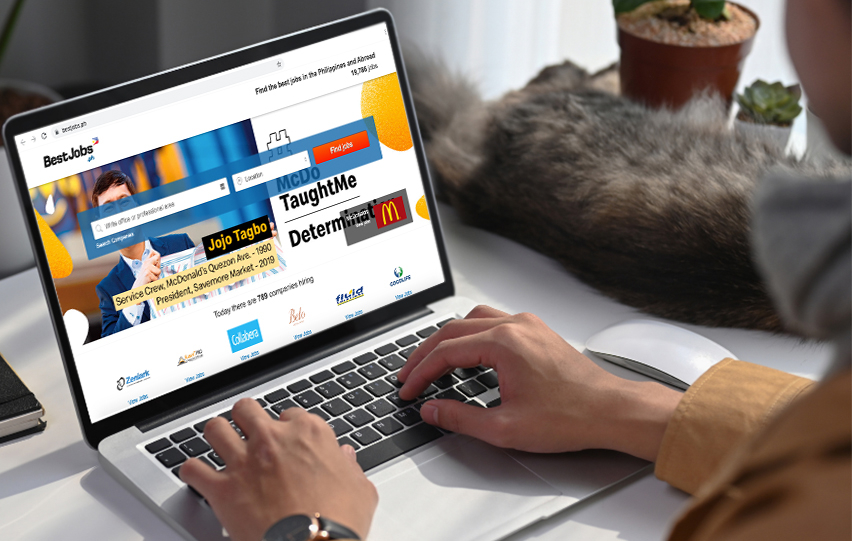 During this process, the search tool will sift through the thousands upon thousands of openings posted on the website; then, it will look for the most relevant entries depending on the users' keywords.
The best thing about this website is that it has a built-in advanced search feature that makes sure every user can modify their searches. This way, they will always end up with the most relevant results that check every box in their list of criteria.
Advanced Filters
To use the custom search feature, job seekers need to look at the filters panel. They can indicate the date of publication, contract type, salary, work type, sector, location, city, and experience level. They can also look for offers for disabled persons.
They can opt to see only permanent, temporary, and other contract types. They also have the opportunity to look for full-time office jobs or home-based offers.
For those worried about the experience, the platform lets them choose between one, two, three to four, and five to ten years of experience. They can also pick offers that do not require any experience.
How To Download Best Jobs Network
Job seekers can use this platform with the help of a web browser on a computer. However, those who prefer to find jobs on the go can download the Best Jobs application on their mobile phone. To do this, they can head on to the app download source available on their device.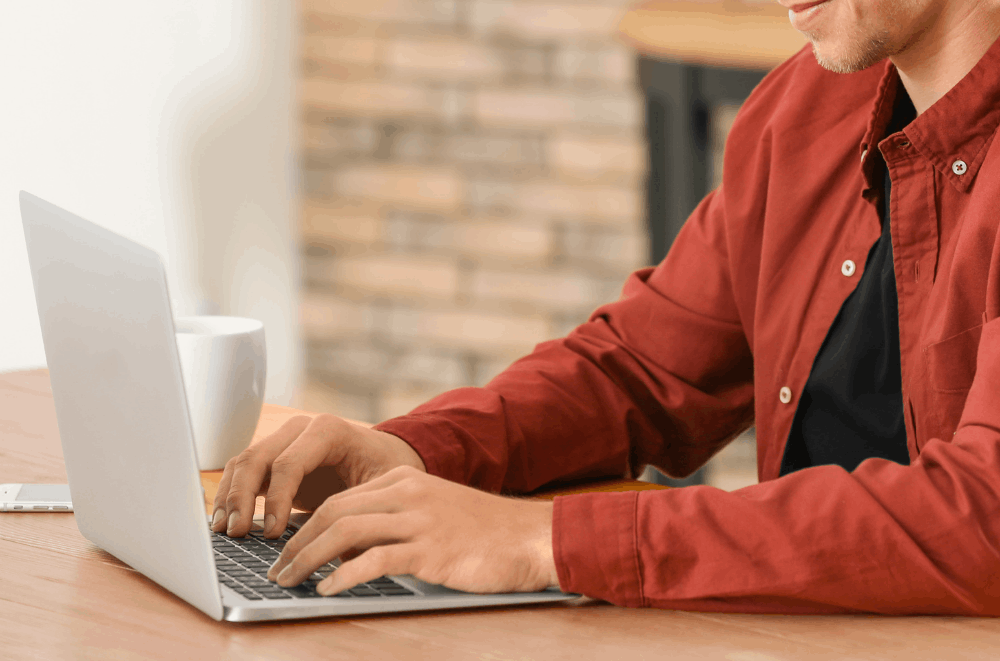 For Android users, they can search for BestJobs Job Search on the Google Play Store. Huawei users can do the exact search on the Huawei App Gallery. Then, they need to sign in to their account to resume their search.
With this application, they can do the things they can generally do on the website, including creating and editing their resume, highlighting their strengths, search for jobs, use filters, and follow companies. This application also allows them to chat with companies through mobile.
The mobile platform also offers free skills tests, company alerts, recommended offers, company notes, reports and statistics, and the latest searches. Plus, it lets users apply and track their application progress without issues.
Are There Costs Involved?
Given the advantages and benefits offered by this application, users might think that using it comes with a cost. The good news is the platform is available for free for job seekers. They need to sign up and set up their profile, and they can start their search.
However, employers who want to post on these platforms may need to pay a fee depending on whether or not they want to post Prime advertisements. Without Prime ads, they can use the basic service without any costs, which only offers 15 first application access.
Some costs apply for 1 Prime and 5 Prime ads. Such plans cover unlimited applications access, limited talent searches, application filters, contact details display, and blind job advertisements.
How To Use Best Jobs Network
The best way to use Best Jobs is to make the most out of its features. The first thing job seekers should do is to use the search box effectively, including its filters. This will make the search easier as it will provide only results that they want to see.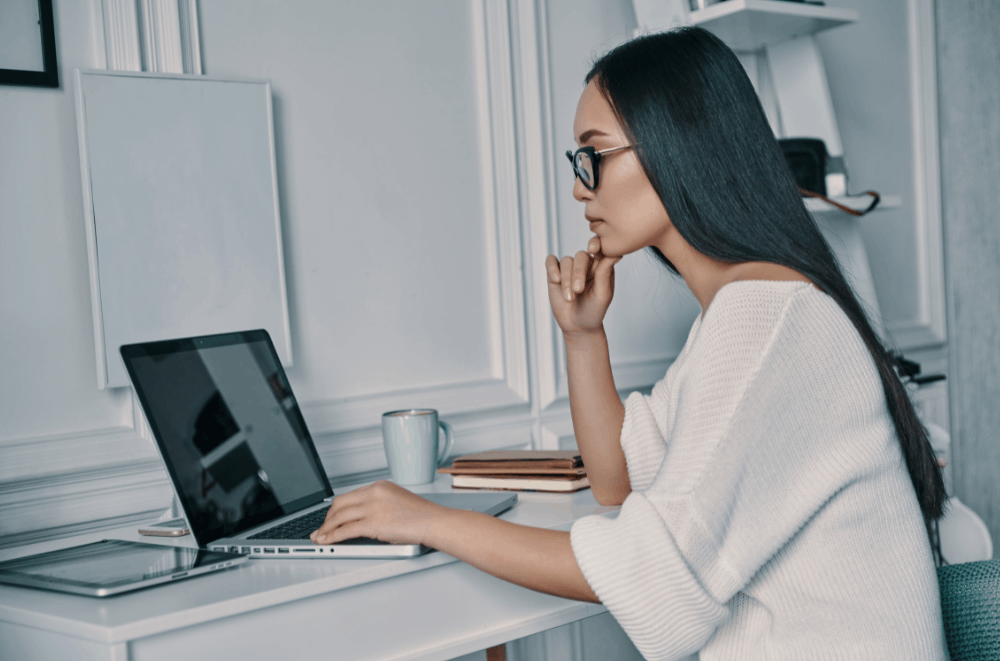 Next, they should make sure to sort the results by relevance, date posted, or salary offered. This way, they can view the results depending on what they prioritize. If they want to look for the highest salary, then this will help.
Likewise, those wanting to be among the first to apply to posts will benefit from this. Many applicants fail to realize that companies want to fill these positions with the right people as soon as possible. Applying early can give them an advantage.
Creating Job Alerts
Not every search will be successful. After job hunters take the time to modify their search and apply to a few openings, they are bound to find themselves looking for other opportunities should their applications fall through.
It may be burdensome to repeat the same search, especially with the customization process. To minimize the hassle, users can click on the Create Job Alert button to save their search and receive notifications whenever new advertisements are posted on Best Jobs.
Closing Thoughts
Best Jobs Network is an excellent option for job seekers wanting to access a bountiful catalog of openings. With the practical features this platform offers, they are bound to find the most suitable positions for their needs, preferences, and what they have to offer to the company and industry.