Finding a job is not always as easy as it seems. Coupled with the numerous interviews, the job-seeking process can be downright challenging and nerve-wracking for many people.
Executrade makes it easier for applicants and other individuals to find a job with various tools. Besides helping find suitable and qualified candidates by posting job openings on its platform, Executrade also works with employers and companies alike to provide the right people for the job.
People who are actively looking for jobs in Canada would do well to explore what Executrade has to offer. This article touches on how the platform works, how individuals could use Executrade to find a job, and many others. Read on to find out more about this.
What Is Executrade? Get To Know The Platform
A Closer Look At What Executrade Has To Offer
How To Use Executrade For Finding A Job
Learning How The Candidate Process Works
Tips For Using Executrade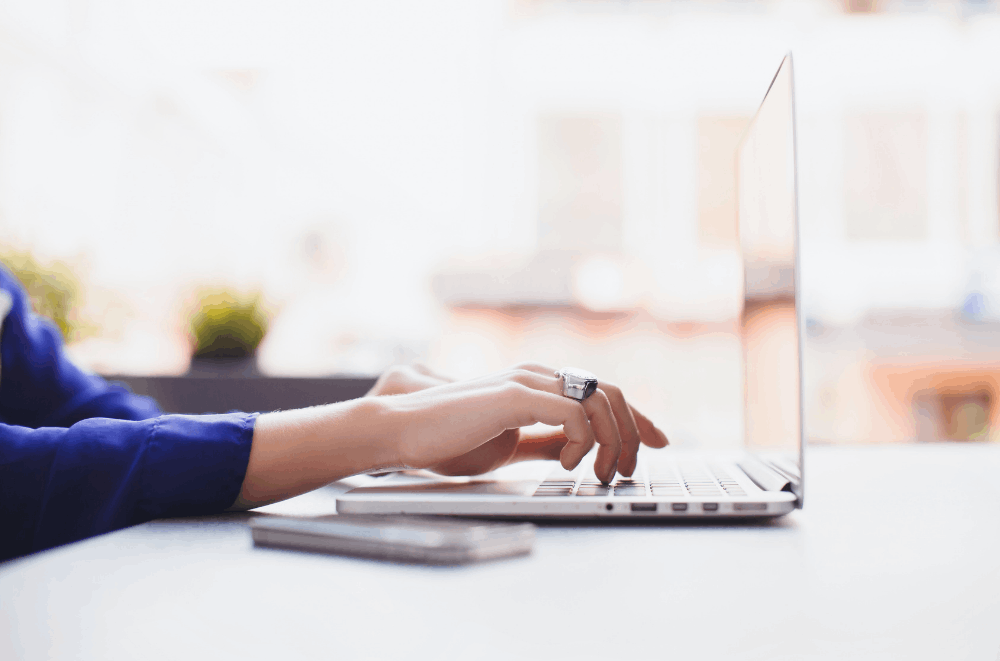 What Is Executrade? Get To Know The Platform
Executrade is one of the leading recruitment agencies in Canada. It currently has offices in three different provinces Calgary, Edmonton, and Alberta. It is a company that specializes in bridging the gaps between employers and employees by partnering with hundreds of organizations throughout Canada.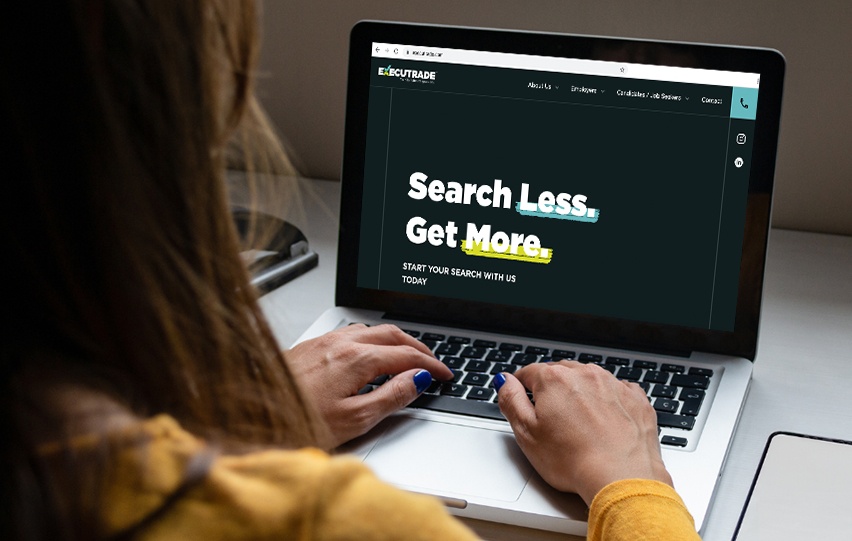 Founded by Rich Stoppler in 1974, Executrade holds itself accountable for being a recruitment agency that seeks to establish meaningful and authentic professional relationships with its clients and candidates.
Today, the company has its dedicated recruitment website that also serves as a job search platform that job seekers can use to find postings that fit their skill sets, experiences, preferences, and the like.
Through its offerings, Executrade ensures that it is the best resource for all things job search-related.
How It Works
At its very core, Executrade works by providing job seekers and employers alike the tools and resources to help them find the right job and right person to fit in the company. They act both as recruiters and consultants to help individuals achieve their professional goals and vision.
On the one hand, it gives prospective applicants a job search and employment platform they can browse through and apply to once they have found the right job and fit for them.
On the other hand, employers and businesses in need of staff and candidates can reach out to Executrade to find qualified individuals to work for their company.
A Closer Look At What Executrade Has To Offer
For this article, the focus will primarily be on what Executrade can offer job seekers. One of the key highlights that the platform brings applicants and candidates is that Executrade offers different positions across various job categories, bringing more opportunities to its users.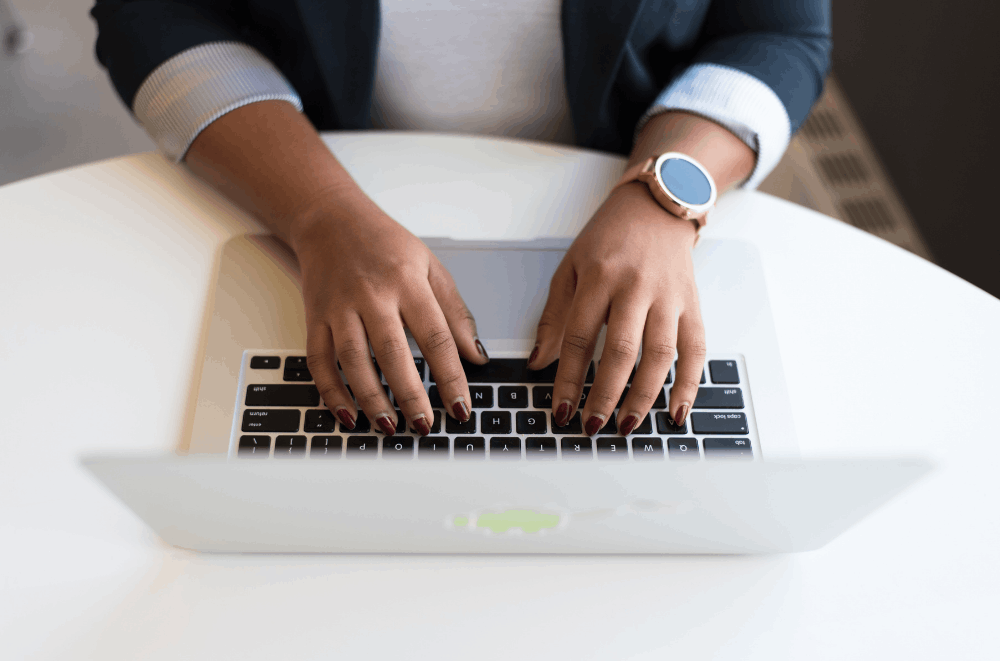 These job categories range from administrative and office personnel, accounting and finance, executive leadership, information technology, insurance, sales, marketing, etc. There are also different job types available for everyone on the market, may it be contract types, permanent or temporary postings, or full-time work.
Beyond this, it is also worth mentioning that Executrade offers postings in various key locations and provinces across Canada. They have job postings for locations such as Edmonton, Calgary, Vancouver, Clinton in both Ontario and Alberta, Halifax, Mississauga, Saskatoon, and many others.
The platform itself is straightforward to use, letting individuals navigate the website with no problems. There is even a separate page that candidates can use to search for jobs, rather than having their page lumped with companies and employers.
Other Highlights From The Platform
In addition to the aforementioned features, what is excellent about the Executrade platform is that it gives job seekers access to a frequently asked questions (FAQs) page of sorts by letting individuals know more about the candidate and recruitment process, how long the overall application process takes through a recruitment agency, and other essential industry secrets.
Moreover, Executrade also gives candidates access to its roster of recruitment consultants. For concerns, comments, or even questions that they may have, Executrade opens up its line for candidates and even companies for whatever they may need simply by filling out a form online.
How To Use Executrade For Finding A Job
Job seekers or candidates who wish to find a job using Executrade can visit its website and tap on the Job Opportunities part located on the lower end of the page. This part is found under the section for Candidates/Job Seekers.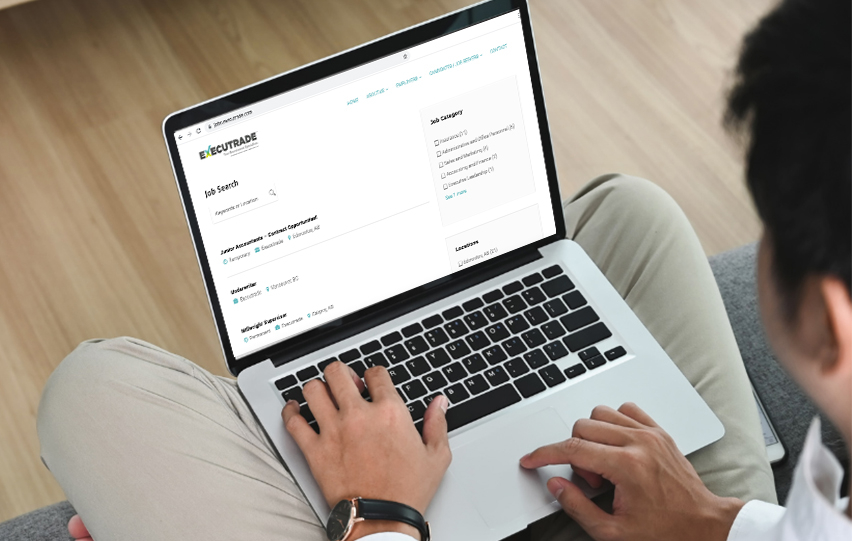 After clicking on Job Opportunities, individuals will be redirected towards another page where they can search for job postings. All individuals need to do is type in keywords such as the job title they are looking for and or the target location they want to work in.
Upon completing the said tasks, Executrade will provide a list of job opportunities that fall in line with the keywords being searched. Once individuals find a posting that tickles their fancy, tapping on this particular posting will show more details about the company, what the job entails, the required qualifications, the salary range, and other similar details.
To apply, all candidates need to do is to submit their resumes directly to the point person. In this case, for the Underwriter position, applicants need to submit their resumes to Tracy Callander while quoting the job reference number. Alternatively, individuals can also tap on the Apply Now button and follow the instructions from there.
Using Filters To Get Refined Results
Searching for jobs is easy enough using the Executrade job search platform. However, individuals who want to narrow down their results and get better opportunities can use filters to their advantage.
Apart from including keywords in the search bar, applicants can also tick boxes under the different job categories. For example, job seekers who want to find positions in the insurance industry should tap on Insurance.
Professionals who are looking for jobs can also see what industry-related positions are available in different locations by ticking off boxes that correspond to the location they are targeting to work in. Job types, such as whether or not the position is on a per contract, permanent, full-time, or temporary role, can also be played around with.
Learning How The Candidate Process Works
Now that candidates have sent in their applications and resumes to Executrade, they may be wondering what steps they could take next. While most job postings require immediate attention, bear in mind that as Executrade handles different aspects of the recruitment process, hiring and screening can take some time.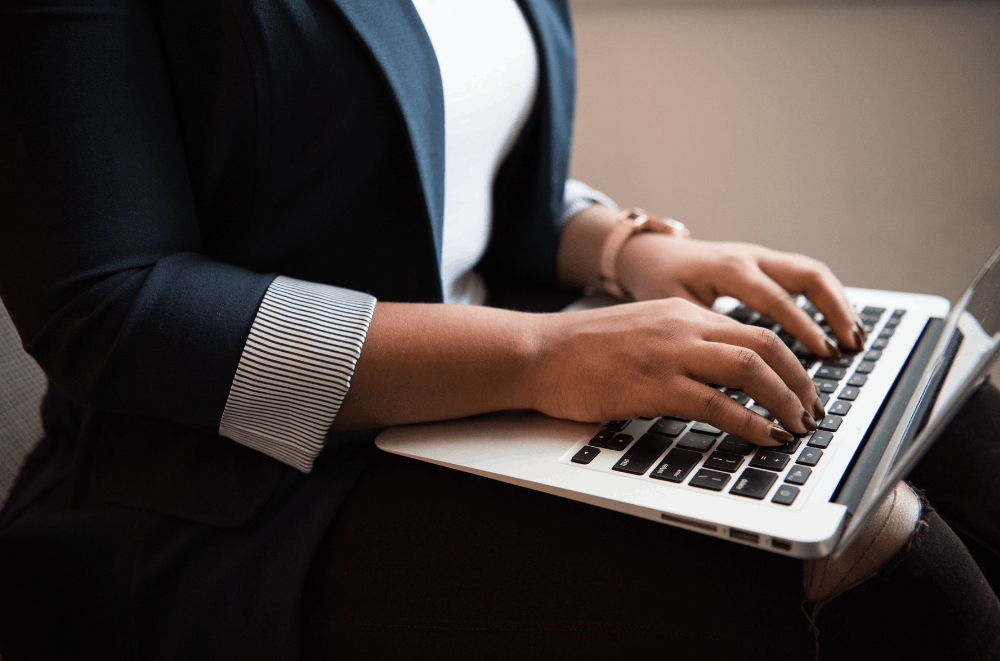 The timeline can depend on the number of candidates that applied to a certain position, the availability of both applicants and clients for interviews and consultation, the decision time of the employer, and the background checks conducted by Executrade.
In general, candidates can expect anywhere from 4 to 8 weeks for the whole application and hiring process to take place. However, this timeline can also move quite fast, depending on the urgency of the position.
Temporary Positions With Executrade As The Employer
Not everyone is after full-time or permanent work, and that is okay. Thankfully, Executrade makes temporary employment or even gig work possible.
There are tons of opportunities available, while Executrade may decide who to give the position based on the candidate's skillsets. It is also expected that applicants are always available to work unless explicitly communicated.
Those who want to dabble in temporary work, bear in mind that Executrade will be the actual employer. They will be handling the tasks, paperwork, payroll, and other necessary documents and processes related to the job.
Tips For Using Executrade
As mentioned previously, Executrade is a great resource for all things related to job searching. Because of this, reading through the resources, such as why candidates should work with Executrade and the candidate process, is a must.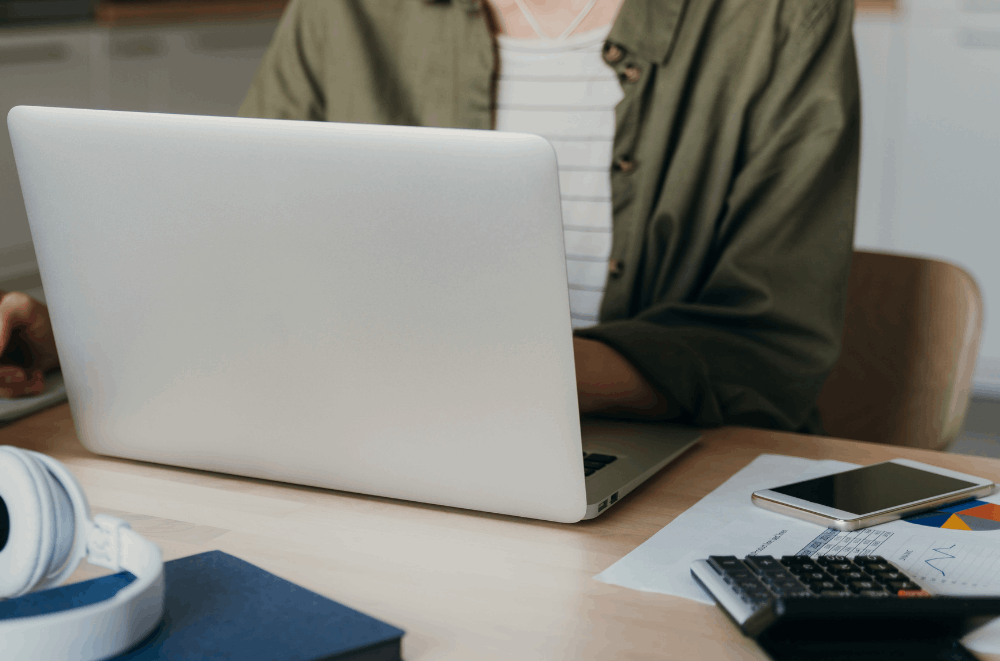 By perusing the resources available on the platform, applicants will get a better overview of what they could expect when working with Executrade and what opportunities await them.
There are certain sections dedicated to employers, and while these are labeled as such, it would do well for applicants to read through these. This way, they would know how Executrade goes through the recruitment process and what industries are being serviced by the firm.
Of course, constantly checking for the newest postings is a must. This way, individuals stay up-to-date on the latest opportunities that come their way.
Keeping In Touch With Recruitment Consultants
Job postings are usually posted on the Executrade platform. However, with the recruitment agency being active on social media, they also tend to post on their Instagram, or even LinkedIn accounts the newest opportunities.
Talking with their recruitment specialists might be a huge leap for many people, especially for those who have not worked with a recruitment agency before. By communicating with them through their website or their social media pages, Executrade can help candidates better achieve their career goals one step at a time.
The Takeaway
Executrade is a great platform to use for individuals who are looking for work across Canada. With its breadth of resources and well-curated job openings, applicants are sure to find the right fit for them.